Tributes have been pouring in for Angus Cloud following his sudden death and his "Euphoria" costar Zendaya is no exception.
The actress took to Instagram on Tuesday afternoon to share her remarks, admitting that there aren't enough words to convey her grief at losing not only a costar but a close friend.
Zendaya Pays Tribute To 'Euphoria' Costar Angus Cloud: 'Words Are Not Enough'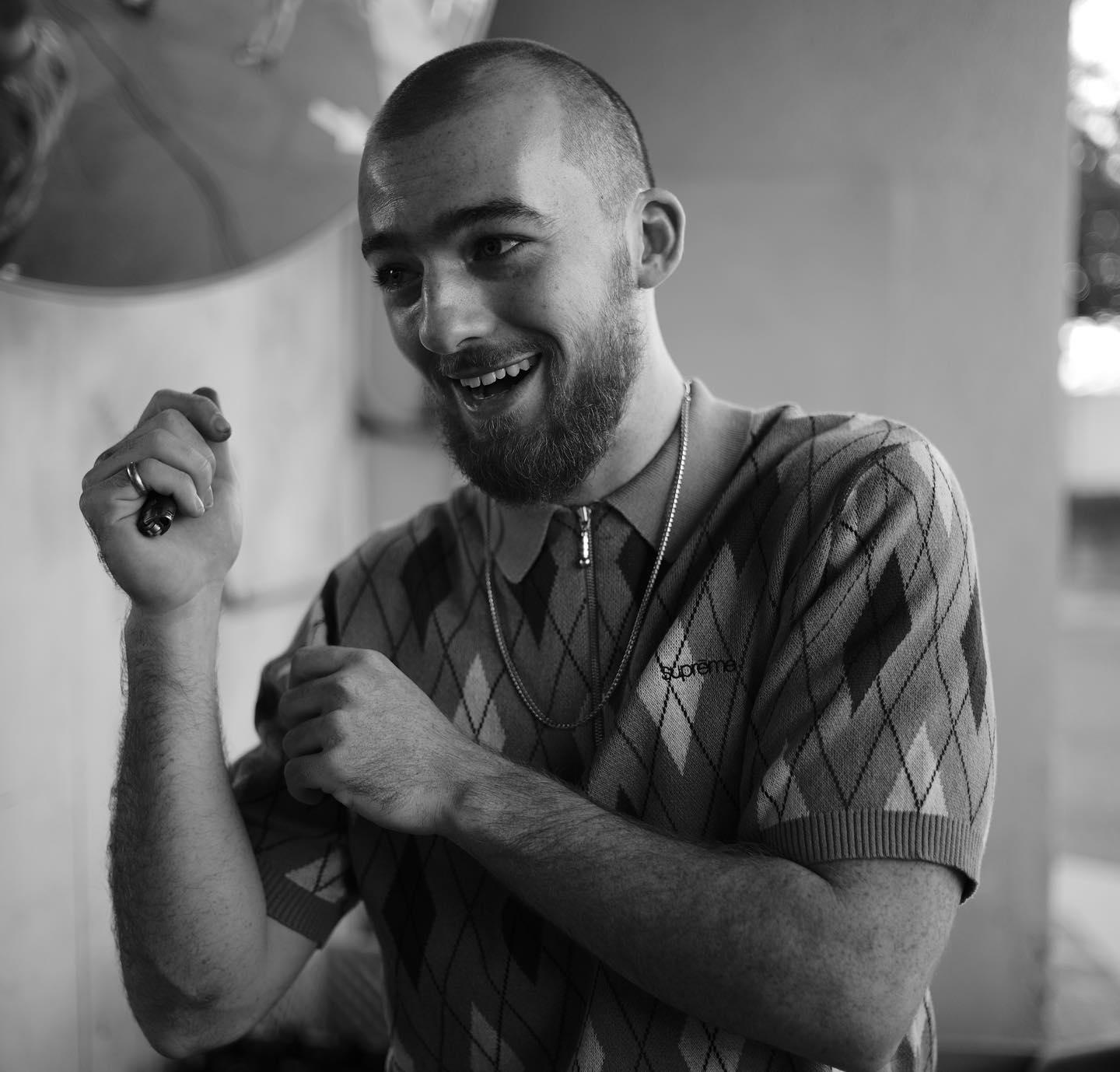 In a thoughtful Instagram message, Zendaya shared a black-and-white photo of the actor. "Words are not enough to describe the infinite beauty that is Angus (Conor)," she began. "I'm so grateful I got the chance to know him in this life, to call him a brother, to see his warm kind eyes and bright smile, or hear his infectious cackle of a laugh (I'm smiling now just thinking of it)."
"I know people use this expression often when talking about folks they love…'they could light up any room they entered' but boy let me tell you, he was the best at it. I'd like to remember him that way," she continued. "For all of the boundless light, love and joy he always managed to give us. I'll cherish every moment."
"My heart is with his mother and family at this time and please be kind and patient as grief looks different for everyone," she concluded. "You always know exactly what to say. Definitely thinking of you and hoping you're holding up okay," one fan commented. "I'm so sorry for your loss. Mental illness is real, many people need help without getting it or seeking it. He was so talented and I loved his character in Euphoria," another follower wrote.
"This news is tragic and it will take time to process it," they continued. "Rest in peace Angus, you will meet your dad in heaven. He was a son, a brother, someone's friend, someone's role model and I hope that everyone who knew him manages to find strength in this difficult time."
'Euphoria' Creator Sam Levinson Also Pays Tribute To Angus Cloud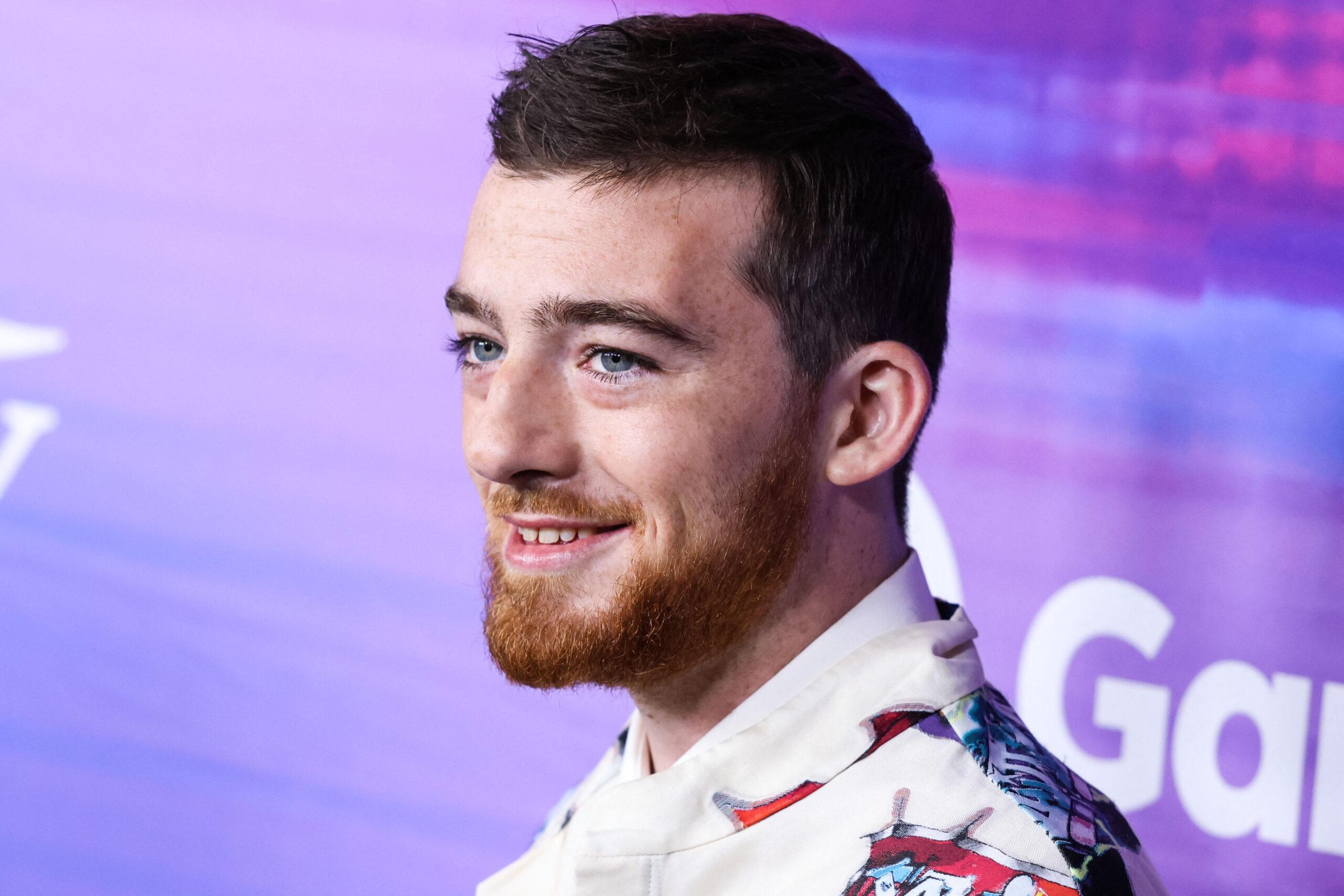 Shortly before Zendaya made her remarks, "Euphoria" creator Sam Levinson also mourned the loss of the young actor. "There was no one quite like Angus. He was too special, too talented, and way too young to leave us so soon," he said, before adding, "He also struggled, like many of us, with addiction and depression. I hope he knew how many hearts he touched. I loved him. I always will. Rest in peace and God Bless his family."
"Euphoria" costar Sydney Sweeney also took to Instagram on Tuesday afternoon to share her tribute along with an Instagram carousel full of photos of the two together. "Angus you were an open soul, with the kindest heart, and you filled every room with laughter," she began. "This is the hardest thing I've ever had to post, and I'm struggling to find all the words."
Syndey Sweeney Praises His 'Open Soul' And 'Kindest Heart'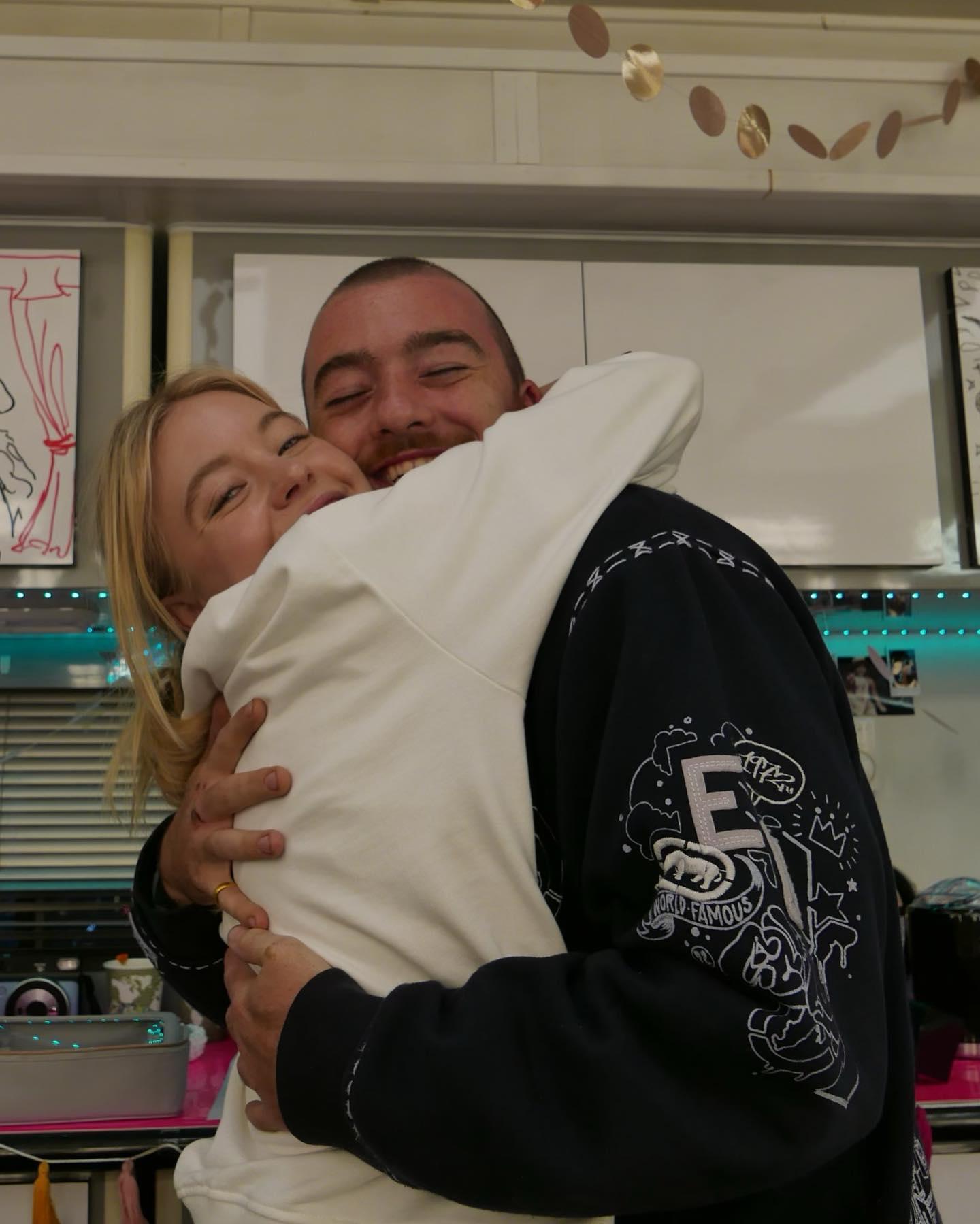 "You will be missed more than you know, but I'm so blessed to have known you in this lifetime, and I'm sure everyone who has ever met you feels the same," she continued. "This heartache is real and I wish we could've had one more hug and 711 run. All my love is with you."
The official "Euphoria" Twitter account also shared HBO's statement on his passing, which read, "We are incredibly saddened to learn of the passing of Angus Cloud. He was immensely talented and a beloved part of the HBO and Euphoria family. We extend our deepest condolences to his friends and family during this difficult time."
Rachel Zegler 'Celebrates' Angus' Passing With Short Poem
please remember how loved you are.
this world is so quick to make you feel otherwise.
there are reasons to stick around.
and this world needs you.
oh, angus. we celebrate you.

— rachel zegler (she/her/hers) (@rachelzegler) July 31, 2023
Actress Rachel Zegler took to Twitter to share a brief poem dedicated to the late actor. "please remember how loved you are. this world is so quick to make you feel otherwise. there are reasons to stick around. and this world needs you," she wrote before concluding, "oh, angus. we celebrate you."
On Monday, the late actor's family announced that he had passed away at age 25. "Last week he buried his father and intensely struggled with this loss. The only comfort we have is knowing Angus is now reunited with his dad, who was his best friend," the family said in a statement. "Angus was open about his battle with mental health and we hope that his passing can be a reminder to others that they are not alone and should not fight this on their own in silence."