'Sabrina the Teenage Witch' star Nate Richert and his wife have called it quits after four years of marriage.
According to legal documents, obtained by The Blast, Richert and his wife — Malorie Felt — filed a joint petition for "summary dissolution" to end their marriage.
Interestingly, this is a different style of celebrity divorce than we are used to seeing, and legally it "is a simpler way to end a marriage or domestic partnership for couples who qualify and are able to work together."
The documents were filed today in Los Angeles Courts, and claim the couple actually split in April of 2022. In the filing, Malorie says the couple has less than $47,000 in community and marital assets. Also, it says she is currently living in Colorado, while Richert is in Burbank, CA.
'Sabrina the Teenage Witch' Star Files Joint Petition For Divorce Together With His Wife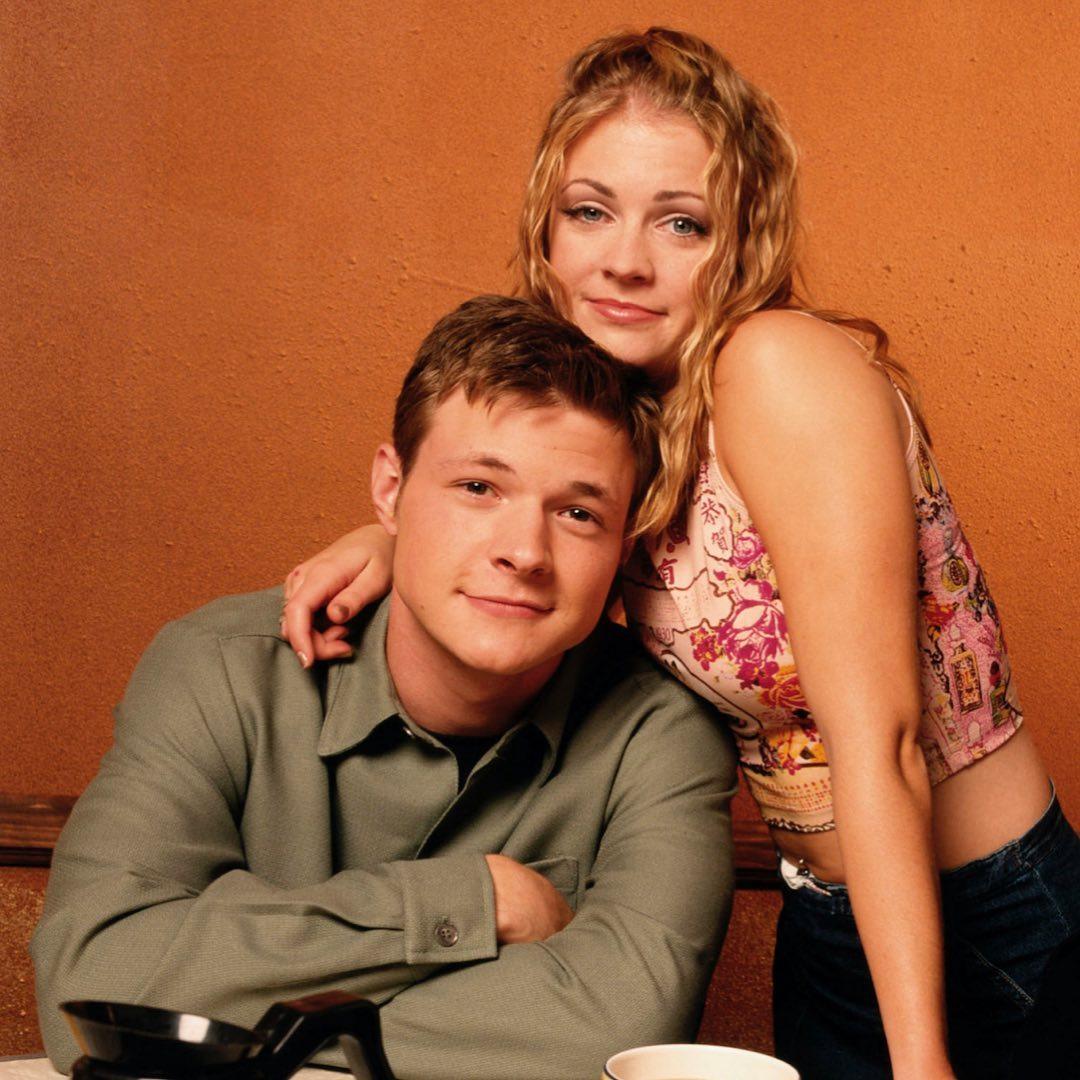 If you aren't a fan of the show, Nate is best known for starring alongside Melissa Joan Hart in the classic television show, where he played her boyfriend Harvey Kinkle. Following its premiere in 1996, Richert became an instantly famous teen heartthrob. Fans of the show loved him because he was Sabrina's sweet and oblivious boyfriend. As a teenage witch, she would cast many spells on him through the first few seasons. In the fourth season, he finds out the truth, and the couple splits. At the same time, Richert left the show.
Actually, Melissa has been making a few headlines herself in the past few days. 
Richert reportedly married model and actress Malorie Felt in 2019.
Nate Richert Defends Working Normal Jobs While Waiting For Acting Gigs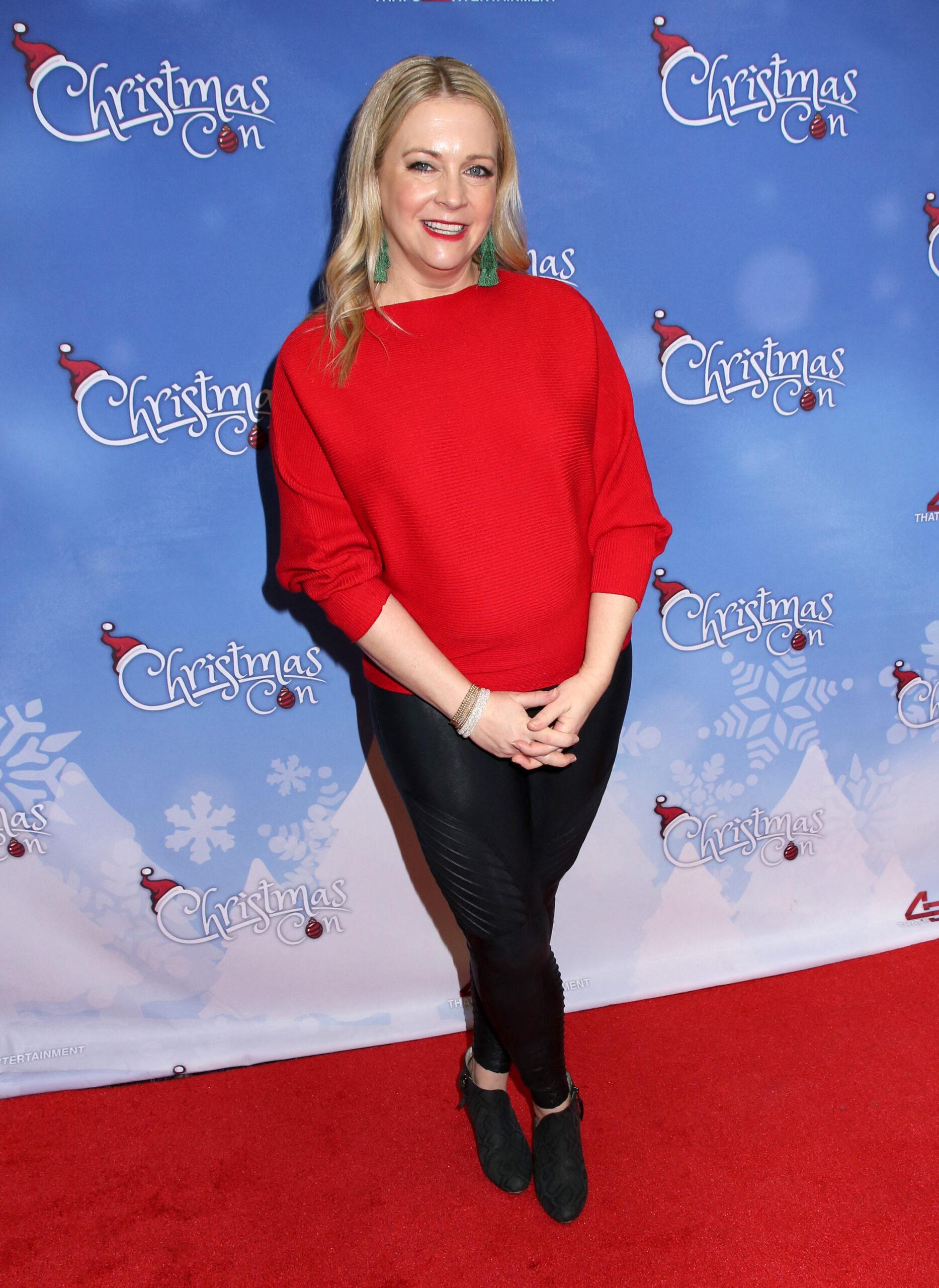 In the months prior to his marriage, the actor made headlines for defending another actor from 'The Cosby Show' — Geoffrey Owens. A picture had gone viral of Owens working at a Trader Joe's following his famous run on Bill Cosby's sitcom.
Nate Richert revealed on Twitter that he was currently working as a janitor, maintenance man, and carpenter to pay the bills.
"I've been an actor for 32 years (I'm extremely lucky to have had any success at all, let alone solid work in film and TV for 6 years (20 years ago)," his tweets began. Adding, "I'm currently a maintenance man, a janitor, a carpenter, and do whatever random jobs I can get to pay the bills. I do improv and songwriting to maintain my sanity."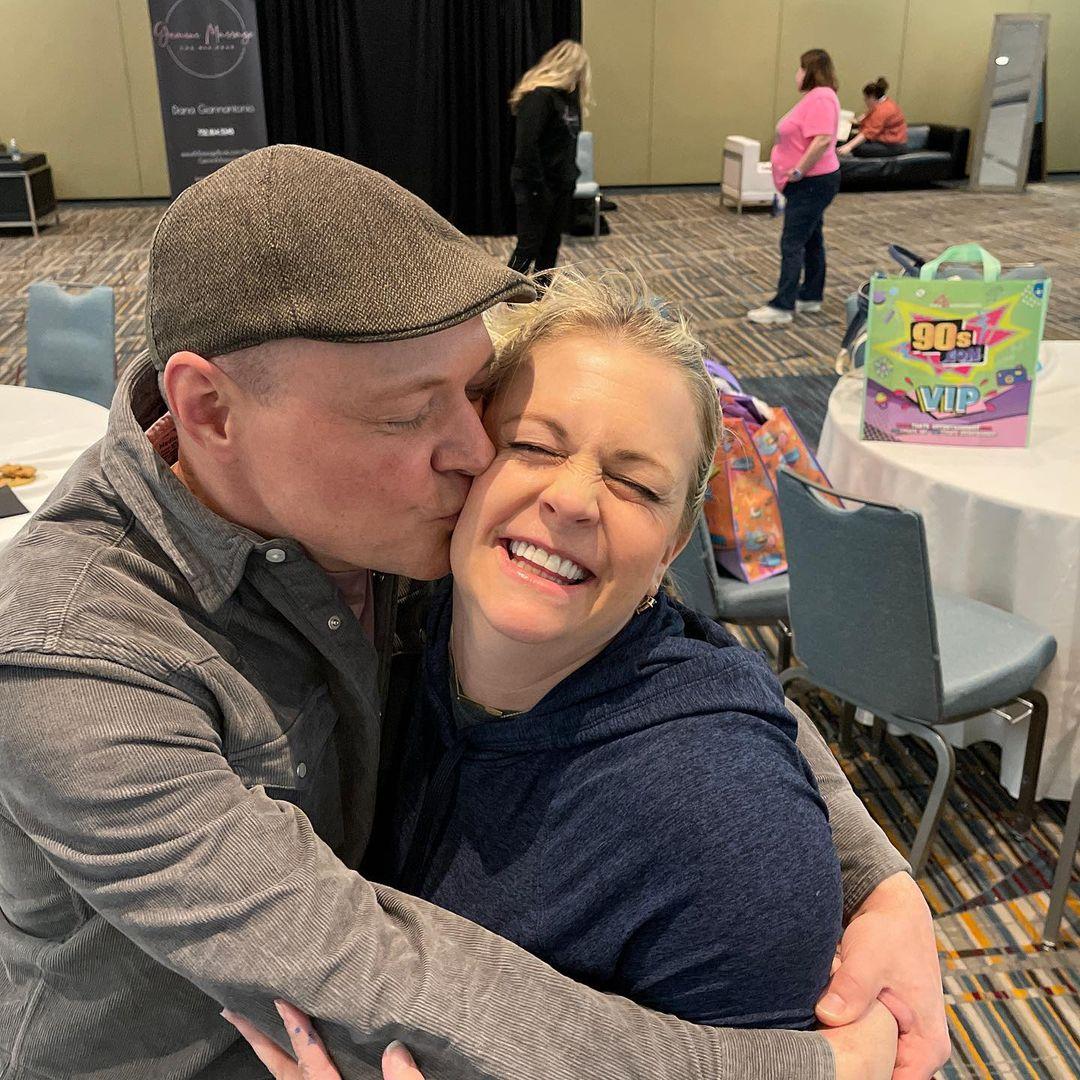 He continued, "Actors so very rarely have job security or consistent work, quality healthcare, a reasonable retirement. We are actors anyway because it is who we are at the core, for the love and need to bring the words on the page to life and to make you feel them (God, I love to make you laugh!). Not for fame, at least not in the traditional sense."
The good news is that it appears the former couple's split is amicable and the divorce process should be a smooth one.
Now, it will just need to be signed off on by a judge.