Singer and actress Miley Cyrus played a significant role as her mother, Tish Cyrus' maid of honor, at her wedding to actor Dominic Purcell. In an emotional interview, Miley expressed how seeing her mom happy and in love while walking down the aisle was touching.
Miley also revealed that she provided her Malibu home as the wedding venue, describing the day as magical. She felt honored to give her mom away and spoke of their supportive relationship.
Keep on reading to learn more.
Miley Cyrus On Her Mom's 'Genuine Love' With New Beau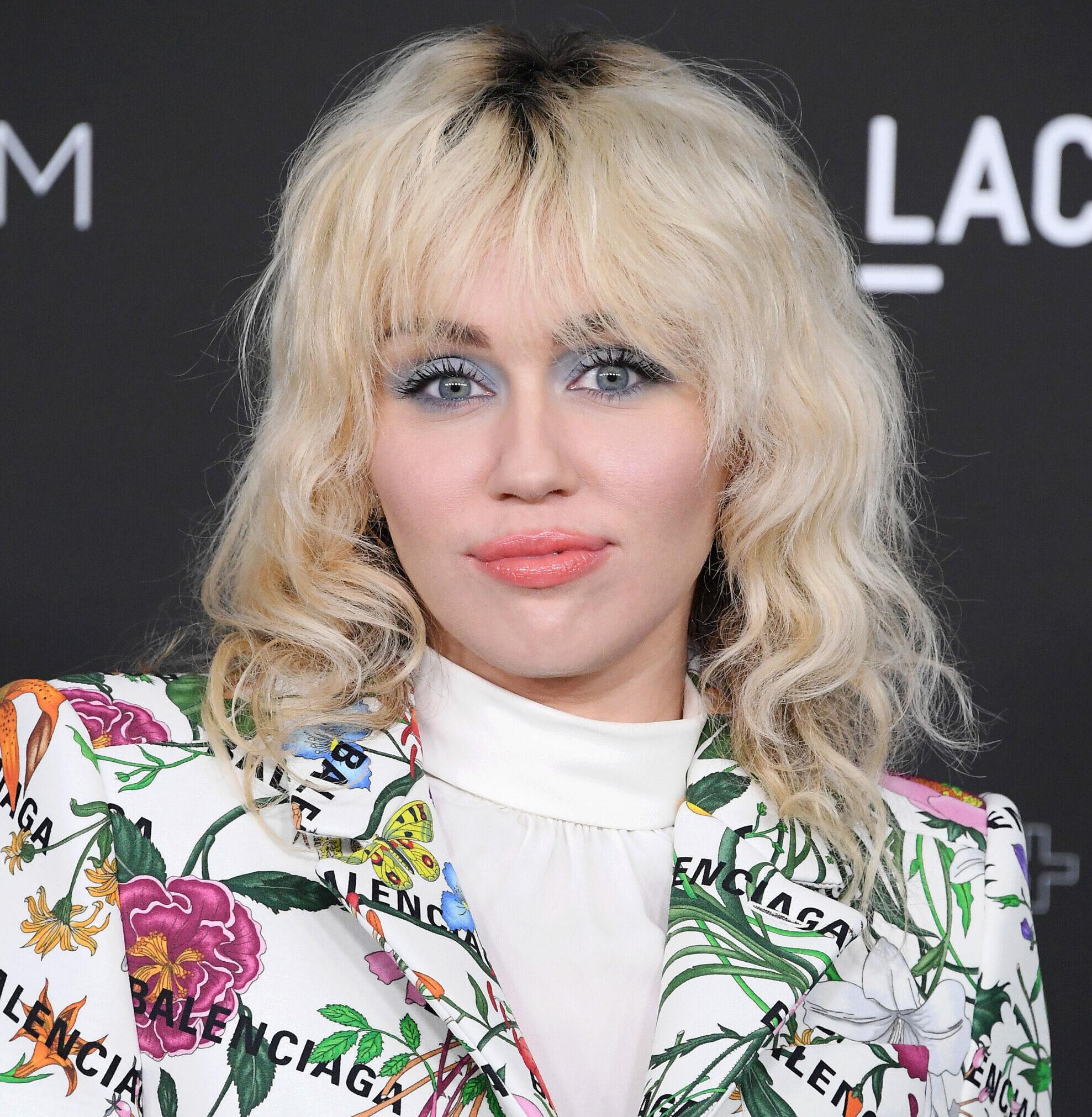 Miley Cyrus was her mother Tish Cyrus' maid of honor at her recent wedding to "Prison Break" actor Dominic Purcell.
In a recent Vogue interview, the 30-year-old musician shared that accompanying her 56-year-old mom down the aisle was a profoundly sentimental experience. Miley expressed her emotions, saying, "To see my mom this happy and in love is very emotional for me."
She praised the genuine and sweet love between her mom and Purcell, adding, "Dom and my mom share the sweetest, most genuine love. It's almost like it's for the first time, which is so fitting for my mom who is such a young soul."
The "Black Mirror" star noted that since their relationship started, both her mother and new stepdad seemed to be reversing the aging process, with her mom becoming "even more beautiful."
Miley Cyrus 'Honored' To Celebrate Her Mom's Special Day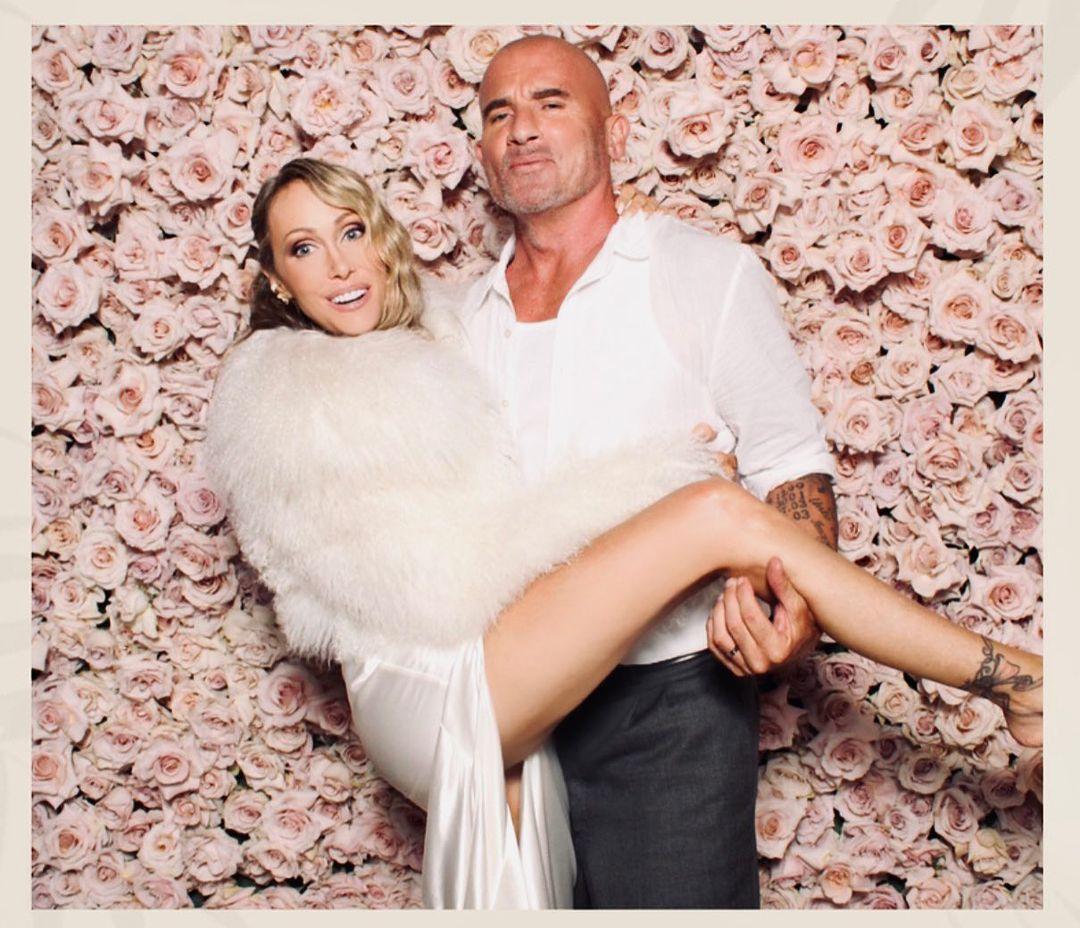 More than walking her mom down the aisle, Miley went above and beyond by offering her Malibu, California, home as the venue for Tish's wedding. Reflecting on the special day, Miley described it as "special" and "magical." 
She talked about the significance of standing beside her mother during the ceremony and giving her away, saying, "To stand beside my mother and give her away to Dom is a moment I will cherish for the rest of my life."
The blushing bride, Tish, who was previously married to country music icon Billy Ray Cyrus from 1993 to 2021, characterized the event as "the most romantic fairytale." Miley's sister Brandi, 36, was also a bridesmaid at the wedding.
Sharing how she's now taking on a supportive role for her mom after a lifetime of Tish supporting her in various endeavors, the "Used to be Young" singer told the outlet, "My whole life, my mom has been behind the scenes. She was always the one getting me ready for big days, starting with cheerleading competitions, then eventually on sets or backstage before a performance."
Miley continued, "She has never stopped celebrating me and has been so supportive of my decisions. I feel honored to be that person for her now that I'm older,' the superstar opened up."
'Tish Has Never Pushed Her Relationship On Her Children'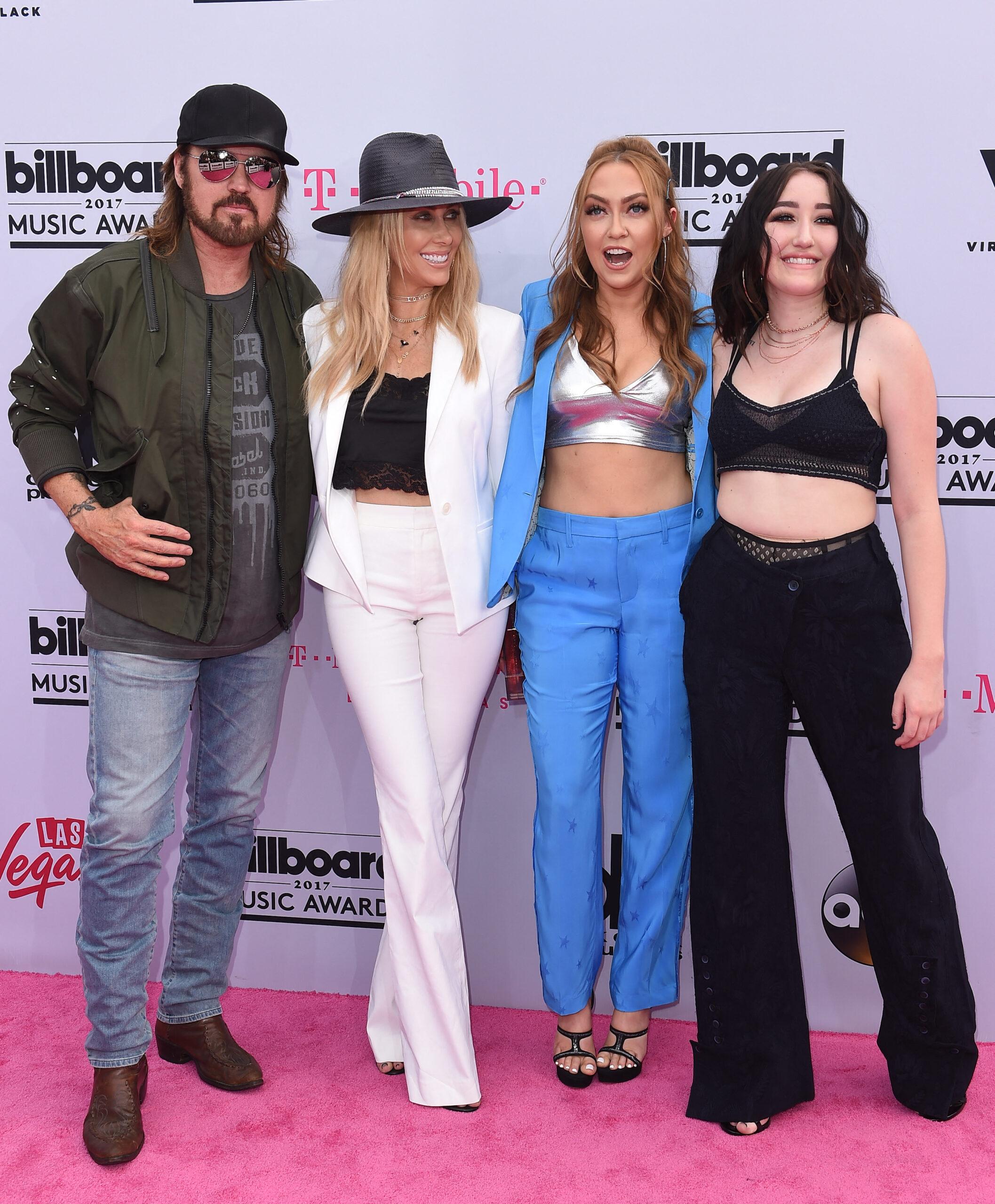 Earlier this week, an insider shared with Us Magazine that Tish holds unwavering love for her children regardless of the circumstances.
Regarding her children Braison, 29, and Noah, 23, not attending her wedding, the source explained, "She understands divorce might be challenging, especially when she and Billy Ray had been together for so long."
The insider highlighted that Tish has been respectful of her children's feelings and hasn't imposed her relationship with Purcell on them, adding, "Tish has never pushed her relationship with Dominic on any of her children and that's not something she would ever do. She gets that it's an adjustment for the whole family and doesn't expect everyone to be on board every step of the way."
Tish And Billy Ray Cyrus' Split After 29 Years Together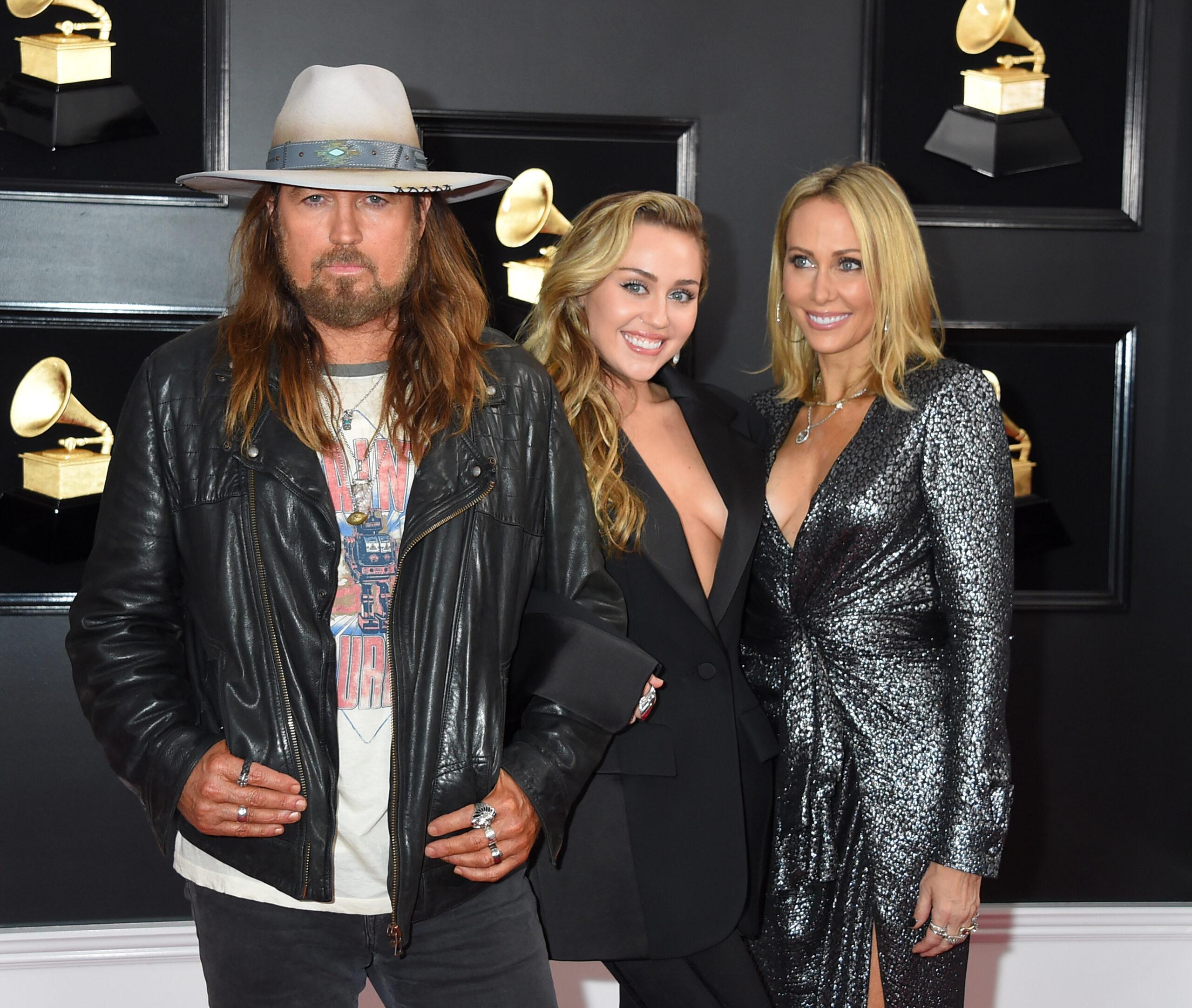 In April 2022, Tish filed for divorce from Billy Ray, citing "irreconcilable differences" after nearly 30 years of marriage. The petition noted their lack of "cohabitation as man and wife for a continuous period of more than two years."
Following the separation, The "Achy Breaky Heart" singer found new love with singer Firerose, leading to their engagement in November 2022. Similarly, Purcell, who shares two daughters with ex-wife Rebecca Williamson, proposed to Tish in the same month after less than a year of dating.
In a chat with Vogue, Tish revealed that Purcell and Miley orchestrated the proposal during a Thanksgiving family gathering. She explained, "They knew we would all be together as a family and thought it would be the perfect time!"