Kevin Costner's ex-wife is asking a court to order the actor to pay her over $2 Million a year in child support.
According to new legal documents, obtained by The Blast, Christine Costner is requesting in the former couple's ongoing divorce that she be paid a staggering $175,057 per month in child support until their three children turn 18 years old.
In California, the amount of child support is based on the income of a parent compared to the other one. In this case, the 'Yellowstone' actor is extremely wealthy, while his estranged wife has zero income. Plus, as she points out, "the court is required to set child support at a level that, when the children are with Christine, they live a lifestyle relatively comparable to the one they enjoy when they are with their father."
Kevin Costner's Wife Wants $175,000 A Month In Child Support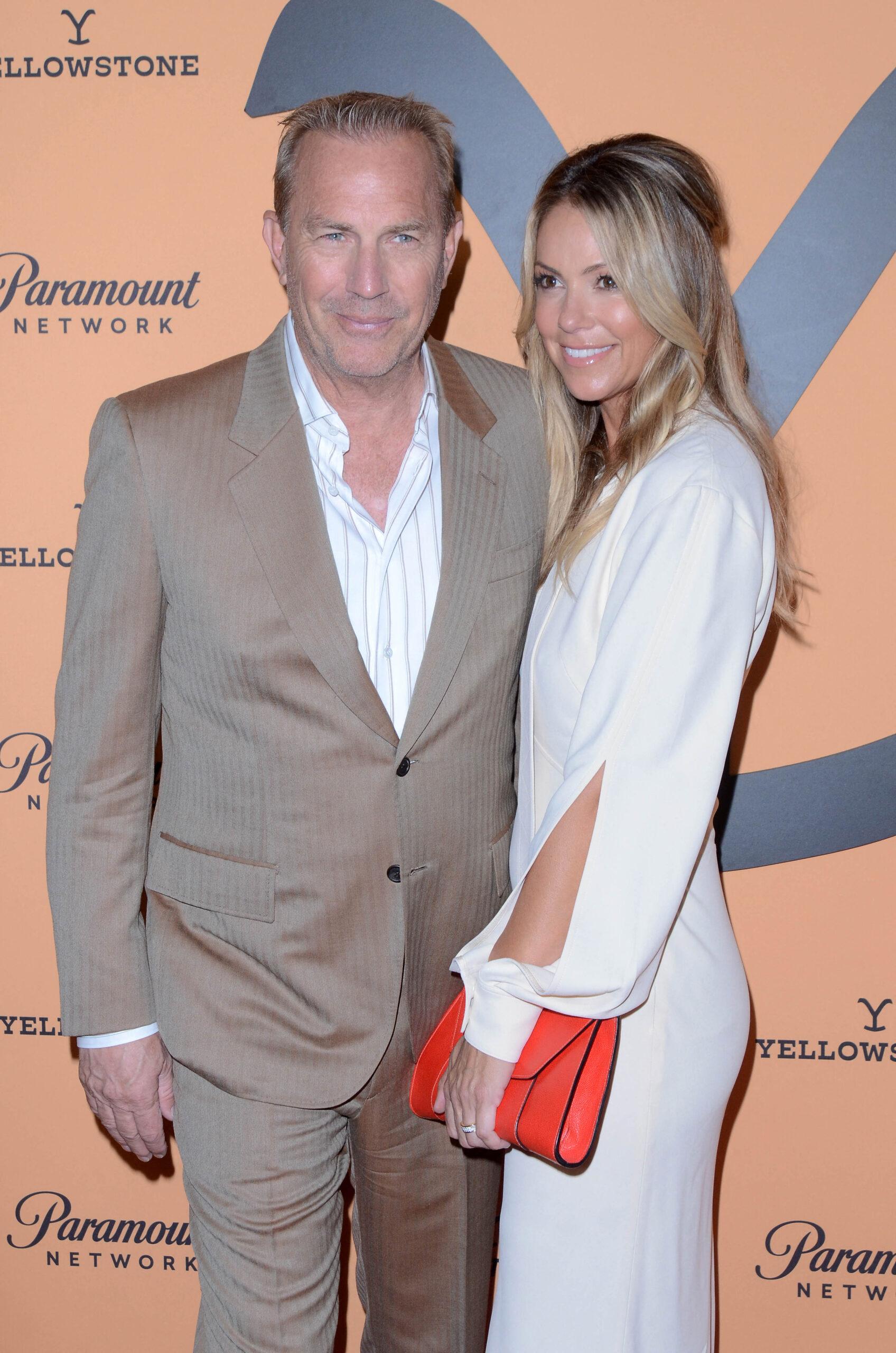 In the new filing, Mrs. Costner runs down the sheer size of the actor's massive fortune including "the children live in a compound with a fair market value of $65,000,000 to $95,000,000 and a monthly rental value of at least $150,000 when they are with Kevin."
Bottom line, Christine's legal team writes, "The guideline child support requested by Christine of $175,057 per month will not be sufficient to replicate Kevin's lifestyle, but it will be sufficient to allow her to provide a lifestyle for the children which is relatively comparable. For this reason, Christine's request should be granted, and the order made retroactive to July l."
As we've reported, Kevin and Christine are locked in a nasty divorce and custody battle that will come to a head in the next few days in Santa Barbara, CA. The former couple is due to face off in a trial to determine spousal support paid by the actor going forward.
Kevin Costner Reportedly Made $1.25 Million An Episode For 'Yellowstone'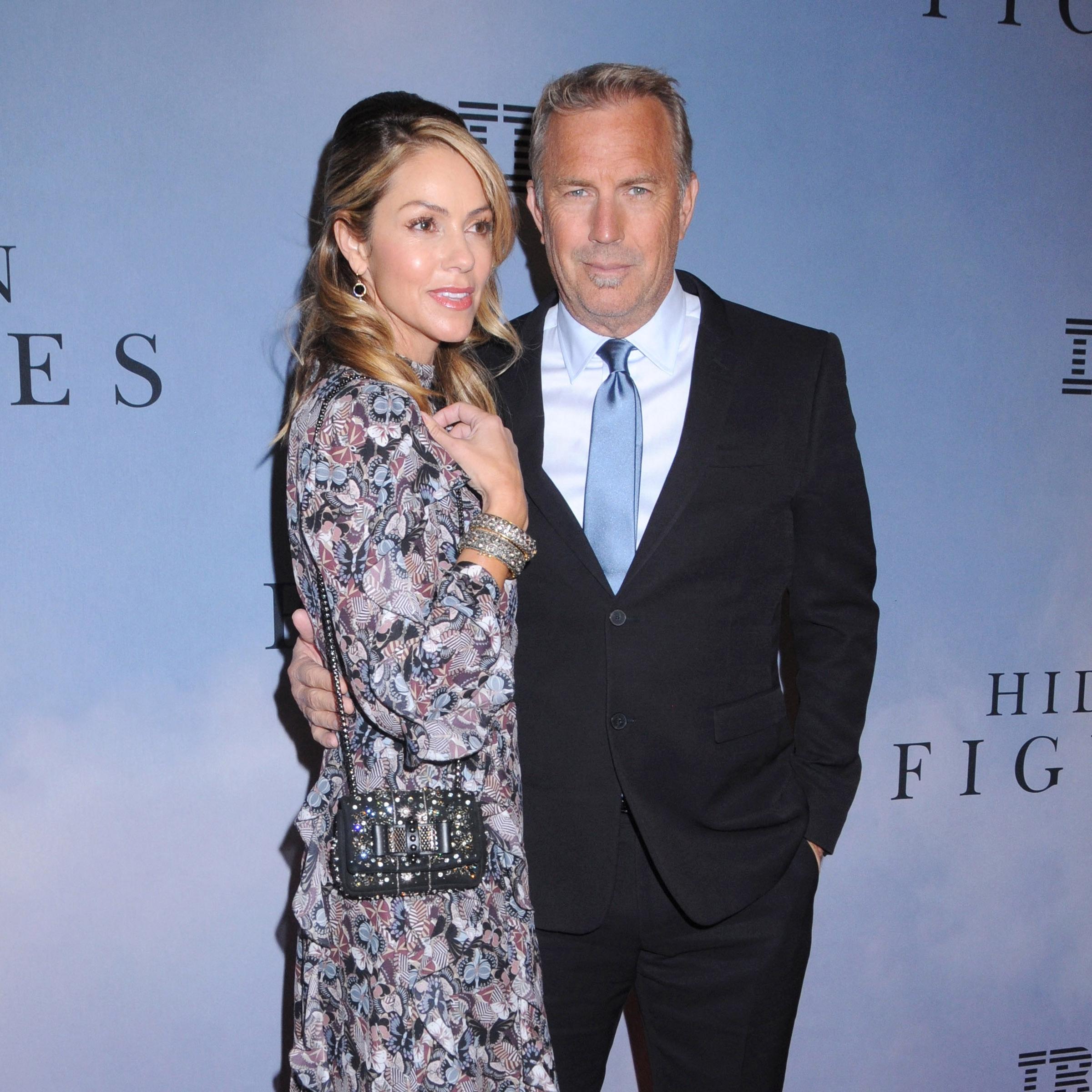 "Kevin will argue that Christine doesn't need to provide the children with many of the things to which they have become accustomed, as they can enjoy those things with Kevin," Christine's attorney stated.
They continued, "She was and continues to be the children's primary caretaker. In 2022, Kevin was gone from Santa Barbara on location or on tour for several months. For the first six months of 2023, he was gone at least 50% of the time."
So why ask for so much money?!
Well, according to the latest figures in the divorce, "Kevin's cash flow available for support (based on the two calendar years 2021 and 2022) is at least $1,600,000 per month." Plus, he has "at least $17,000,000 in cash sitting in his personal accounts."
Plus, Kevin made a stunning amount of money on 'Yellowstone,' and was "paid approximately $11,000,000 for Season 4 ($1,100,000 per episode), and $10,000,000 for Season 5 ($1,250,000 per episode)."
Kevin & Christine Costner Spending Ridiculous Amounts On Divorce Attorneys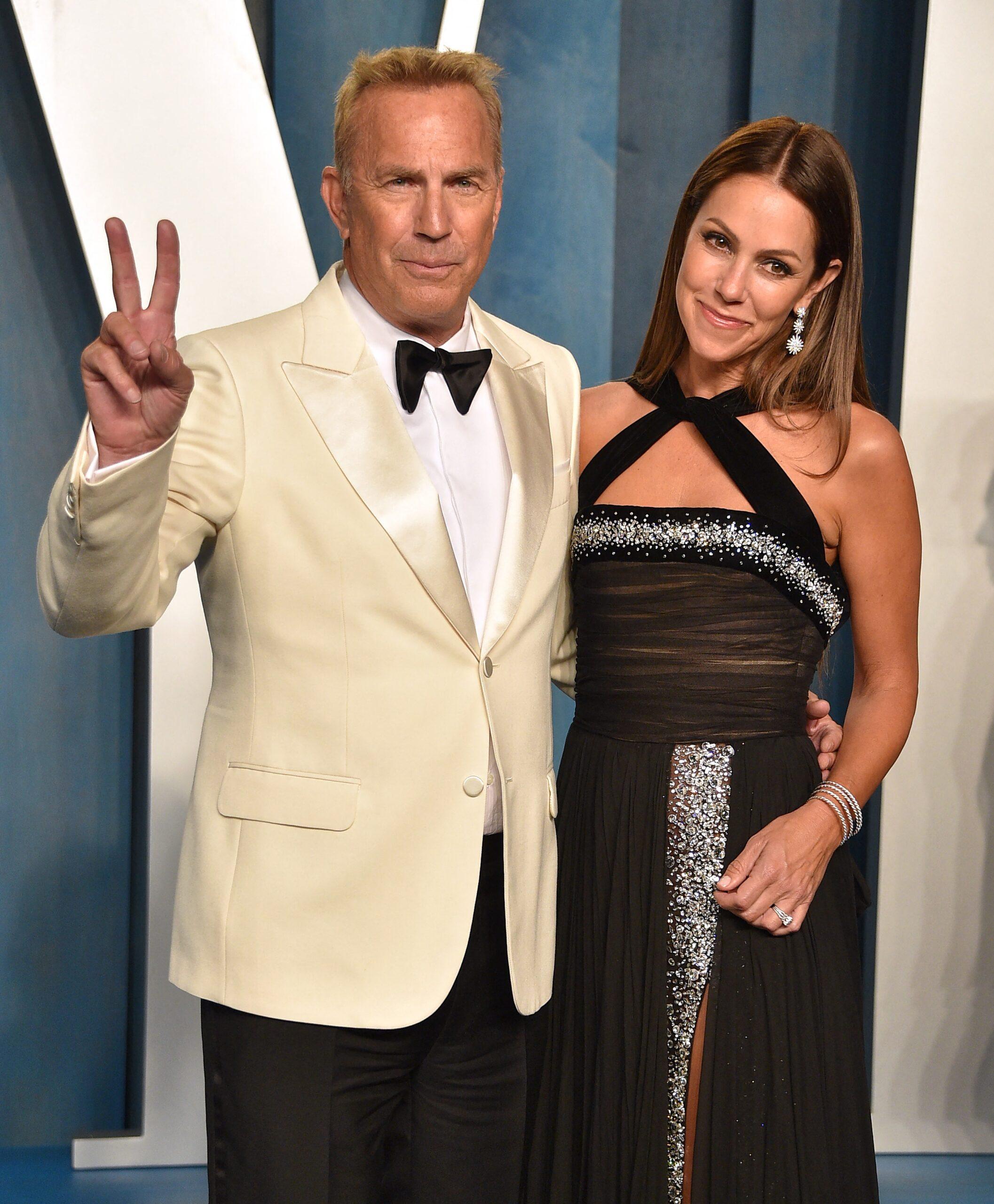 Interestingly, Kevin reportedly sat down for a deposition in this case, and Christine's lawyers peppered him with questions about leaving 'Yellowstone.' Something that all of us are curious about at the moment. But, he shut them down. "Kevin refused to answer questions about whether he was offered the opportunity to star in Season 6, or if he simply chose to quit. Kevin is entitled to a percentage of profit participation from Yellowstone, which is a source of current and ongoing compensation, irrespective of his participation in Season 6 or beyond," the filing revealed.
Kevin is instead pursuing a "passion project" called 'Horizon' and his "total compensation for acting, producing, and directing in Horizon 1 is approximately $12,000,000, and for Horizon 2 is approximately $12,000,000, most of which he voluntarily deferred." Apparently, his money will "waterfall" back to him starting next year.
In the end, Kevin's wife is asking for the court to award her $575,000 to cover her attorney's fees. Although the amount seems ridiculous to us normal people, Kevin has allegedly incurred and paid a total of $644,310 in attorney's fees and expert costs through July 31, 2023.
It's expensive to hire Kim Kardashian's lawyer!