Kevin Costner's ex-wife is accusing him of hiding money in the former couple's ongoing divorce, as she continues trying to collect child support.
According to new legal documents, obtained by The Blast, Christine Costner claims the 'Yellowstone' actor is "withholding" information in regards to his businesses and income — that will help her legal team determine how much he should be paying in child support.
As we reported, the Costners are currently locked in a nasty divorce, where the key issue is money.
Christine Costner Claims Kevin Is 'Withholding" Information About His Money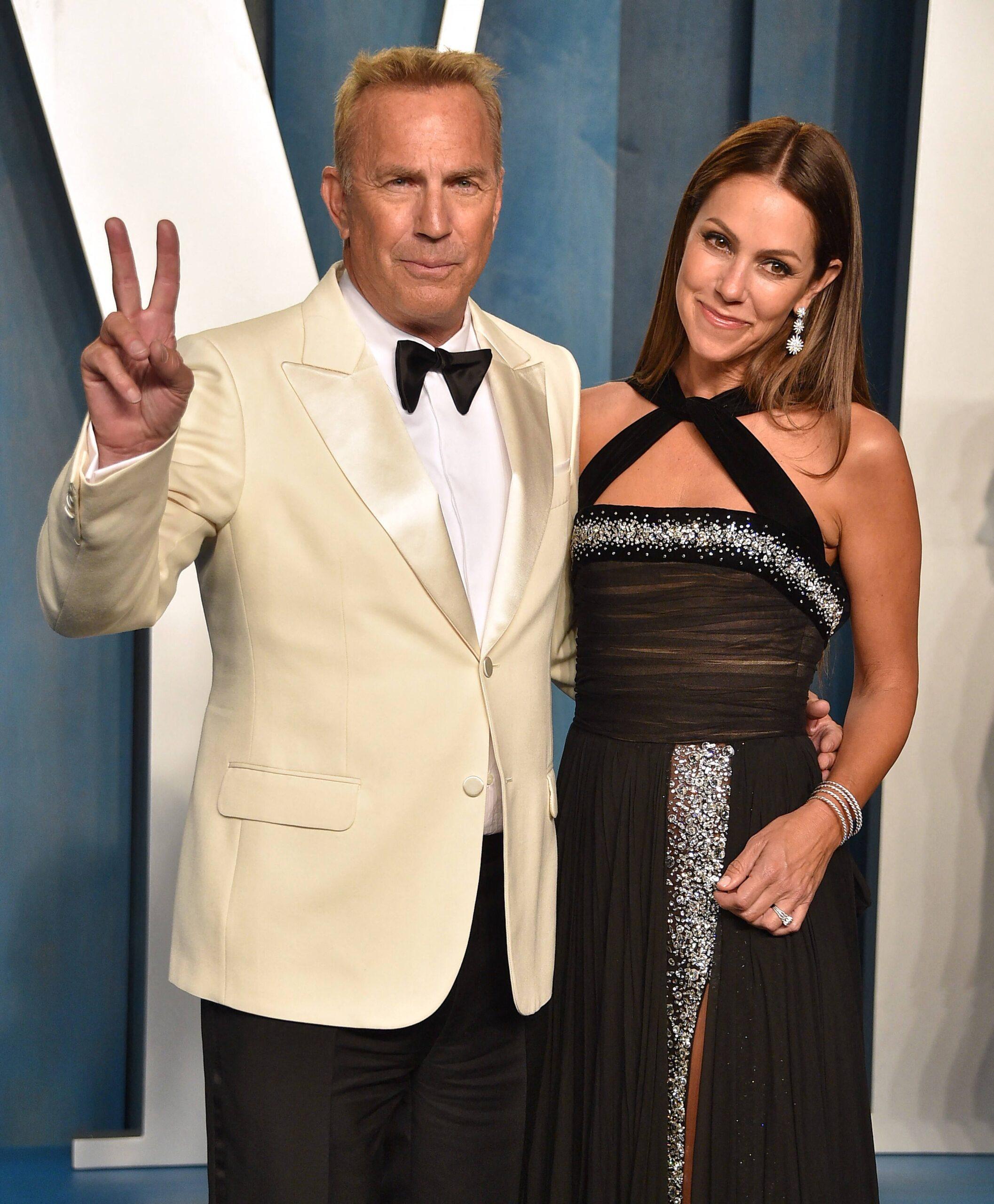 It should be noted, that in California, the amount of child support to be paid by one party to another is determined by taking a percentage of the higher earner's income and weighing it against bills and the other side's income. Of course, in this case, Kevin Costner makes millions of dollars a month — and his ex-wife makes zero. So, lawyers for Christine are attempting to gather all financial information in regards to Kevin's income.
In response, Kevin's legal team is calling the requests "harassing" and claims specifics of his new 'Horizon' project are "highly confidential" and "not relevant."
Christine claims the actor is "withholding documents, at a minimum, related to his current "Horizon" project that she has a right to discover, as such documents evidence his future endeavors and anticipated income." As you know, Costner has decided to leave the wildly popular television show 'Yellowstone' and says "he anticipates his income will decline, as he is no longer involved with the television series."
Mrs. Costner responded to the situation by saying Kevin's "objection that such documents are "highly confidential" is similarly a smokescreen, as there is a confidentiality agreement in place in this matter that would resolve any such concerns."
Kevin Costner's Prenuptial Agreement Says His Ex-Wife Gets Nothing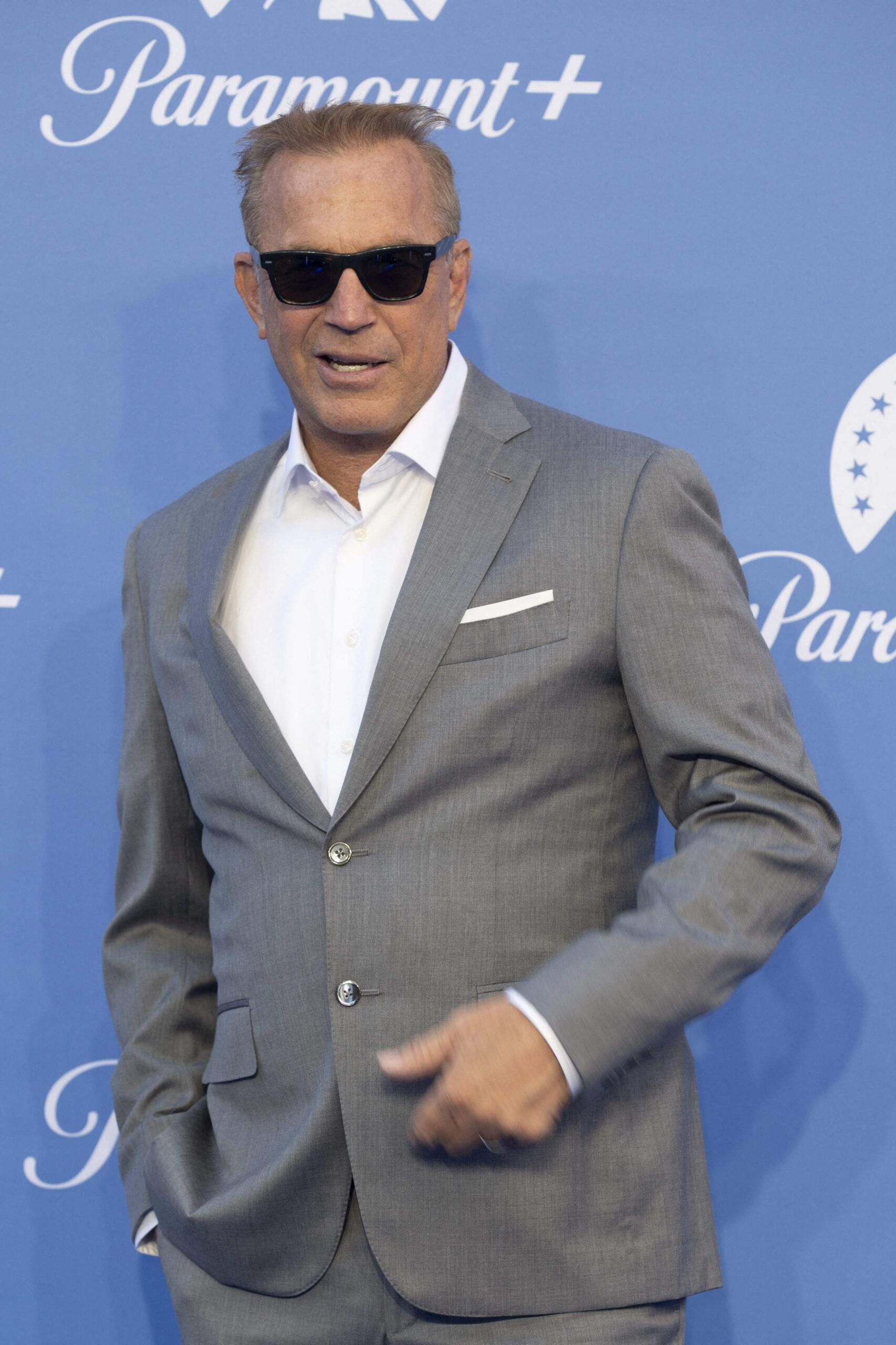 Speaking of money, Christine's request for financial information includes monthly amounts for the actor's "dining out, jewelry, clothing, travel expenses" and even "haircuts and personal care."
Shockingly, the newest filing in this bitter divorce gives us a view as to why his ex-wife is so adamant about getting the most out of the child support. According to this document, the couple has a prenuptial agreement in place which "provides no community property is created by the parties' marriage and all of his interest in any entity remains his separate property." In other words, she gets nothing! Not even a piece of any TV show or movie that Kevin acted in during their marriage.
At the moment, Kevin has been ordered to pay temporary child support of $129,755 per month, but the long-term amount is what currently is being argued. A trial on the issue is set for August 31, 2023.
In the end, Mrs. Costner's lawyers are asking the divorce judge to order fines against Kevin's legal team saying the "failure to produce documents regarding his financial circumstances" is sanctionable.
Adding, she "respectfully requests that (Kevin's) conduct be addressed by the Court with a sanction in the amount of $8,895, an amount that represents the approximate attorney's fees and costs."
Kevin Costner Is Locked In Bitter Divorce, Custody Battle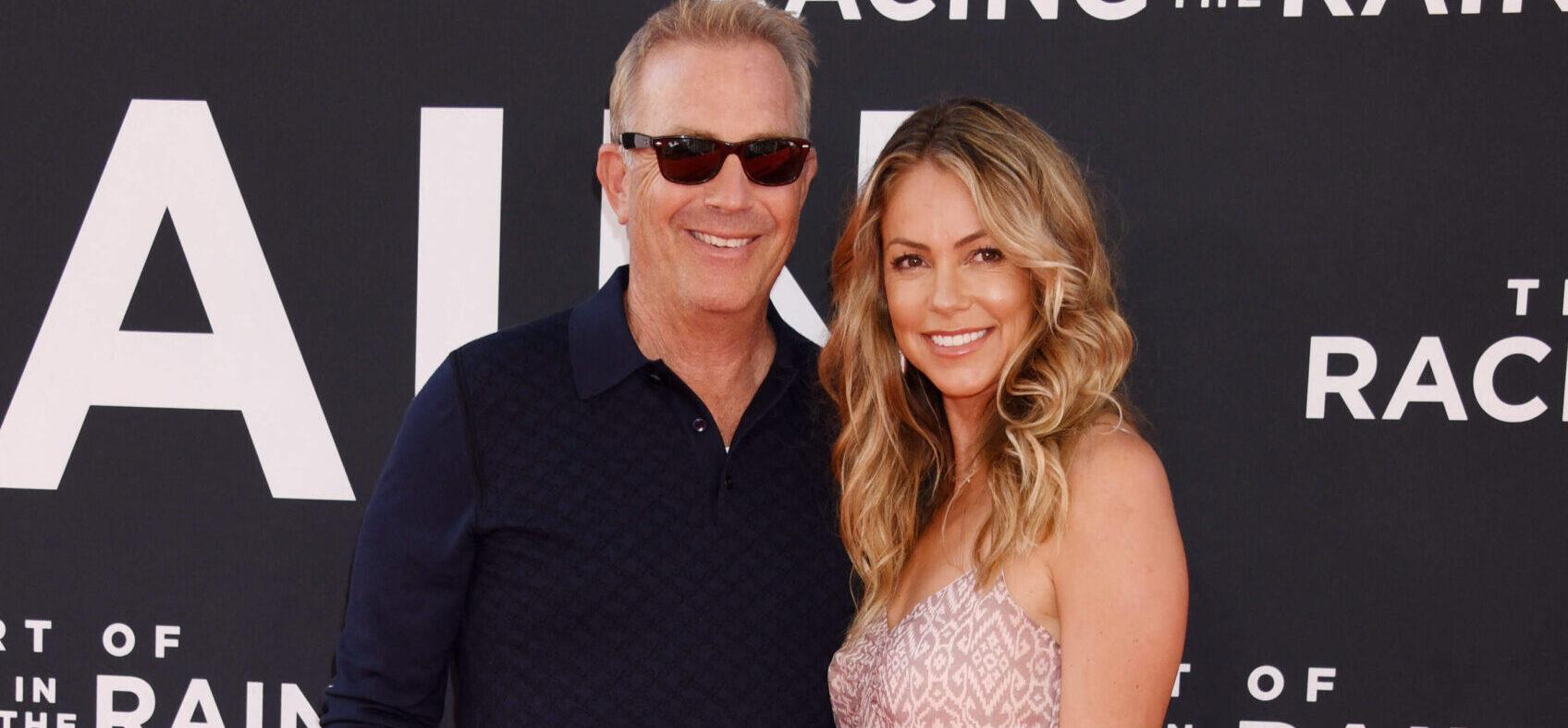 As we reported, the couple divorced in May of 2023, after 18 years of marriage. They share three children together — sons Cayden, 15, and Hayes, 14, plus a daughter Grace, 12. Almost immediately, the situation turned ugly after Kevin demanded his estranged wife move out of the family's compound in Santa Barbara, CA.
Unfortunately, this looks like this situation is only going to get worse before it gets any better.