Howie Mandel isn't letting anyone shame him for his matchmaking joke about his co-judge Sofia Vergara! 
As Vergara's separation from her husband, Joe Manganiello, put her back on the market, Mandel took the situation lightly. In a recent episode of "AGT," the 67-year-old judge playfully addressed the "Modern Family" alum's single status, which caused fans to react. 
However, the "Deal or No Deal" host responded to the backlash, still maintaining his stance on his joke. 
Howie Mandel Clears The Air On His Joke About Sofia Vergara's Single Life 
In no time, the 67-year-old stand-up personality defended his joke about his colleague's new relationship status. He explained to Extra that it wasn't too early to make fun of the situation. "People were online saying, 'Too soon.' I think as soon as you're available, it's never too soon. She's fresh, people."
He then shed light on how Vergara took the joke. "People thought that was mean and insensitive," Mandel explained. "If you watched Sofía, she screamed after she came over to me and thought it was funny. She said, 'Yes,' so she's got a great sense of humor, and I wouldn't do anything to hurt a fellow — a friend first, and a fellow co-worker."
When asked who he believed was the suitable bachelor for his colleague, the "Walk Like A Man" star replied that his colleague didn't need help finding a partner.
"I think everybody watching who is available believes they're the perfect match for Sofía. I don't think Sofía, to be honest… she doesn't need my help. She really doesn't." 
He continued with sweet words for his co-judge, calling her "a great friend, a brilliant person, businessperson, a powerhouse, an amazing sense of humor." Mandel's opinion that the joke humored Vergara wasn't far from how Vergara felt, given that she showered him with love after the episode.
Hours after the show, the 51-year-old TV personality declared her love for Mandel on her Instagram. She shared a selfie featuring him and sweetly captioned it, "Luv U," and tagged him.  As for the joke, it happened on Tuesday's episode of "AGT."
Competitor Brynn Cummings performed a ventriloquist act asking Heidi Klum to help pick an eligible bachelor for her puppet. When the performance was over, the Canadian comedian raved about Brynn's talents before referencing Vergara's relationship status.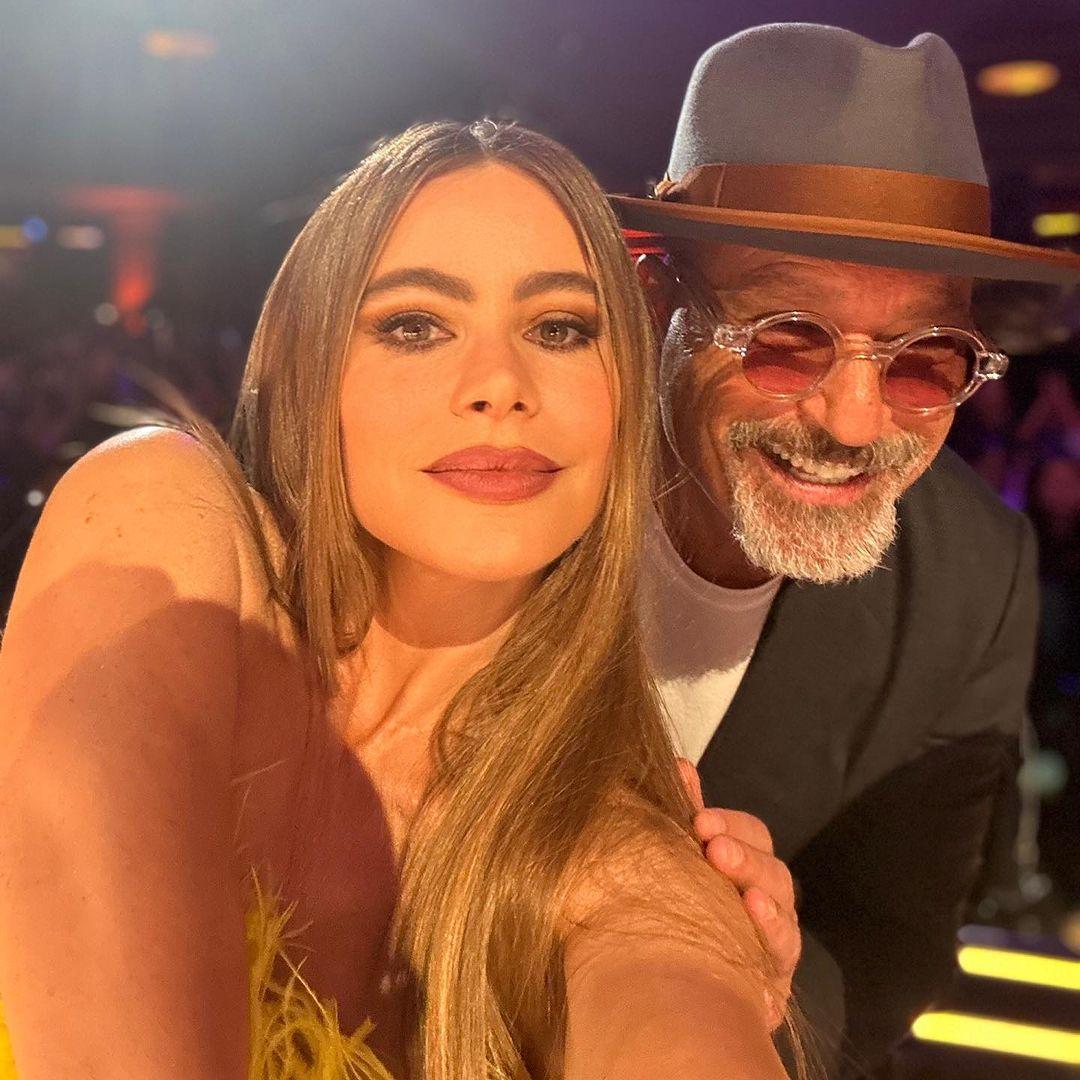 He said, "I have one more piece of advice for you: if you're looking for eligible bachelors, you should've talked to Sofía because she's in the market right now." In response to his comment, "Chasing Papi" actress laughed and cheered loudly. 
Tom Cruise Was Seemingly Hoping To Rekindle Flame With The 'Modern Family' Alum
It seems like Mandel won't even need his matchmaking skills for Vergara, as one of her old loves is possibly looking to rekindle their flame. Amid the "Hot Pursuit" star's divorce, reports surfaced that Tom Cruise is considering having the Colombian native back in his life.
The "Top Gun: Maverick" star and Vergara allegedly had a short fling in 2006 after the actor divorced Nicole Kidman.  A source recalled the past bond between Cruise and Vergara, saying they "have that history already, even if it was more of a brief dalliance than a fully-fledged romance."
However, the "AGT" judge "wasn't giving out the signals back then that she wanted anything long-term, so it petered out in a totally amicable fashion, and they remained friends." The insider further alleged, "It's always eaten away at Tom that he dumped Sofia and chose Katie."
In 2006, the actor tied the knot with actress Katie Holmes, and the two share a daughter, Suri.  However, the ex-couple pulled the plug on their marriage in 2012. According to Holmes, the reason for the split was the "Oblivion" actor's faith in Scientology, which has been controversial.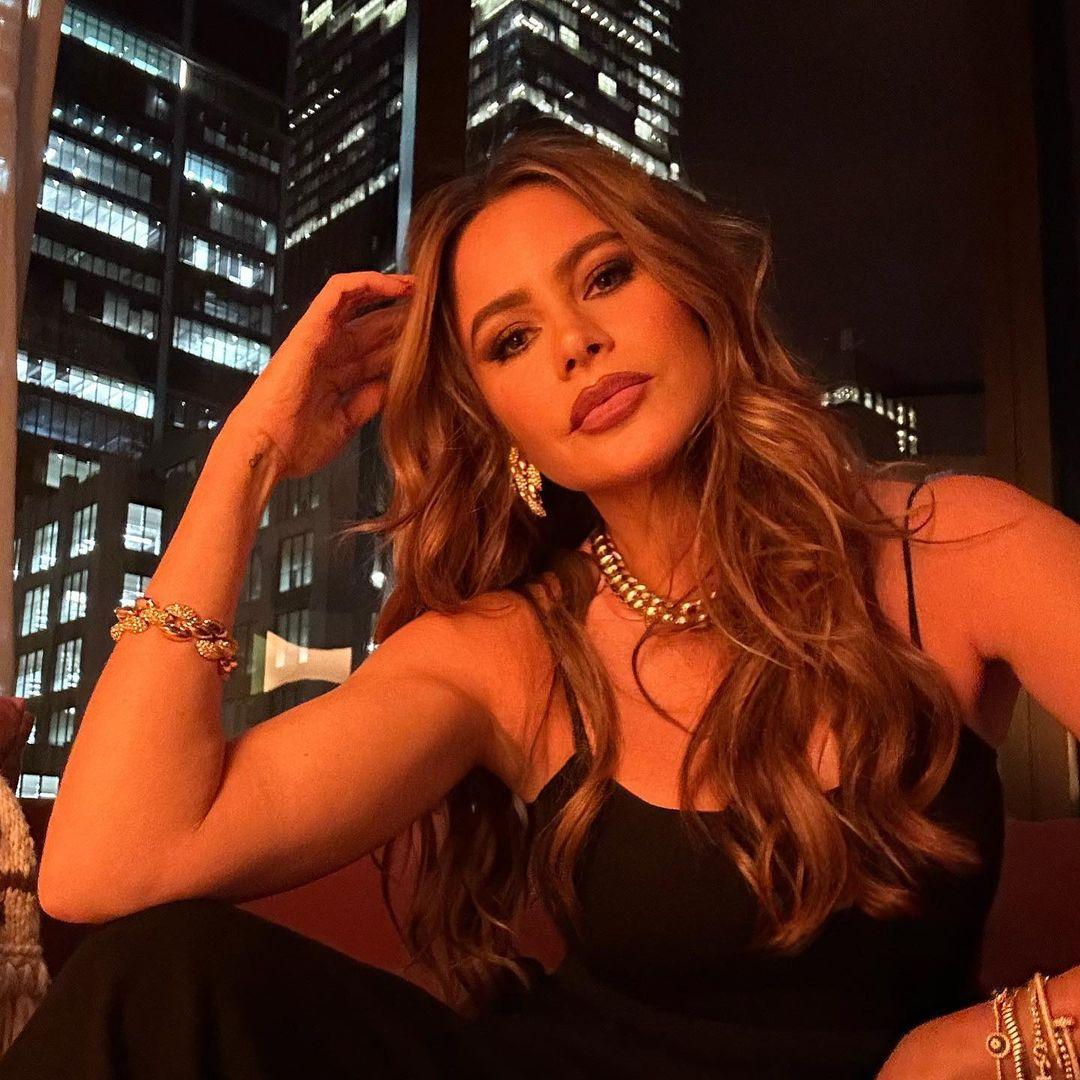 According to the insider, what could also be fanning the embers of love Cruise has for the "Wild Card" actress is that she "checks all his boxes." As such, the "Magnolia" actor believes that they could be the right Hollywood power couple.
It remains to be seen how the duo would work out and if Cruise's religion doesn't hamper their relationship like before. Per reports, it wasn't something the actress was willing to do, so she and Cruise went their separate ways.