Actor Jonah Hill's ex-girlfriend, Sarah Brady, recently shared her distressing experience during an "involuntary mental hold." 
While posting images and videos of bruises, the surfer described being forcibly restrained, masked, and injected with drugs without consent by medics from Hawaii's Queen's Health System.
She accused Hill of "emotional abuse" and being a "misogynist," sharing texts detailing their past disagreements. Hill's alleged messages outlined parameters for their "romantic partnership," including restrictions on her behavior.
Keep on reading to learn more.
Sarah Brady Shares Her Ordeal During An 'Involuntary Mental Hold'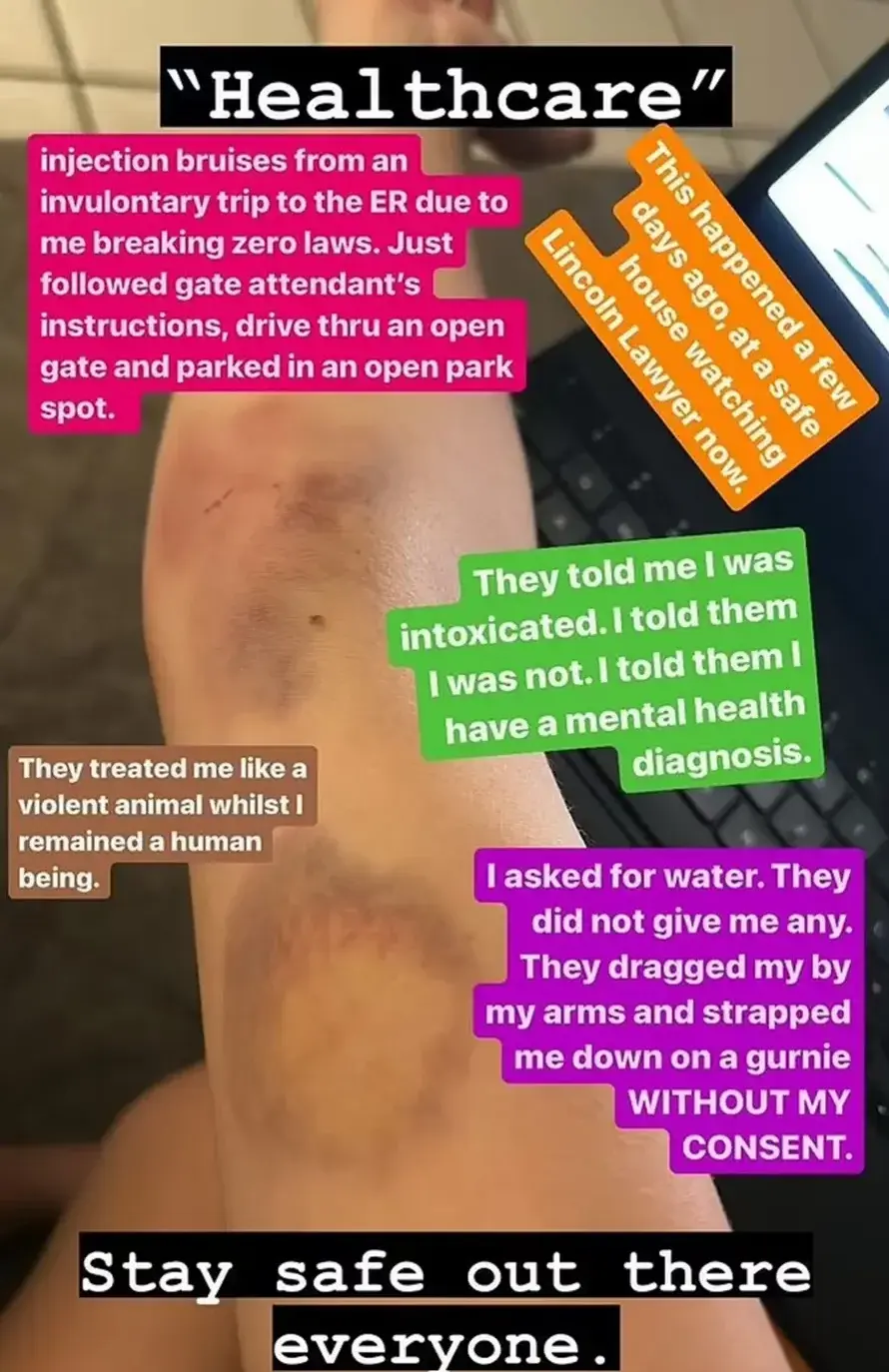 On Monday, Sarah Brady, Jonah Hill's former partner, recently disclosed her hospitalization and an "involuntary mental hold" experience through Instagram posts.
Recounting her experience, Brady revealed that she was held down, masked, and injected with drugs without consent by medics from Hawaii's Queen's Health System. She added, per Daily Mail, "Medics INJECTED ME WITH DRUGS INVOLUNTARILY, and didn't give me water. They treated me like a violent animal whilst I remained a human being."
The 28-year-old surfer also shared images and videos of bruises along her arm, emphasizing that this wasn't her first involuntary hospitalization but the "most violent" she has experienced. She asserted that she followed instructions and wasn't breaking any laws before the manhandling.
Sarah Brady Says The 'Quickest And Safest' Way Out Of Psychiatric Hospitals Is To 'Play Along'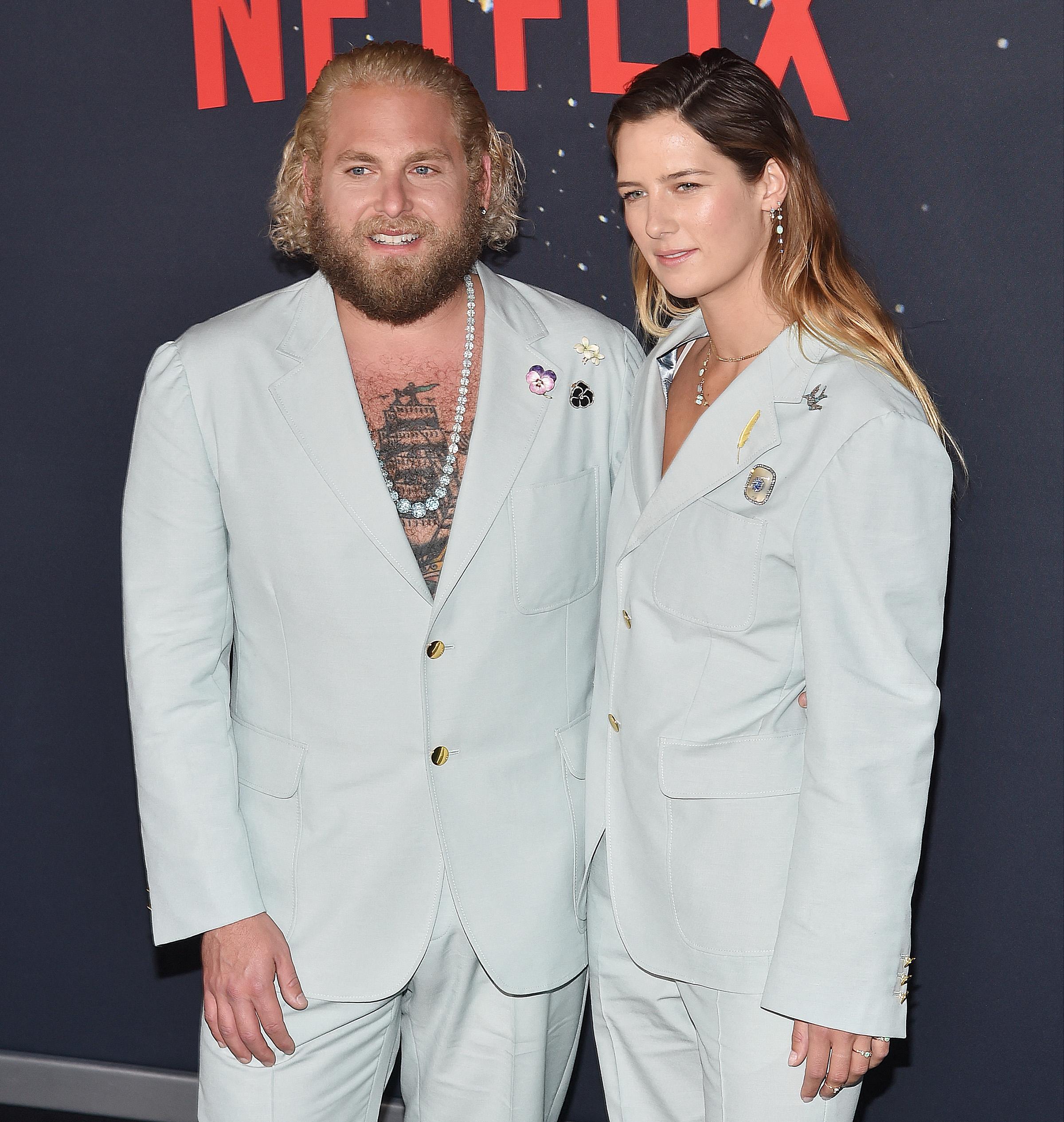 In her subsequent video, Brady addressed the camera, highlighting her experiences with "involuntary hospitalization."
She emphasized that her previous encounters lacked clear justification or evidence that she posed a threat to herself or others, stating, "This is not my first experience with involuntary hospitalization without due cause, or without a clear determination that I was a threat to the safety of myself or others, which is the legal definition requiring to involuntarily hospitalize someone."
She then shared Instagram messages, recounting that while the psychiatric section of the ER was nonviolent, she was left to sleep on a "concrete floor and concrete wall room with a mat on the floor and a blanket."
The California native also mentioned undergoing blood and urine tests, with the hospital detecting something in her system, though she obscured the details. The diagnosis of an "abuse disorder" was also concealed, per Daily Mail.
Reflecting on past experiences, Brady added, "I've learned from the past that the quickest and safest way for me to get out of psychiatric hospitals is to go along with whatever diagnosis they decided to play the part and take the meds, so that's kind of what I've been doing since then."
Sarah Brady Admits She Experiences 'Delusion'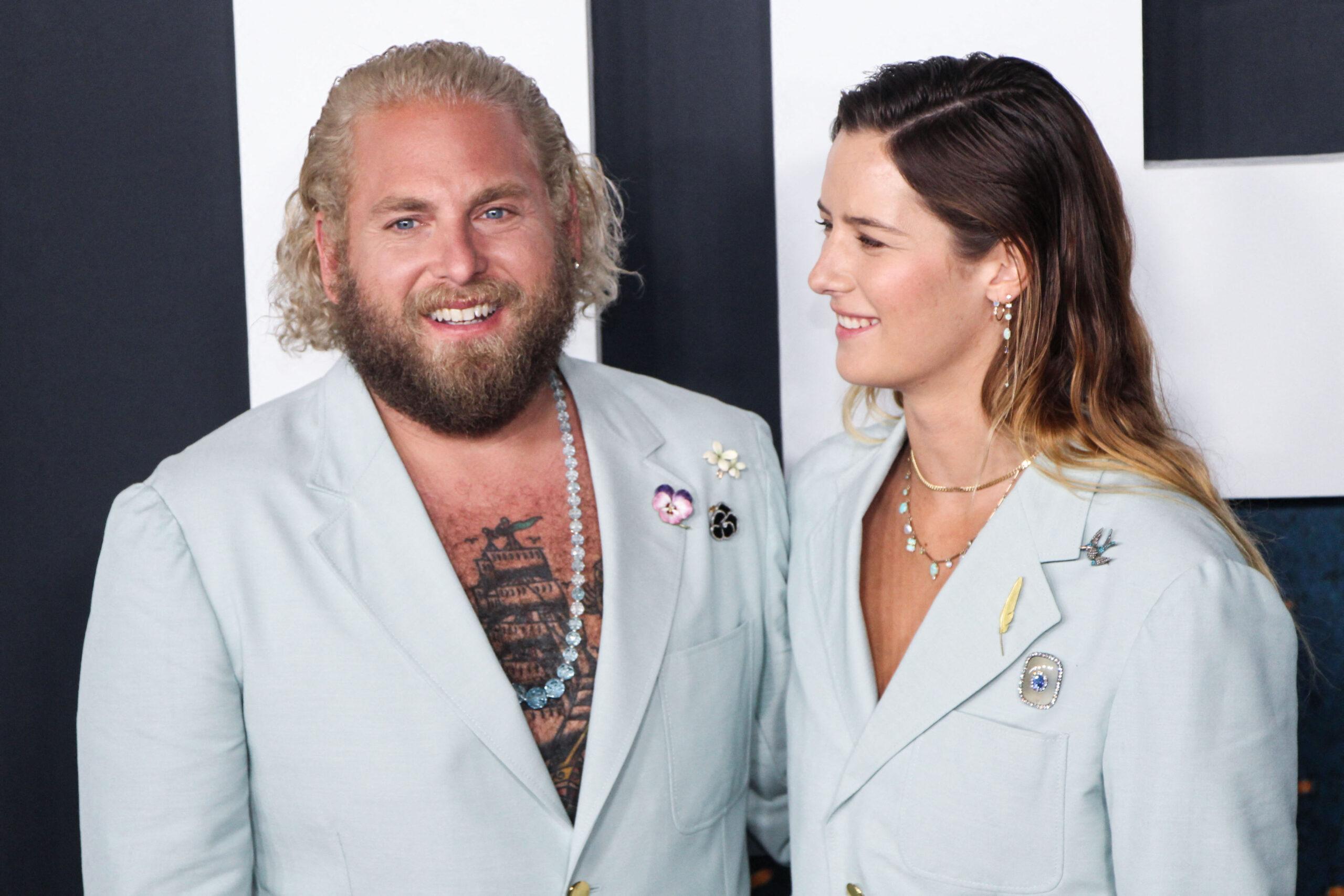 Continuing her narrative, Brady expressed that her experiences have led her to harbor self-directed fear and anger towards her "genetic makeup and childhood trauma."
She noted that she remains "hypervigilant, looking for predators everywhere when the clearest ones, staring me in the face are the cops, therapists, psychiatrists, and other medical professionals."
Through various video segments, Brady explored her perspectives on healthcare, law enforcement, and her own "trauma." She shared her coping mechanism of assuming the roles of both victim and perpetrator.
Addressing her bipolar diagnosis, Brady disclosed experiencing delusions. She stated, "Under that diagnosis, I've been told that I have delusions, which I do, at times. One of those delusions is of being in training to be some sort of undercover agent to bust large groups of organized crime that are participating in human trafficking and child sex slave trafficking. And that is a very common delusion."
Sarah Brady Accuses Ex Jonah Hill Of Being A 'Misogynist'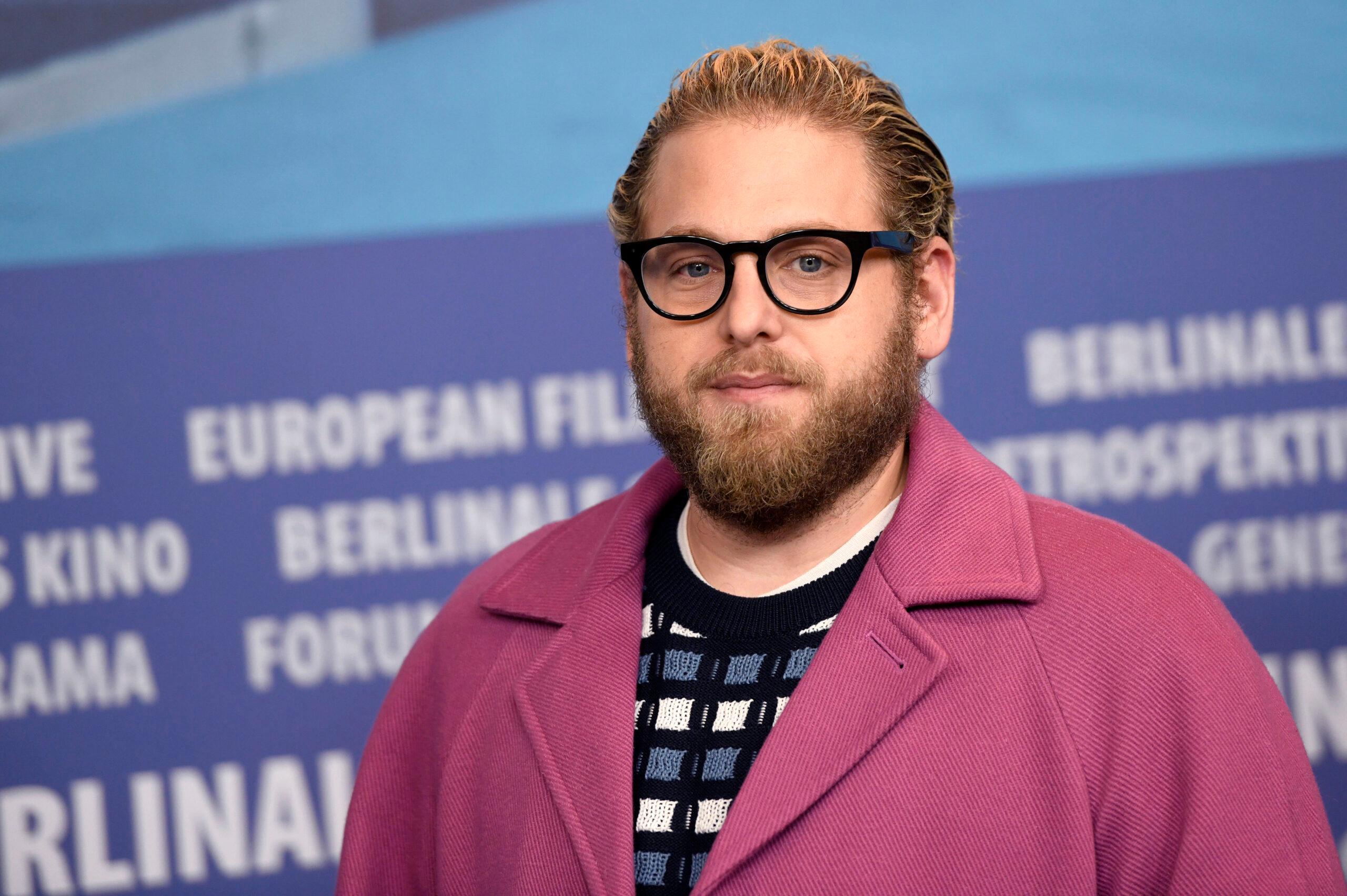 Last month, Brady stirred up controversy by accusing her ex, Hill, of "emotional abuse" and labeling him as a "misogynist." She took to Instagram to disclose messages she claimed were from the "Wolf of Wall Street" actor, showcasing their past disagreements.
These conversations seemed to detail his expectations for their "romantic partnership." One exchange showed Hill allegedly reprimanding Brady for sharing bathing suit-clad surfing photos, prompting Brady to encourage others to exit toxic relationships. "This is a warning to all girls. If your partner is talking to you like this, make an exit plan. Call me if you need an ear," she stated.
In another message, Hill outlined behaviors he considered as crossing his "boundaries," which encompassed actions like Brady "surfing with men," modeling, posting pictures of herself "in a bathing suit," and having friendships with "women who are in unstable places from your wild recent past beyond getting lunch of a coffee or something respectful."