Cardi B is reportedly poised to unveil her highly anticipated second album, following her successful debut "Invasion of Privacy." The lead single is set to drop this autumn, accompanied by an extraordinary music video.
In a video, the female rapper shared a sweet gesture from her husband, Offset involving food and a custom-designed Gucci bag. The couple recently faced drama when Offset accused Cardi of cheating, but they've since moved forward with a new single, "Jealousy."
Keep on reading to learn more.
Cardi B's Second Album Is Ready To Be Unveiled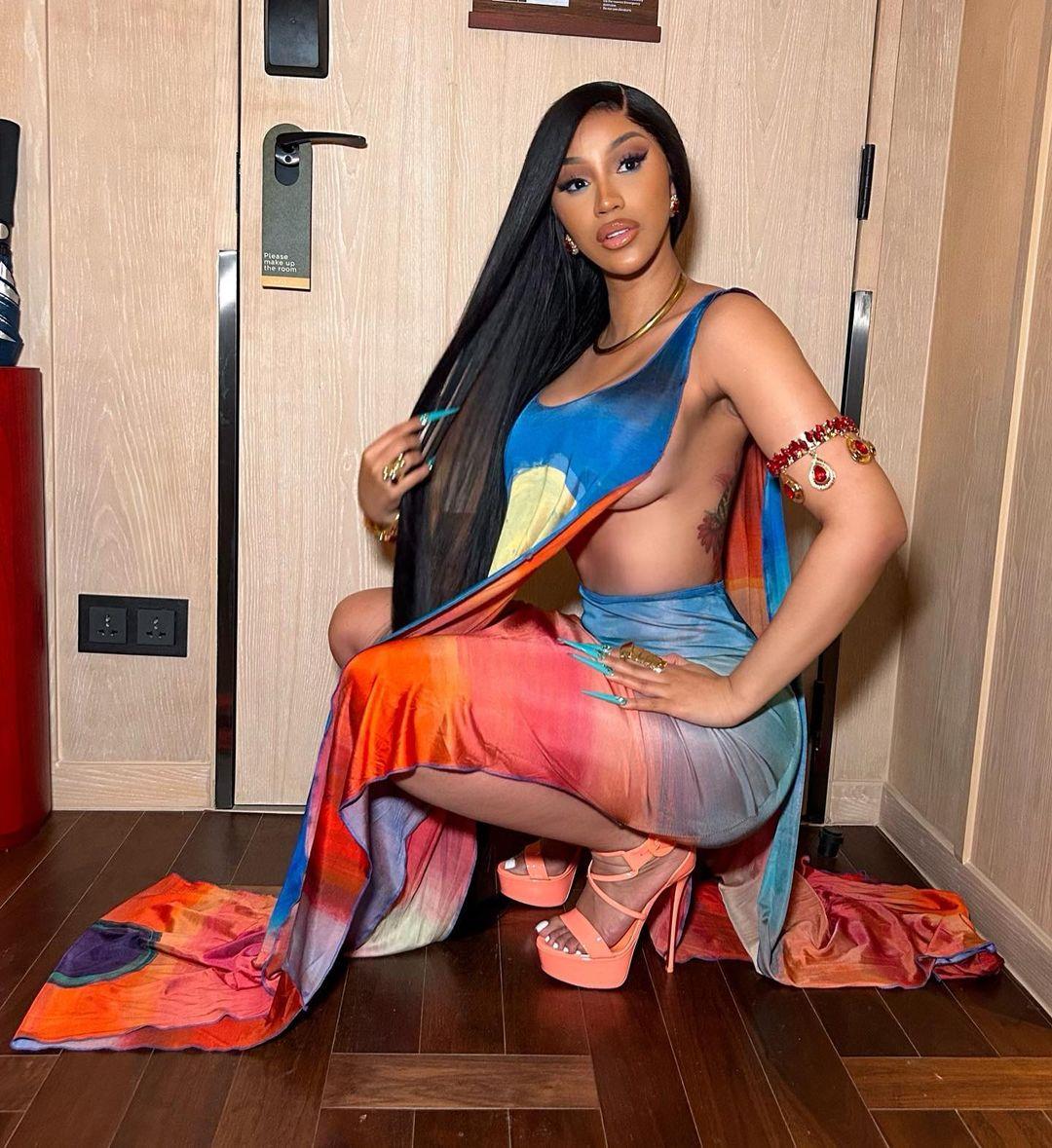 Cardi B is gearing up to unveil her highly anticipated second album, signaling a new era in her music career. Following the success of her 2018 debut studio album "Invasion of Privacy," the 30-year-old rapper is now putting the finishing touches on her upcoming record, with the lead single from the album expected to drop this autumn.
According to a source who spoke to The Sun's Bizarre column (per WFMZ), Cardi B's dedication to perfection is evident, and she has "pulled out all the stops" in creating an extraordinary music video for her upcoming song. Her meticulous attention to detail and creative vision promise to make this "new era" well worth the wait.
"She has pulled out all the stops with the video, money wasn't an object," the insider continued. "Cardi has made sure it has been well worth the wait. The album is almost ready and will be out soon."
Offset Speaks On His Collaboration With Cardi B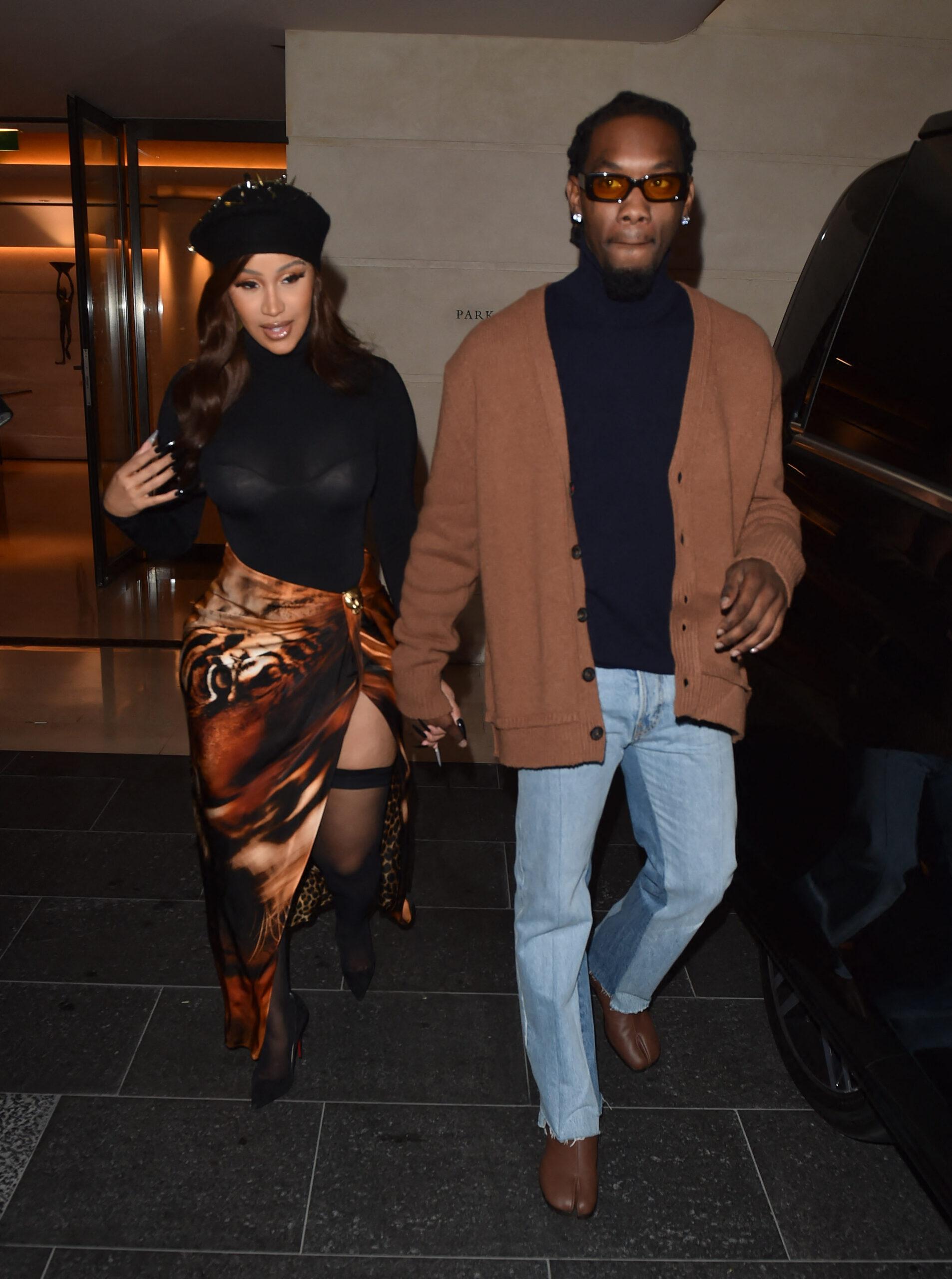 For her second album, Cardi B will collaborate with her husband, Offset, 31. The "Bodak Yellow" hitmaker frequently collaborates with her Migos spouse, but the couple doesn't often release joint projects because they are "very" critical of each other."
In an appearance on "Good Morning America," Offset explained, "Me and her got great energy." 
"We don't really put a lot of records out because we're very hard on each other about the records," he added.
This discerning attitude extends to the "Clout" rapper's own work. Discussing his upcoming second solo album, he shared, "I didn't rush it. I love y'all, but I didn't rush it because I want it to be perfect."
Offset Gifts Cardi B A Custom-Made Gucci Bag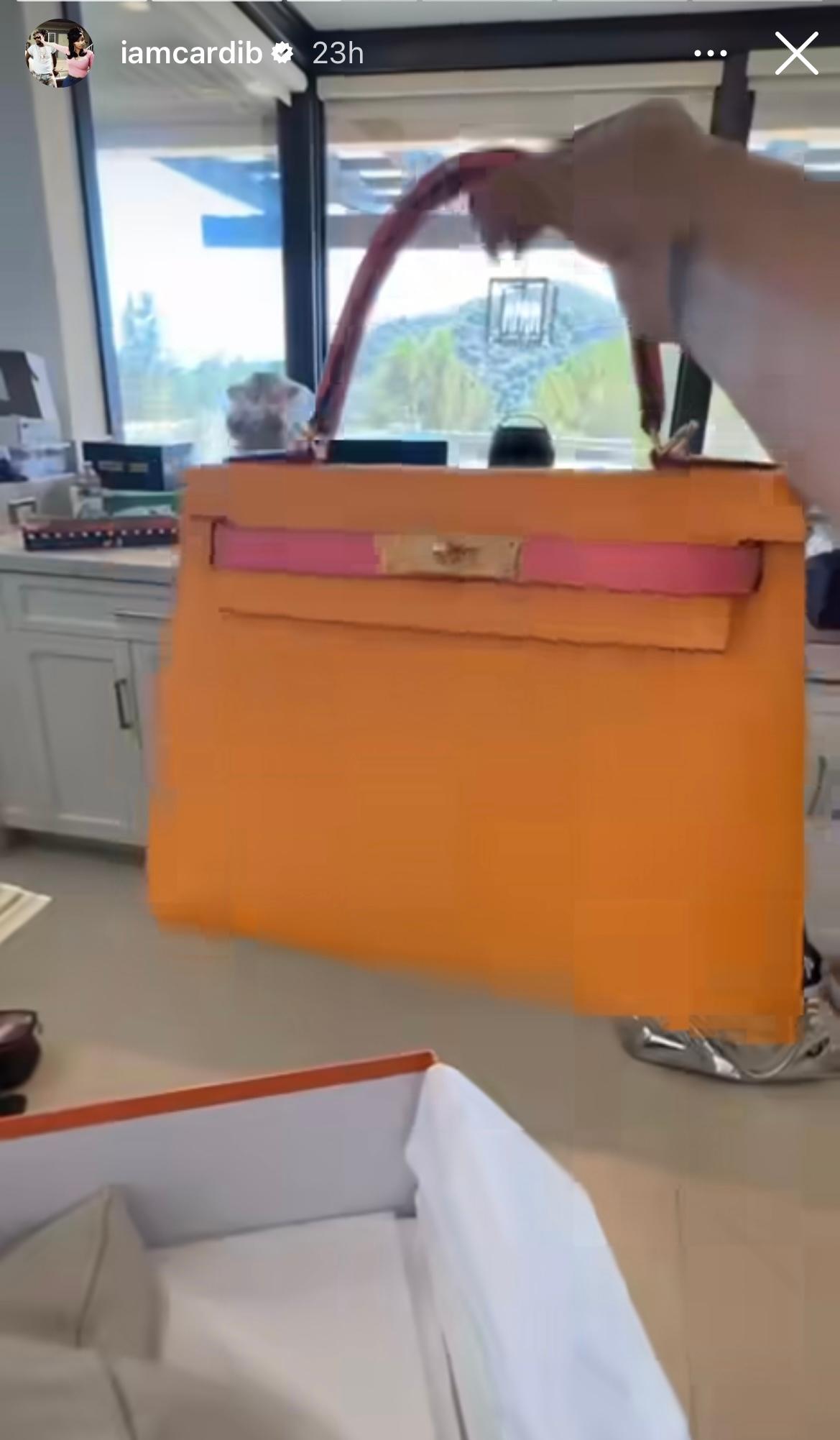 In a recent video clip, Cardi B opened up about a thoughtful gesture from her partner that defused a potential argument. According to the Grammy winner, Offset had called her and asked if she wanted him to bring food home.
She agreed, but hours passed without any sign of the promised meal. Feeling frustrated, she said, "So I'm waiting on the food and then I start getting aggravated because I'm like, 'How are you gonna ask me if I want a red snapper?' So I don't order food. I don't Uber Eats food because I'm waiting on his food."
She eventually called him, expressing her frustration at the delay. However, Offset didn't return empty-handed. He surprised her with not only the awaited red snapper but also a luxurious handbag. Excitedly, Cardi showed off the vibrant pink and orange Gucci bag, saying, "She's girly. Guys, you know me, I love [me] a girly bag. Period." Offset also revealed he custom-designed the bag for his wife, making it unique.
Offset Accuses Cardi B Of Cheating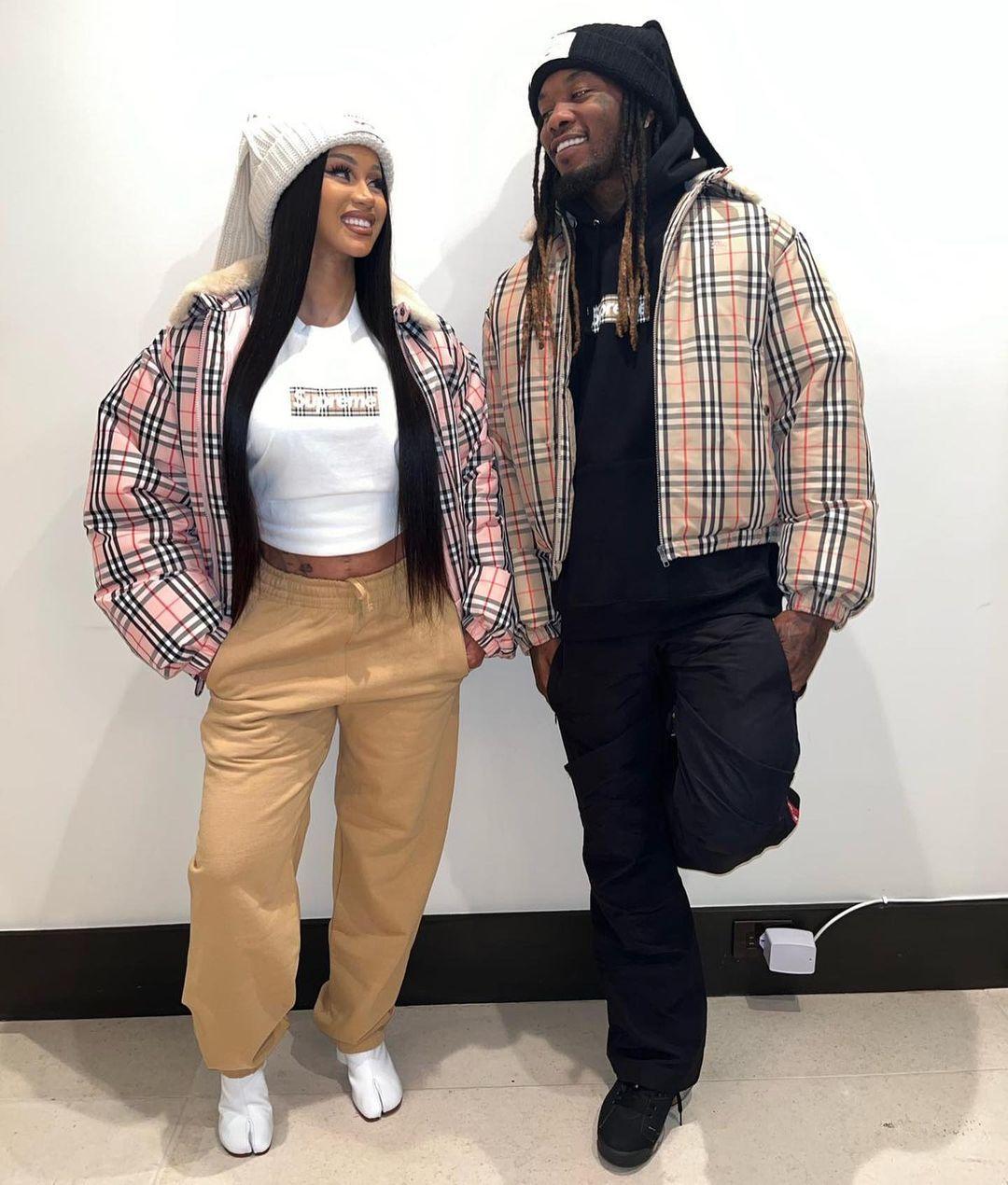 The romantic gesture comes after a recent online drama when Offset had accused Cardi of infidelity on social media, later admitting he was influenced by alcohol at the time.
In June, Offset caused a stir by accusing Cardi of cheating. He wrote on Instagram, "My wife f**ked a N***a on me gang yall n***** know how I come." Cardi B responded with a Twitter Space, singing "I Should Have Cheated" and addressing the accusations.
She stated, "You can't accuse me of things you're guilty of." She went on to explain that she can't cheat in the industry or with regular people due to the potential for exposure.
Offset later clarified in an interview with Angie Martinez that his comments arose during a heated exchange with Cardi. He admitted being intoxicated and said, "She got a crazy mouth but I love my wife… we're crazy for each other."
They love birds released a new single and music video, "Jealousy," moving forward from the controversy.