Doja Cat has Hollywood on her mind.
In the 27-year-old singer's latest interview, she opened up about her plans to branch off from her music career sometime in the future so she can pursue an acting career path. The controversial artist, who has occasionally threatened to quit music altogether, also shared her dreams of dipping her toes into stand-up comedy.
Doja Cat Has Plans To 'Immerse' Herself In Hollywood For A While
Even though she has a thriving music career that has resulted in spending multiple weeks in the Top 10 of the Billboard 200, Doja has her eyes set on other fields. She divulged her plans to divert into these areas during a recent conversation with Harper's Bazaar for their new cover story.
Starting the chat, the "Kiss Me Better" singer, whose real name is Amala Ratna Zandile Dlamini, stated, "There are other kinds of projects I want to branch out into. I want to make clothing and dabble in makeup. I want to explore acting."
The songstress explained that she "would love to do movies" that she believes in, adding, "I would have to stop the music for a minute. But I would be down to immerse myself in acting for a certain period. I love comedies and action films. I want to learn martial arts and be in a film like 'John Wick.'"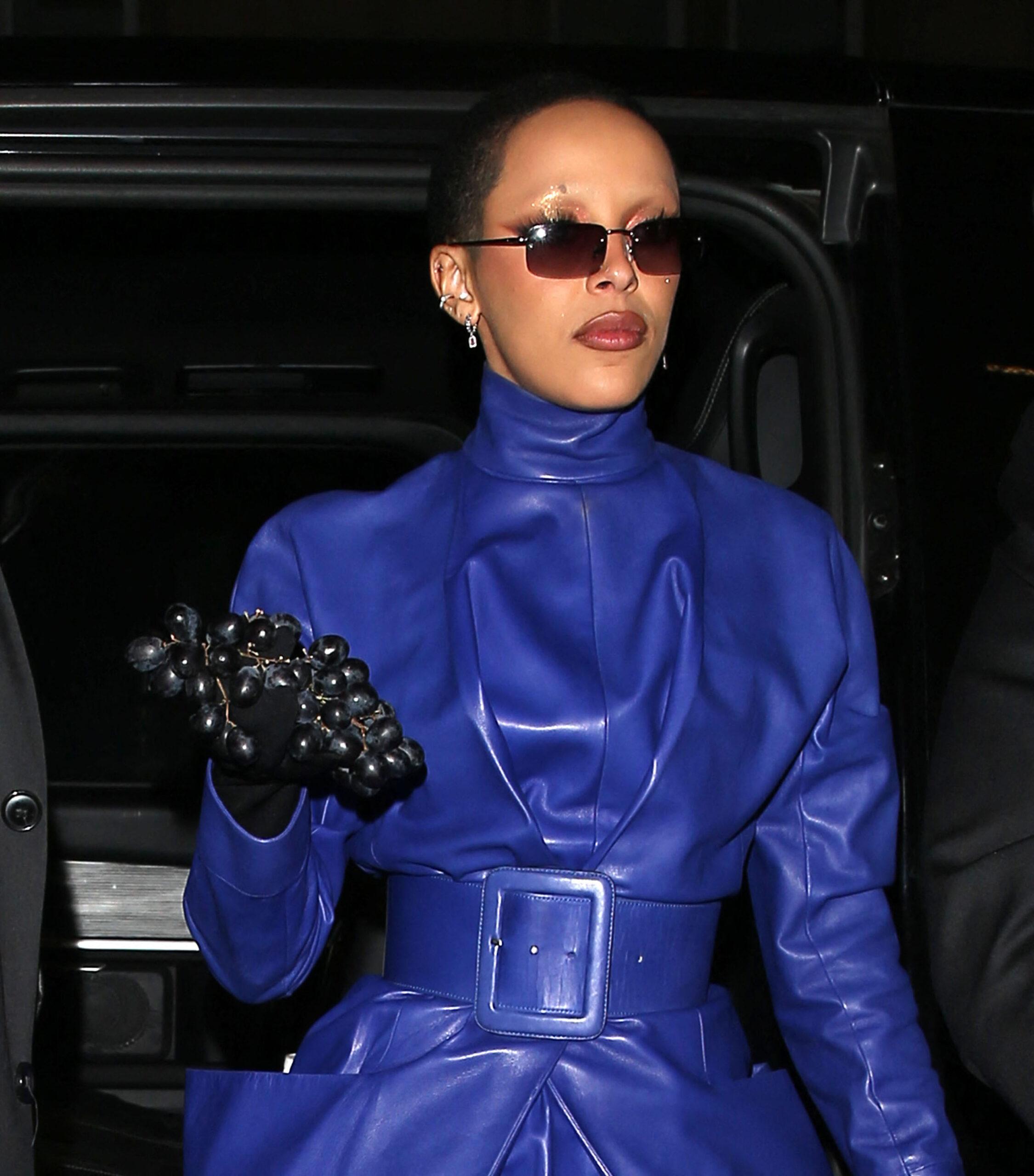 As the conversation progressed, Doja claimed that standup comedy was also on her radar. She disclosed to the publication, "It is something I've considered. I went onstage recently with Craig Robinson. He'll play songs on a piano and do it in his own Craig Robinson, funny-a** way."
Before she shared the details of what she imagined for her next phase, the Los Angeles-born singer had declared that she was planning to take a new musical route, the Blast reported that she had said earlier this year:
"I know that I've done a lot of pink and soft things, a lot of pop and glittery sounds, but for this next era, I'm going in a more masculine direction." 
While she offered no extra details about her next album, the Grammy Awards recipient's upcoming release would differ from those in her previous catalog. However, she did divulge that there would be more rap infusions on the yet-to-be-finished project, referencing her 2022 single "Vegas."
The American Music Award Winner's Recent Rants Against Her Fans Led To A Clampdown Of Accounts
Aside from getting set for an acting gig, Doja was slammed by her fans after posting derogatory remarks about them. As The Blast reported last month, the "Juicy" hitmaker had taken to Meta's Threads to address her followers, who dub themselves "kittens," to put down their phones and seek employment. 
The situation soon escalated when she rejected the idea of a fan base nickname, suggesting a complete account overhaul. What followed this move was heightened tensions among her fanbase, leading to widespread discontent and discussions about the impact of her comments.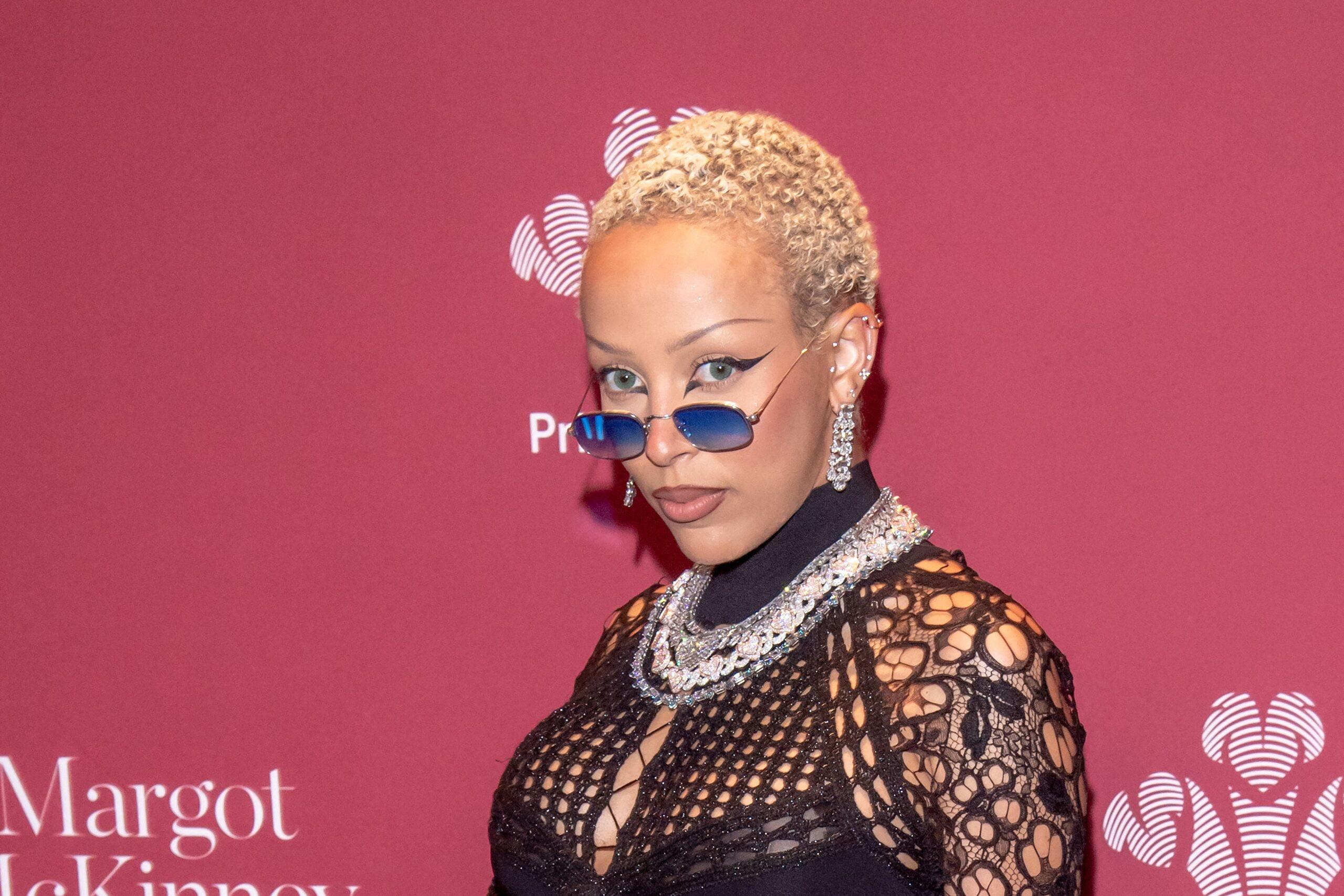 Adding fuel to the fire, Doja turned down a fan's request to declare her love for them, as she certainly conveyed, "I don't though because I don't even know y'all."
In the aftermath of the intense interactions, prominent figures in the "Kittenz" community, including "@thekittensroom," "@DojaNews," and "@DojaHQs" on Twitter, expressed their dissatisfaction by deactivating their accounts. A fourth account, named "@dojacatbrazil," also announced an indefinite hiatus.
Since the online feud sparked a broader conversation about the expectations of being in the limelight, the individuals behind two of the accounts shed light on their reasons for taking a stand and communicated their hope for an apology from Doja.
With that in mind, Jamun, who preferred using only his first name due to security concerns, asserted, "She needs just to come out and apologize and be sincere." Similarly, the second handler, Amir, shared his view on the connection between superstars and their followers, stating:
"Artists don't owe fans anything outside of surface-level respect. It's a 50/50 thing, you know? I respect you for what you do, and you respect me in return for that support." 
Emphasizing that deactivating the account was a means of demonstrating that their support could be withdrawn at any given moment, he continued, "We do so much campaigning and promotion for her that it isn't worth it if her comments are how she feels." 
Ultimately, Amir was surprised by Doja's posts, which contradicted her real-life positive reaction toward her fan base.