A TikTok creator, who just happened to be Greta Gerwig's assistant while filming the "Barbie" movie, shared some behind-the-scenes moments and footage of what it was like "living in Barbieland" for six months while filming.
Rob Harris Documented What It Was Like Being In "Barbieland" While Filming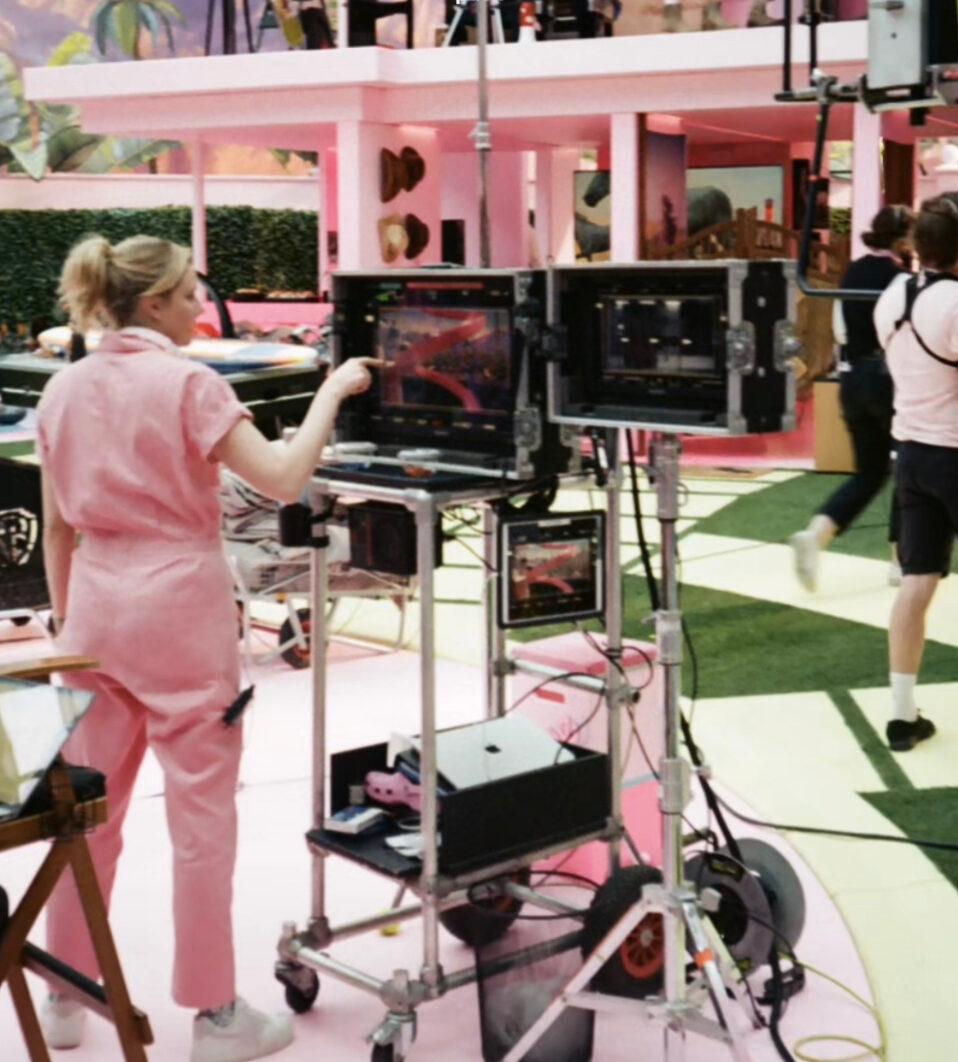 In a series of recently shared videos on TikTok, Harris shared some of the behind-the-scenes footage of filming the wildly popular "Barbie" movie. His first "Barbie" related video was from the movie premiere, captioned, "I brought my film camera to the Barbie premiere the other week & here's the results." 
Set to Dua Lipa's song from the movie, "Dance The Night," Harris shared a montage of photos from the premiere that included stars Margot Robbie, Ryan Gosling and of course, the film's director, Gerwig.
The next video shared some moments from filming the movie. Over the photos it reads, "POV: You had the most magical on-set experience and brought your film camera along to document it." The video is set appropriately to the Billie Eilish song, "Home," which is featured in the film.
The video, just like the movie, is a sea of pink and a feeling of nostalgia and excitement.
Many viewers dropped into the comments to leave their thoughts on the behind-the-scenes look at the movie that grossed more than $1 billion.
"Hi pls tell Greta that her work changed the way I saw myself and that if she needs a PA in her next project just let me know I'll work for pennies, 💗" one person wrote. Another added, "This movie truly makes you feel, not bc somebody died or a huge tragedy went down. It makes you feel everything at once and it makes it so beautiful."
One of Rob Harris' Barbieland Videos Got Tons Of Attention!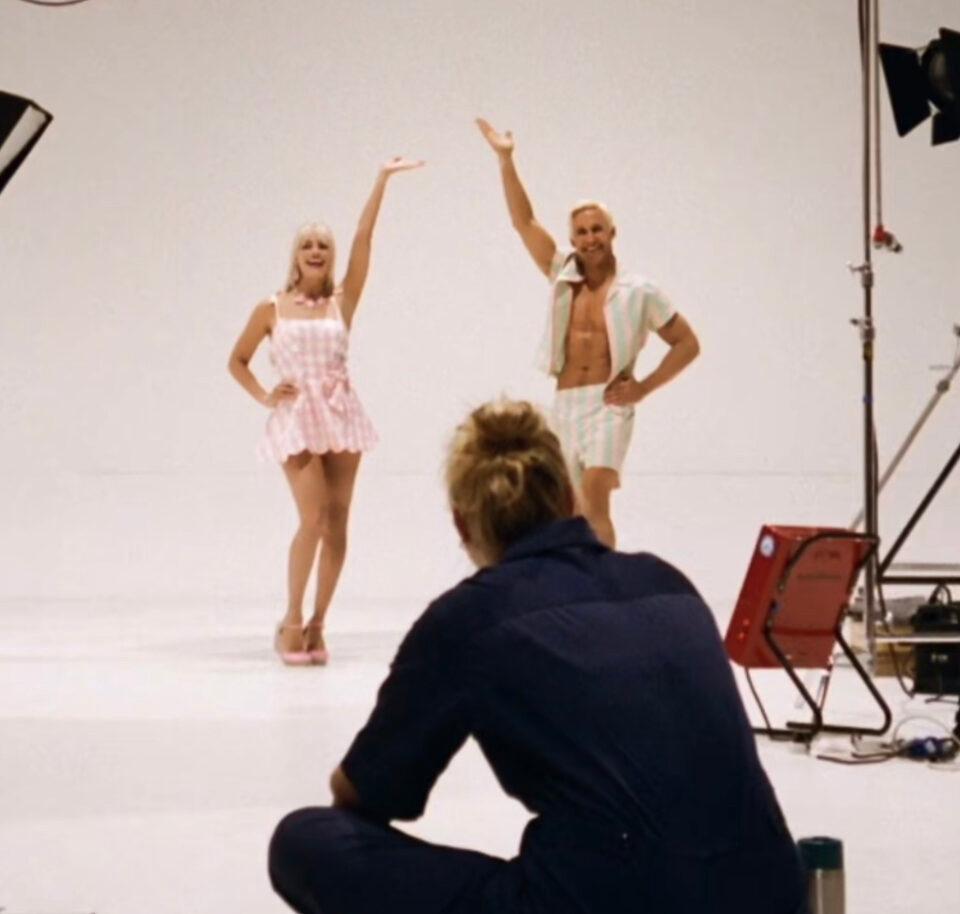 One video that Harris shared that showed more behind-the-scenes footage set to "Dance The Night" by Dua Lipa, received more than 3 million views and tons of positive comments.  He simply captioned the video, "Thankful."
The video shows Greta dancing "the night away," some of the sets, Kens' dance scene, and other bits and pieces from the experience of being on set during filming.
"Greta Gerwig gives big sister vibes," one viewer wrote in the comments. "You can feel the love that was on set in the movie," shared another.
Spotify said what most of us are thinking, "I want to go to there."
One viewer said, "I wish the set could travel to different cities so we could all experience it!!"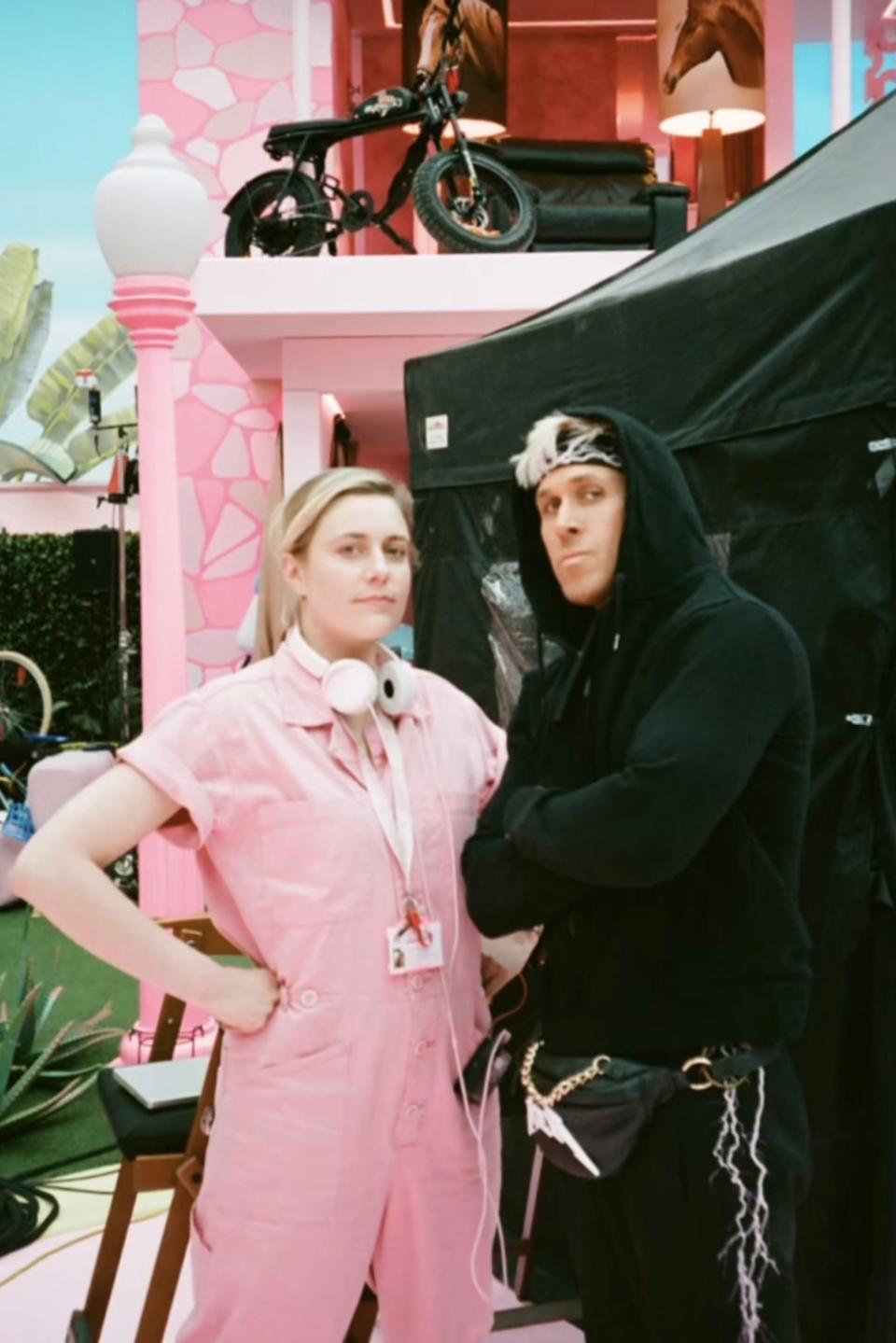 A part four video shared some more photos from filming.
"Barbie" fans loved seeing the photos!
"No, you don't understand how much I love these pictures. Thank you for bringing it," one viewer wrote. Another added, "Keep the content coming I beg."