On "The Bachelorette" 's latest Season 20 episode, which aired last week on ABC, contestant Xavier Bonner dropped a bombshell on Charity Lawson while they were in Fiji.
He admitted to Lawson that he had been unfaithful (multiple times) in his most recent relationship, which lasted over two years. This was extremely difficult for Lawson to hear as she has openly discussed her current "toxic" six-year relationship, in which her ex had repeatedly cheated on her. Understandably, the "Bachelorette" lead felt triggered and immediately got upset and emotional and then began to demand answers from Bonner.
"It was essential that in that moment, I maintained and displayed emotional regulation and effective communication," Lawson told Entertainment Weekly in a recent interview. Now, she is speaking out, admitting she has no regrets over sending Bonner home after he dropped the bombshell on her.
Charity Lawson Speaks Out Following Breakup With Xavier Bonner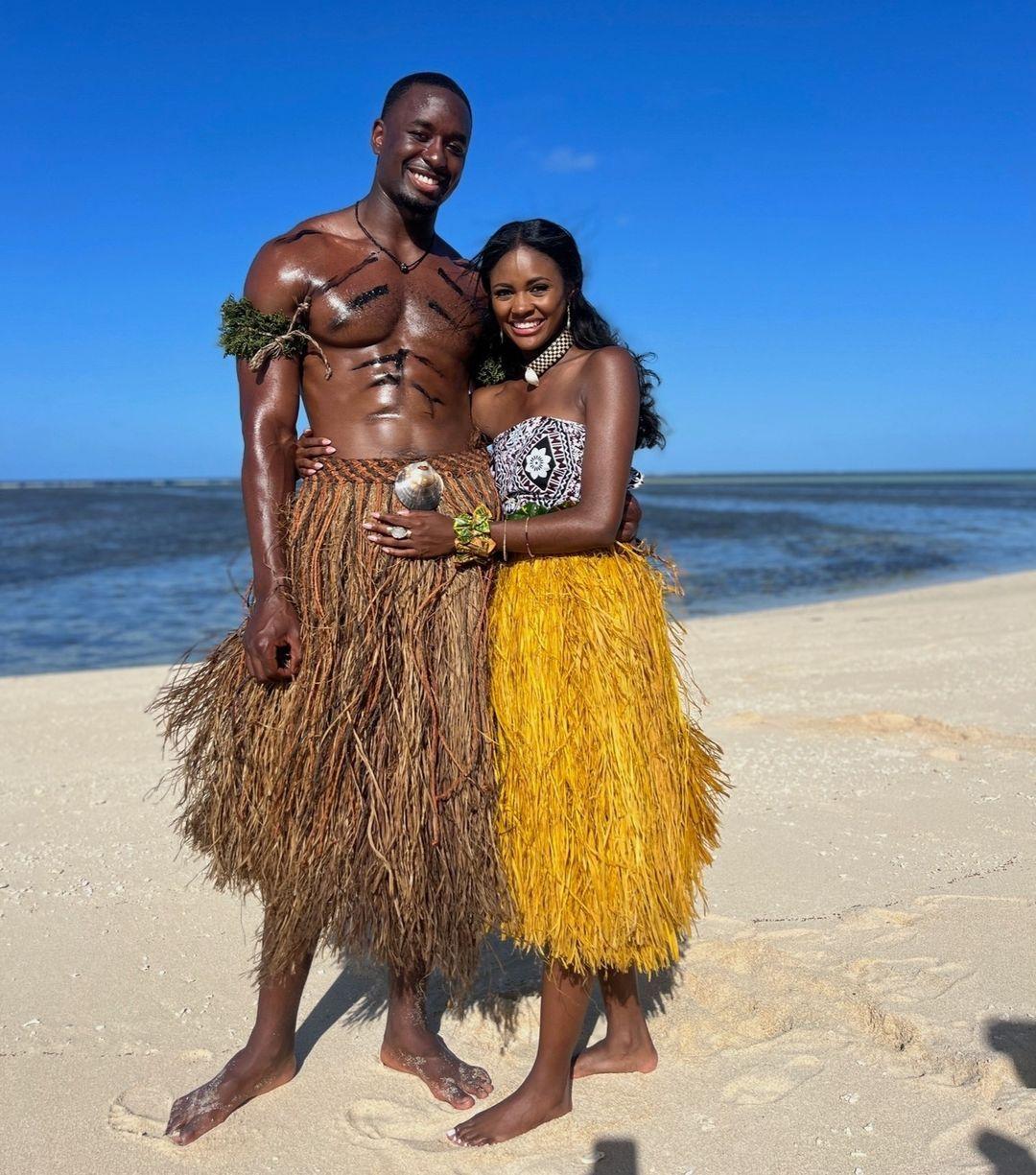 Following the episode aired last week, Charity Lawson opened up about her difficult conversation with Xavier Bonner, admitting she has no regrets about sending him home.
"I would not go back and change anything," Lawson told The Hollywood Reporter, "And I don't wish that we would have ended up together because I don't think that would have been a very healthy or successful relationship."
"Despite how many emotions I was experiencing, I was extremely proud of myself for how I remained in the moment with that challenging conversation," she said.
Bonner was one of Lawson's remaining men, being a top contender for her future husband, so hearing this news was understandably devastating and challenging for her. Still, one of her top questions was why he waited so long to tell her, having waited until after hometowns and during the Fantasy Suite week.
"The only thing I could come up with [for why he waited] was the simple fact that it isn't a glamorous thing to talk about," Lawson told EW. "In no way am I making excuses; I thought it was poor [decision-making] that he waited that long, but I wonder if it was something he went back and forth with on whether or not he wanted to talk about it openly on air… But I am glad he didn't keep it from me until later."
Lawson and Bonner are expected to see each other for the first time since the breakup on the "Men Tell All" episode, which will air on ABC tonight.
Charity Lawson Talks "Bachelorette" Finale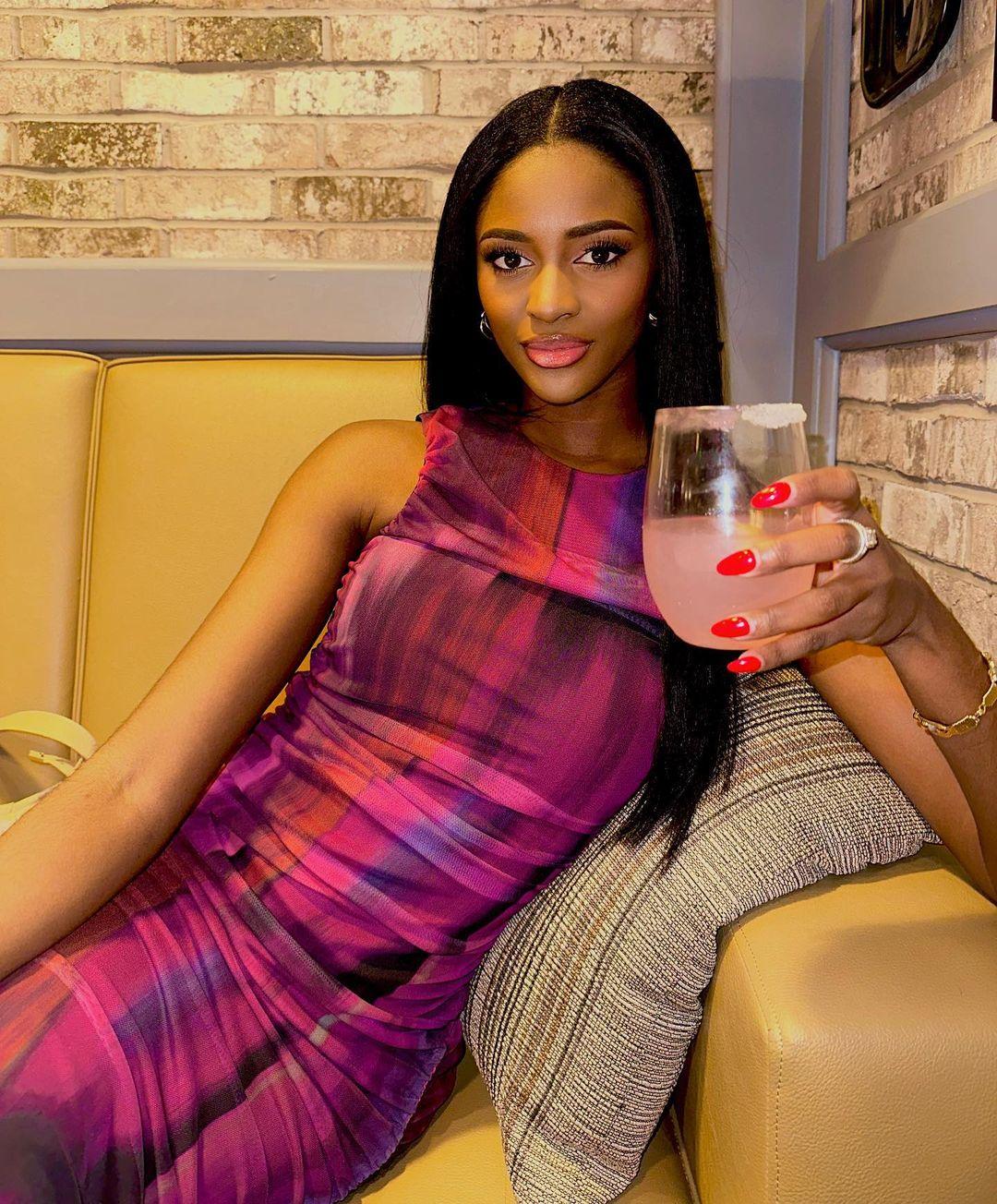 Ahead of Charity Lawson's "The Bachelorette" season premiere, the "Bachelorette" lead went onto Kaitlyn Bristowe's podcast to discuss the upcoming season. Bristowe asked Lawson to describe the forthcoming finale in one word, to which the show leader chuckled and said, "You're taking me back."
"One word to describe the finale? I mean,' emotional.' That's it, yeah," she then shared.
Bristowe, who also accepted the lead role of "Bachelorette" a few years ago, began talking about how emotional the entire season can be, especially being in the driver's seat, to which Lawson then interrupted and said, "You don't understand. You don't understand."
"Put your seatbelts on!" Lawson expressed.