Chrishell Stause and her partner G Flip are on 'Planet Happiness!'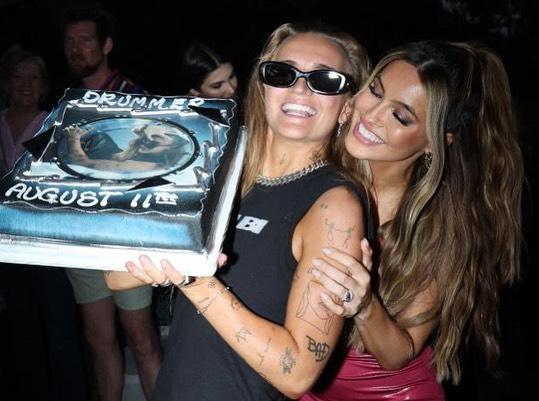 The pair are undoubtedly celebrating the release of G Flip's second LP, "DRUMMER."
The drummer has been quite open about how much their younger self dreamt of this milestone moment, and their partner couldn't be happier to support their dreams coming true!
However, the reality star revealed on Instagram that she still deals with followers who are unhappy with her relationship with the "Be Your Man" singer, and would rather see the "Selling Sunset" star reunite with her former partner, Jason Oppenheim.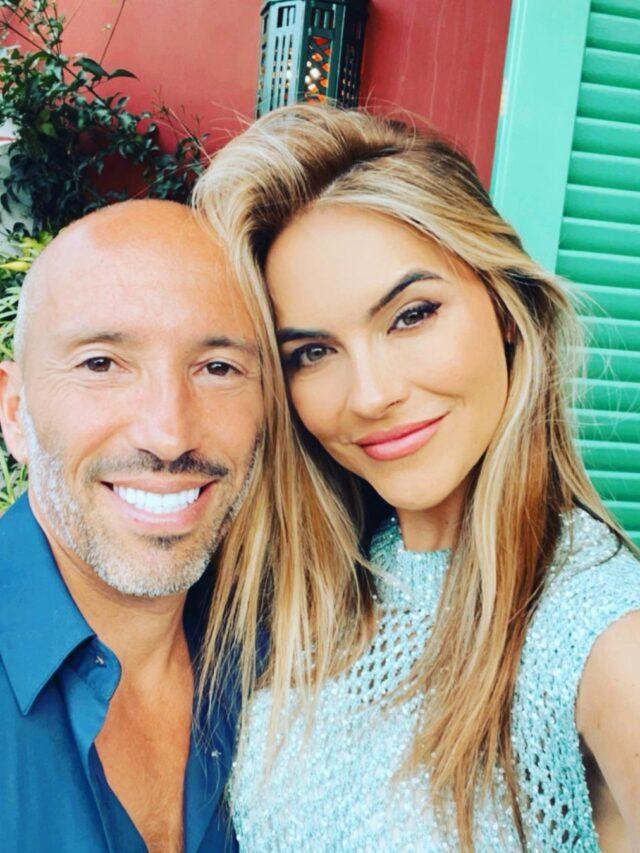 Stause took to her Instagram Stories on Friday night to share the latest message of many reported requests for her to end things with G Flip and take a step back in time to reunite with the Oppenheim Group mogul.
Stause Puts Her Foot Down Concerning Pro-Oppenheim DMs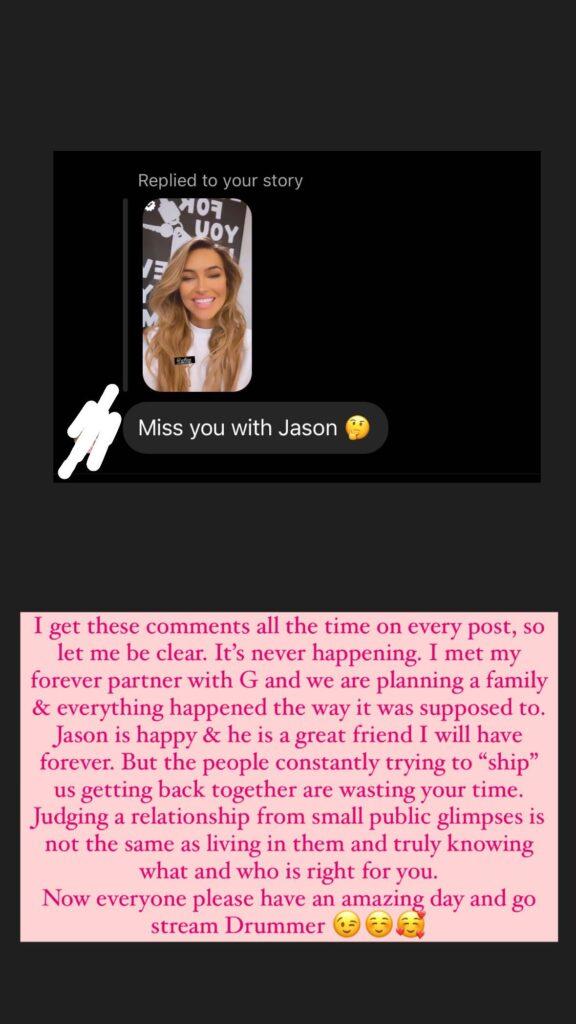 Some "Selling Sunset" fans are evidently stuck in 2021!
Stause shared a screenshoot of a DM she received showcasing a 'pro-Oppenheim' message, and she gave her perspective.
"I get these comments all the time on every post, so let me be clear," she began the post. "It's never happening. I met my forever partner with G and we are planning a family & everything happened the way it was supposed to," she continued.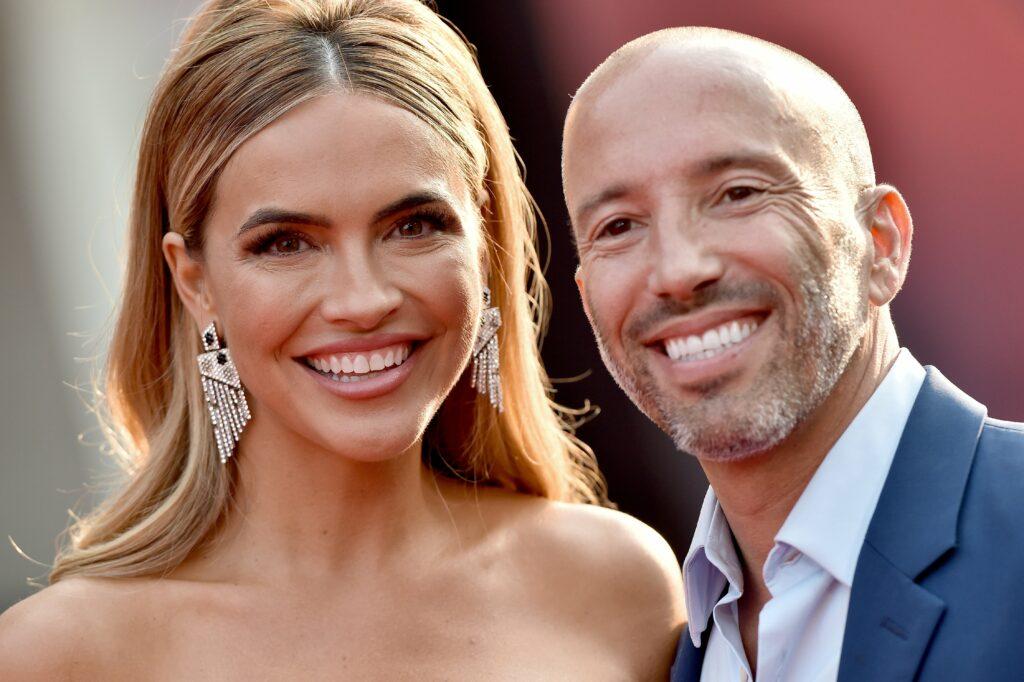 "Selling Sunset" viewers may remember Oppenheim was unsure whether he wanted to become a father during season five when the pair's relationship was showcased. Stause reiterated her dream of motherhood many times throughout the season.
"Jason is happy & he is a great friend I will keep forever," Stause continued. "But the people constantly trying to 'ship' us getting back together are wasting your time," she stressed.
"Judging a relationship from small public glimpses is not the same as living in them and truly knowing what and who is right for you," Stause said. She concluded her message by imploring her fans go stream G Flip's first album.
Stause and Oppenheim "shippers" do indeed make their way to Stause's Instagram comments, making their preferences known on various photos.
Followers Still Hope For A Reconciliation Between Stause In Oppenheim More Than A Year Later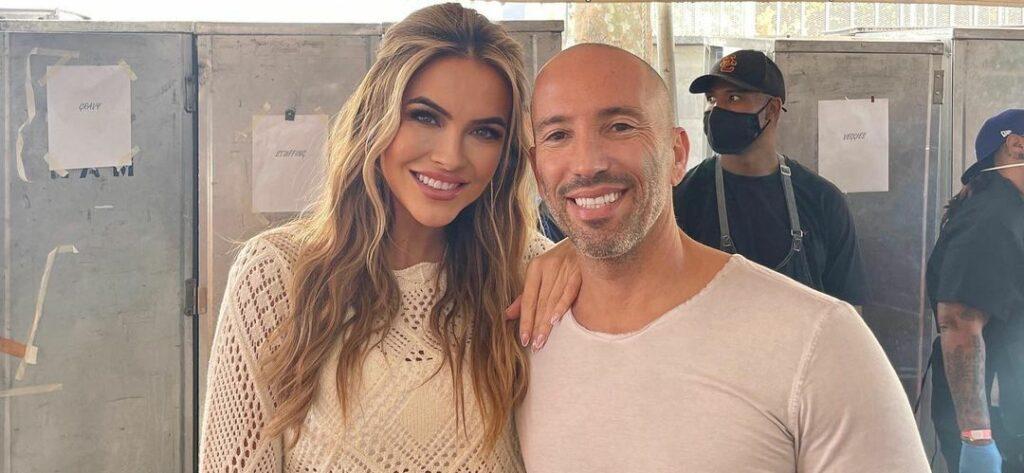 A follower made their feelings known in the comment section of Stause's latest Instagram photo, featuring Stause embracing G Flip during the celebration for their album release.
"I thought you were Jason were going to get back together 😂😂😂," they wrote.
Stause posted a few snapshots of her birthday celebration from earlier this month, featuring Oppenheim at her celebration, and some followers made it known that they believed the pair should have been celebrating as a couple.
"For me Crishella has to be woith JASON," a follower commented.
Multiple fans shot the possibility down and defended Stause. One maintained how rude it was to continuously bring the subject up. Another responded, "Maybe not the stars change partners like underwear 💕 There's hope 🤷🏾‍♂️"
"You and Jason?! Maybe someday again?! ❤️❤️🙌," another follower commented. The same commentator would seemingly roll back their comment after Stause released their statement, commenting, "Actually, this is a rude statement for me to make. You and G rock! My bad. ❤️🙌"
"Waiting for your come back with Jason 😍❤️," another follower expressed.
"Aww you and jason still look good together ❤️," another fan proclaimed.
"Love u and jason 💗 foreva," a fan declared.
As for Oppenheim, his heart seems to be firmly in the present. The 46-year-old split with his former flame, Mary-Lou Nurk, earlier this spring.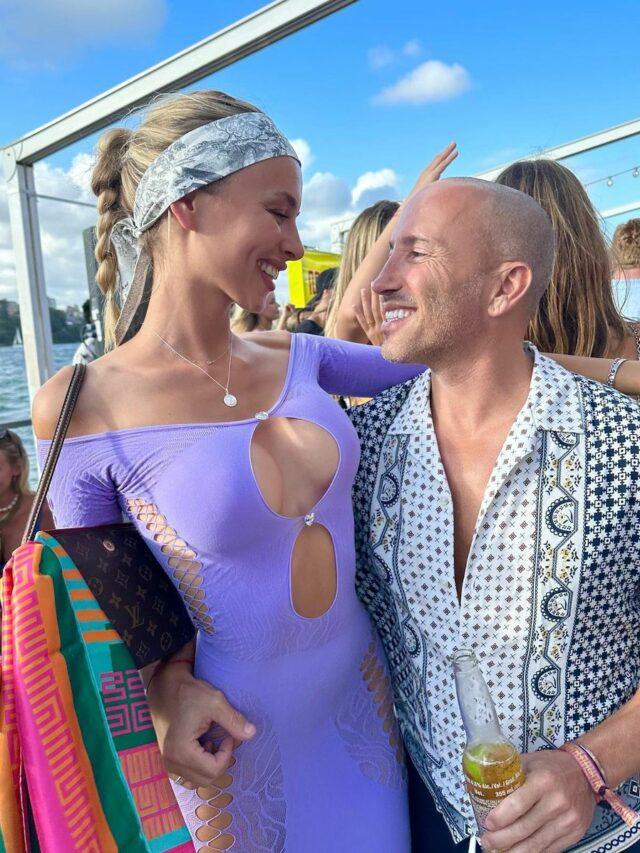 Nurk reportedly has moved on and has been Instagram official with a new man! Oppenheim is reportedly a-okay with this development, according to our report. Oppenheim 'liked' an Instagram carousel of photos featuring the new couple on vacation together.