Ariana Madix firmly refuses to film "one-on-one" scenes with her ex-boyfriend, Tom Sandoval, on the new season of "Vanderpump Rules" due to his past infidelity with co-star Raquel Leviss.
Despite living together, they have not spoken directly for four months, relying on intermediaries. Meanwhile, Leviss presents difficulties for the show's production as she has refused to appear on camera, even though she is "contractually" bound. 
Madix recently hosted the "Mr. and Mrs." game on "Love Island USA," where she offered valuable relationship advice to the contestants and also shaded her ex, Sandoval.
Keep on reading to learn more.
Ariana Madix Refuses To Film With Tom Sandoval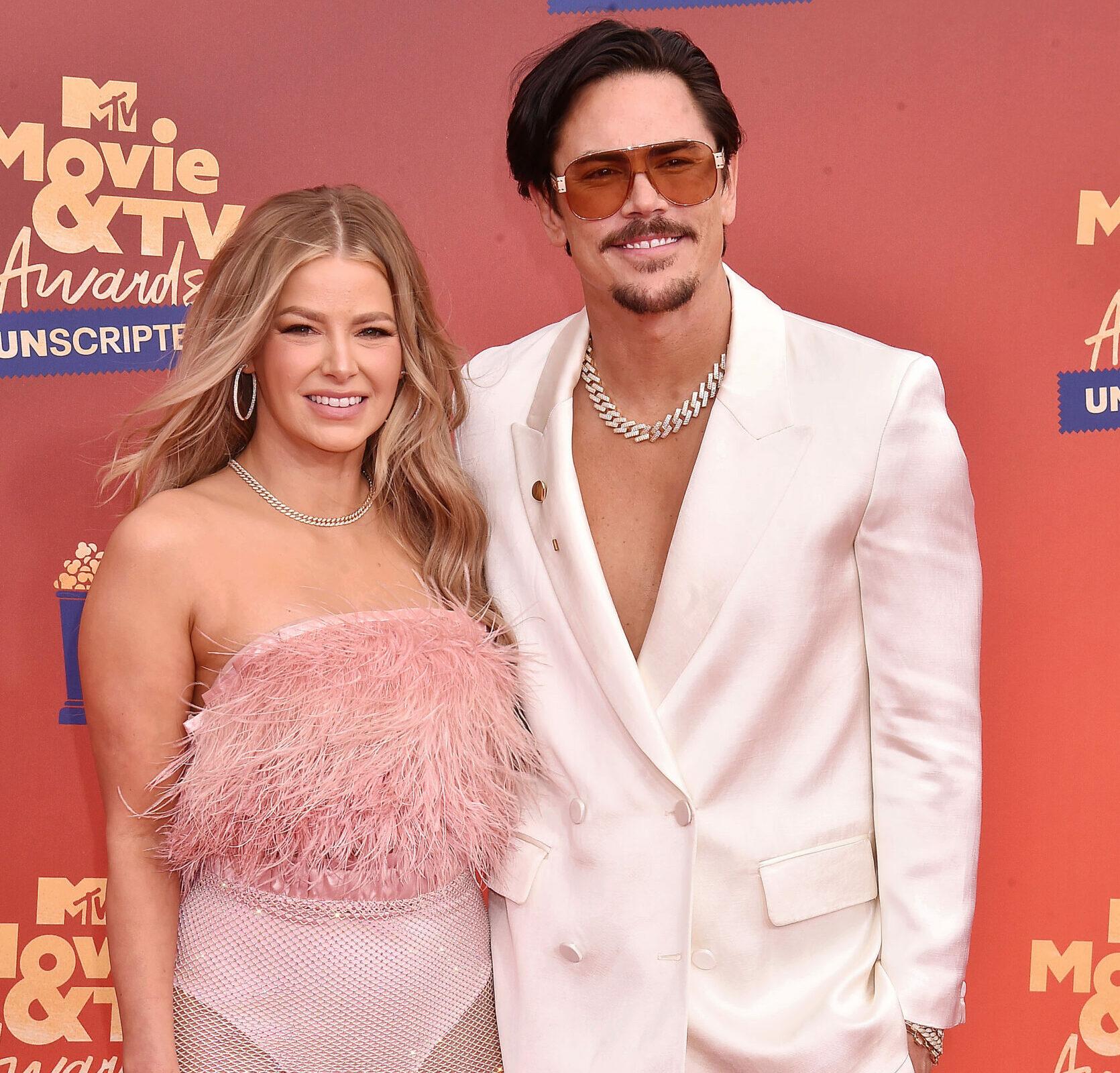 In a recent development surrounding the filming of the much-anticipated new season of the popular reality show "Vanderpump Rules," Madix is taking a firm stance regarding her on-screen appearances with Sandoval, her former boyfriend.
According to reliable sources who spoke to TMZ, Madix has made it clear that she is not willing to share the screen with Sandoval in any "one-on-one" scenes, given his past infidelity with their co-star Leviss.
Despite the producers' eagerness to capture footage featuring just Madix and Sandoval, the 38-year-old reality star has remained resolute in her decision to avoid any direct communication with her ex-partner. The closest the pair have been since production began was SUR, where all the cast members hung out.
This decision comes after their last explosive encounter during the Season 10 reunion, which took place on March 23 and left lingering tensions among the cast.
Ariana Madix And Tom Sandoval Do Not Speak Despite Living Together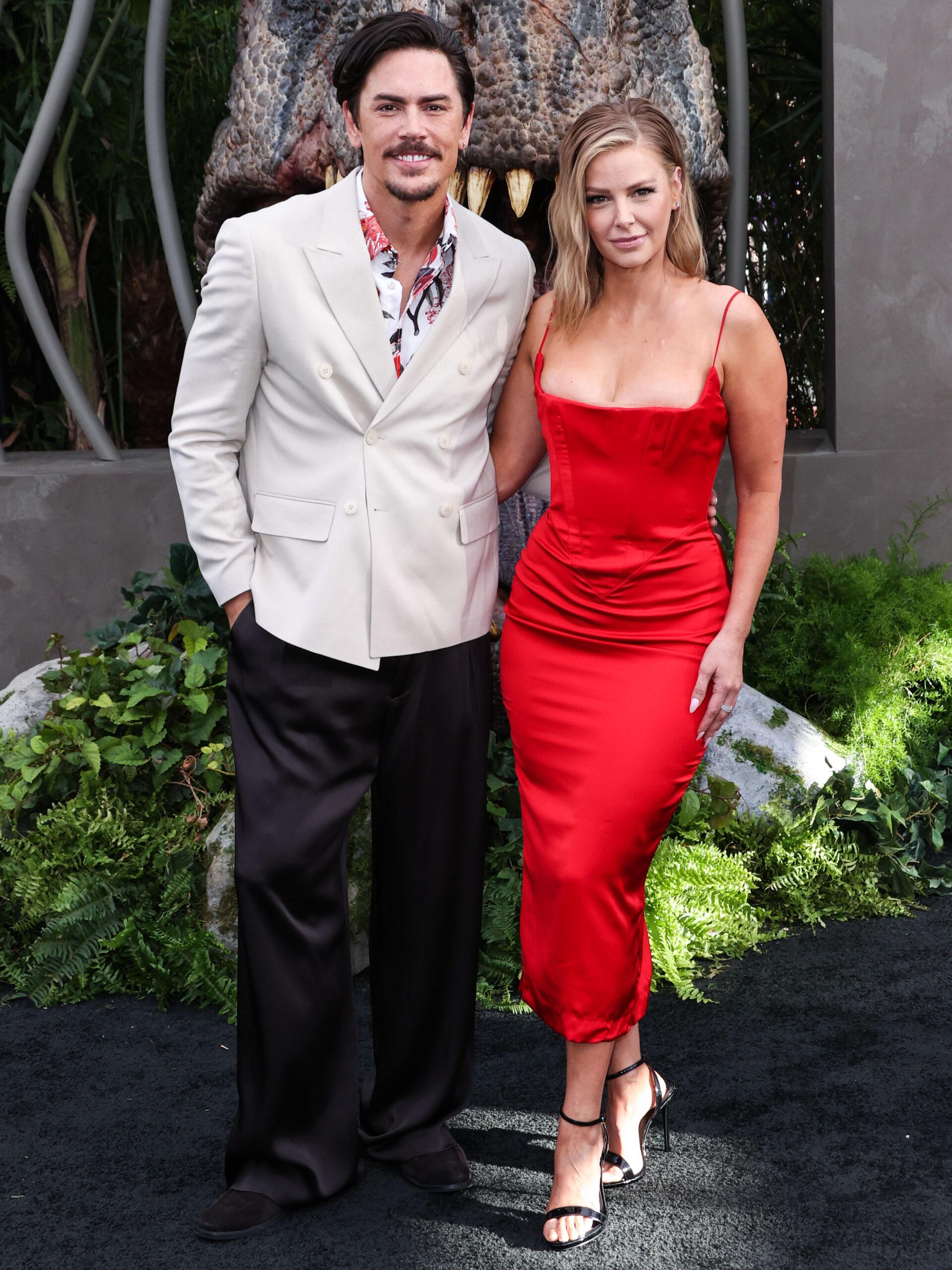 Interestingly, despite both Madix and Sandoval still residing under the same roof, they have avoided direct communication with each other for the last four months, relying on intermediaries to relay messages.
As filming for Season 11 commenced in late May and is expected to conclude in early September, Madix continues to maintain her distance from Sandoval. According to Page Six, fellow cast member Lala Kent confirmed this during her appearance on Amazon Live, saying, "From what I've heard, they have not. We have a few weeks left, I believe, so we'll see what happens."
The new season is already off to an exciting start, with the cast embarking on a group trip to Lake Tahoe. However, Madix and Katie Maloney notably chose to stay in Los Angeles instead of participating in the getaway.
Raquel Leviss Refuses To Appear On Camera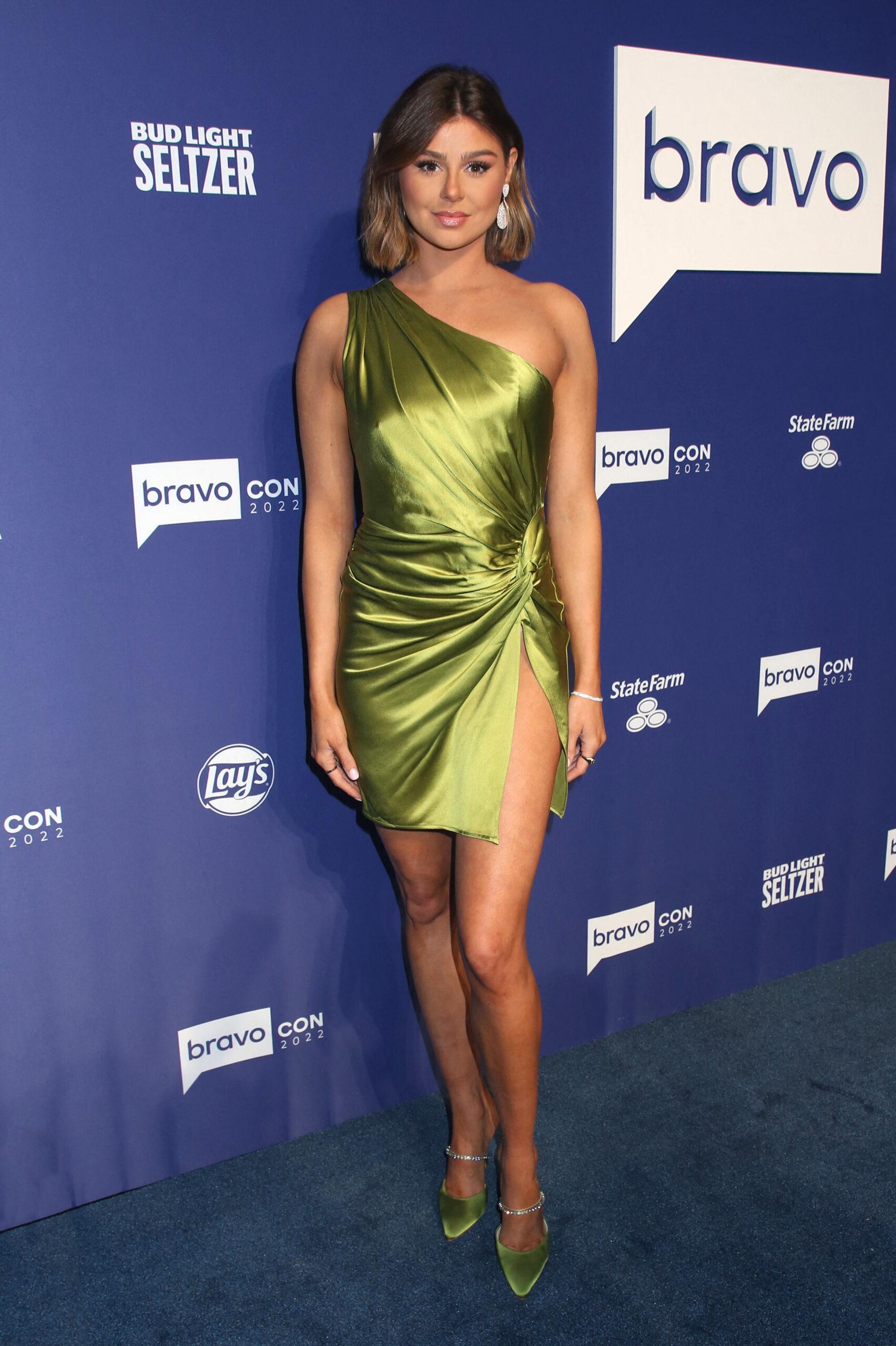 Leviss is also proving to be a challenge for the production of "Vanderpump Rules," as she has yet to appear on camera despite being "contractually" obligated to film through season eleven.
Reports claim that in June, negotiations were underway between Leviss and the production team, suggesting she wanted to alter the terms of her existing contract. However, it seems those discussions have not yielded any fruitful results.
Under California Law, the Bravo show might not have the power to compel Leviss to participate in filming if her mental health is deemed to be at risk. If a doctor confirms that the contract is causing harm to her well-being, she could potentially be released from her "VPR" obligations.
The exact reasons behind Leviss's refusal to film are still unclear. It remains to be seen whether she is seeking a higher paycheck or if the show is willing to accommodate any of her requests.
 Ariana Madix Hosts 'Mr. And Mrs.' Game on 'Love Island
View this post on Instagram
Amid her decision not to film one-on-one scenes with her former partner, Madix has been embracing other exciting new ventures in her life.
Recently, the reality star made a graceful debut on "Love Island USA" as a guest host, bringing her charm to the show's lively "Mr. and Mrs." game. Speaking to the contestants, Madix said, "I can't wait to see who's actually been taking the time to get to know one another."
She seemingly dissed her ex-boyfriend, adding, "Take it from me, it's important to know who you're dating or sharing a bed with. And if they're not the one for you, trust me, it's better to find out sooner rather than later."
Madix is also set to appear in the upcoming 32nd season of "Dancing With The Stars."