Fans of rapper NBA YoungBoy are concerned about his well being and mental health after his cat shared a cryptic post on Instagram.
Yes, you read that right – his cat Neon has his own IG page and a recent caption has fans wondering if it's a cry for help.
Neon The Cat's IG Post Has Fans Concerned For Rapper NBA YoungBoy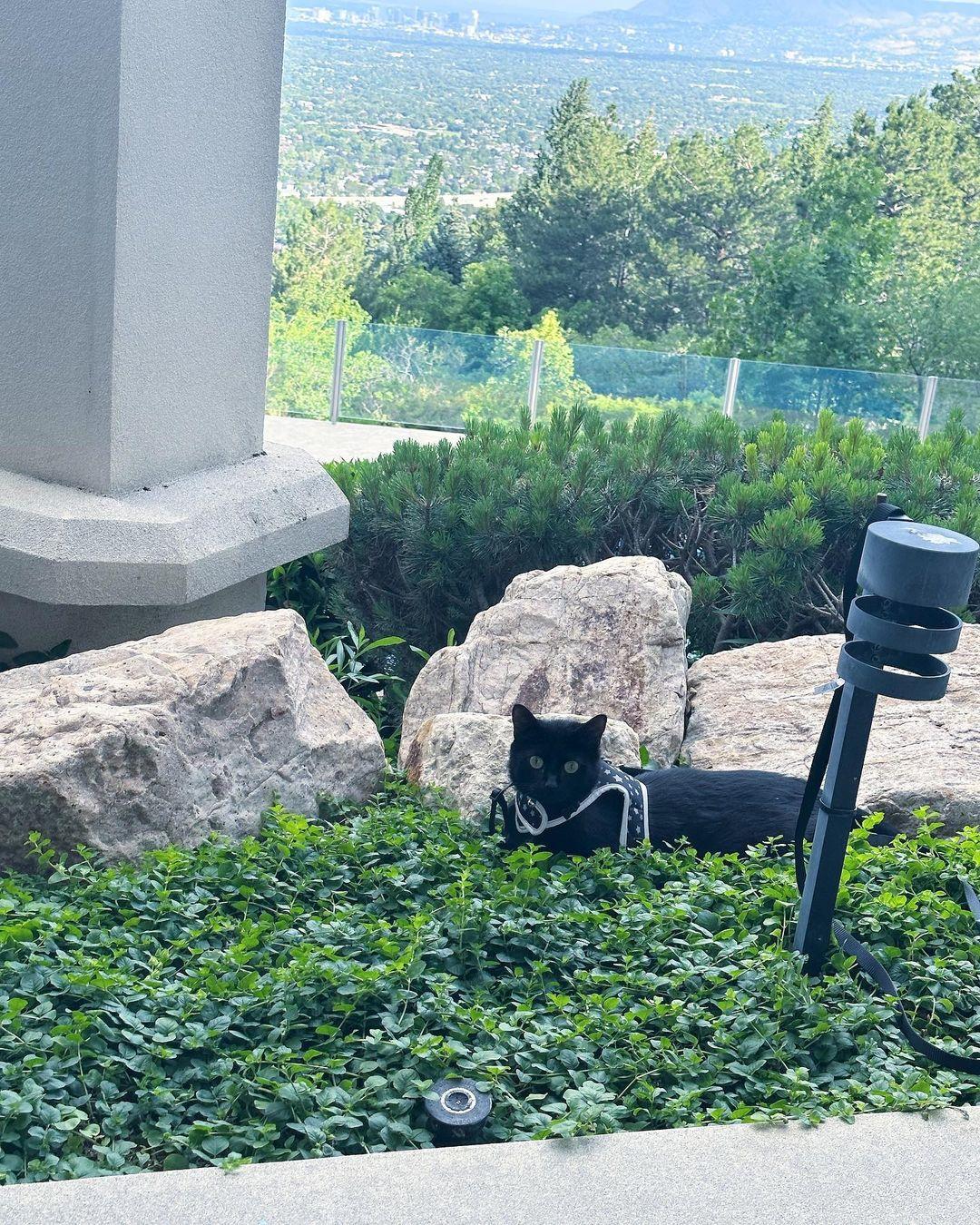 While Neon's recent post isn't the first time fans have shared their concern for the rapper, it seems this post had many talking in the comments about this cry for help.
"It's me neon. I been seeing a lot my dad so unhealthy it's scary even his mental he blows his money making people smile who don't care to see the signs that's literally in they face 20xanxz a day please #help," the caption begins. "Ps. My bowl Celine and my first birkin Bag otw …. But really matters him."
In the comment section, Neon added, "He pi**ed out blood for 2 days straight that's funny though ?"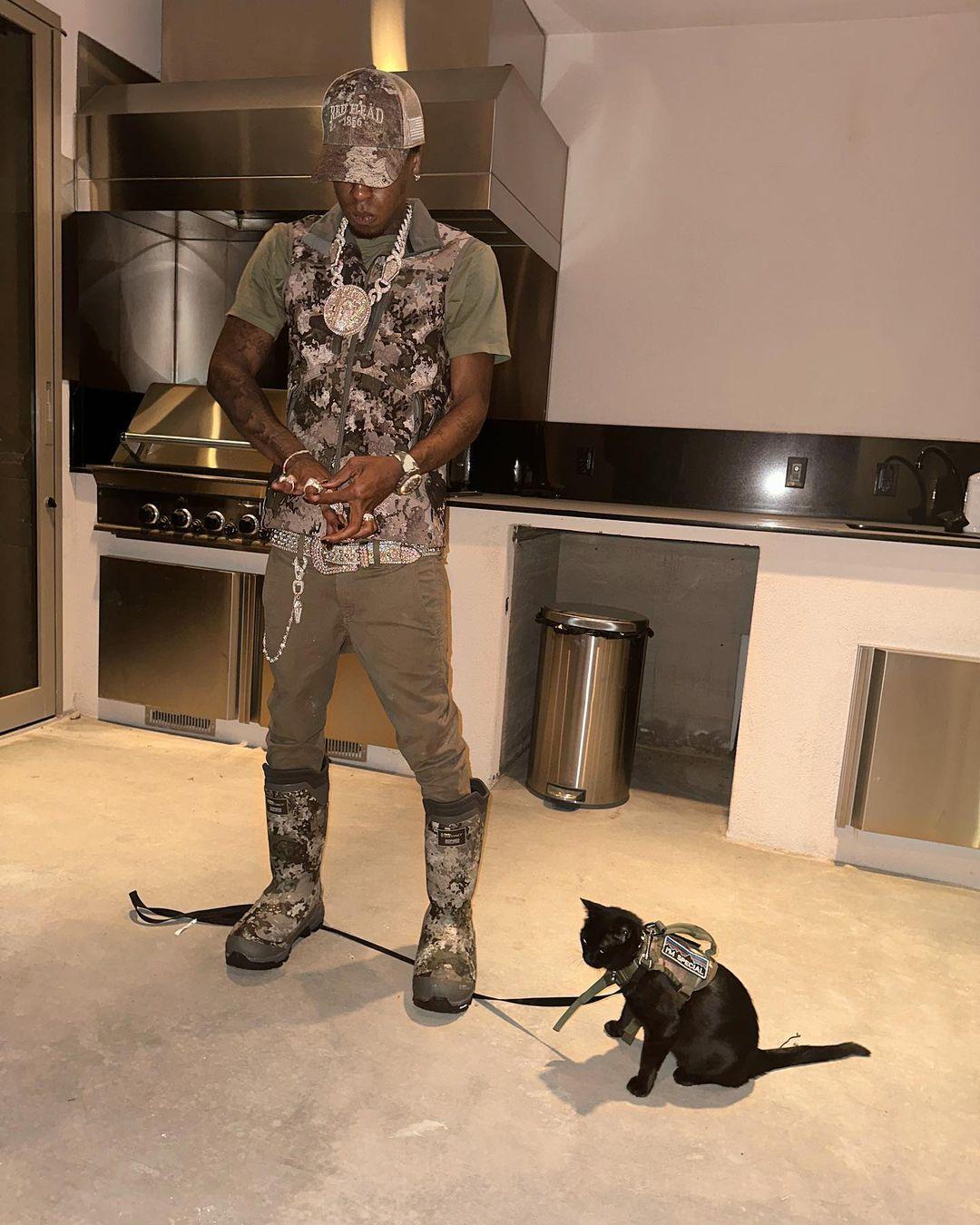 Fans instantly dropped into the comments to leave their thoughts on the concerning and cryptic caption.
"We see the signs Neon nobody can help him but himself," one person wrote. Another added, "He's literally asking for help n people ain't taking him serious… I really hope you find the help you need top💚."
Some fans also came to the rapper's defense because of the many negative comments being shared.
"These comments are disgusting. This many crying out and y'all in here laughing and not taking him serious. 'It's nothing we can do'. Say something positive! Shower him with love in the comments!" one fan wrote.
"He seem lonely and lost. I pray god helps him finds his way. Mental health issues have been on the rise. We need to pray for our brothers and sisters. Also take things like this serious and not laugh at them," wrote another.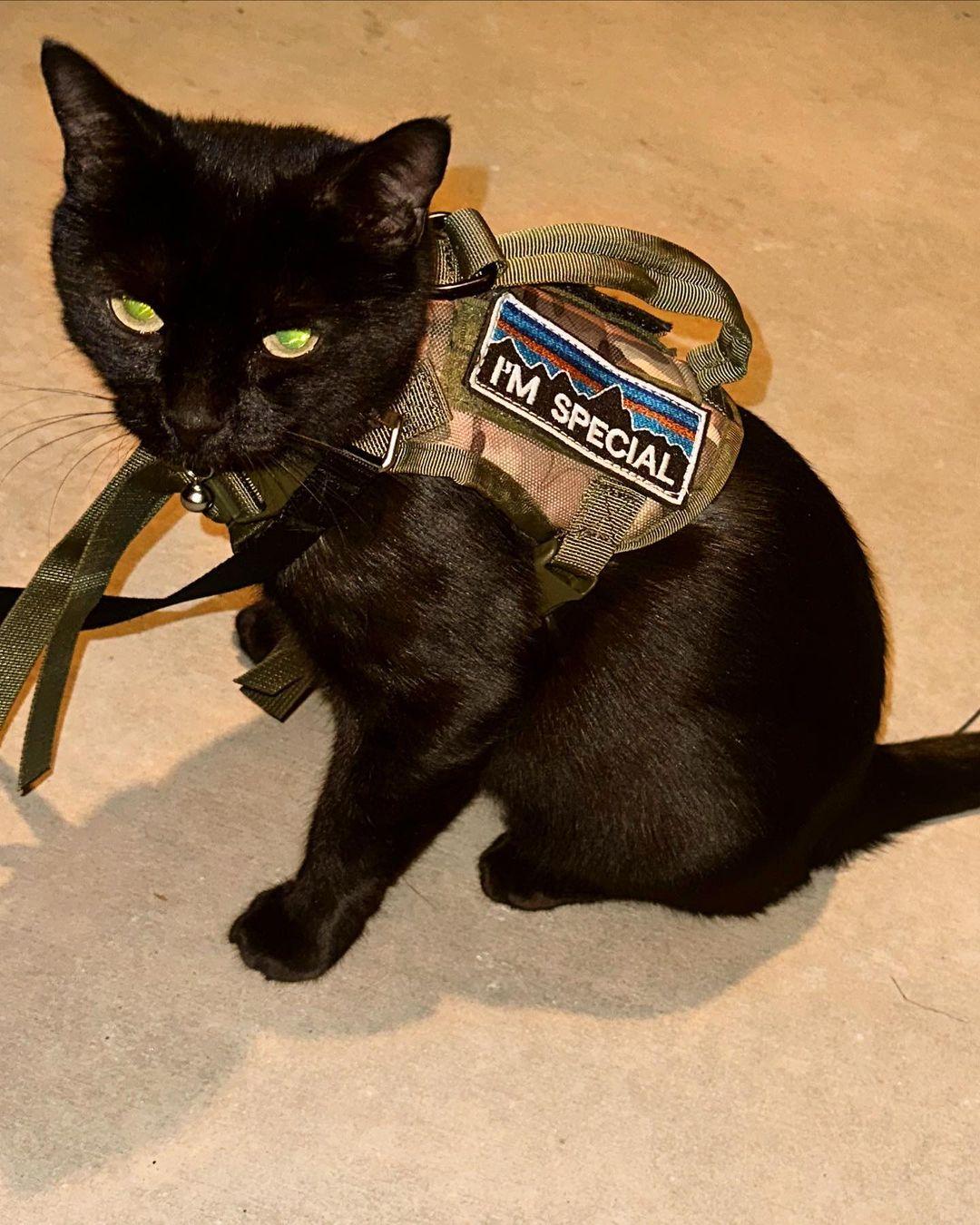 Another fan recognized the cry for help and offered advice, "Nah, go see a therapist and a doctor. I get this a cry for help but social media never is good for these kinda things, everybody on here looking for some to laugh at or hate."
One fan explained the seriousness of the cryptic caption written from the cat's point of view. "Y'all laughin at this man, but yet he's literally dying in front of our eyes?, 'there's nothing we can do' say a prayer, Show him love, this man come from the bottom of hell fr, he's one of tha few that made it, he's human tho, y'all act like tha man ain got no emotion jus cause he got money…He's HUMAN, he cry jus like every single of us, he bleed jus like every single one of us. Stop acting like this man ain goin thru something, Top Needs Help.😔💔🗣️"
NBA YoungBoy's Social Media Posts Confuse And Concern Fans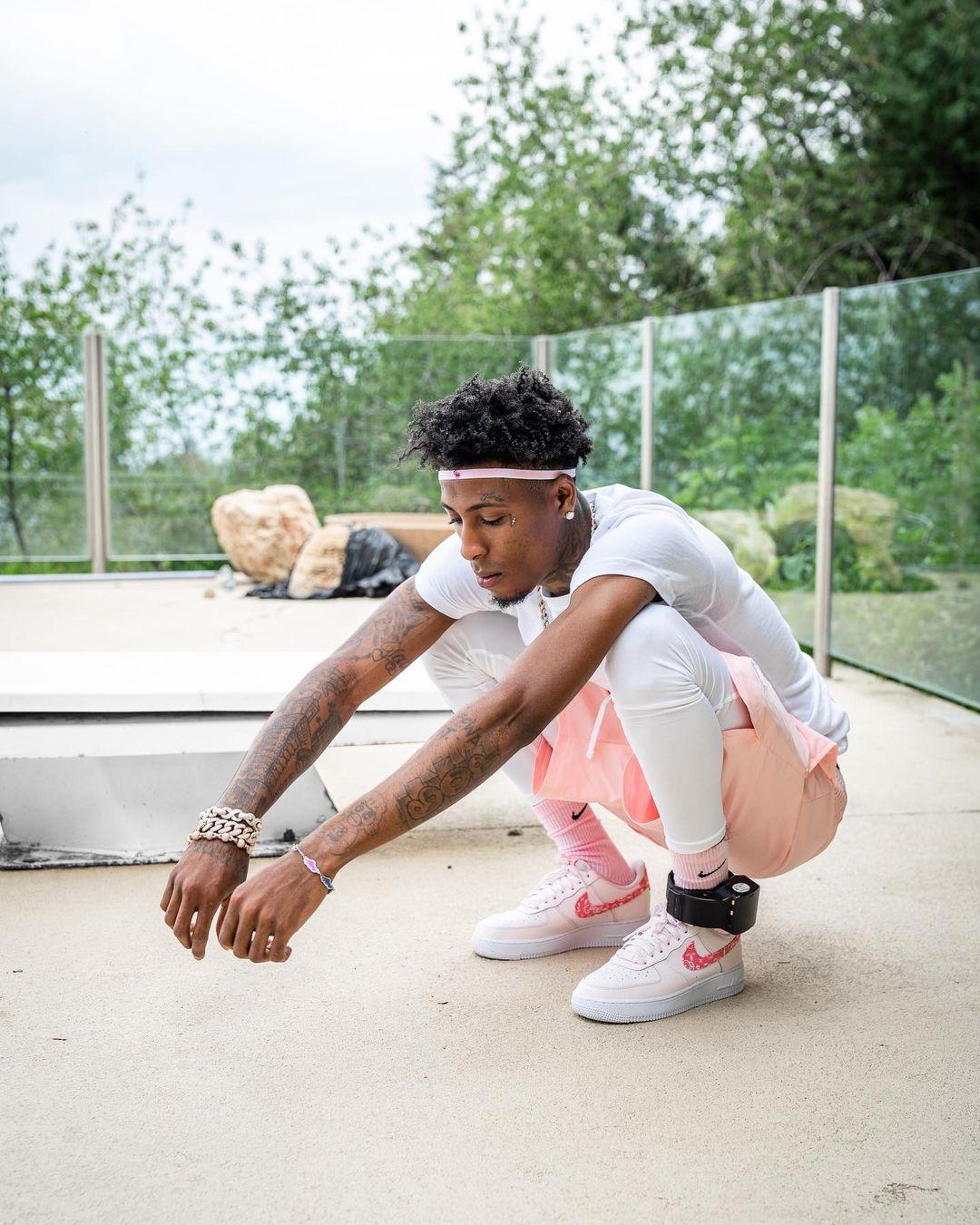 Back in 2020, NBA YoungBoy was one of 16 people arrested on drug and firearms charges while filming a music video. Police arrived at the shoot and found Xanax, Hydrocodone, marijuana, and multiple firearms.
He is currently on house arrest in Utah related to gun charges. In many of his social media posts, fans drop words of concern for the rapper.
Shortly after Neon's post, NBA YoungBoy shared a post on his own IG page with a completely different vibe than the cat's.
View this post on Instagram
A carousel of photos of the rapper with two children had fans confused in the comment section. Besides asking who's kids they are, many commented on his hair and that it appears to be a clone.
"Are you taking your medication? Sincerely a concerned friend," one person wrote. Another added, "Nothing right about the picture 😭"
Another more recent post shared a video that had more fans commenting that something is off.
View this post on Instagram
"Somethings not right😳🤔 YB strange look in the face and weight drop , suddenly," one person wrote.
Another added, "Y'all this man needs HELP ! Frfr ! He doesn't even look the same wtf."
And another person shared, "All these folks around but ain't nobody helping him … he needs recovery."