Eva Longoria was once married to actor Tyler Christopher, but now he is unrecognizable to her, and she thinks he needs rehab immediately.
Eva Longoria 'Deeply Concerned'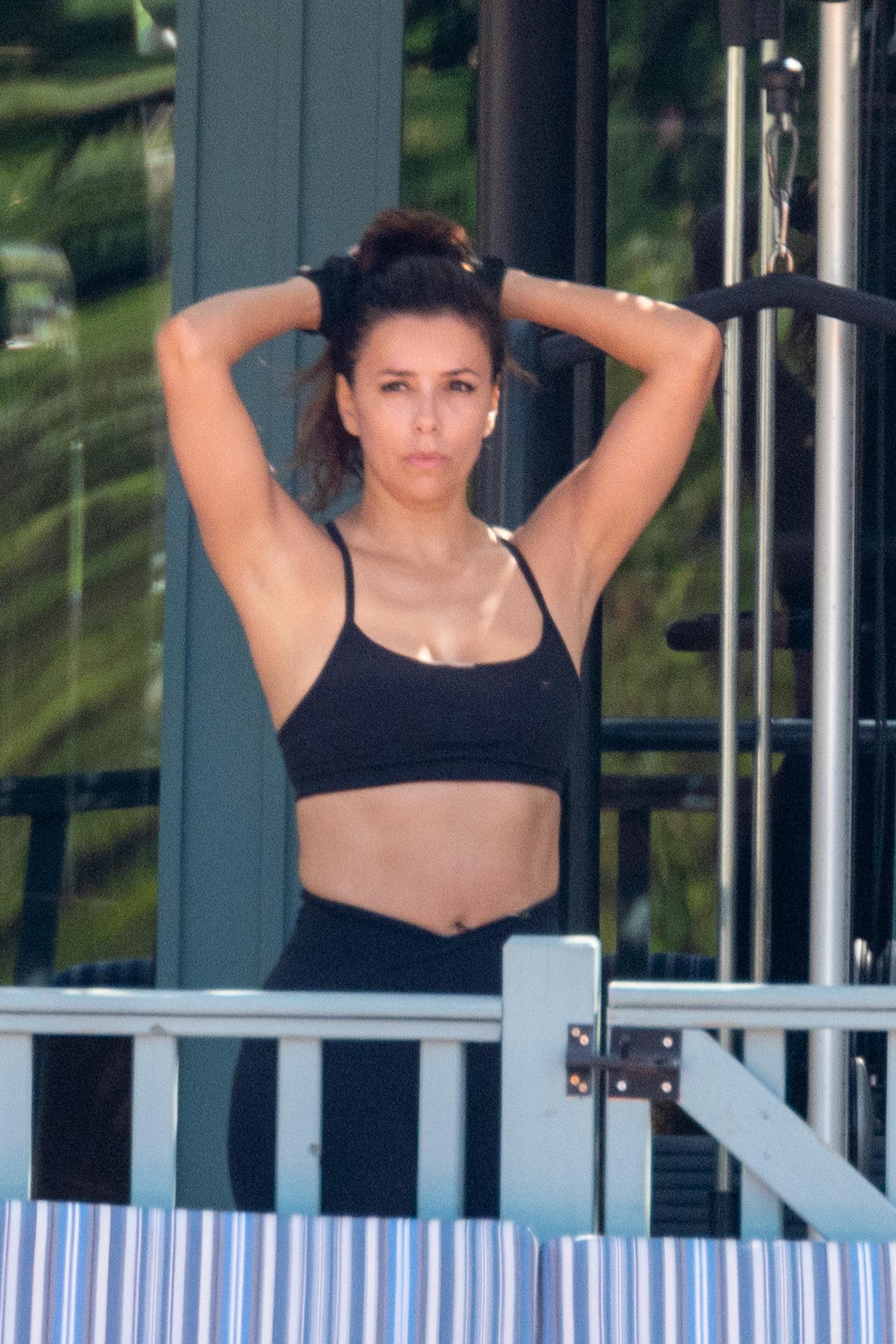 Sources alleged that Longoria is very worried about what is happening with Christopher, who has had several run-ins with the law in the last few years. Christopher is known for his roles as Nikolas Cassadine and Connor Bishop on the soap opera General Hospital.
Currently, the actor gets TV movie and TV series roles, but when he isn't working, he is drinking… a lot. Most recently, he was arrested at the Hollywood Burbank Airport at the end of May and charged with public intoxication.
The 50-year-old was meant to be catching a flight, but for obvious reasons that day, he did not make it on the plane, which is the best thing that could have happened to him. The no-fly list is not what anyone wants.
American Airlines Was Over Him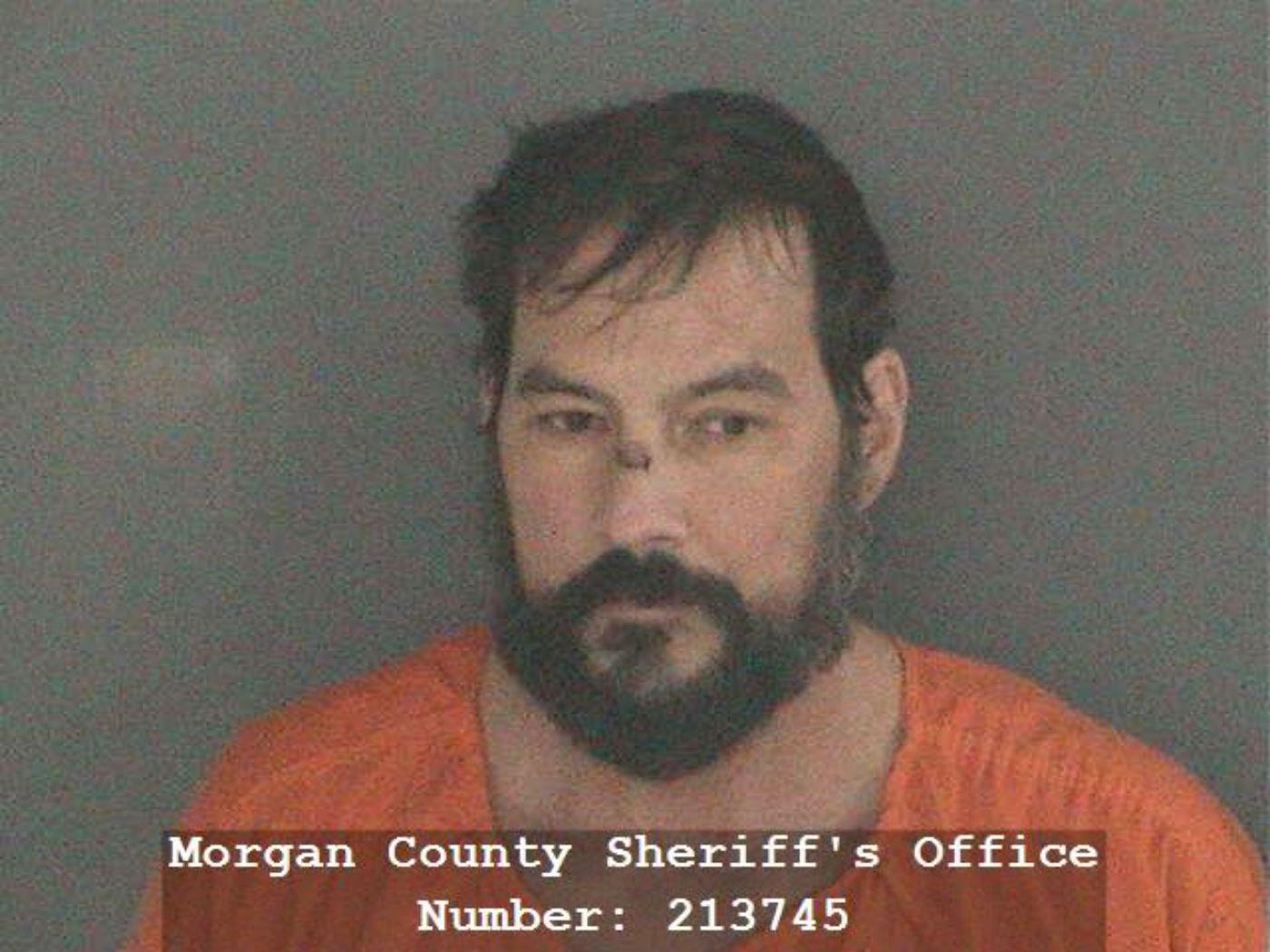 The actor had the staff at American Airlines shake off him on May 26. A source shared with Radar Online that on top of Christopher missing his flight, he was intoxicated at the American Airlines terminal and was "unable to care for himself."
The news of his struggles is on Longoria's radar, and the actress is concerned for the man she was once married to for two years, from 2002 to 2004. A source says, "She would give Tyler any help he needs, including paying for a trip to rehab."
According to Radar Online, Christopher had a similar run-in with the law back in November 2019. He was out celebrating his 47th birthday and was arrested for public intoxication. He spent his special day behind bars.
An Uber Driver Has A Crazy Story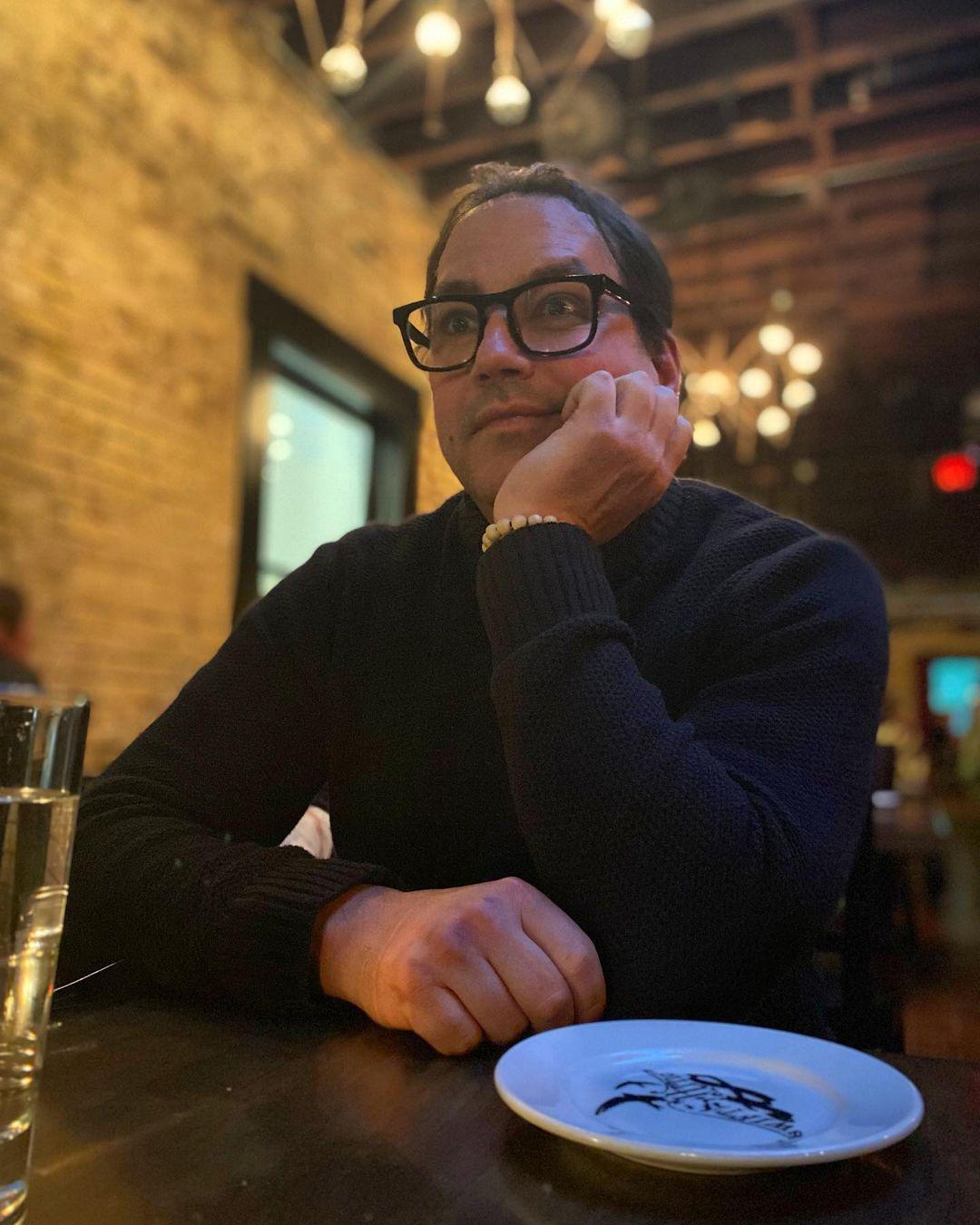 After going on an alleged bender, the actor was accused of peeing in an Uber. The actor who was also on Days of Our Lives supposedly drank so much that he did the right thing and called an Uber, but on the ride home, he passed out and peed on himself and all over the backseat.
A source also claims that the Uber driver was forced to call the police because of the incident, and he couldn't get the passed-out actor out of the backseat of his car.
The situation is not one that Longoria is used to seeing her former husband in. His friends have stated that he is now unrecognizable from his pretty boy looks in the early 2000s. He is now sporting a beard and has gained significant weight.
Tyler Christopher Appreciates The Support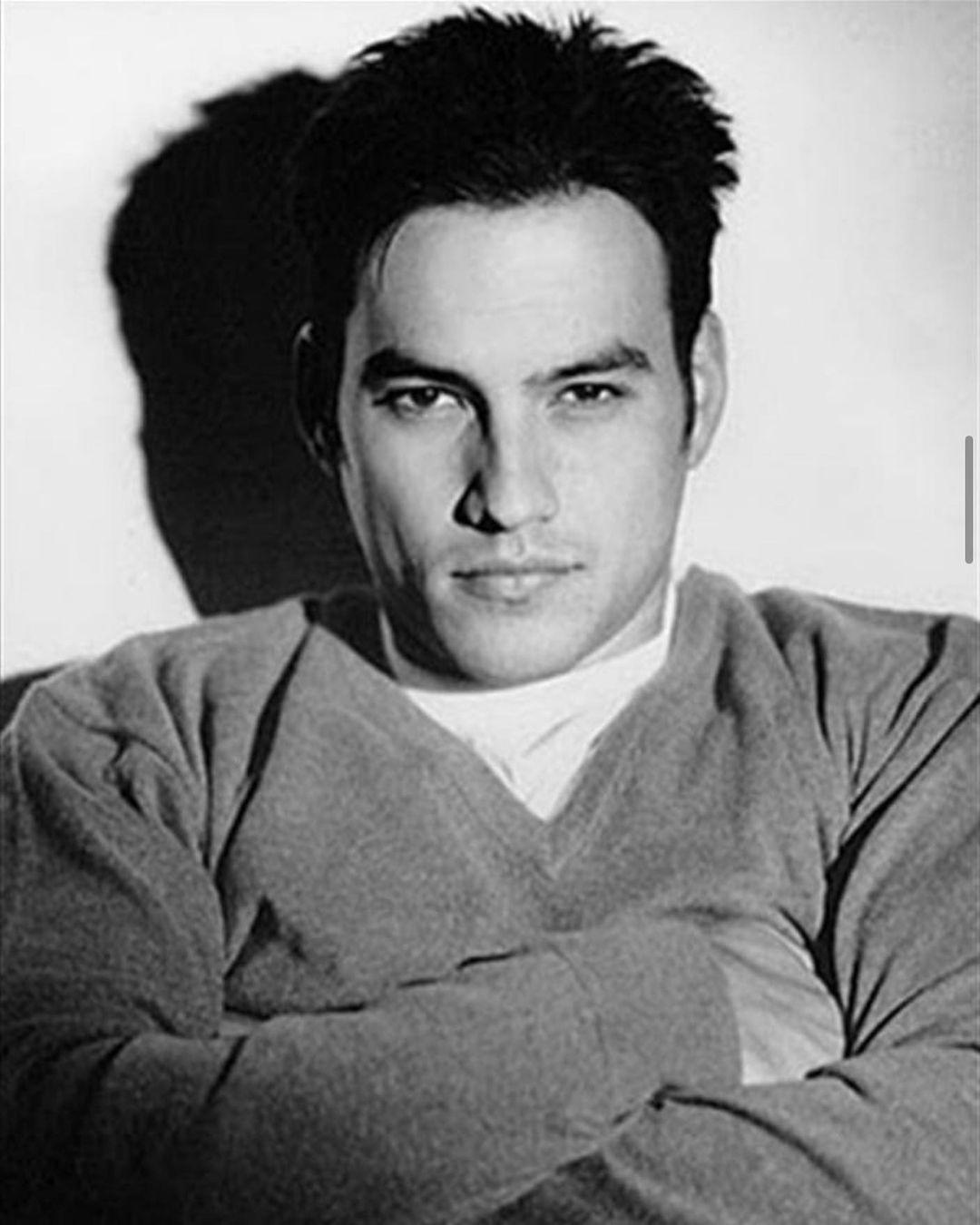 According to sources, the actor has realized that he is experiencing another setback in his life, and it has been comforting to hear that Longoria is still on his side; it "means a lot to Tyler" and "He needs a friend right now."
The Flamin' Hot director is not looking to rekindle anything with the actor. She is still happily married to José Bastón, a businessman.