Shakira is could be shaking her hips back onto the pitch.
In the event you aren't picking up what we are putting down, the Colombian-native could be getting back into the game of soccer (or fútbol for those outside the US).
If you've been a Shakira fan, then you know she was dating former FC Barcelona defender, Gerard Piqué.
Shakira Could Have Big Soccer Plans In Her Near Future!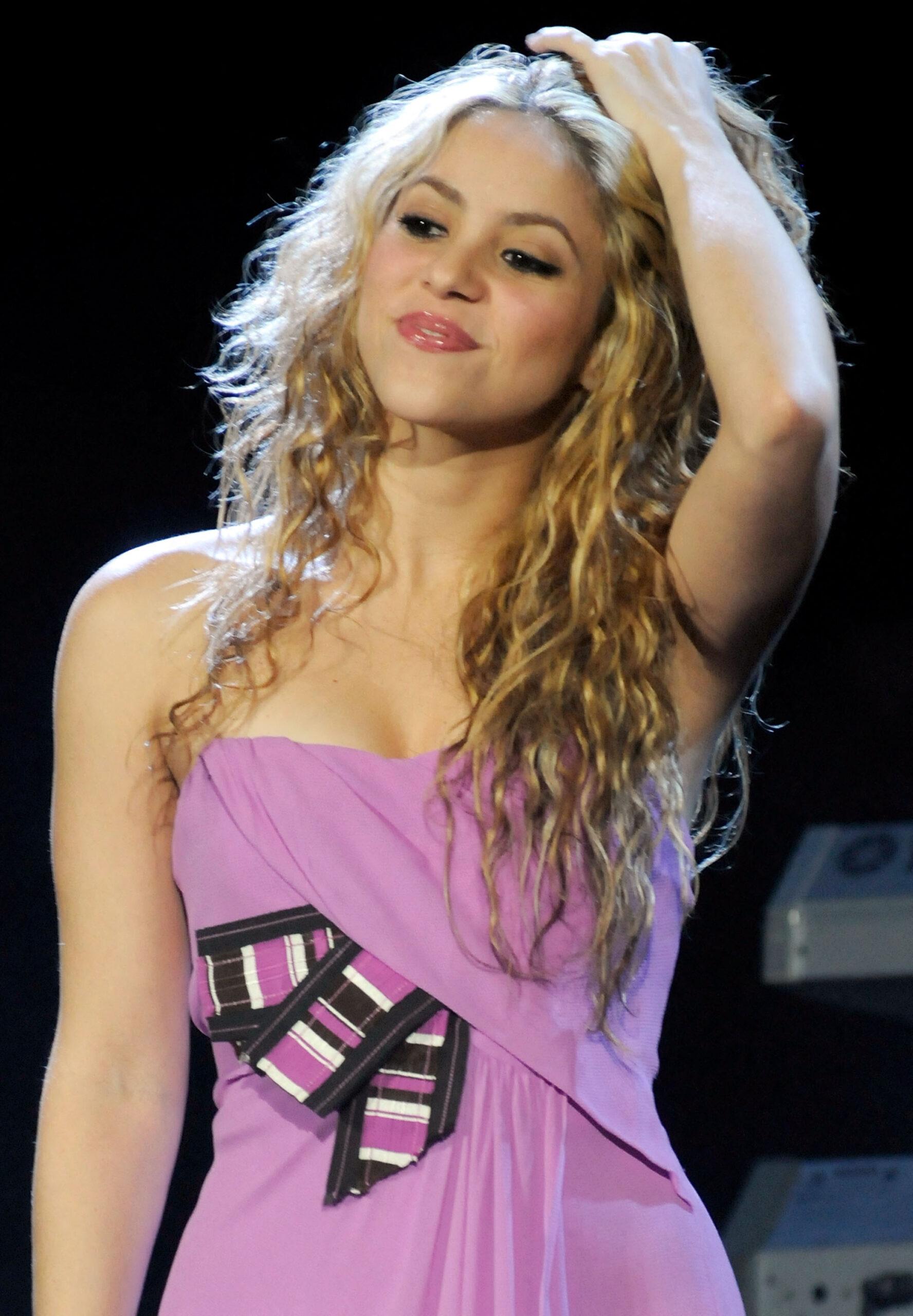 However, last June the couple broke up due to rumors of infidelity on the fútbol player's part.
New reports are saying the singer could perform at Lionel Messi's Inter Miami grand debut.
Per Daily Mail, Shakira could be part of the "exciting entertainment" promised by Inter Miami at Messi's unveiling on Sunday, July 16th.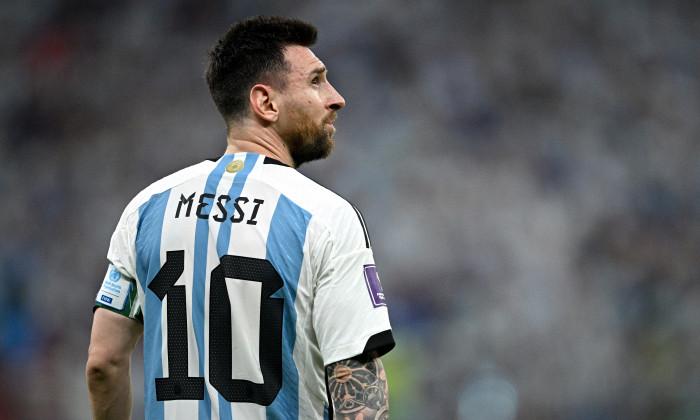 The World Cup winner touched down in Miami on Tuesday, July 11th following the announcement that he'd be leaving Paris Saint-Germain F.C. for Inter Miami.
Coincidentally, Messi and Piqué used to be teammates at FC Barcelona. In fact, Shakira is friends with the Argentine's wife, Antonella Roccuzzo.
Shakira Could Be Performing At Messi's Inter Miami Debut!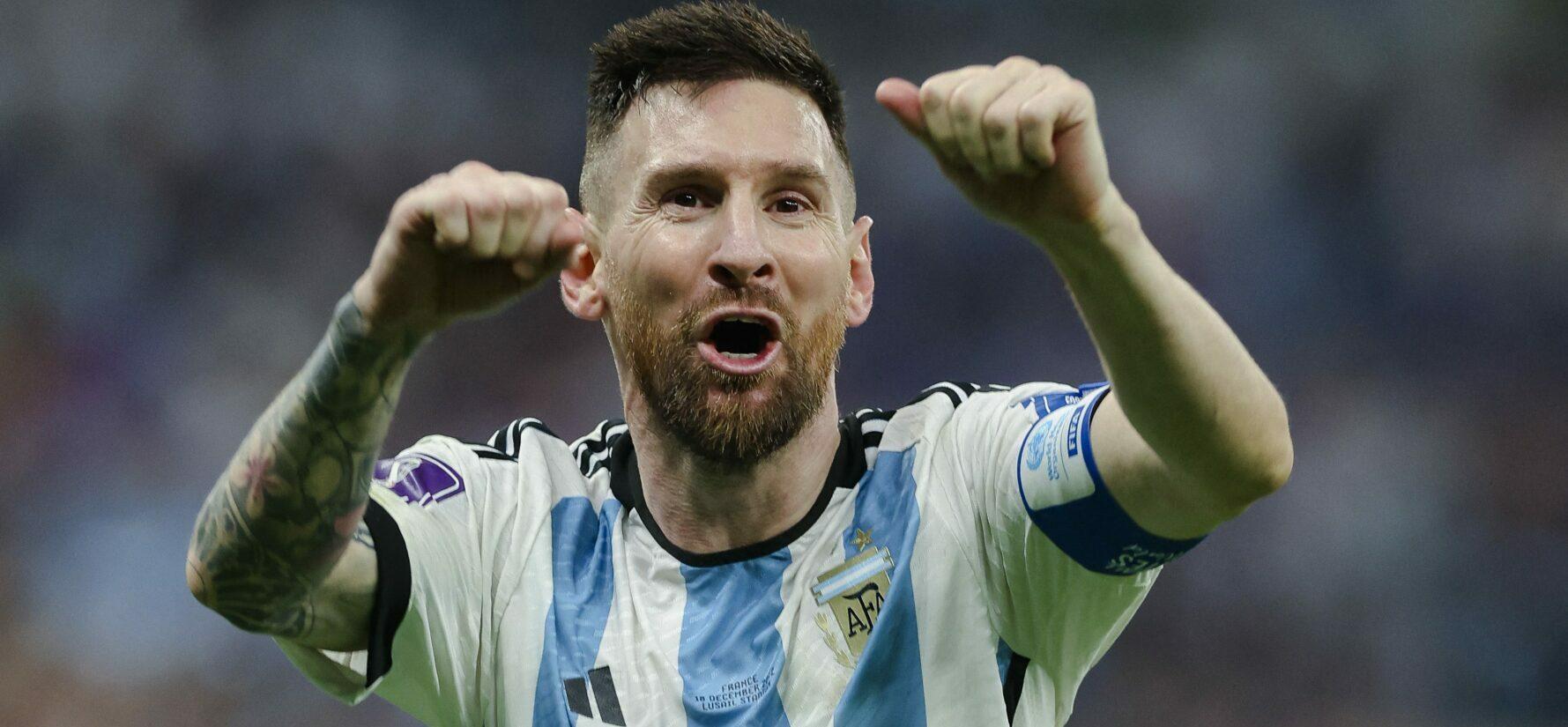 According to journalist Franco Panzio, Shakira could feature at the event at Miami's home stadium DRV PNK Stadium.
In addition to Shak, Bad Bunny and Maluma are also rumored to perform during Sunday's unveiling.
🚨 It's Going To Be A Party!

Hearing Bad Bunny, Shakira, & Maluma are some of the artists Inter Miami is trying to line up for Lionel Messi's official presentation on Sunday.

Inter Miami had previously announced there would be "exciting entertainment."#InterMiamiCF #Messi𓃵 pic.twitter.com/MRe94TLwqN

— Franco Panizo (@FrancoPanizo) July 11, 2023
The "Hips Don't Lie" songstress moved to Miami, Fl. in April following a months-long custody battle with her ex-boyfriend.
Since moving to the US, Shakira has been romantically linked to multiple A-List celebrities.
Rumors of a relationship between her and Tom Cruise began spreading like wildfire following the Formula 1 race in Miami this past May.
Shakira Has Had Multiple A-List Men Chasing After Her
The actor and singer were chatting a way, and according to one onlooker, they were "locked into one another."
Shakira's two sons, whom she shares with Piqué, also attended the event.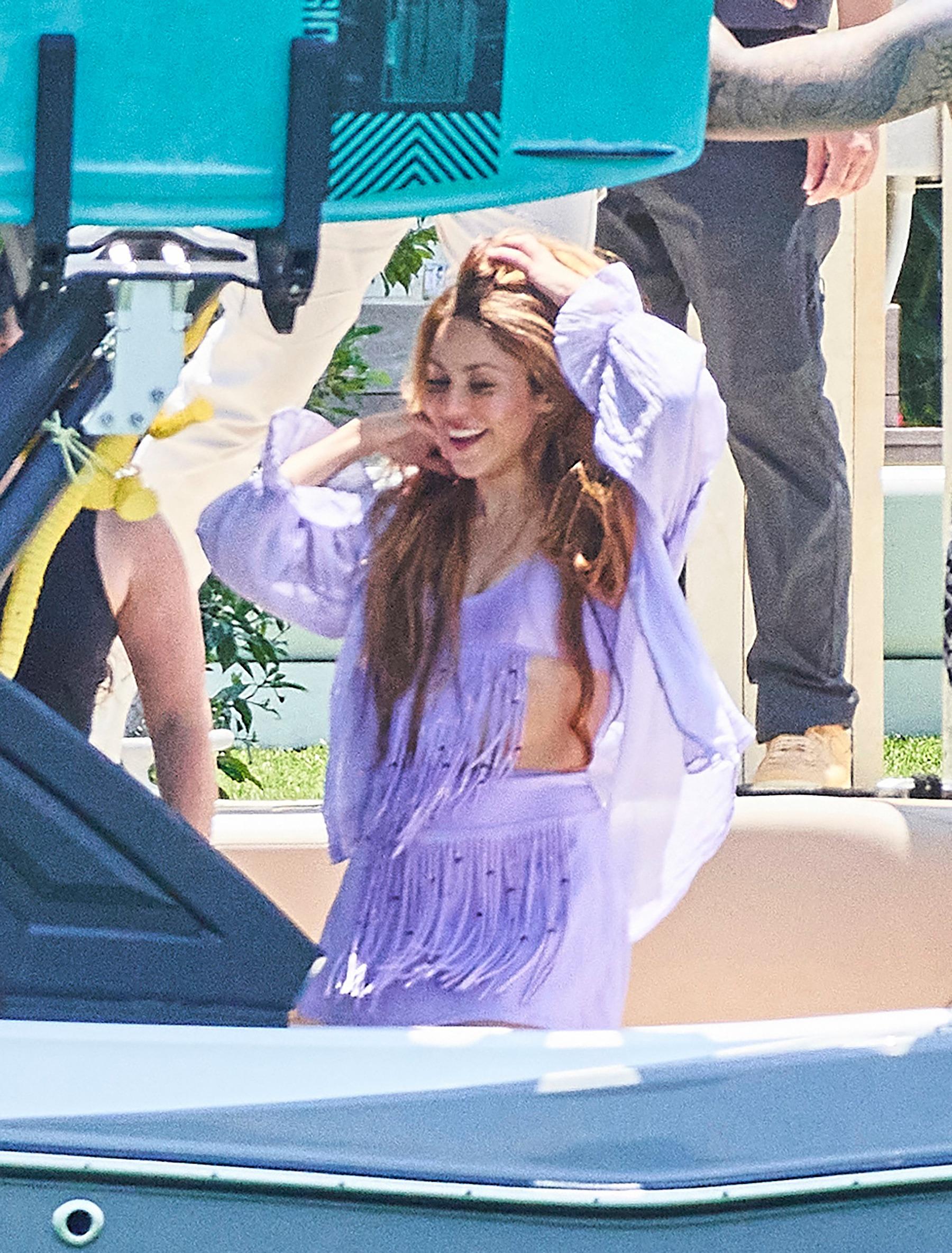 Her fans weren't exactly thrilled about the hangout with the actor.
"Who's going to rescue Shakira?" one fan asked.
"Oh no, Shakira please don't join his cult," another tweeted.
Cruise is famously involved with the Church of Scientology and has been a member of the church since the 1980s.
Several others tweeted things like, "STAY AWAY" and "STAY AWAY FROM HER."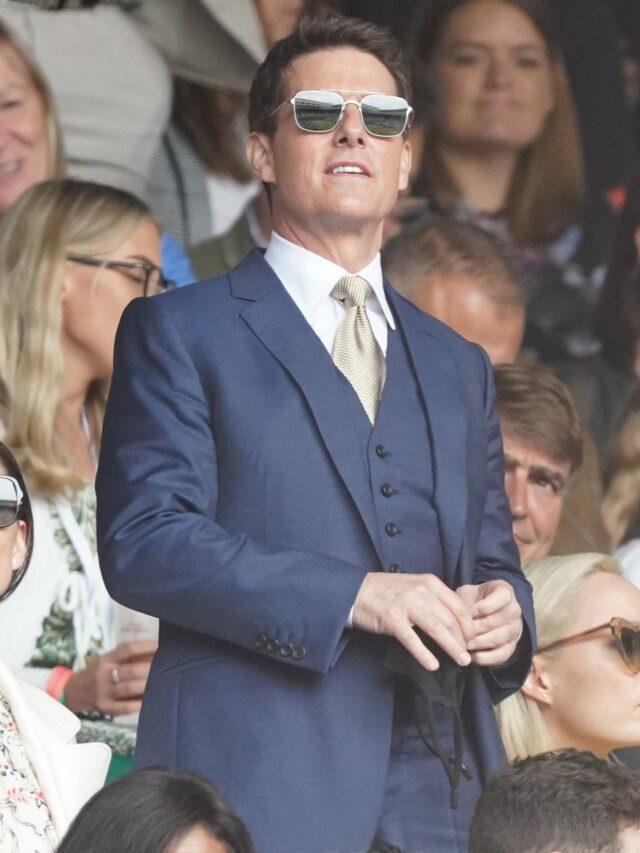 Luckily for her fans, Shakira was very UNINTERESTED in Cruise and reportedly begged him to stop flirting with her over text.
Following Cruise came Formula 1 racer, Lewis Hamilton.
The singer was spotted on a dinner date in Barcelona with the driver last month.
This one-on-one date came just weeks after the two were chumming it up together in Miami at the 2023 Grand Prix. Shakira and Hamilton also had some fun in the sun on a friend's boat following the race.
Her fans were in full support of this Barcelona/Hamilton hangout.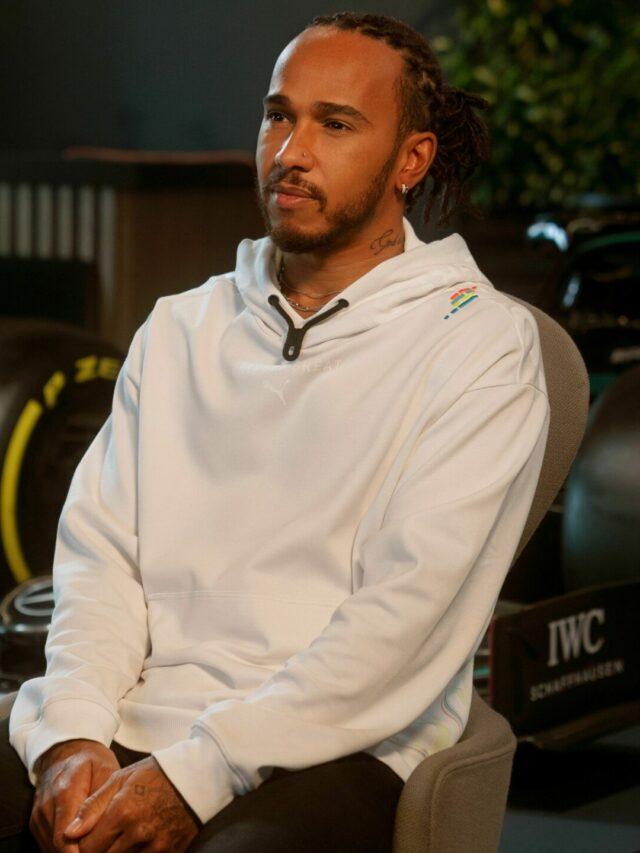 "Lewis!!! Handsome, successful, to others after what happened to you if you're with him it must be a love!!! Happy for you Shak, you deserve it," one fan commented.
"I congratulate you! Lewis is handsome!!!!!" another wrote.
One person simply commented, "Shaki y Hamilton 😍😍❤️❤️."
The two are still reportedly casually dating, but have yet to confirm their relationship status.