The more troubling news is about Ant-Man and the Wasp: Quantumania star in a shocking exposé. The claims are worse, and there are more people.
Jonathan Majors Facing More Allegations
Twelve sources have shared their experiences with Majors to Rolling Stone magazine. And the publication returned to one of his girlfriends from age 14. Some spoke of his treatment towards his ex-partner or others who have made claims.
A good chunk of the sources, nine to be exact, have attested to seeing Majors treat one of his past girlfriends poorly. They described it as "really extreme abuse, physically and mentally," some have even said they witnessed him strangling the victim.
The shock is only beginning. Other people who spoke about Majors had first-hand accounts of what it was like dating him.
Dating Jonathan Majors Was 'Torture'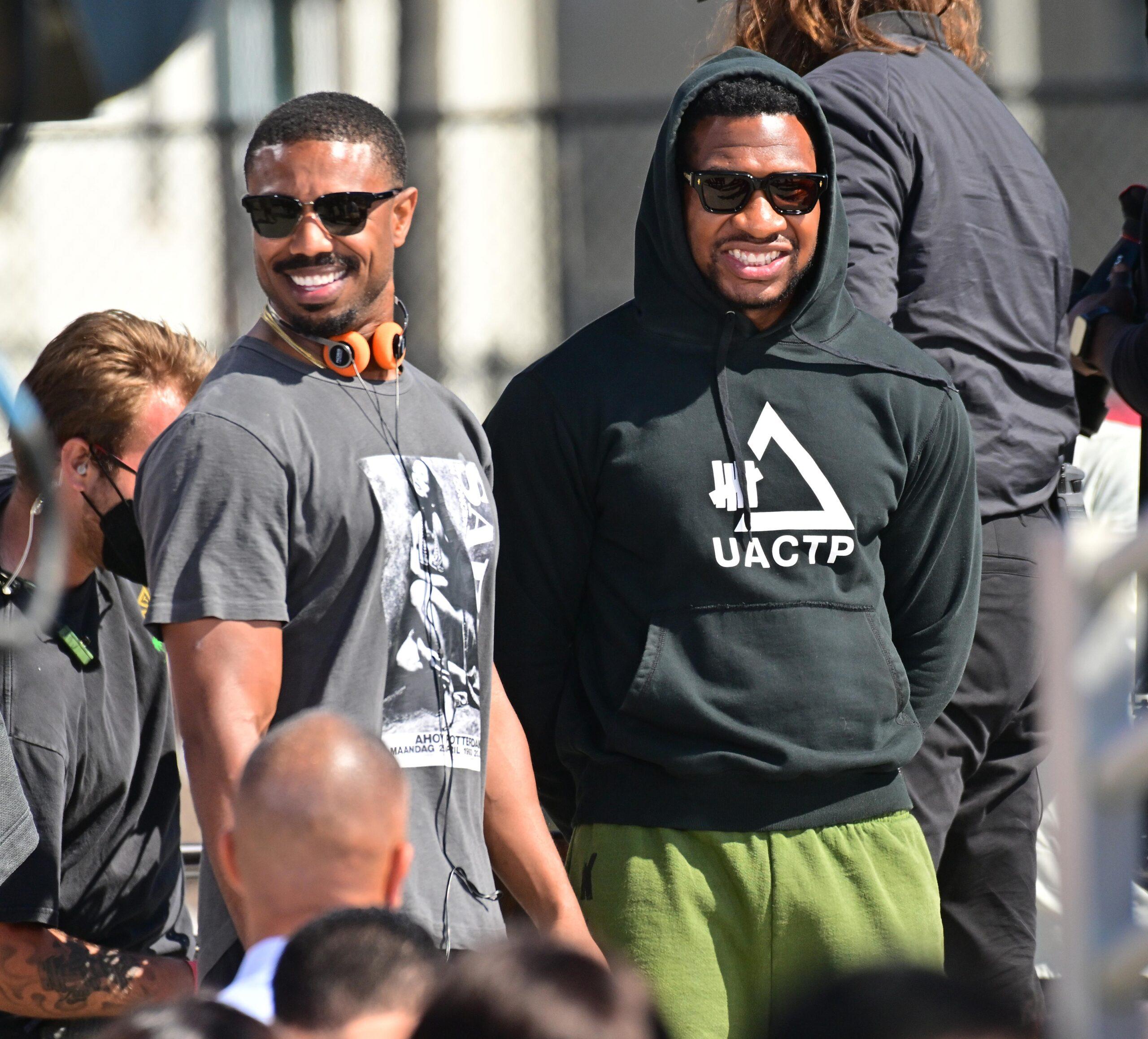 A former significant other of the Lovecraft Country star describe dating him as "emotional torture." They called him out for narcissistic-type behavior like controlling their diet and punching walls.
This isn't a good look for the actor whose career has been rising lately. Most recently, he starred in Creed III alongside Michael B. Jordan, and fans online have used his top physical shape against him.
Although Majors and his team have come out and denied all the allegations from the beginning, more shocking allegations continue to emerge about him. "'My experience in dealing with him and watching him in relationships with several women [is] upsetting." The source continues. "As an outside observer, it made me uncomfortable."
Jonathan Majors Team Releases A Statement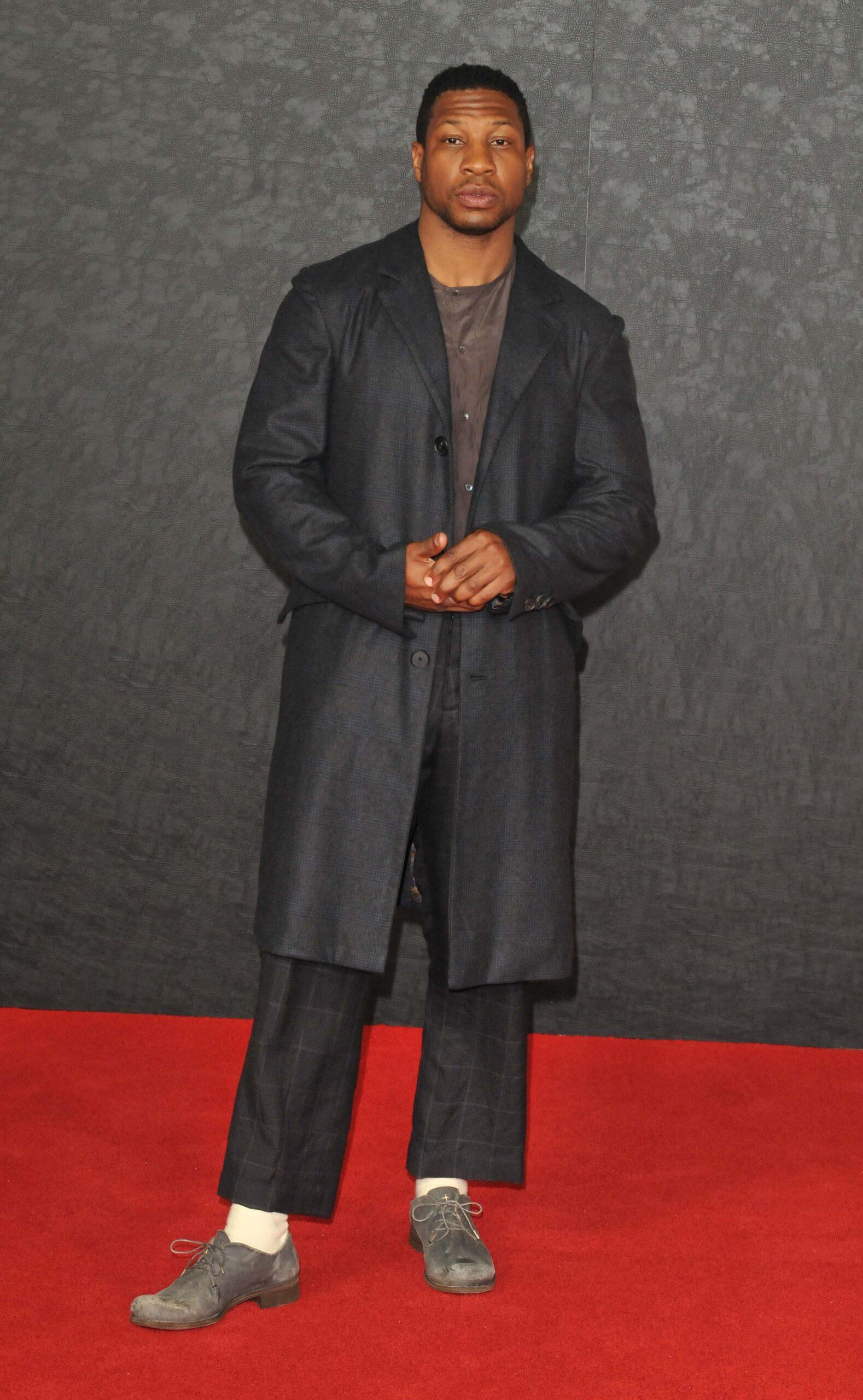 When asked by Rolling Stone about the allegations, Majors team had this to say: Majors "vehemently denies Rolling Stone's false allegations that he physically, verbally, or emotionally abused anyone, let alone any of his past romantic partners."
The statement continues. "These allegations are based entirely on hearsay because neither of the romantic partners referenced was willing to engage with Rolling Stone for the article — demonstrating their outright falsity."
Majors' lawyers also presented six character witnesses on the actor's behalf. They have either dated him or are close to him. That being said, Rolling Stone claims they followed up with those witnesses, and only one stood behind her statement.
What About The Other Women?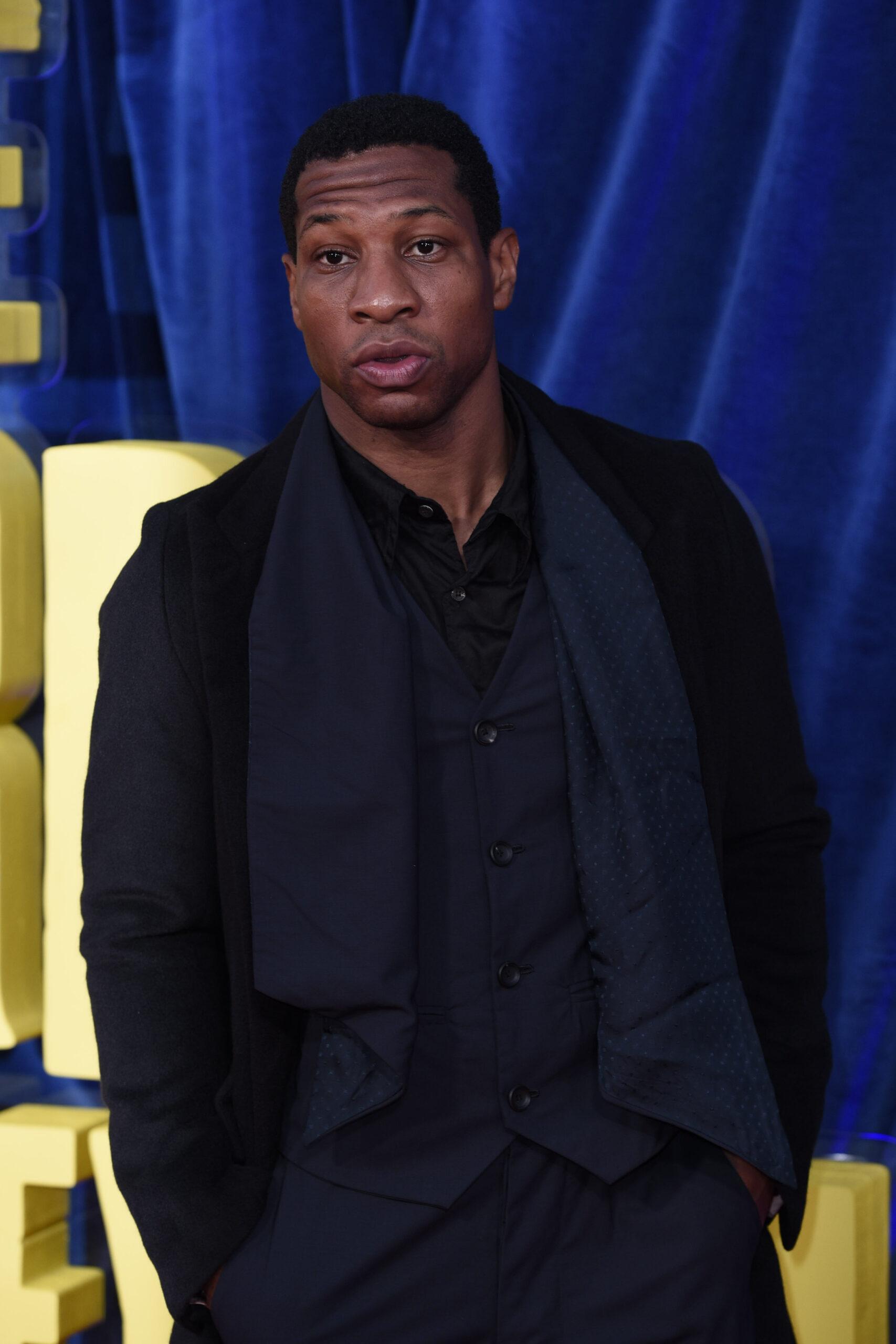 The publication claims that one woman didn't respond. Another said the statement wasn't "truthful," and three claimed that they never consented to have their character witness statements released.
One female named Haley Carter, who claims to have dated the actor from age 13 to 18, described him as "sweet, kind and gentle" in her message. But that may not be enough because people who have worked with Majors are having some of the same complaints.
In the recent past, his Creed III team had to deny allegations that he "got physical with or physically intimidated anyone." They chalked it up to his "method acting" style, and that "can be misconstrued as rudeness at times."