Al Pacino's newborn baby son's birth certificate has just been released, and it revealed a few surprising new details.
According to the birth certificate, obtained by The Blast, the 83-year-old actor's son's full name is Roman Alfallah Pacino. That's right, little Roman's middle name is his mother's last name. The certificate reveals the baby was born on June 6, 2023, at Cedar's Sinai Hospital in Los Angeles at 1:41 am. The baby's mother is listed as Noor Alfallah,
Al Pacino is listed on the legal document as the baby's father, alongside Noor Alfallah as his mother.  It's unclear who signed the certificate due to privacy blackouts.
Scroll Down To See The Birth Certificate!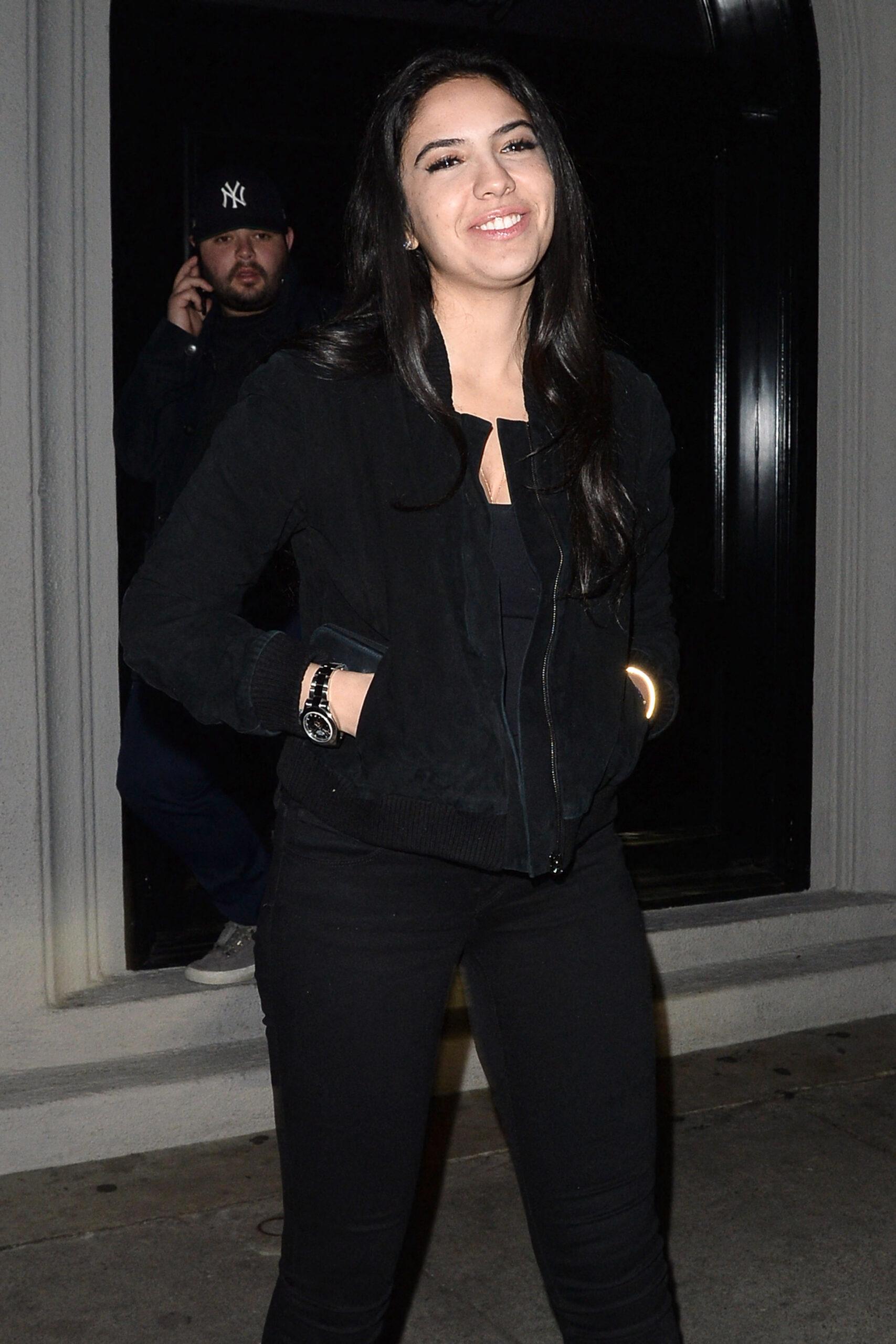 Another interesting note, Noor's OB-GYN is listed as Thais Aliabadi in Beverly Hills. If the name sounds familiar, she is the Kardashian's doctor and has been featured on 'Keeping Up With The Kardashians' meeting with Khloe Kardashian. 
As we reported, the shocking news broke earlier this month claiming the 83-year-old legendary actor was expecting another child!
A representative for the 'Scarface' star confirmed in late May that he was expecting his fourth child. He already shares 22-year-old twins with ex Beverly D'Angelo and a 33-year-old daughter Julie, with ex-girlfriend and acting coach Jan Tarrant. The actor has a long list of famous ex-girlfriends including Diane Keaton, Penelope Ann Miller, and Kathleen Quinlan.
Al Pacino's Son's Birth Certificate — Take A Look!
One report indicated the couple had been dating for quite some time, and actually started during the pandemic. "Pacino and Noor started seeing each other during the pandemic. She mostly dates very rich older men, she was with Mick Jagger for a while, and then she dated Nicholas Berggruen," report Page Six. Adding, "She has been with Al for some time and they get on very well. The age gap doesn't seem to be a problem, even though he is older than her father."
Noor allegedly comes from a wealthy Kuwaiti American family.
Of course, Pacino will pay some sort of support for his newborn baby son — but it's unclear if Noor will challenge him for more. In California, child support amounts are based on the monthly and yearly income of the parents. We are guessing Al Pacino pulls in a pretty penny every year. In this case, we could be talking hundreds of thousands a month. As you know, Kevin Costner's ex-wife is asking for $250,000 a month in support from him.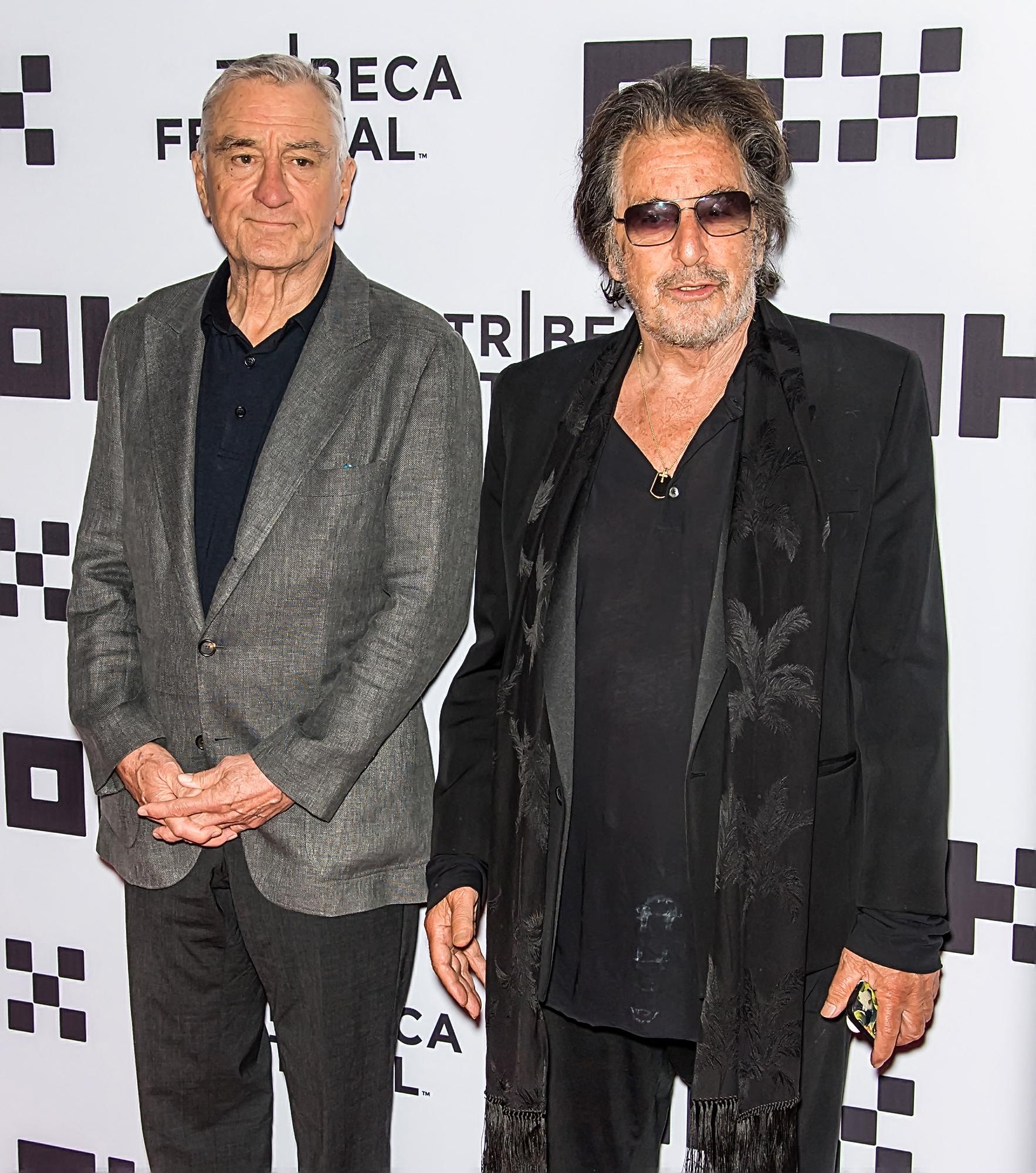 Shockingly, this isn't the first or second-time Alfallah has been connected to elderly superstars. Back in 2019, Alfallah was linked to Clint Eastwood. That's right, the legendary actor — who just turned 93 — and Noor were photographed together. At the time, she shut down the rumors, saying, There is no relationship. Telling The Daily Mail. "We're family friends, and my family was there and that's it. Trust me there's no relationship."
Al Pacino's Girlfriend Was Linked To Clint Eastwood In The Past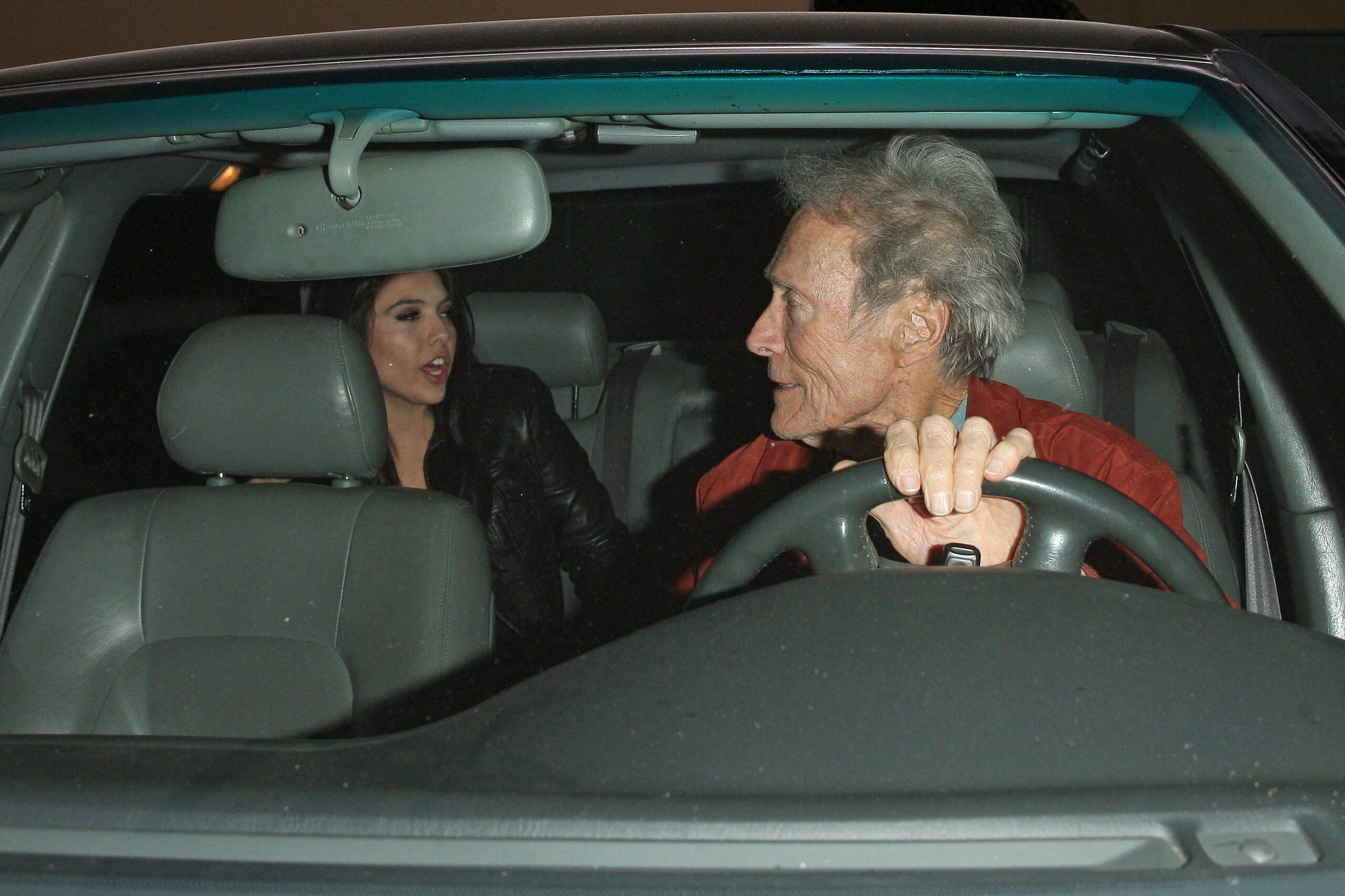 Not surprisingly, Noor is in the Hollywood Entertainment business. An outlet reported Noor and her sister Remi Alfallah had struck a pod-producing deal with Imagine Entertainment chairman Brian Grazer. She is also vice president of Lynda Obst Productions and developing two feature films.