Kevin Costner's plans to serve estranged wife, Christine Baumgartner, divorce papers reportedly did not go as planned.
The famed actor had been shocked when his wife served him legal papers indicating the end of their decades-long marriage since he wanted to initiate the process. The move threw all idea of them having an amicable split out the window, with the former couple getting engrossed in a dramatic and very public feud over some issues, including Baumgartner's refusal to exit the home they shared during their union. 
The Golden Globe winner and his former bride walked down the aisle in 2004 and are parents to three kids — Cayden Wyatt, Hayes Logan, and Grace Avery. Both parties have requested full custody of the kids, who are now teenagers.
Kevin Costner Was Blind-Sided By
Christine Baumgartner's Divorce Filing
Following Costner's claim that Baumgartner had rendered him "homeless" due to her refusal to leave their California home and raked up a $95,000 charge on his credit card amid their contentious breakup, The U.S. Sun has shared more details.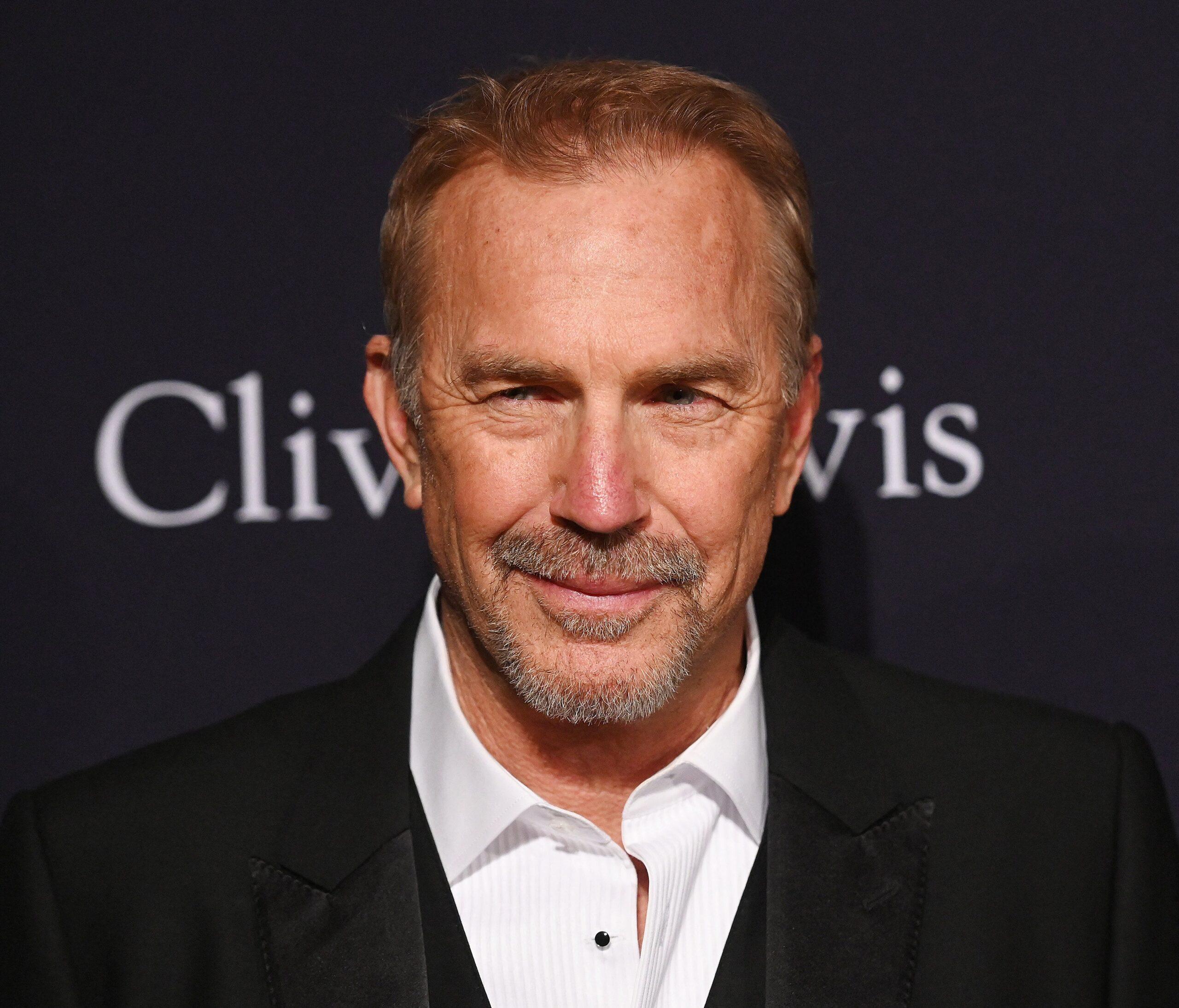 According to one of the outlet's sources, the handbag designer had "blindsided" the "Yellowstone" lead star when she handed divorce papers to him. In the words of the insider:
"Kevin sat his family down, told them he and their mum were getting a divorce, and his lawyer was getting the paperwork drawn up. He wanted everything to be peaceful for the sake of his kids and told Christine he didn't want a messy divorce because he'd already been through one."
However, he did not get his wish as the Cat Bag Couture creator "sneak attacks him and serves him with her own set of divorce papers" the morning after their conversation. "Kevin was so shocked," the source added before alleging that "Christine has since made him look terrible and has continued to do so."
This claim seems to be the opposite of what a longtime pal recently told media outlets about Costner being "stunned by Christine's actions" last month. At the time, The Blast mentioned that the "Robin Hood: Prince of Thieves" star's close friend stated:
"Kevin was very surprised by Christine's actions, he obviously doesn't want the divorce, and he would take her back. It's disappointing; he loves her and his children."
The news of the separation had even come as a shocker to onlookers as Costner and  Baumgartner had loved up to each other during the Oscars ceremony in March. The estranged couple was also reportedly not facing any serious problems that would result in their marriage ending, as this insider declared:
"No one knew about any issues. He was not 'sequestered' on the set and would often go home to visit his family."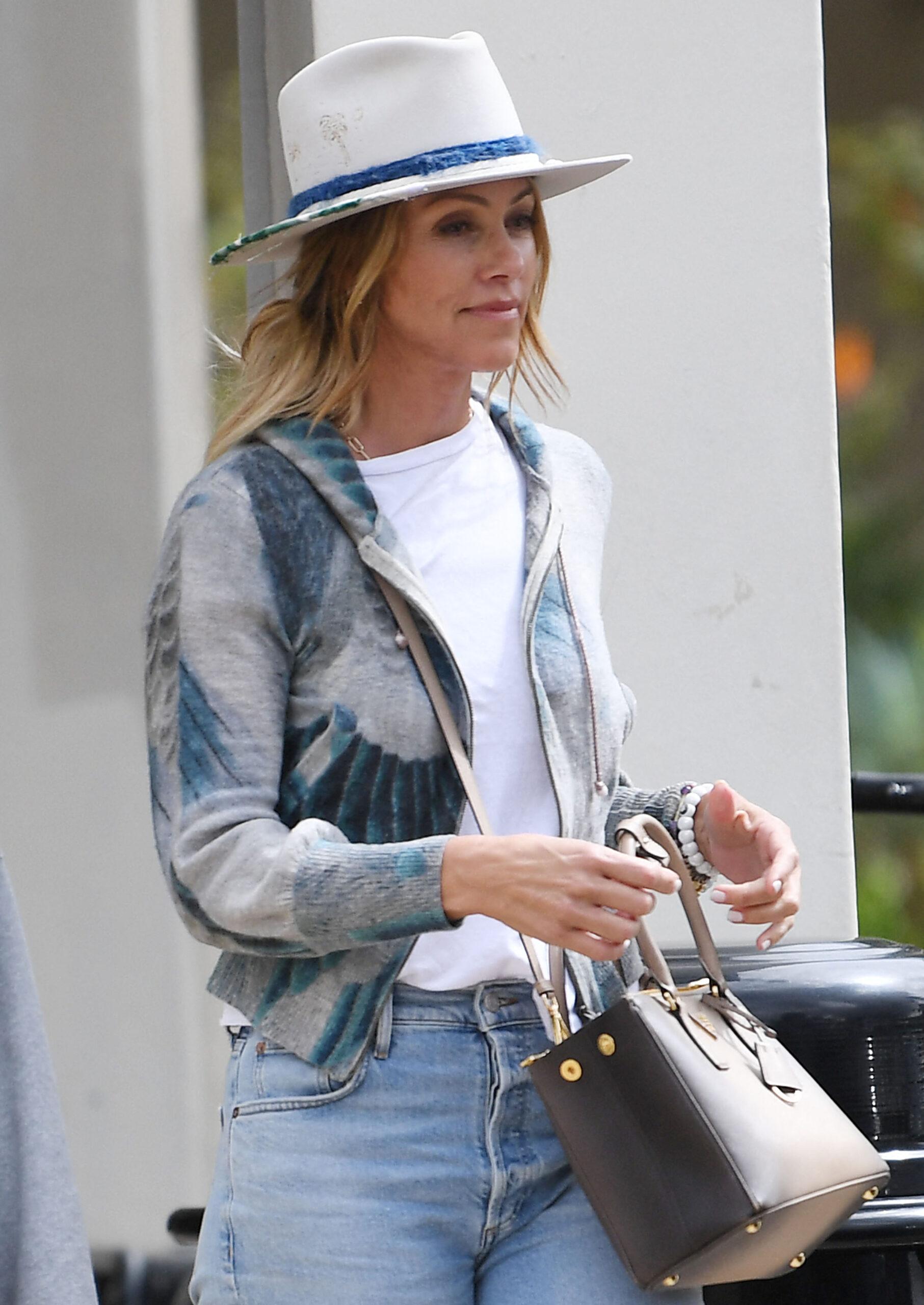 A rep for the Academy Awards winner has already denied any allegations of cheating on his part, dubbing such claims as "absolutely not true." Meanwhile, Baumgartner indicated in her divorce filing that the reason for their split was "irreconcilable differences."   
Christine Baumgartner Revealed How Their Kids Found Out About Divorce
Last week, The Blast reported that new papers filed by Baumgartner pointed out that the 49-year-old was displeased with the way her estranged beau told their children about the divorce. As it turned out, Costner had broken the news to the teenagers during a ten-minute Zoom call while on set in Las Vegas, and she was out of the room.
The father of seven's action was frustrating and disappointing for the doting mom, who hoped she and the SAG Awards recipient could share the update in person and together. She further asserted in the legal docs that she had expressed her concerns about their children finding out about the breakup from an outsider to the renowned filmmaker.
Unfortunately, Costner dismissed Baumgartner's worries, allegedly insisting that "he had the right to tell them that we were getting divorced 'first' and tell them privately" with or without his former partner's presence and permission. Addressing the issue, Baumgartner penned in the docs:
"The children's welfare has always been my highest priority, and I was concerned they would find out about the divorce before Kevin, and I could tell them. It was important for me that we tell the children in person and together."