Rosie O'Donnell is taking a stance with the Menendez brothers and advocating for their release from prison after over thirty years of lockup.
Rosie O'Donnell Speaking Out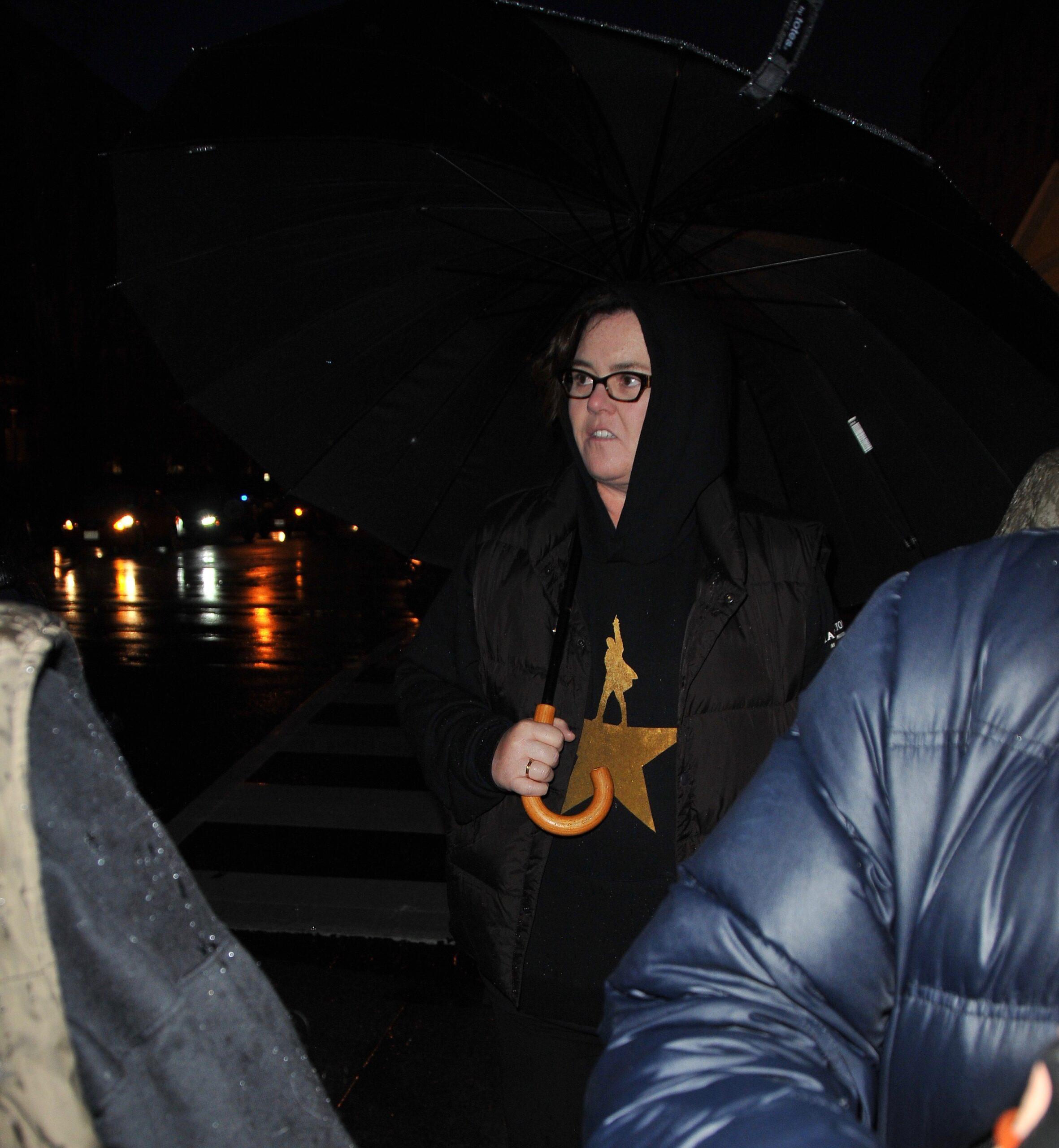 The actor shared a triggering video on TikTok where she speaks about sexual assault and the accusations that the brothers made against their father Jose Menendez and the reason for his subsequent murder.
She posted the video with the caption, "free the Menendez brothers – new evidence – #menudo #freethemenendezbrothers #resentence #enough." Her reason for speaking out now is because yet another person has come forward to accuse their father of sexual assault.
The alleged assault happened to a former Menudo band member who met with Jose to help close a music business deal but was unaware of what he was walking into.
'What Do You Think About The Menendez Brothers?'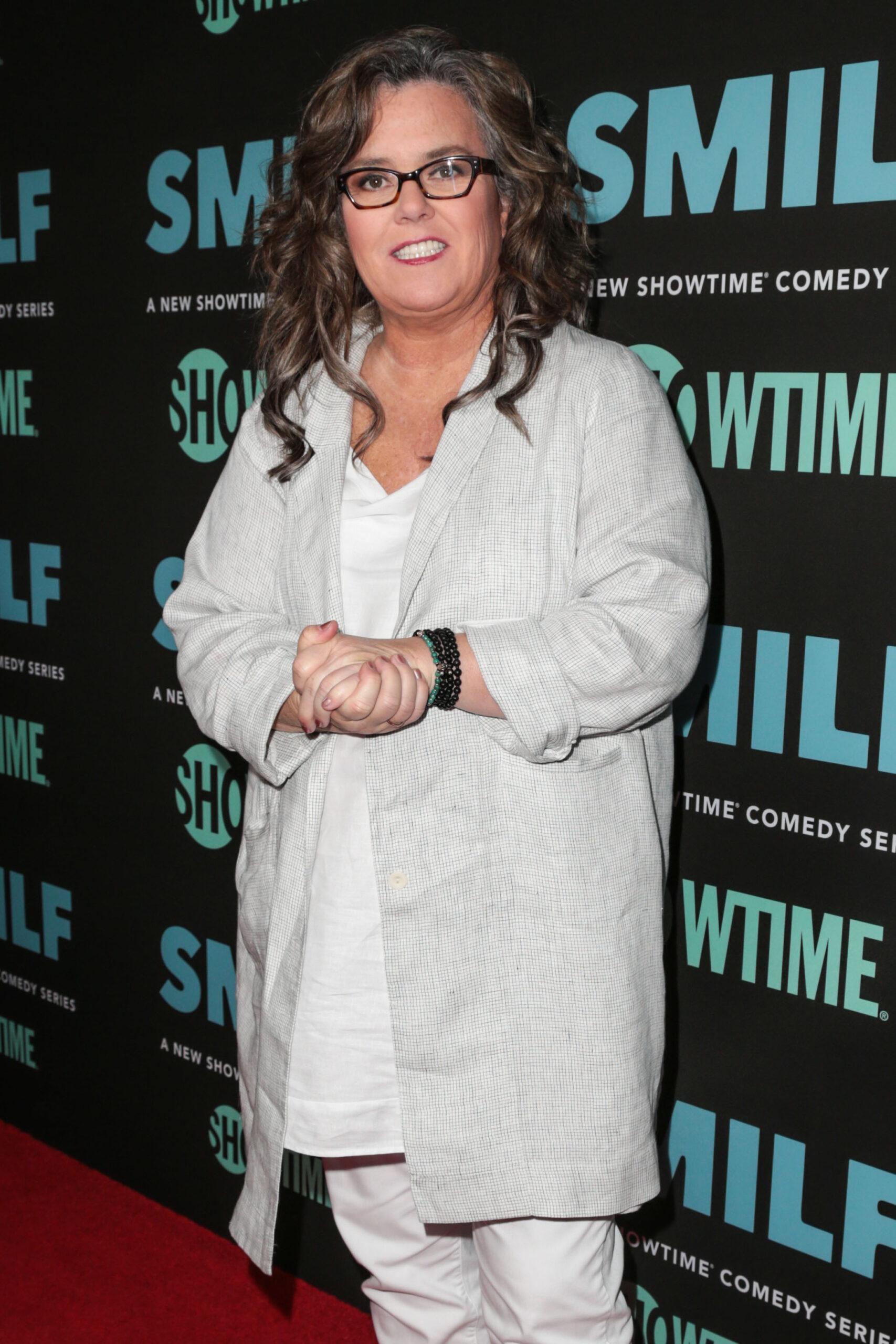 O'Donnell wanted answers from her followers because she apparently has a history with the brothers more specifically, Lyle Menendez. She revealed that way back in 1996 Lyle sent her a letter and asked for her support.
His words exactly, "I know you know and I hoped we could connect." She shared with her followers that she knew what he was talking about and believed the brothers were "innocent." She went on to say. "I did know that those had been boys that were incested and why I knew and how I knew, Lyle also knew."
A bit of reading between the lines there but the former talk show host alluded to her own trauma similar to the brothers. Initially, O'Donnell didn't write him back she was "afraid' and "not ready to touch the subject."
New Doc Opens Rosie O'Donnell's Eyes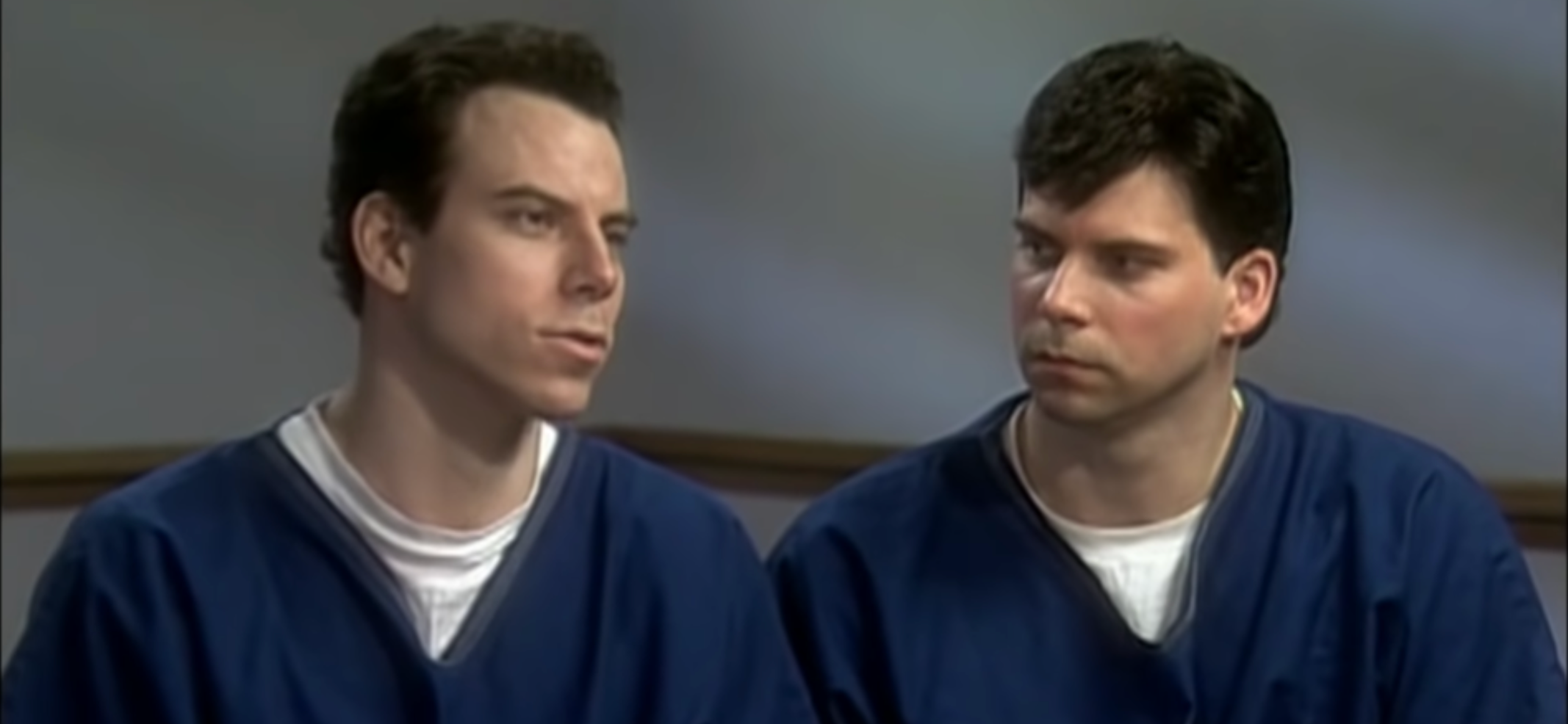 She pivots to the documentary called Menendez + Menudo: Boys Betrayed. The documentary that has come out in recent months regarding Jose Menendez. Roy Rosello from the band claimed that Jose sexually assaulted him as well.
O'Donnell slammed the people who spent most of the 90s making fun of the trauma the boys endured and condemned them for being so insensitive and refusing to believe that sexual assault "happens to boy as well sometimes by the fathers."
She revealed that Lyle's wife of over 20 years, Rebecca Menendez has reached out to the America Gigolo star and asked for her help on behalf of Lyle.
Rosie O'Donnell Defended Herself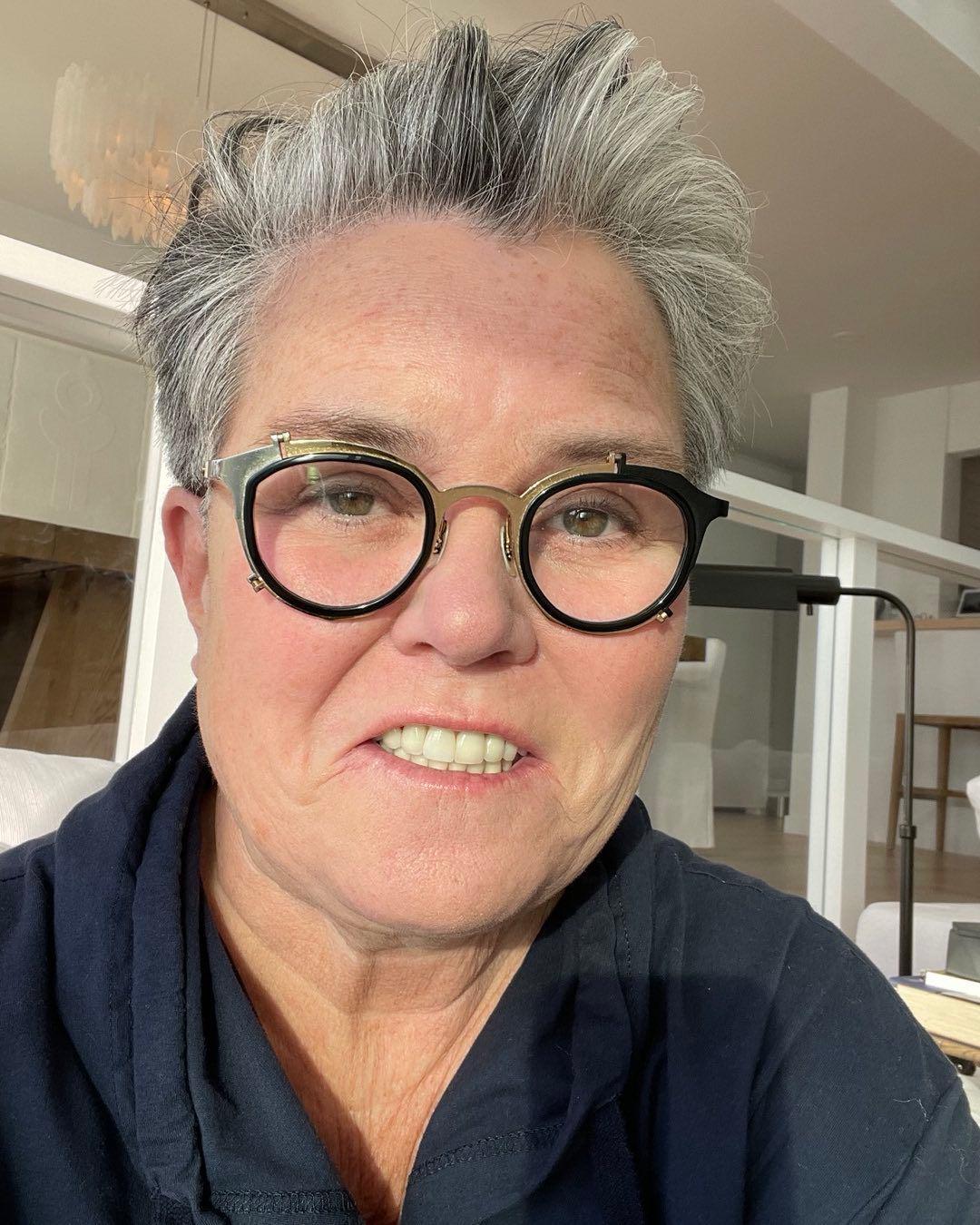 The actor got questioned in her comments about not speaking up back in the 90s when she had this knowledge. She made a second video explaining that she never followed the trial and had no clue how what to do with the letter when she received it.
She detailed her own trauma and the letter from Lyle saw right through her because on her talk show at the time she openly said she believed them, and Lyle assumed something similar happened in her home.
"There weren't any secrets I was holding, but my own," she says insisting that the documentary is what has pushed her forward from here on out.