The Menendez brother, Lyle, and Erik, are racking up evidence that their dad abused them and hoping it can help their case.
Erik and Lyle Menendez Heard The Menudo Story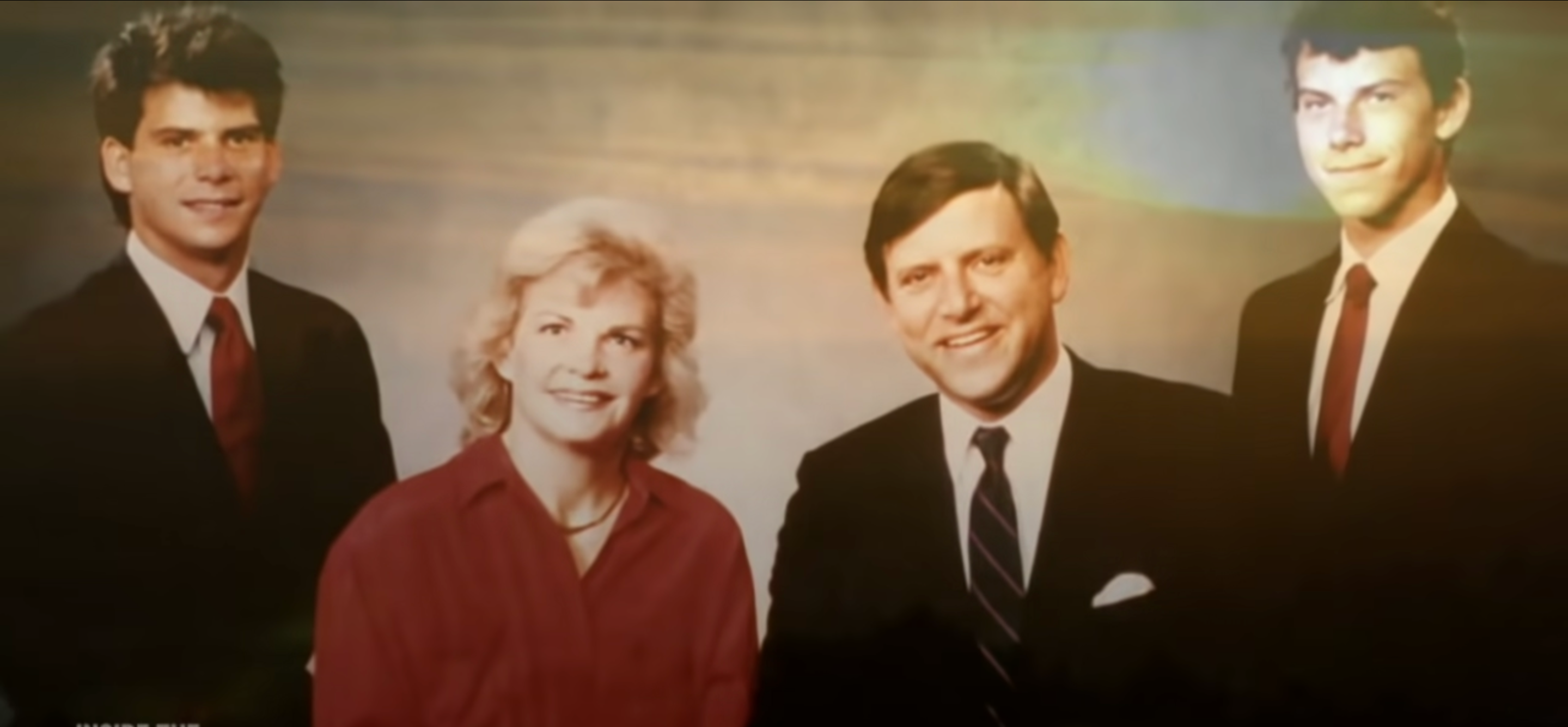 Recently a former member of the band Menudo named Roy Rossello claimed that the entrepreneur sexually abused him while he was an active band member in the 80s. The boys now say they want a new day in court because they have evidence that backs up their claims from years ago.
According to new legal docs filed by attorney Mark Geragos and obtained by TMZ, Erik and Lyle Menendez say the recent allegation from Rosello when he was 13 or 14 years old by the father they murdered Jose Menendez is enough proof to re-open a part of their case.
Rosello made the claims in the new Peacock docuseries titled Menendez + Menudo: Boys Betrayed. The founder of the band, Edgardo Diaz, is also being accused of being wrapped up in the alleged sexual assaults.
Jose Menendez Assault Claims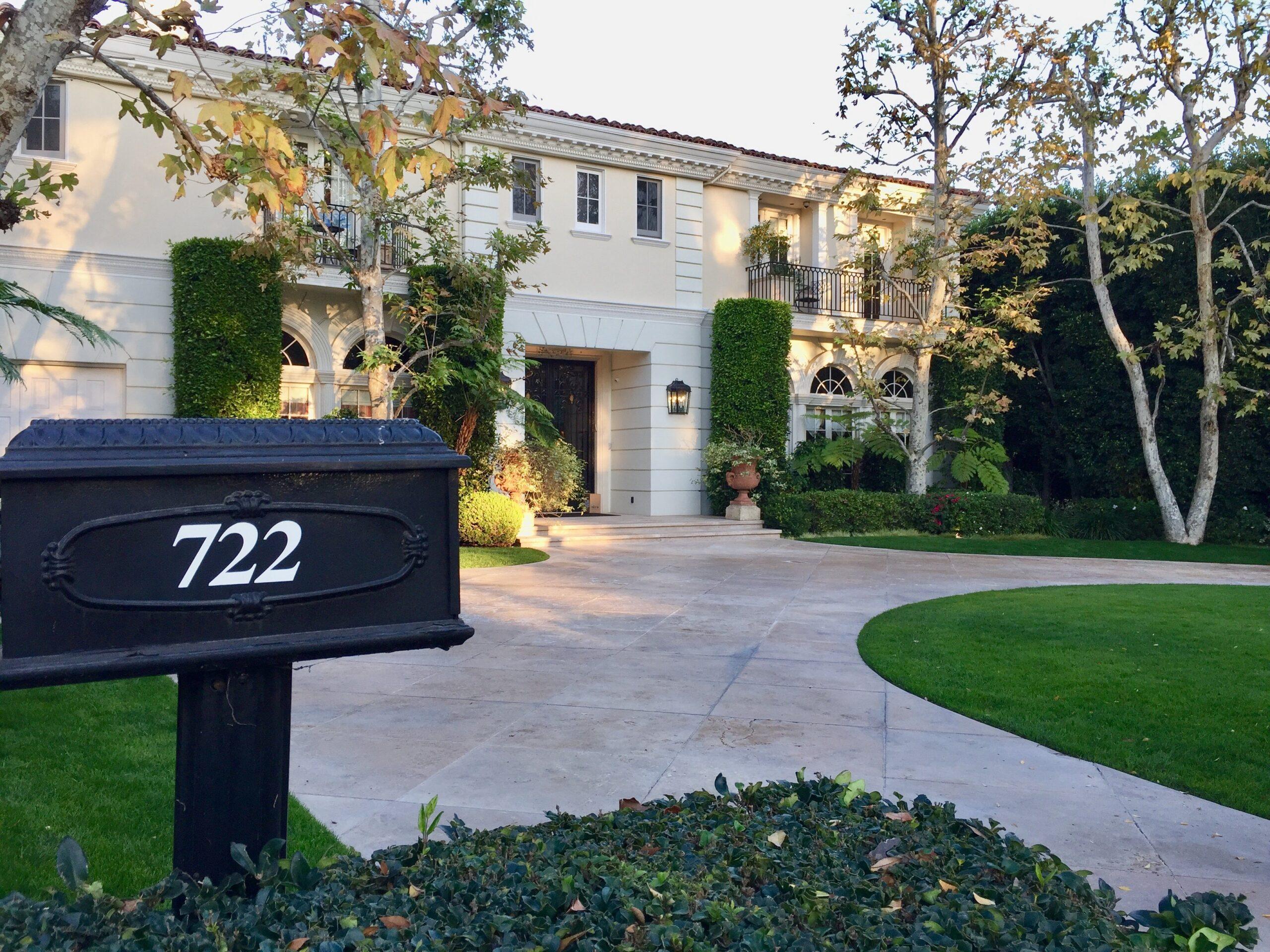 The docuseries goes into a lot of detail and some first-hand accounts of what went down back then. In the series, Rosello claims the assault occurred in Jose's home in New Jersey after the band's manager, Diaz, brought him there to help broker a deal with RCA.
He claims he was drugged and attacked by Jose and Diaz. Lyle and Erik claim that Rosello's story gives their accounts credibility. Per the court docs, this is part of the contention that led to the murder of Jose and Kitty Menendez back in 1989.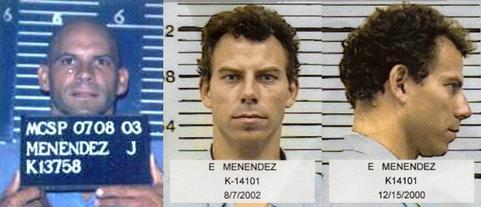 The brothers also cite a letter Erik sent their cousin, Andy Cano, ahead of the murders. He recounts the sexual assault that Jose inflicted on him. This letter was not presented to the jury during the trial.
This letter was supposedly sent eight long months before the murders happened, and Erik and Lyle are now arguing that this letter plays a crucial role in their defense.
Erik And Lyle Menendez Want Jury In On It All
The brothers hope this new trial, if granted,, will let the jury in on more than they were privy to last time. They mention in the documents that the jurors never heard from people like Roy and their cousin Cano during their first trial.
They are convinced that had this information been shared, they would have had a different result with their trial. They think manslaughter would have been on the table instead of murder and life in prison with several failed parole attempts.
Specifically, the brothers have petitioned for a writ of habeas corpus and asked the judge to review the new evidence to determine if they can get a new trial. The docuseries tracks some of the cases, the alleged abuse of Erik and Lyle, and the further supposed abuse of the menudo band member.
While some call it sensationalism, Erik and Lyle hope it can open a new door for their murder convictions.