Christine Costner wants her estranged husband, Kevin Costner, to pay an incredible $248,000 monthly child support, which is only the beginning.
Christine Costner Is Securing The Kids' Future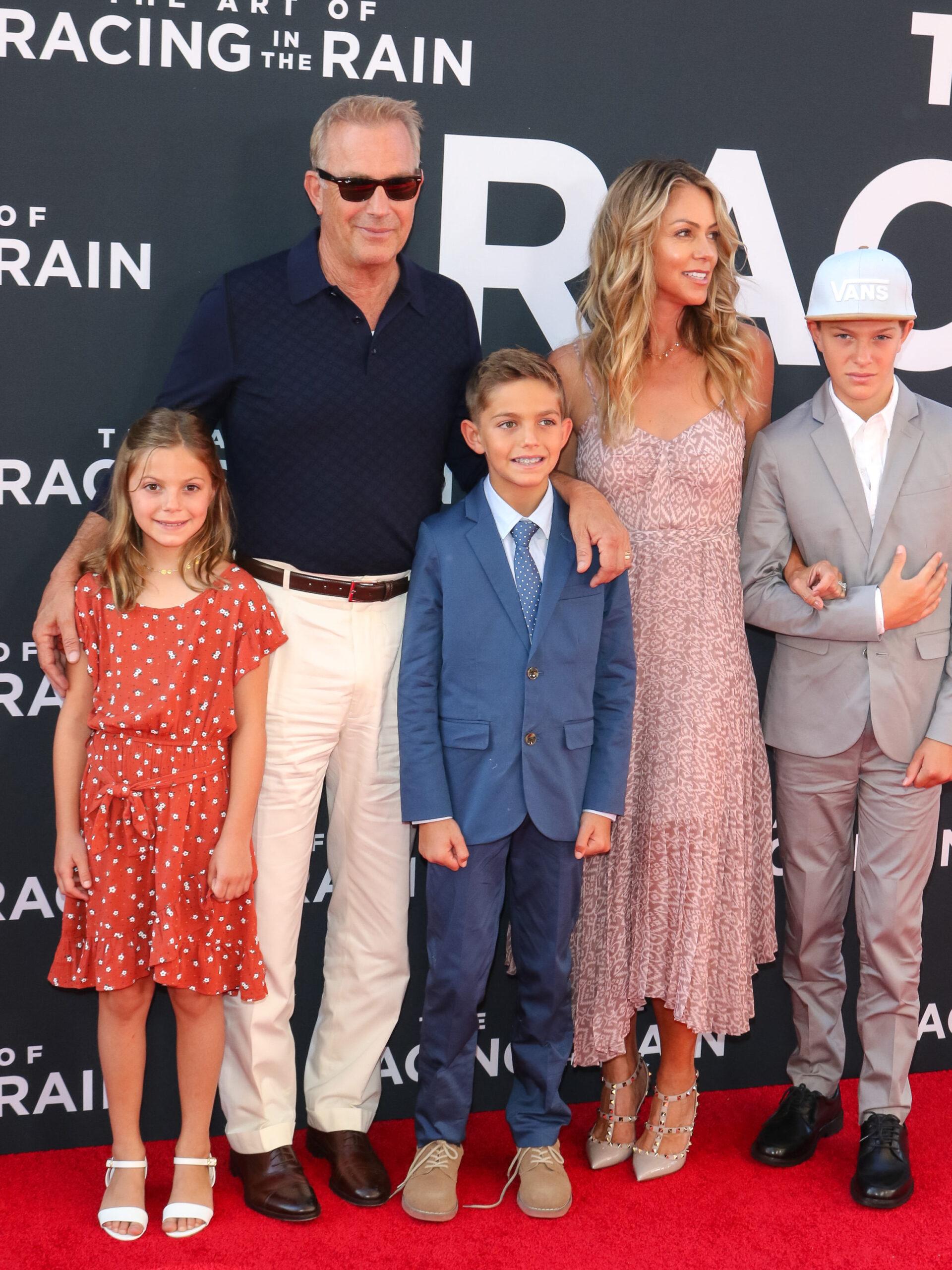 This is only the latest messy bit in the dramatic divorce between this couple. In court documents filed last week in the Superior Court of California, County of Santa Barbara, Christine asked the court to award her this specific amount of money because the kids and their activities need it.
According to Radar Online, Christine revealed that her super famous husband made an income of $19,517,0641 in 2022 alone. He has already agreed to take care of the children in past court filings regarding getting Christine out of his house.
She wants to ensure the Yellowstone Star covers 100% of their three children's needs, including private-school tuition, extracurricular activities/sports, and health-care expenses.
Christine Costner Thinks It's Reasonable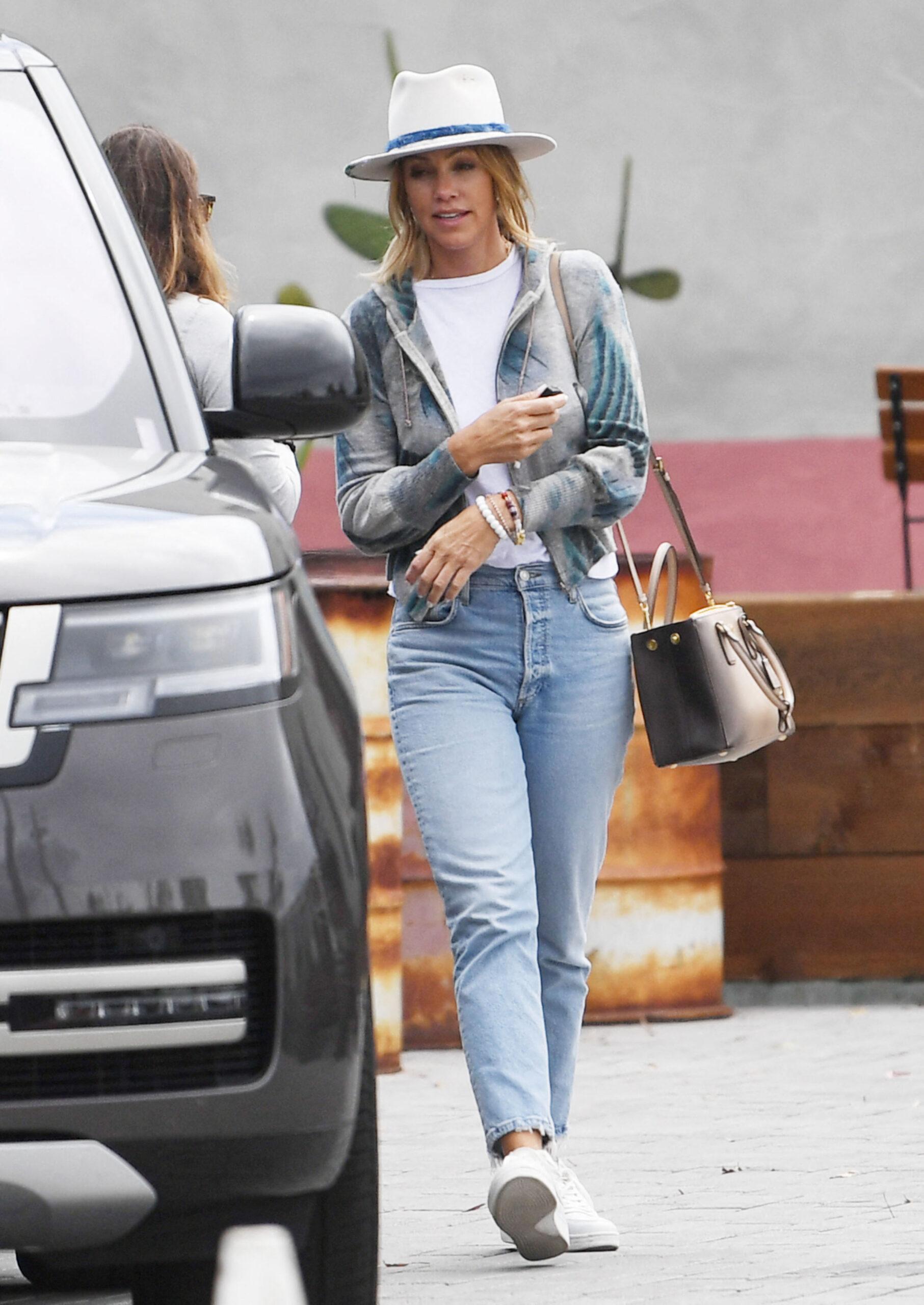 Christine has reportedly told PEOPLE magazine that what she's asking for isn't even that much money. It "is less than needed to maintain the children in their accustomed lifestyle."
Shockingly enough, with all the money she is asking for, she didn't tick off the box for spousal support, but she has already expressed upset over the prenup, and Radar Online is alleging that she will be fighting it.
She also notes that her household expenses are $6,645,285, and the net family income after fees and taxes was $7,595,520. Plus, they vacation regularly, including Caribbean, Hawaii, and Aspen trips.
Christine Costner Made A House Into A Home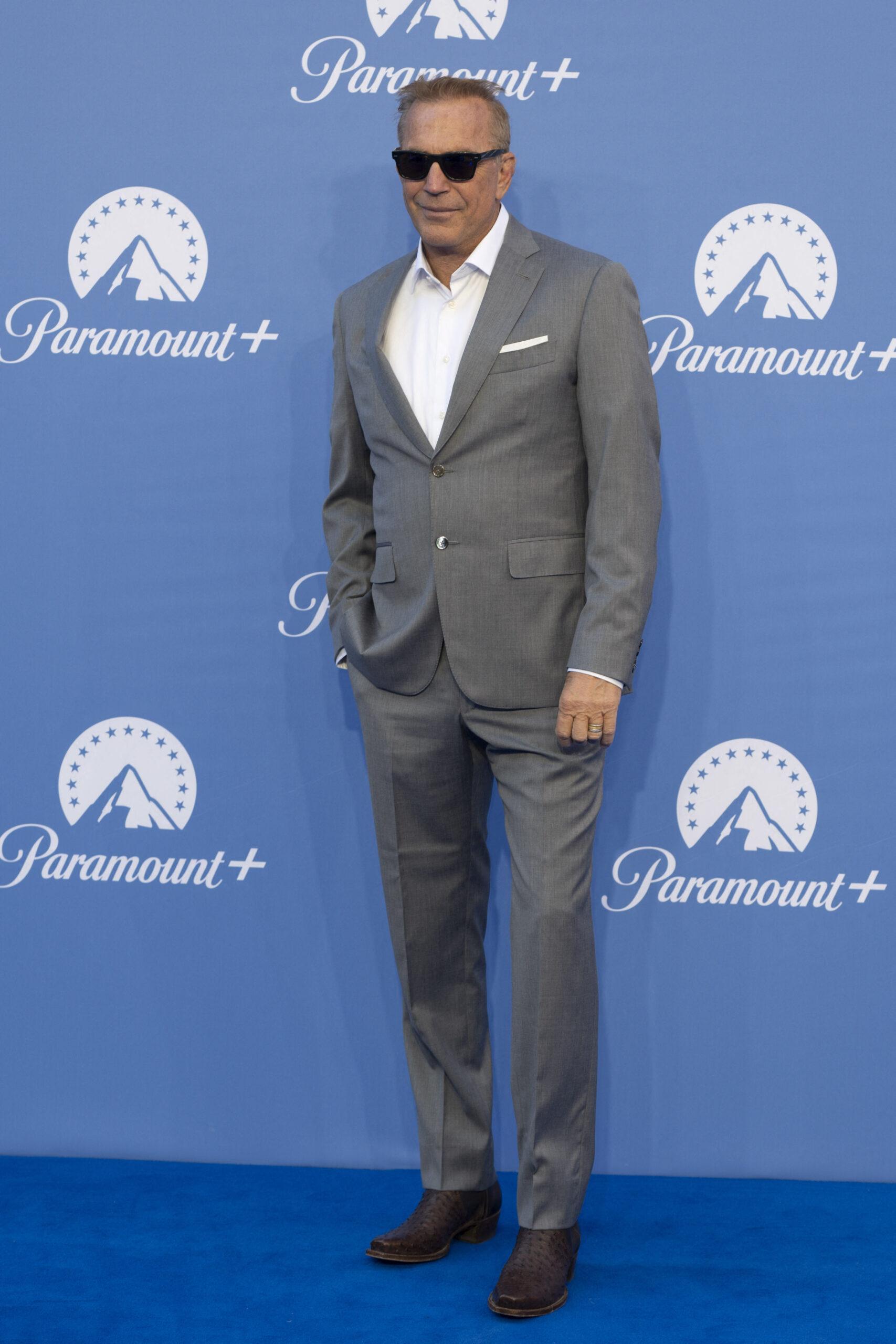 Having been married to Kevin for 18 years, Christine has spent most of her time tending to the home and essentially making it livable for Kev and the kids, or so she claims. She listed that the upkeep of their home, including entertaining guests, typically required caterers or chefs.
She says this could cost up to $2 million yearly. As we mentioned earlier, she has also claimed that she isn't moving out; Kevin has already dished out 1.45 million to help her evacuate the home successfully and find a new space for herself and the kids.
She had 30 days to leave, but she didn't, and now Kevin is taking his actions against her and calling the move a violation of the terms of their prenuptial agreement.
Kevin Costner Fought For His Marriage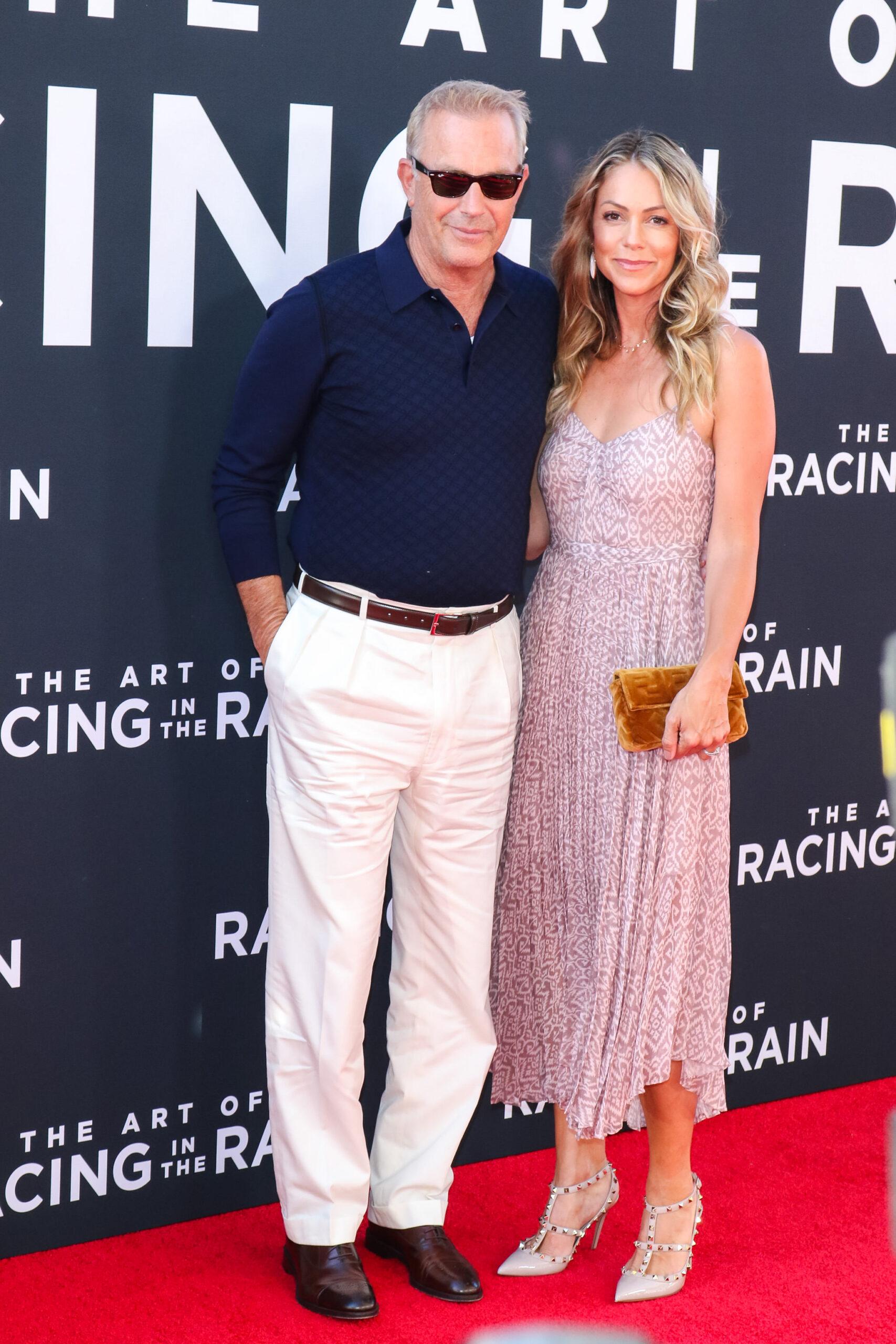 The actor wasn't the one to pull the plug on his marriage, and months before the May 1 filing from Christine, he went to bat for his wife when her sketchy friendship with the nearby tenant went south.
A tech entrepreneur rented the on-property beach house for $64k a month. He allegedly built up a great friendship with the family, and Christine reportedly spent a lot of time with him. When it all went south, Kevin came home and got into a little scuffle with him.
How this couple went from Kevin defending his wife's honor to seemingly hating one another and taking low blows is pretty shocking.