Rebel Wilson shared that her daily diet is 600 calories, and her fans are concerned for her wellbeing.
Rebel Wilson Lost A Ton Of Weight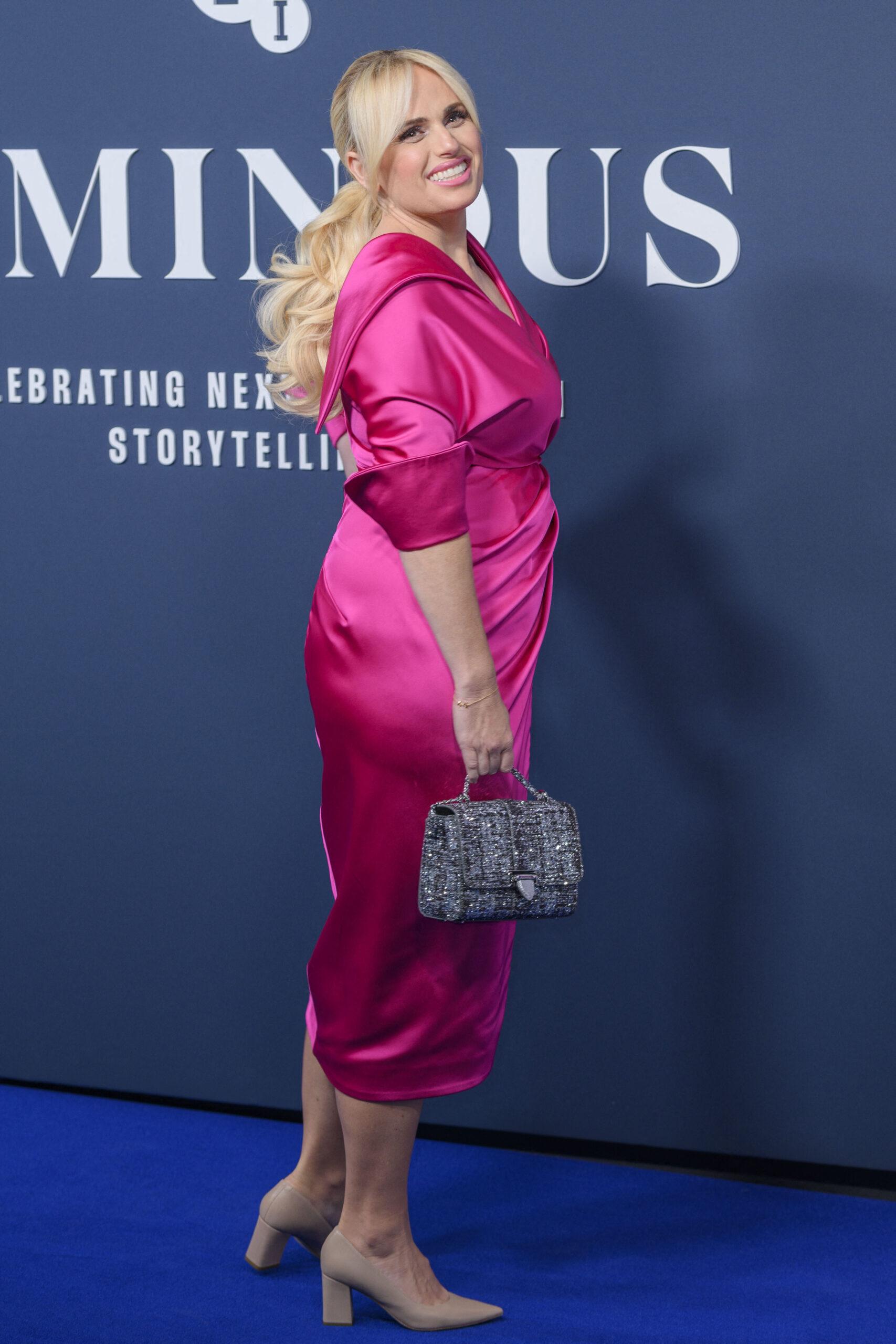 The actress has had some huge milestones in the last few years of her life. A dramatic weight loss, coming out, getting engaged, and having a freaking baby. All his and she had managed to keep the weight at bay.
But apparently, that is because she is surviving on 600 calories daily. Say what? "I was just actually in a program where I learned about food, and they taught us that you don't need as many calories as you think," she told the Daily Mail.
"You only need about 600 calories a day," instead of "1,500 or 2,000." Wilson knows it sounds a little crazy and may not be typical, but she believes "your body doesn't need a lot of calories."
Rebel Wilson Might Be On To Something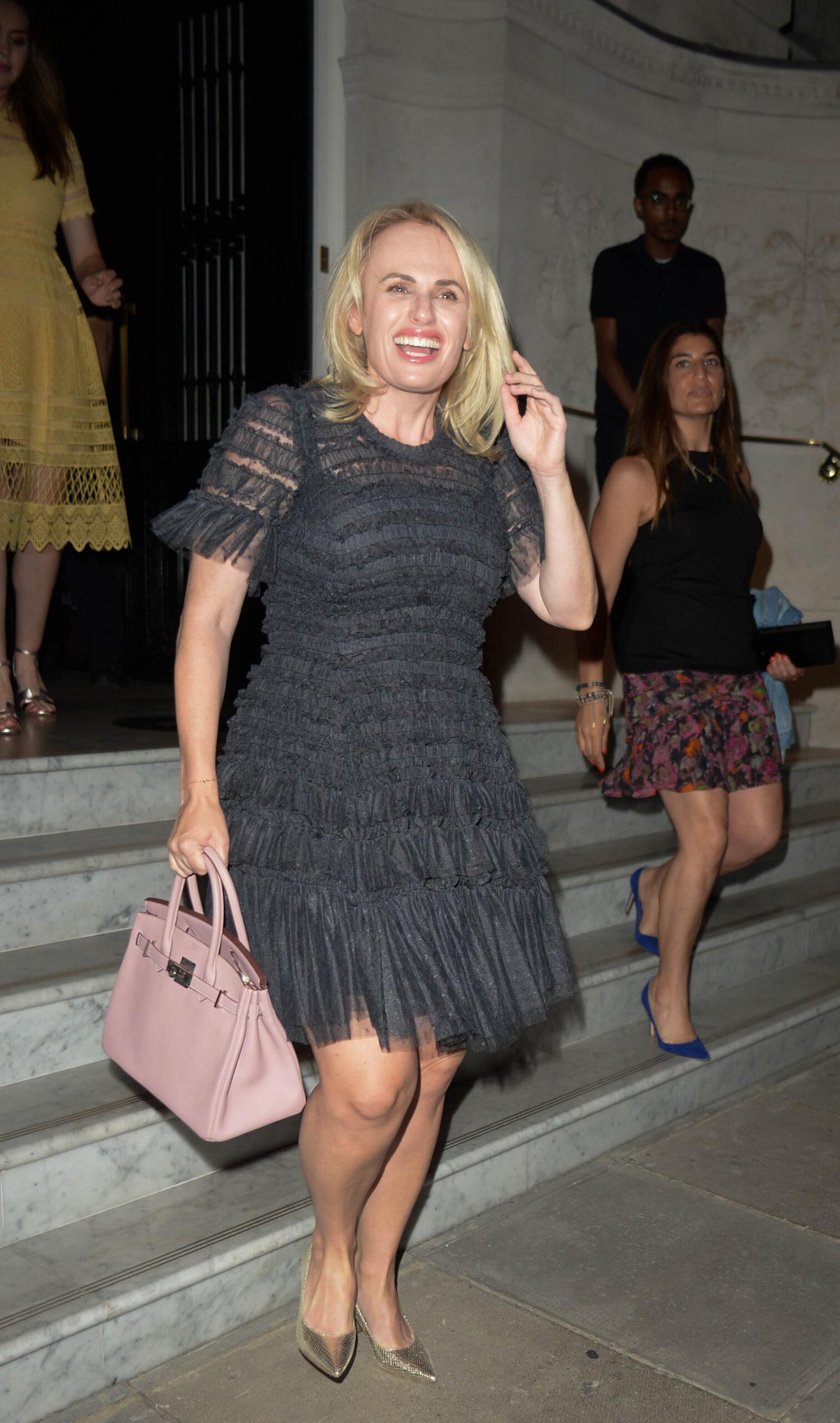 The actress, who has taken to social media to share her new lifestyle, noted, "Everyone thinks that you need to eat so much … but if you eat right and you eat small portions, you'll be just fine.
The Australian native continued. "The problem is that people are stuck at a desk or in their car and tend to get hungry." She also pointed out that bad habits can play a role in overeating. "They want to eat because that's how they deal with stress, or it's a habit."
Wilson has lost more than 70 pounds and admits she gained a little weight since becoming a mom but overall has maintained a majority of the weight off.
Rebel Wilson Has Become A Gym Rat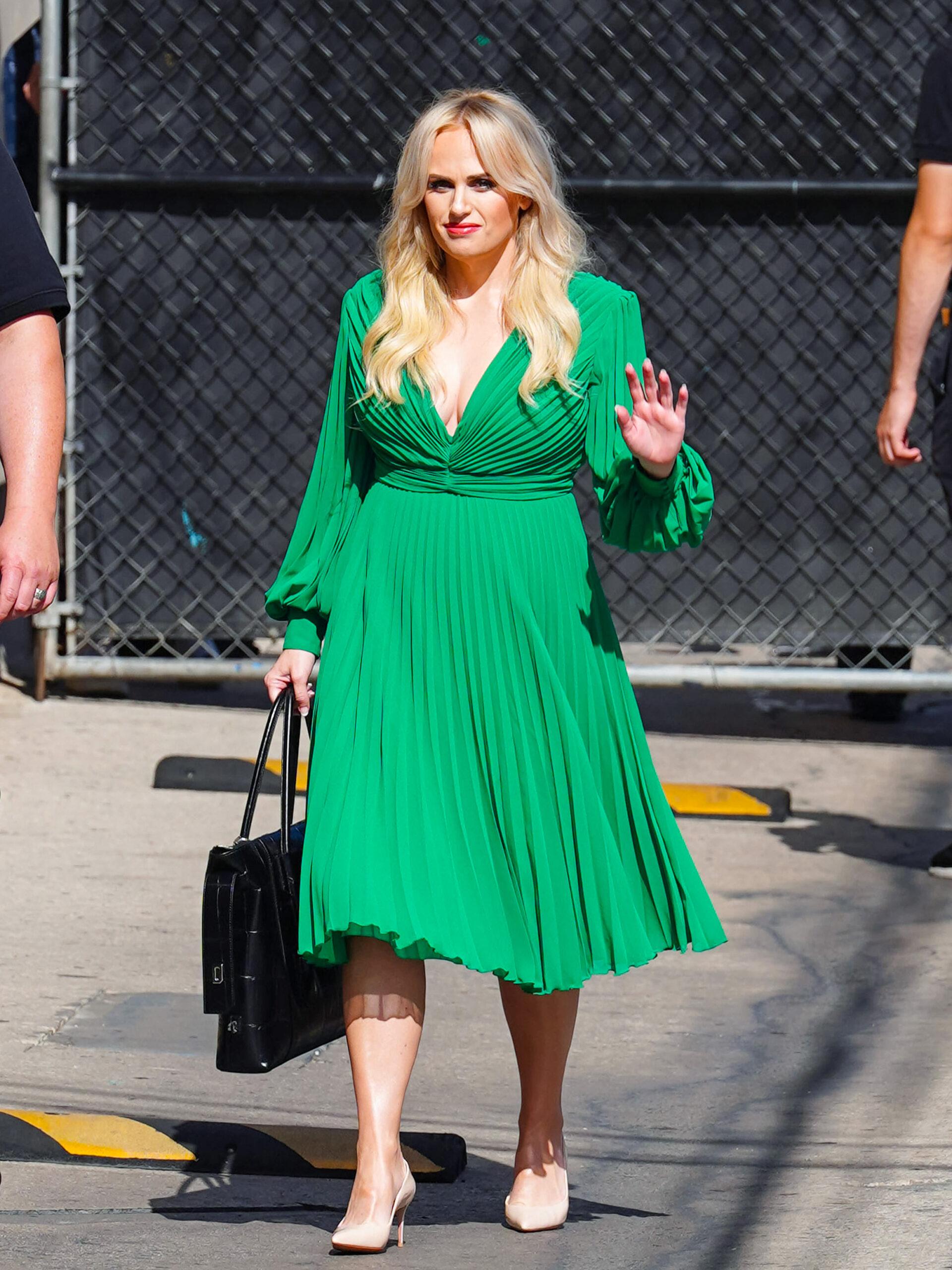 Well, maybe not as bad, but she values the gym more now, admitting she doesn't get there as much as she used to. "Now I can't go to the gym as often as I used to; I'm just not working out as much, which has slowed me down."
Being a mom has left her void of sleep and embracing a "change of lifestyle." Wilson also outed her partner Ramona Agruma for gaining a little bit of post-baby weight, but only because she is admittedly "jealous" of her quicker progress.
The couple is trying to get the wedding ready but admits they are not obsessing over running to the alter. "It's tough," she explained. "It's been interesting to talk about it, but [we] don't have any plans yet."
Rebel Wilson Got Engaged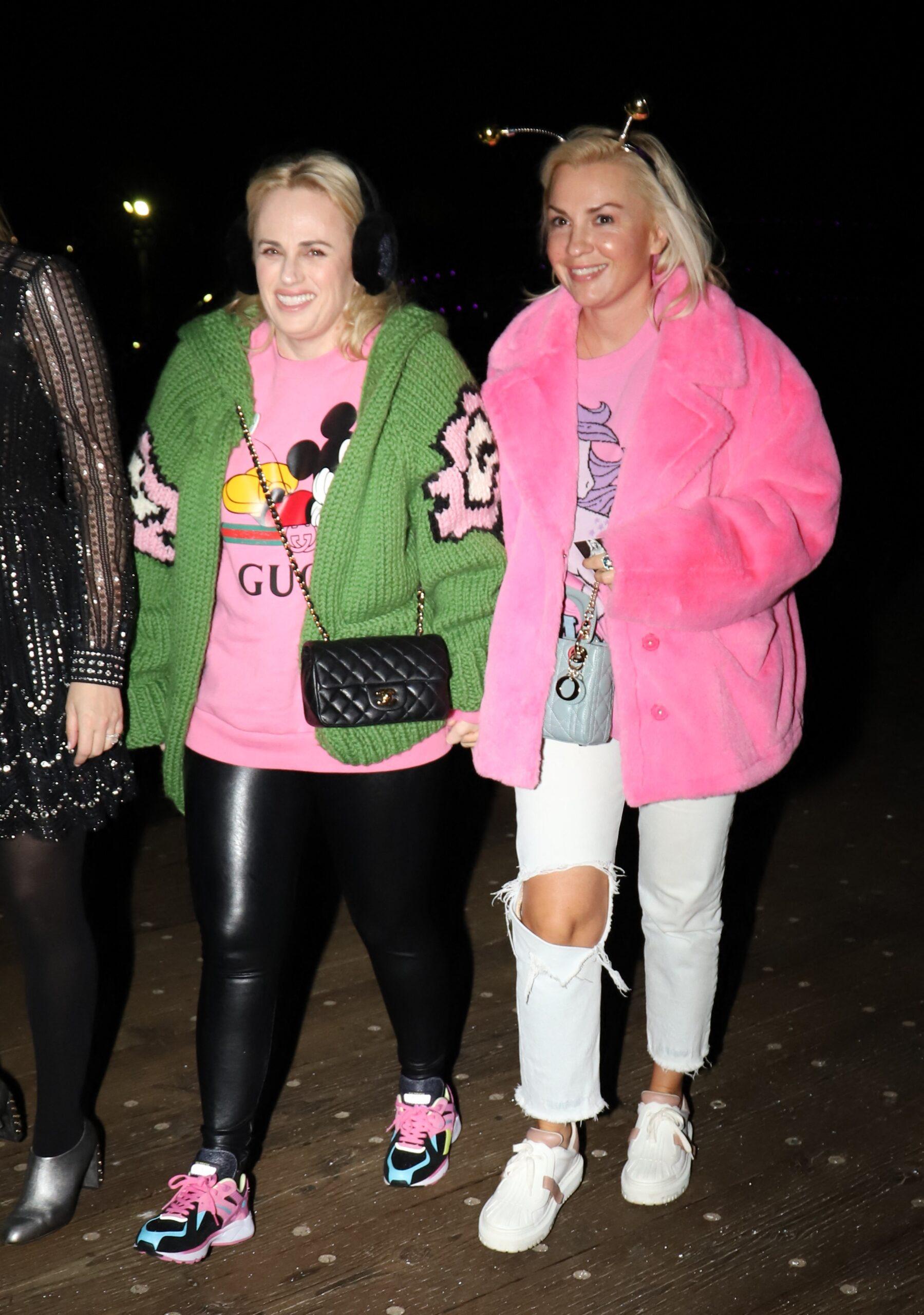 The actress shocked fans when she got engaged at Disneyland in June 2022. A year later, she reflects on the big moment telling Page Six, "We won't get married this year.' But [we're] hopefully planning on next year."
She elaborated. "It's been interesting to talk about it, but [we] don't have any plans yet." The two, who a mutual friend set up, are going with the flow and letting things happen. As Wilson has said, she found her Disney princess.