Kaley Cuoco and her partner Tom Pelphrey have been excellent parents to their baby daughter Matilda for more than five weeks, and they clearly love every moment of watching the little one grow.
The couple became an item last year, which Cuoco confirmed in May 2022, and five months later, they were said to be expecting their first baby together.
Although the 37-year-old actress has spent only a few weeks in motherhood, she recently dished on the chances of her bearing more kids with Pelphrey, which she certainly does not mind happening.  
Kaley Cuoco Wants To Have More Kids With BF Tom Pelphrey 
Speaking on the "Smartless" podcast with hosts Jason Bateman, Will Arnett, and Sean Hayes, Cuoco was open about her relationship of over a year and her desire to have more tots with her lover.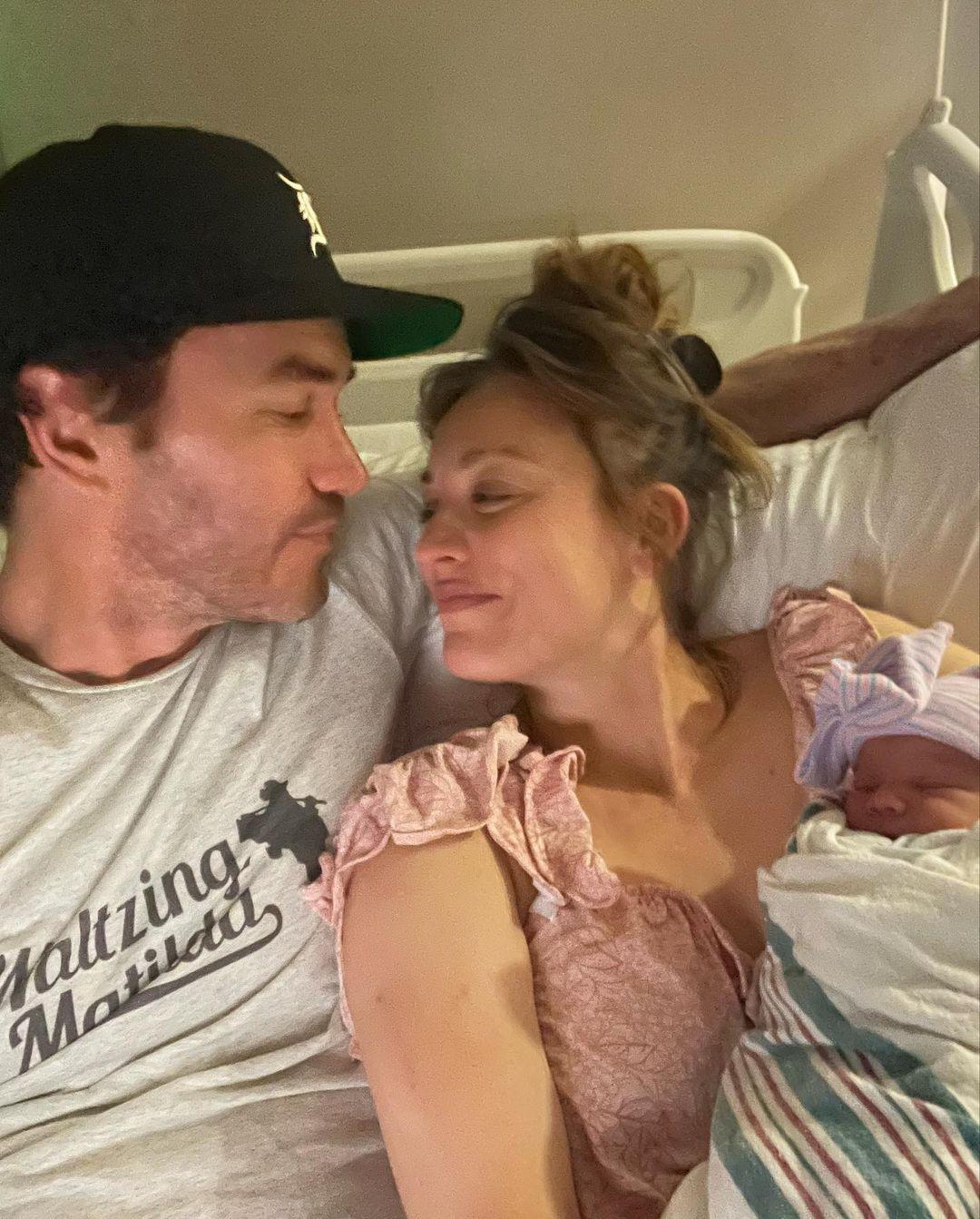 When asked whether the duo would like to have more offspring, she stated, "Yeah, we do." Cuoco then recounted her first encounter with Pelphrey at the "Ozark" premiere last year that led to their relationship.
She also told Bateman, a lead star in the series, that he was the reason the two met before revealing that she became pregnant only two months into their romantic affair.
In her words, "We got pregnant two months in. We're like, boom, boom, boom. We're in sync." Later on, she mentioned, "We're not 20 anymore – we were like, 'We doing this or not?'" 
The "Can't Be Heaven" star joked that her baby daddy is "obsessed" with Matilda to the extent that he would probably have carried her if men could be pregnant.
She further said the parents have been able to keep working on their careers while caring for their child, thanks to their multiple supporters. "I feel guilty even saying it," she confessed.  Subsequently, Cuoco explained that their relationship had survived thanks to all the help they got from their loved ones, including their mothers, for Matilda.
"My mom is the best, and actually, so is Tom's mom," she said. "They come in and help; they don't overstep. It's the best." She later added, "We are so lucky." 
"The Flight Attendant" actress who filmed "Based on a True Story" during her pregnancy previously told the news outlet that Matilda could not help but make her presence known while on set.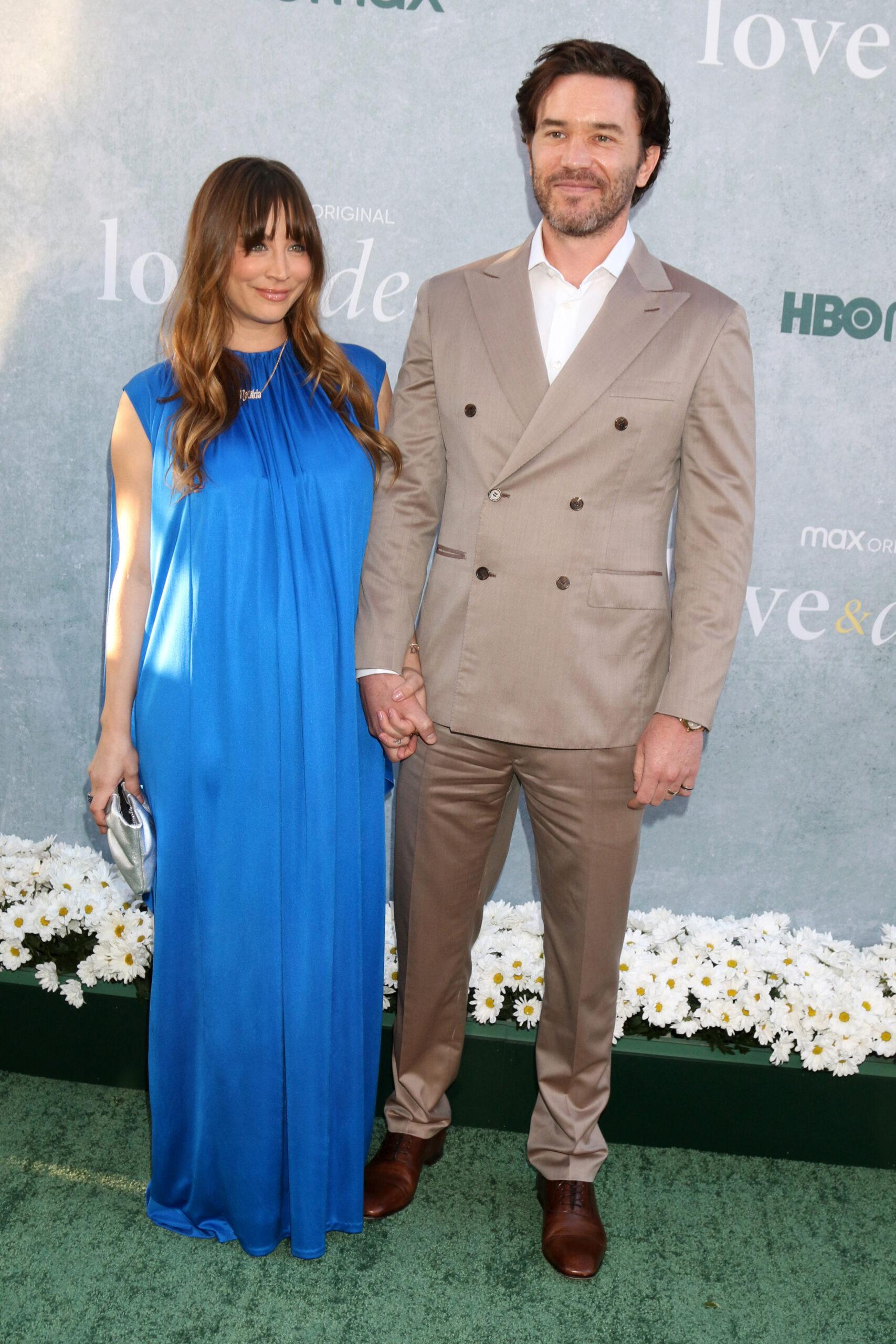 "We literally would go to playback to see if we could see [her kicking] because it was so intense!" Cuoco shared. "I was like, 'How did you not see that?' You could see it in person! It was crazy."  The show is set to debut on Thursday, June 8, on Peacock, and Cuoco is more than ready for a second season; however, she jokingly expressed her hopes that she would not get knocked up by then. 
Late last month, the "Toothless" actress spoke candidly about being a mom — a role she no doubt loves but was initially not part of her plans until she met her baby daddy. She divulged the shocking information while appearing on the cover story for Emmy Magazine, saying:
"This was not a goal of mine. I dreamed of it as a young girl, but I became involved in my career. Then when we met, it was instantaneous — 'Oh my God, I want to have a kid with you."
According to Cuoco, the partners both wanted to have a child "so badly," which was not what she thought her life would be, given her devotion to her career. Even though she wanted to keep living her life before meeting the "Ozark" actor, things changed after, and they both felt they could not wait too long before getting pregnant.
The 'Alley Cats Strike' Actress' Baby Daddy Learned Swaddling Thanks To Fatherhood 
Parenting has been going well for Cuoco and Pelphrey despite the typically associated challenges, which the new dad has no problem handling.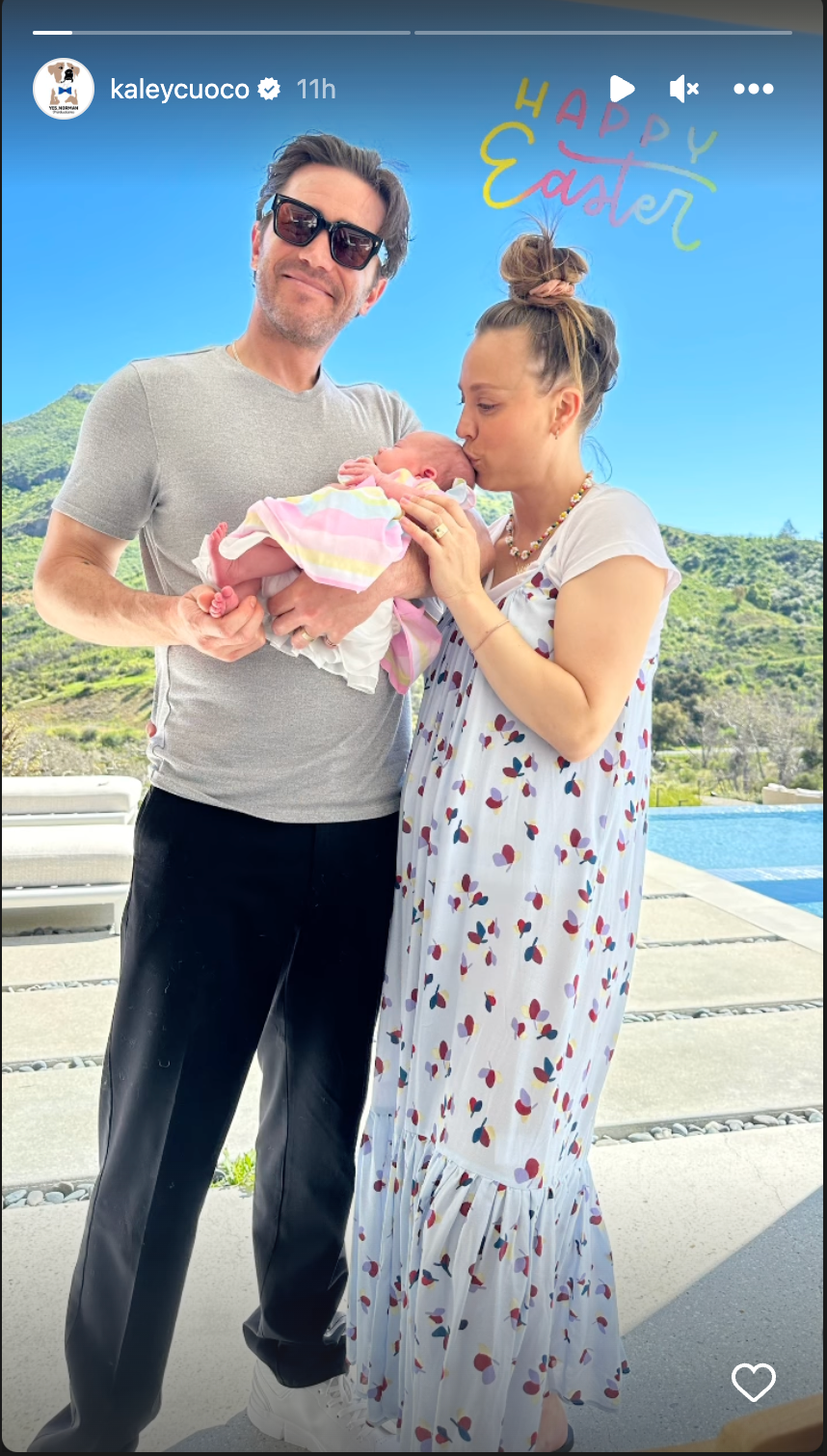 In a chat with People Magazine, Pelphrey gushed about his fatherhood experience, revealing a new skill — swaddling — which he honed during his and his partner's stay in the hospital amid Matilda's birth.
He also said that he filmed the nurses' swaddling techniques, which differed for everyone, and he settled on the one that worked best for him.
After raving about being the "king of swaddling," Pelphrey admitted that parenting has been a tad difficult but it is also the "most beautiful thing ever," which he was grateful to share with Cuoco.