New mom Jessie J is telling the world how much her baby daddy, Chanan Safir Colman, means to her!
Five months ago, the "Price Tag" hitmaker announced she was expecting a baby after suffering a miscarriage in 2020. Thankfully, the singer welcomed her son with the pro basketball player in May.
A few weeks after her son's arrival, Jessie J gave fans a rare glimpse into her relationship with Colman and expressed her love for him. 
Jessie J Showers Love On Her Baby Daddy With The Sweetest Words
Without holding back, the 35-year-old mom took to her Instagram Story to candidly show her love for her baby daddy. She shared a sweet photo of her and her man and captioned it with their new title, "Mum and Dad." In the snapshot, the lovers were seen sitting side by side. While Jessie smiled sweetly for the shot, Colman posed with his face down.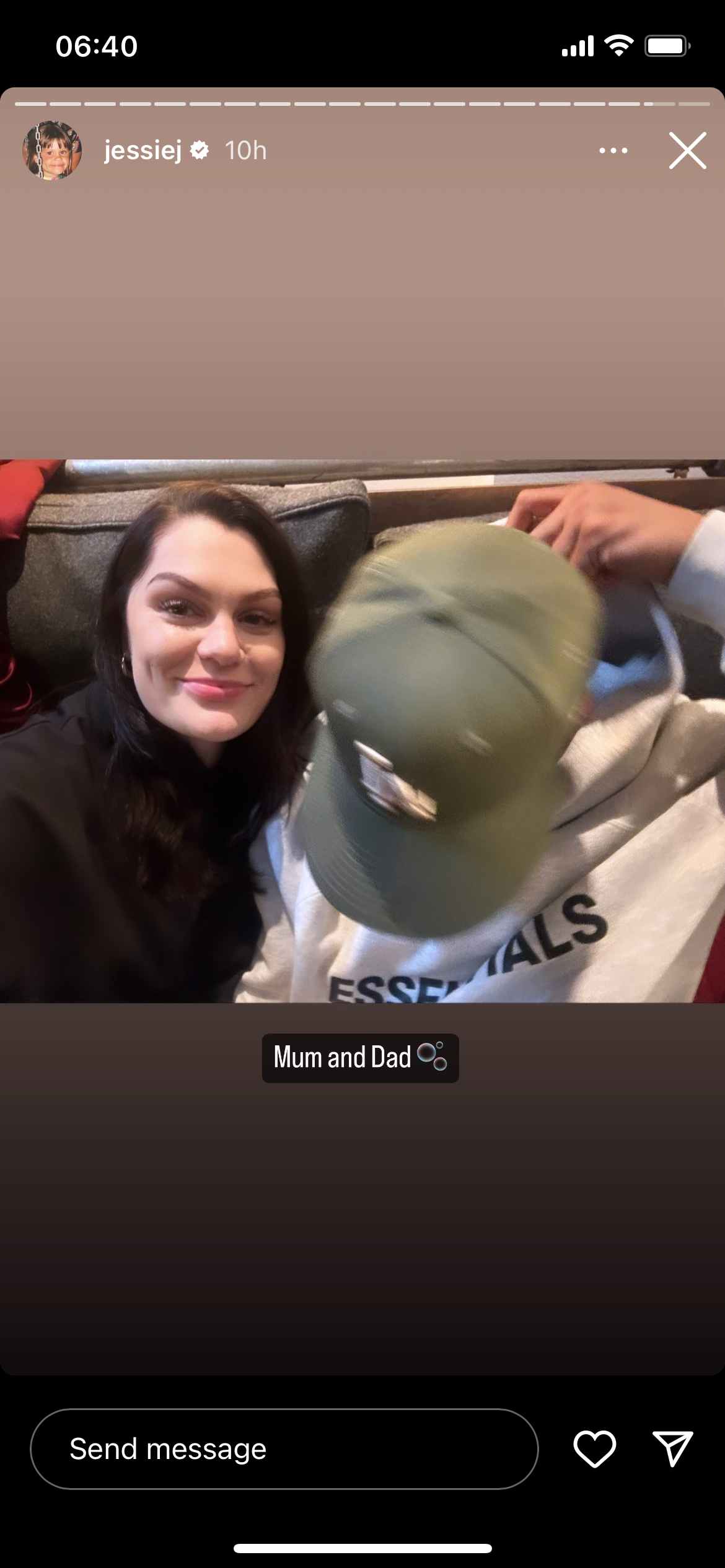 Following this was a private photo showing Jessie on a hospital bed, during childbirth, with the athlete holding her hand to support her. Alongside the picture was a lengthy caption where the "Bang Bang" singer penned her feelings about her partner. 
Jessie began her sweet tribute, writing, "I struggle to keep things private. I think if you know me, you know that. I want to protect the people I love and keep it for myself. So often, I think f*** it because life is short, but I don't want to regret it."
The songwriter recalled how she met her significant other and how their love blossomed. She said, "I met this man weeks after my miscarriage in 2021, like a beam of light. He lit up my dark days. It was a whirlwind of love and a miracle that we fell pregnant naturally with no issues. Grateful doesn't cut it."
She briefly detailed some things she has enjoyed with her man. "He has given me many of the best gifts of my life. He didn't let go of my hand this day, and I wouldn't haven't been able to go through it without him."
The Billboard-topping singer didn't stop there; she took it further by describing what her partner is to her. She penned, "The calm to my crazy. The peace to my fear. The daddy to my baby."
While the "Price Tag" songstress keeps her relationship down low, she previously spoke about how Colman went all out in preparation for their baby. The "Domino" singer teased how her man has been getting ready for his new dad role. She posted a picture of a book that her man has been reading titled, "THE EXPECTANT DAD SURVIVAL GUIDE. EVERYTHING YOU NEED TO KNOW."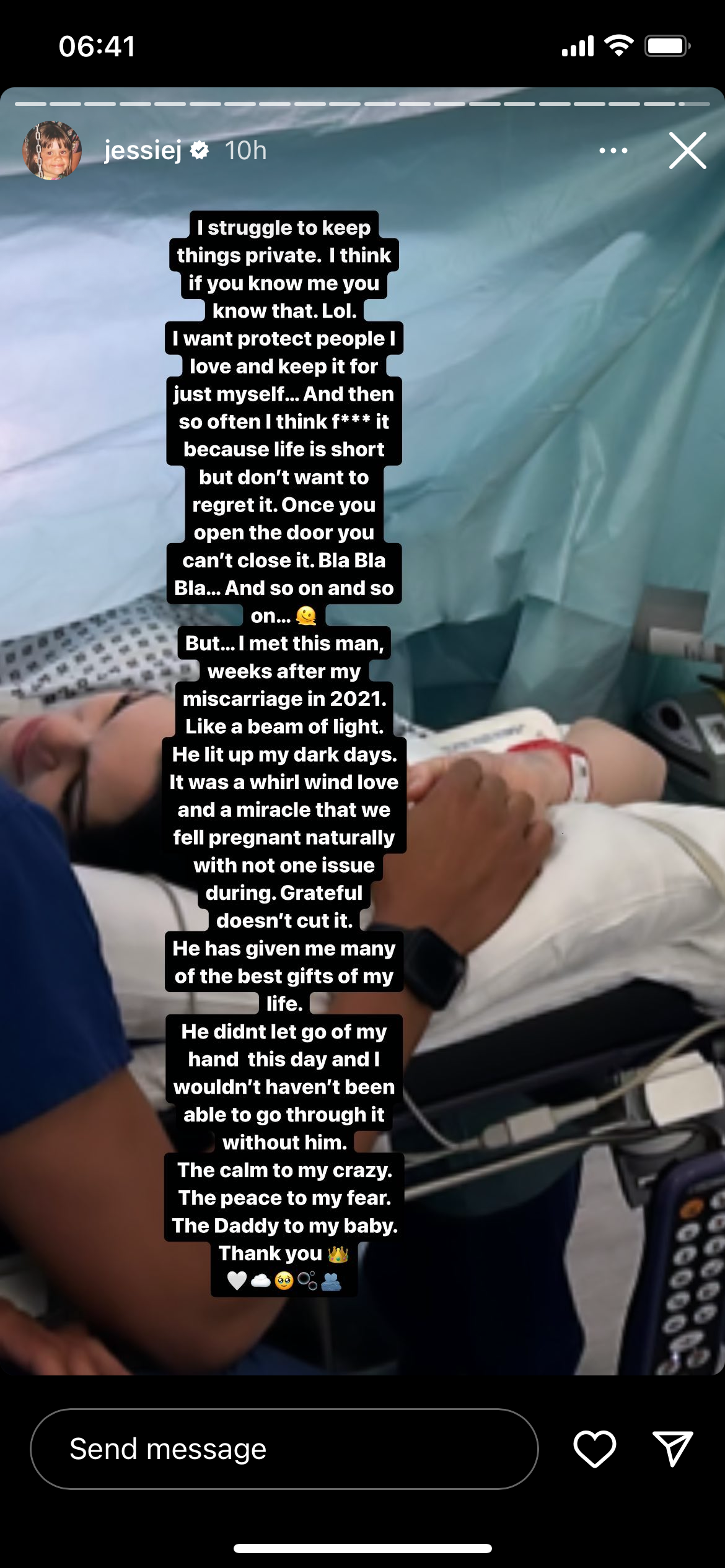 The 'Price Tag' Singer And Her Baby Daddy Welcomed Their Son In May
With all the preparations from the basketball player and the singer, they finally welcomed their son last month. No one was more excited than the "Flashlight" singer, who shared the big news on her Instagram stories. 
She wrote, "A week ago, my whole life changed. My son entered this world, and my heart grew twice the size." She further mentioned that her feelings as a new mother are "indescribable" before gushing about how perfect her son is. 
"He is magic," Jessie proudly told her followers. "He is all my dreams come true. He is my whole [world]. He and I are both doing great. I am soaking up every second and still can't believe he is real, here and mine. I am so grateful. Phew."
Jessie also spread love to her fans, who have supported her since she announced her pregnancy in January. Although the singer is yet to reveal her son's name and face, this baby is her first child following her miscarriage in 2020. The 35-year-old has been open about her struggles with Grief from the miscarriage.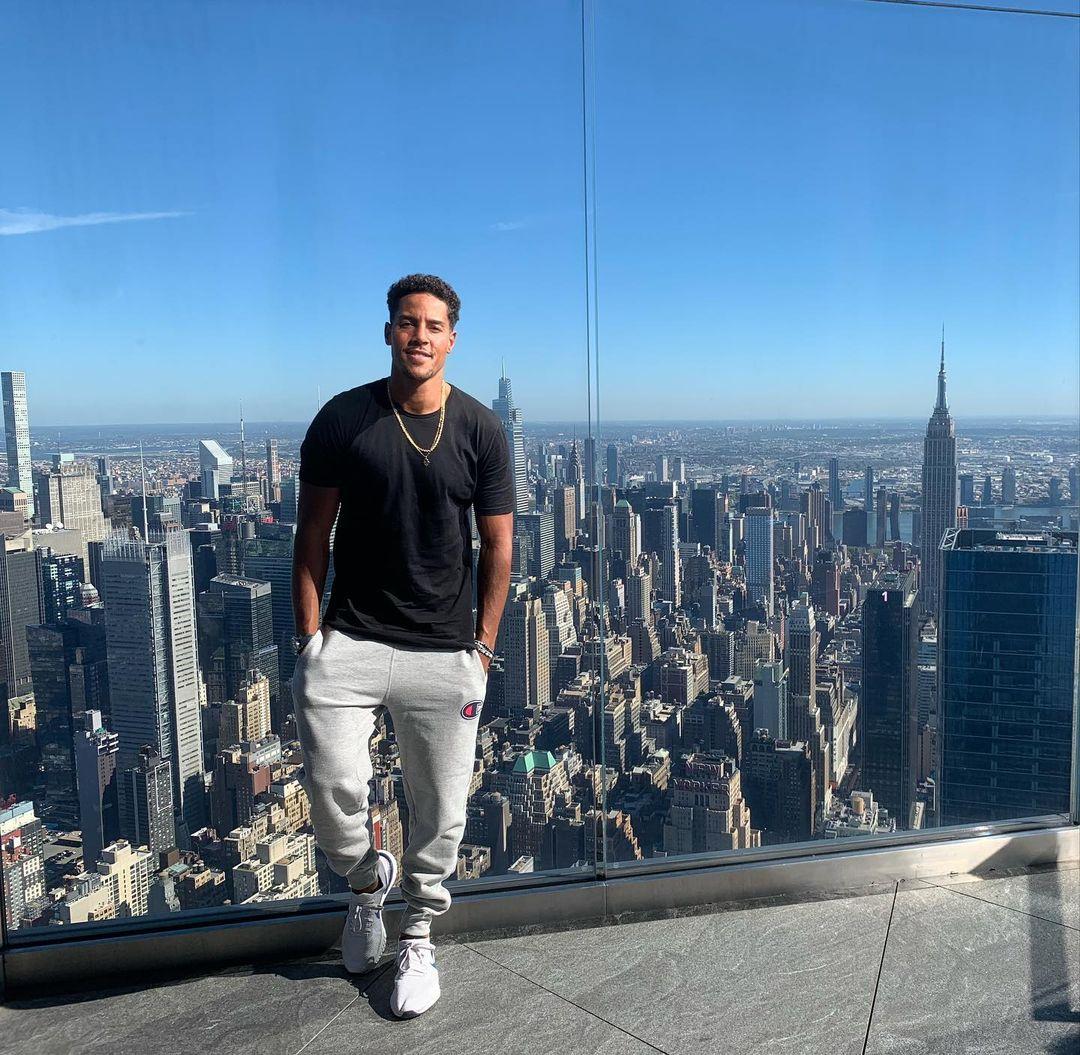 When Jessie announced her pregnancy, she sadly reflected on her lost baby. She opened up about her feelings concerning the painful experience. "It still hurts," she stated. "And all day, I have just been thinking about all the women, men, and families who have been through this numerous times and how strong they are." 
She added, "Grief is such a weird and personal journey. Time helps, but it never truly fades."