Kourtney Kardashian's fans have just one request: to bring the "former Kourtney back!"
The reality star has undoubtedly embraced changes over the years, from switching from the subtle, sensual style, to rocking bold and daring looks and even going blonde. 
Although the eldest Kardashian daughter loves her transformation, some fans don't. Some of her followers recently expressed their feelings when she reminded them of how she used to look. 
Fans Want The Former Kourtney Kardashian Back!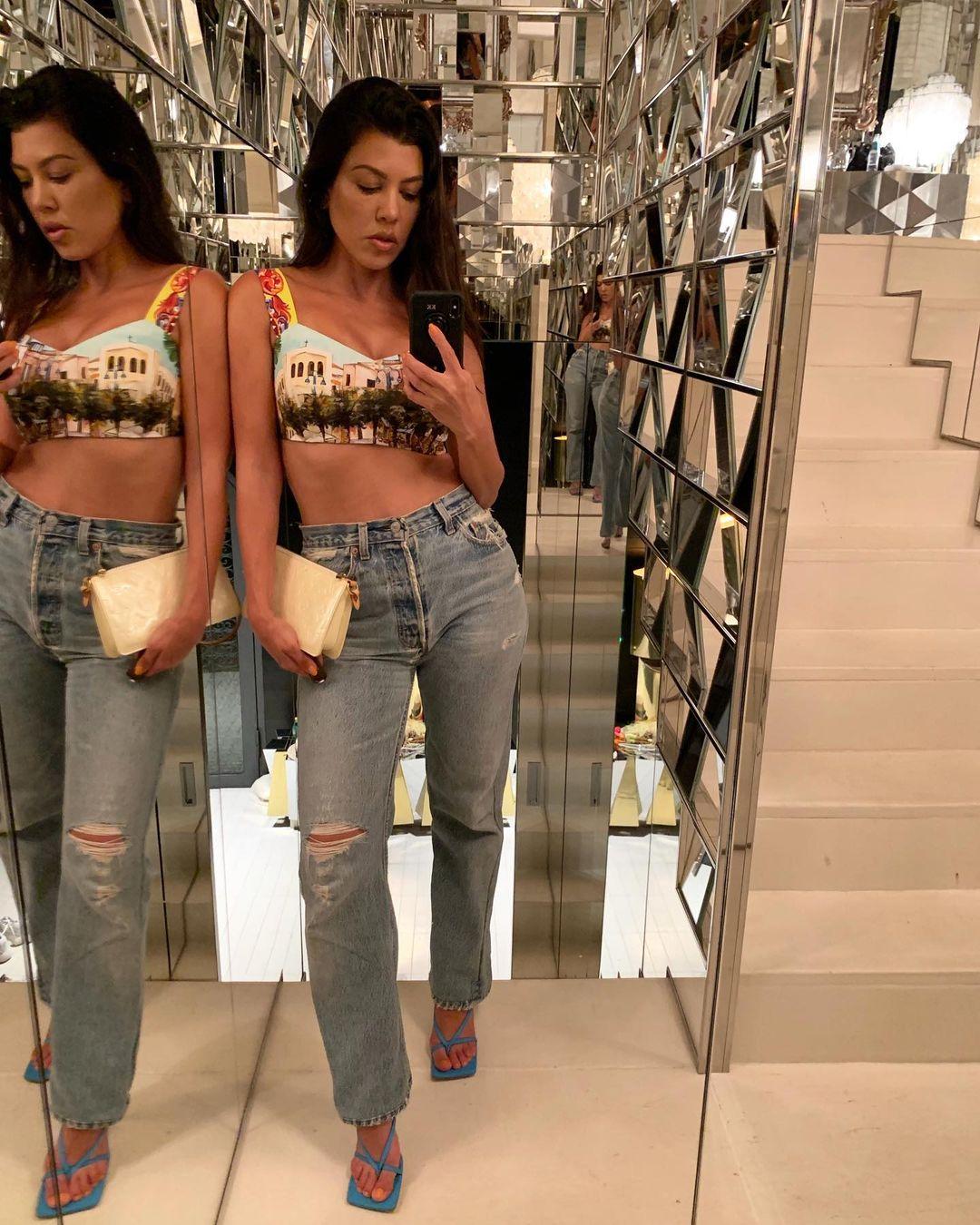 Although it wasn't Thursday, the Lemme founder was in the mood for some throwbacks and reminisced on the years before she married Travis Barker. The throwback post on Instagram captioned, "Portofino, Italy, August 2019," featured the mom having the time of her life alongside her three kids — Mason, Penelope, and Reign.
The carousel began with a photo of the Tv personality lounging on a boat in a striking black one-piece swimsuit that flaunted her curves as it surged through the ocean. Following this was a snapshot of the 44-year-old and two of her kids sitting on a stone wall barricaded with irons. 
The third slide showed Penelope carrying her younger brother, Reign. Additional photos on the post included pictures of her kids having fun and a mirror picture of the media sensation in jeans and a cropped shirt. There was also a jaw-dropping bikini snap of her putting her enviable bust on display in a black and white polka dot bikini.
However, the post triggered fans to demand the old version of Kourtney Kardashian, who opted for more subtle fashion and not edgy looks. "Bring this style back, PLEASE," one fan requested. Another fan remarked, "Back when you were stunning and yourself, not this punk Kourtney you trying."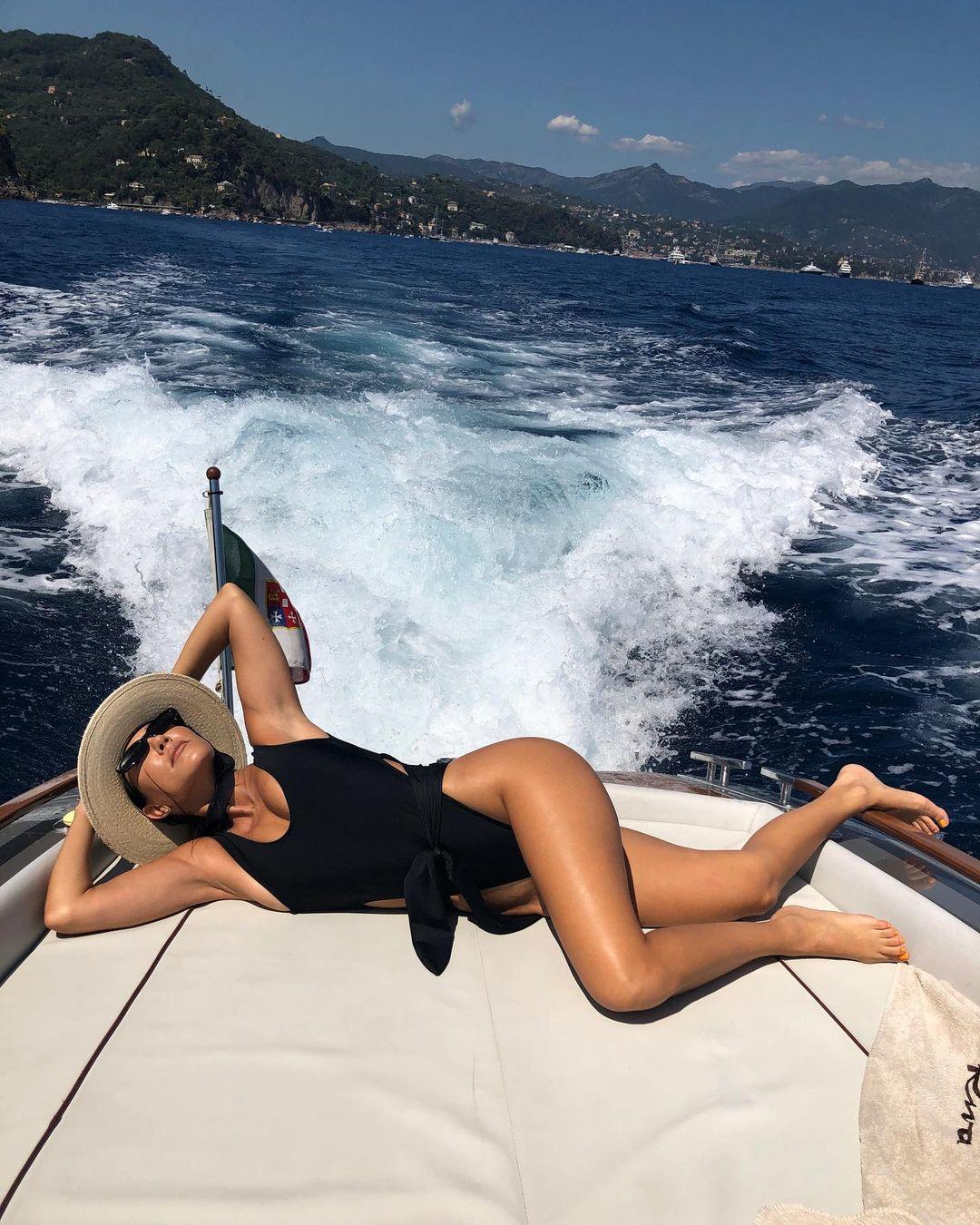 A third fan remarked on Kourtney's style since she married the Blink-182 drummer. "When you were like yourself, not your boyfriend's xerox copy." More comments comparing the Poosh founder's new style to her previous continued to drop. 
A fourth observer stated, "Aah, back in the day when you dressed with good taste," while a fifth fan advised, "Your style is so much better here. This is you, not this punk emo look." A few ardent Kardashian fans opined that the 44-year-old previously cared more about her kids than now. 
"Ah, the good old times.. when you still cared about your children," the ardent fan pointed out. Another shared similar thoughts writing, "Back when her kids were top priority, and she always looked so classy."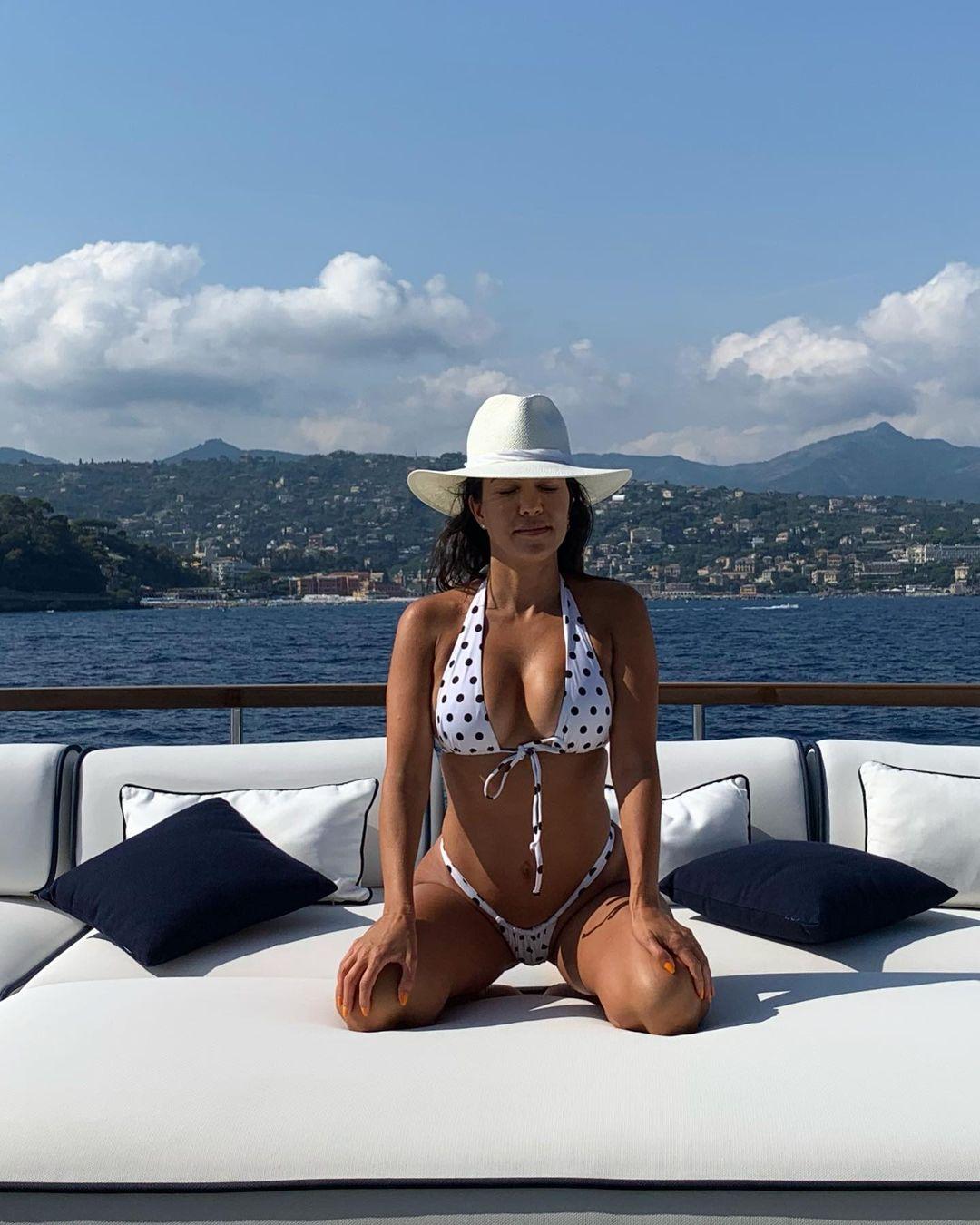 Perhaps what could have added to fans' belief that Kourtney currently cared less about her kids was her outburst a few days ago. On her Instagram stories, "The Kardashian" star lamented missing her kids while on tour with her musician husband. 
Alongside a picture of her and her kids, she expressed, "Haven't seen my babies in 10 days, the longest I haven't seen them ever. I cried for the past two days 🥺🥺. Finally, get to squeeze them tomorrow."
The Lemme Founder Wants A New Reality Show Without Her Extended Family

While fans want the former Kourtney back, she seems keen on changes and wants to explore more. One such new change is the eldest Kardashian's intention to start a reality show documenting her real life with her husband. 
The businesswoman is supposedly planning on making money off her struggles of trying to have a baby. Recall that she has been candid about her challenges with conceiving and even tried IVF, which turned out unsuccessful. She previously updated her 222 million followers that she was taking a break. 
However, the socialite appears to be back at trying to make a baby, as she recently uploaded a snap, captioning, "little IVF body." According to reports, "She wants a whole Kravis spinoff of The Kardashians that doesn't involve her sisters."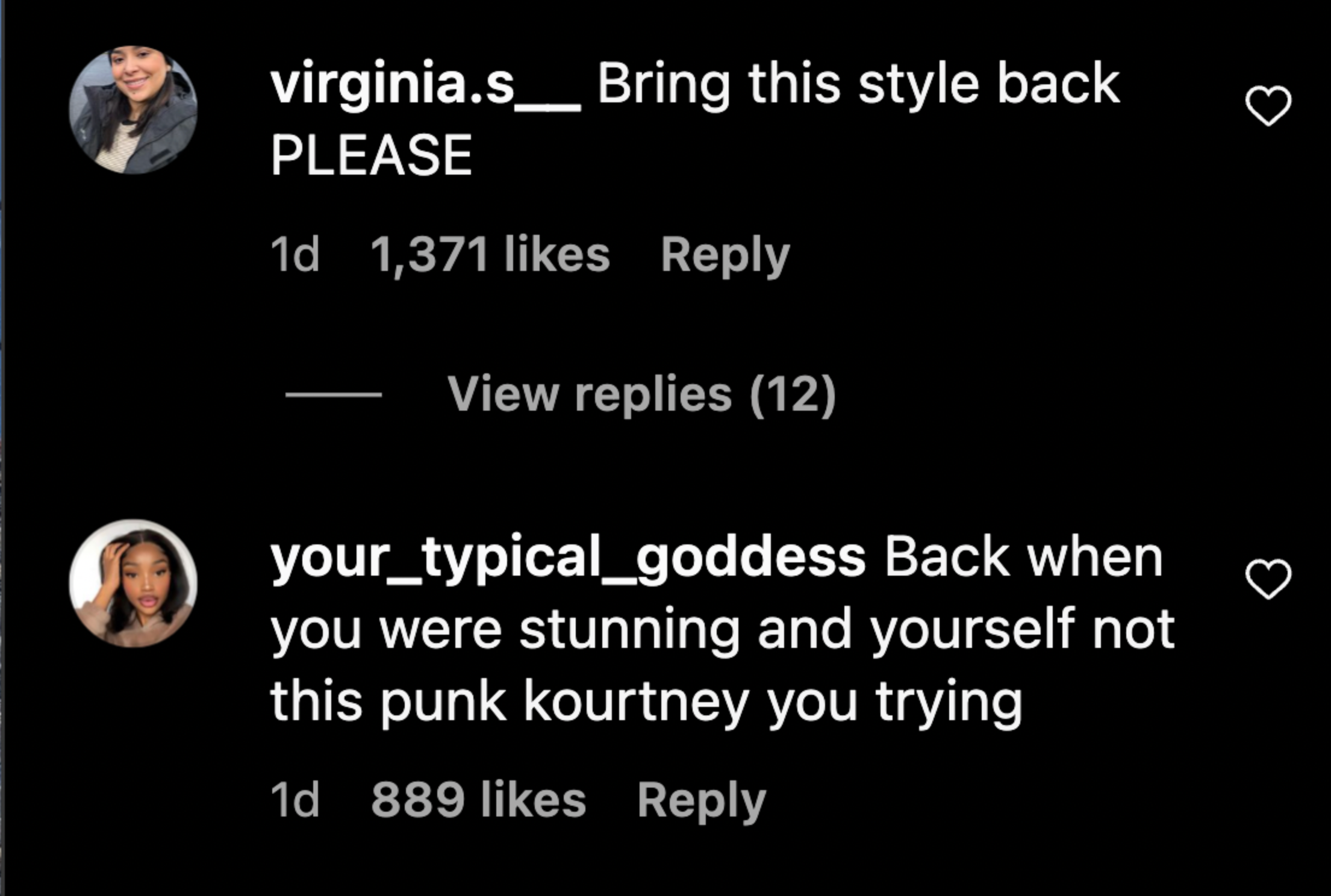 The new outlet added, "She's desperate to have a baby, but she's also hugely cash-hungry and willing to use it to make money." And, of course, she has the full support of her mom and manager, Kris Jenner. 
Meanwhile, the new season of "The Kardashians" showed that a fight is brewing between Kourtney and her sister, Kim Kardashian. The Poosh founder accused the SKIMS founder of using her wedding as a business opportunity. 
While Kourtney has her eyes set on something big, her sisters allegedly do not support her desires. Kim and Khloe Kardashian are reportedly annoyed by the idea because they opined that Kourt is the laziest of the siblings.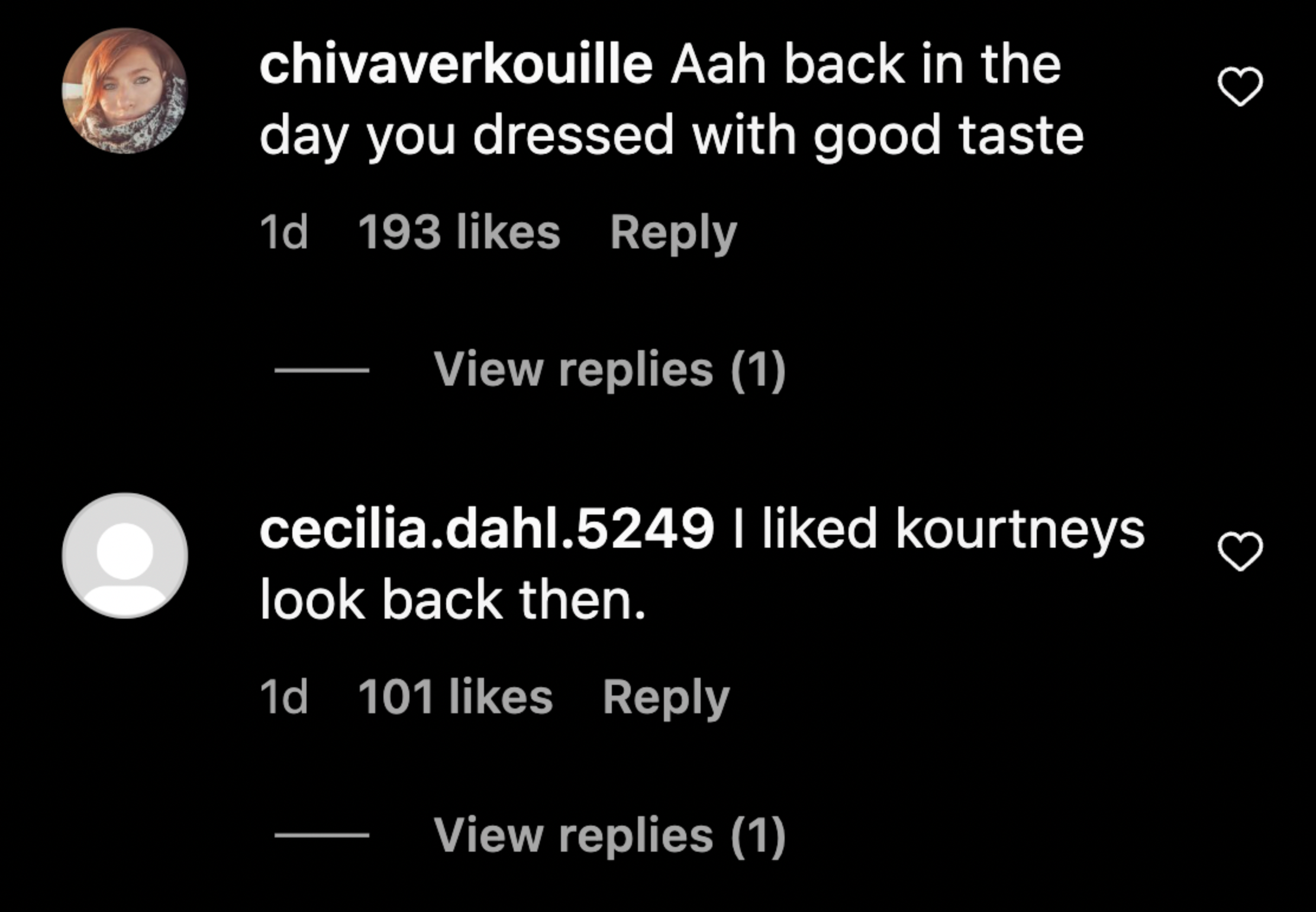 A source close to the famous family shared that the other Kardashian sisters "think 'The Kardashians' should be the priority." They feel betrayed. Kourt would even consider going out alone."