American actor and politician Arnold Schwarzenegger openly discussed the issue of his divorce from his former partner Maria Shriver, saying that their split was "my failure" and it was a "very difficult" one.
Schwarzenegger and Shriver married in 1986 but separated in 2011 following the actor's public admittance that he had fathered a son with their longtime housekeeper.
The "Commando" actor said that he still loves his ex-wife but doesn't miss being married to her, as he also opined that they deserve "Oscars" for how they handled their divorce.
Read on for more details.
Arnold Schwarzenegger's Recalls Divorce From Maria Shriver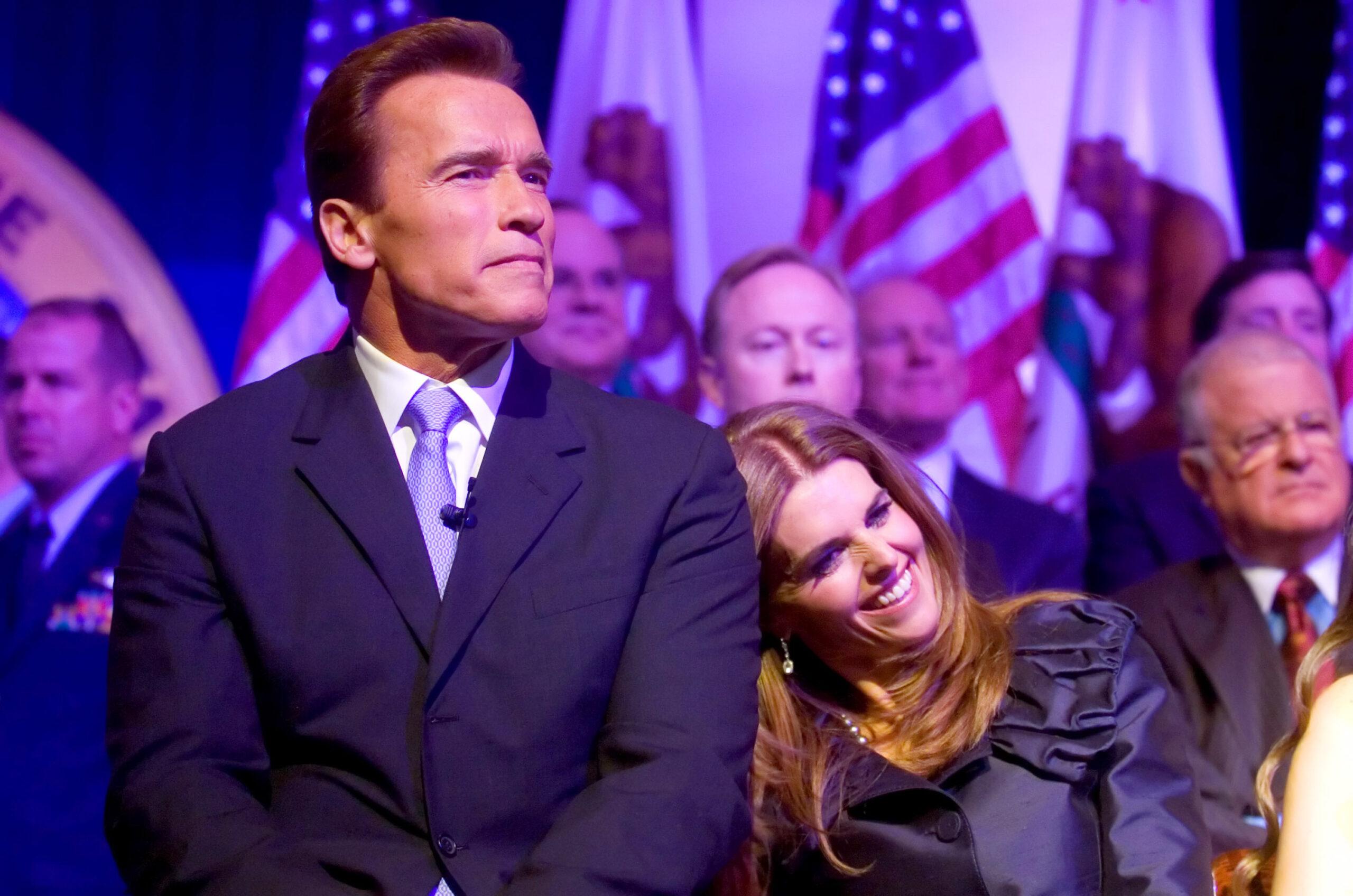 For Schwarzenegger, 75, the divorce from Maria Shriver remains a profound personal failure he does not shy away from acknowledging. In a cover interview with The Hollywood Reporter, the "Terminator: Dark Fate" actor reminisced on his marriage to his ex-wife, sharing that it was a "very difficult" one and labeled it "my failure."
The actor contrasted the similarities between himself and the character he played in his new Netflix CIA series "FUBAR." Schwarzenegger plays Luke in the series, whose marriage is partly not working because he cheated, which is quite similar to his story in real life.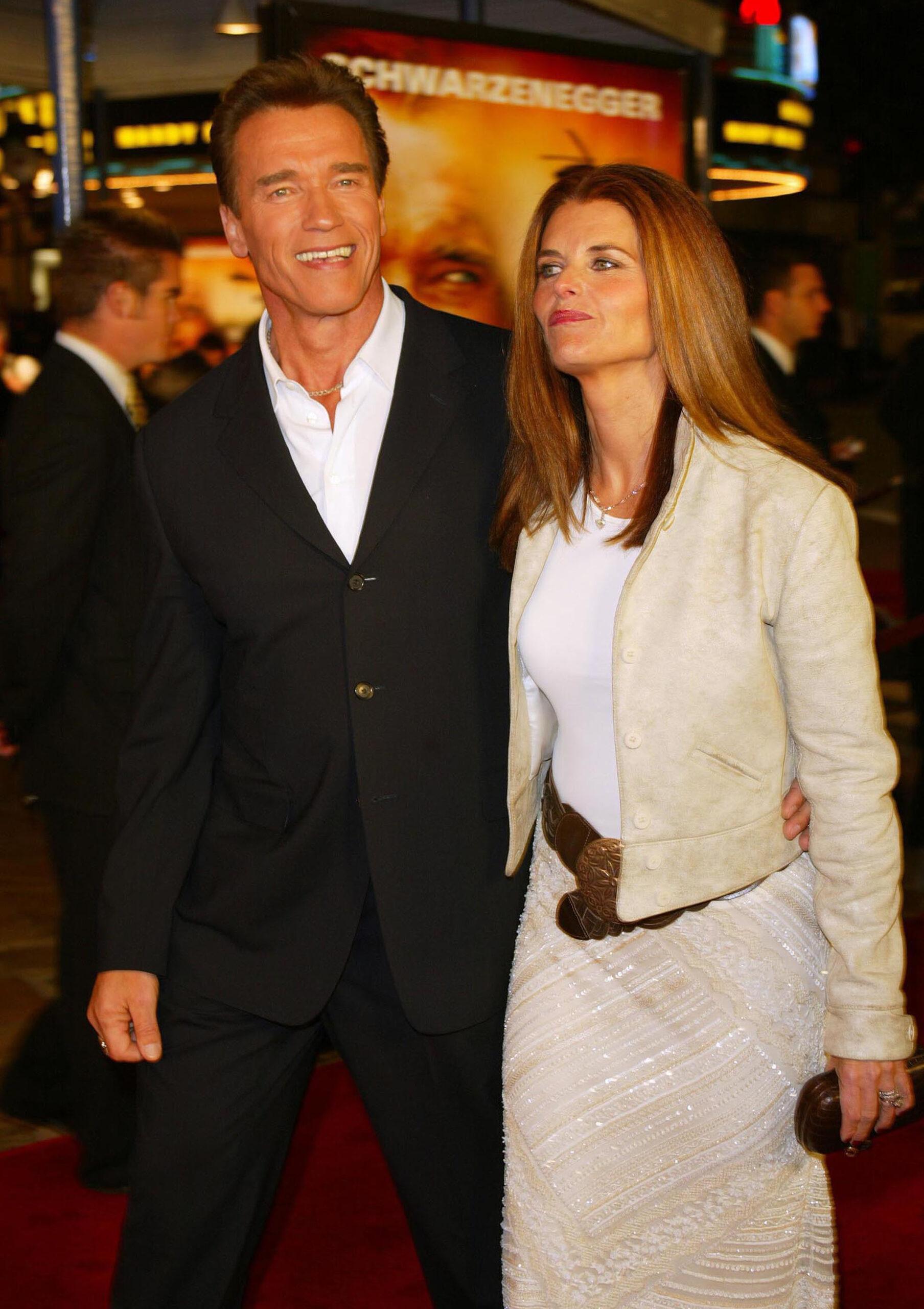 Schwarzenegger's ex-wife Shriver filed for divorce from the actor in July 2011, following his public admittance of fathering a child, Joseph Baena, with their longtime housekeeper Mildred Baena.
"We were laughing about it — it feels like it's a documentary," he told the news outlet. "The difference is that he doesn't consider it cheating in the show because [seducing CIA assets] was part of his profession. His wife moved on because he never was home, and now he has this dilemma with the daughter because she has the same job, and it will screw up her relationship, too. But in [my real-life marriage to Shriver], it was my f**k up. It was my failure. Also, he's still in love with his wife in the show."
He Doesn't Miss Being Married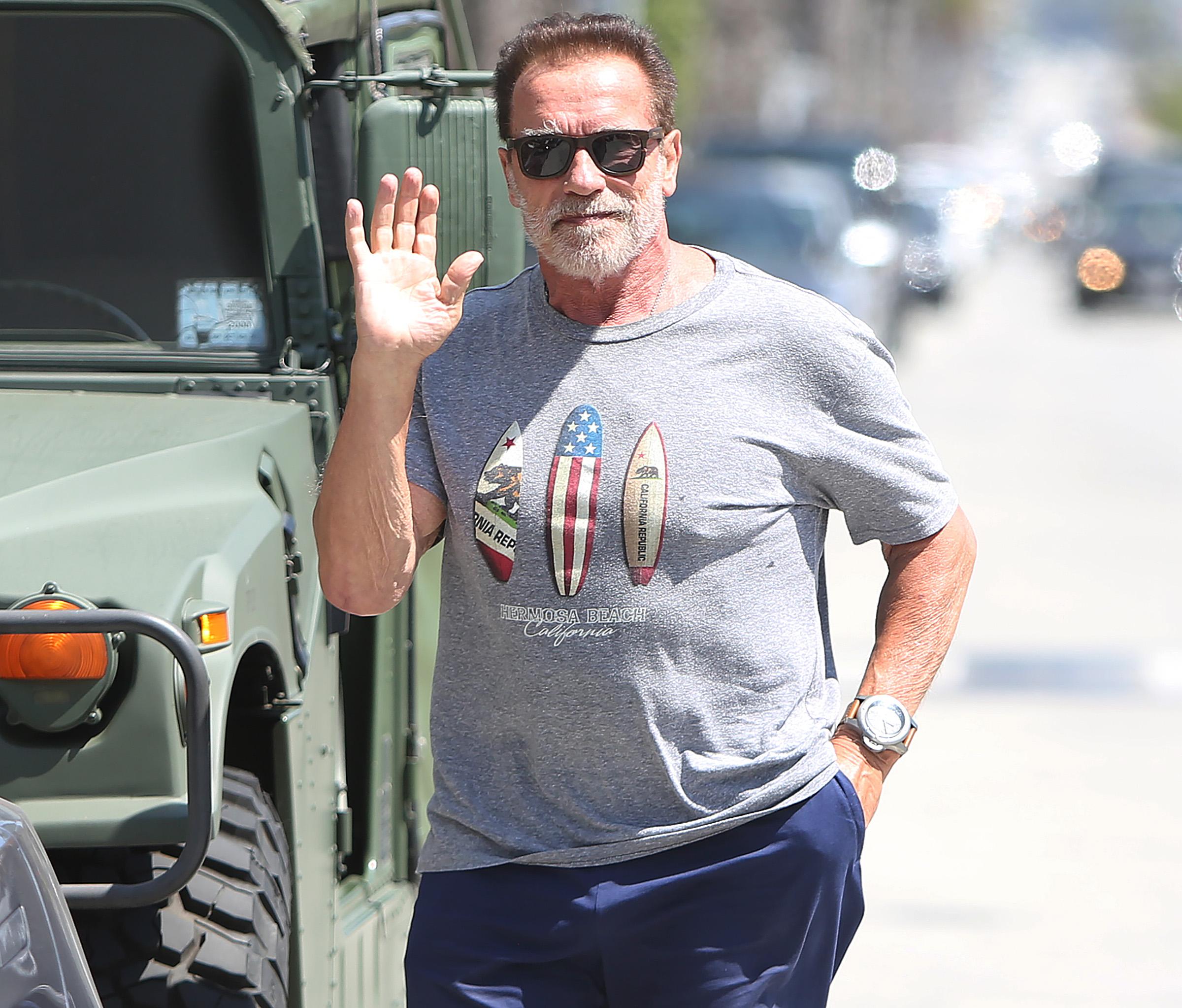 The iconic actor and former governor of California also opened up about his views on marriage and his current state of mind in his interview with THR.
Schwarzenegger was asked about his thoughts on being married and whether he missed it. His response was unexpected, as he confidently stated that he did not miss being married to Shriver.
"The divorce was very, very difficult in the beginning. Eventually, you move on. I have a wonderful girlfriend, [physical therapist] Heather Milligan, who is very successful. I'm proud of her and love her," he said.
Arnold Schwarzenegger Thinks They Deserve 'Oscars'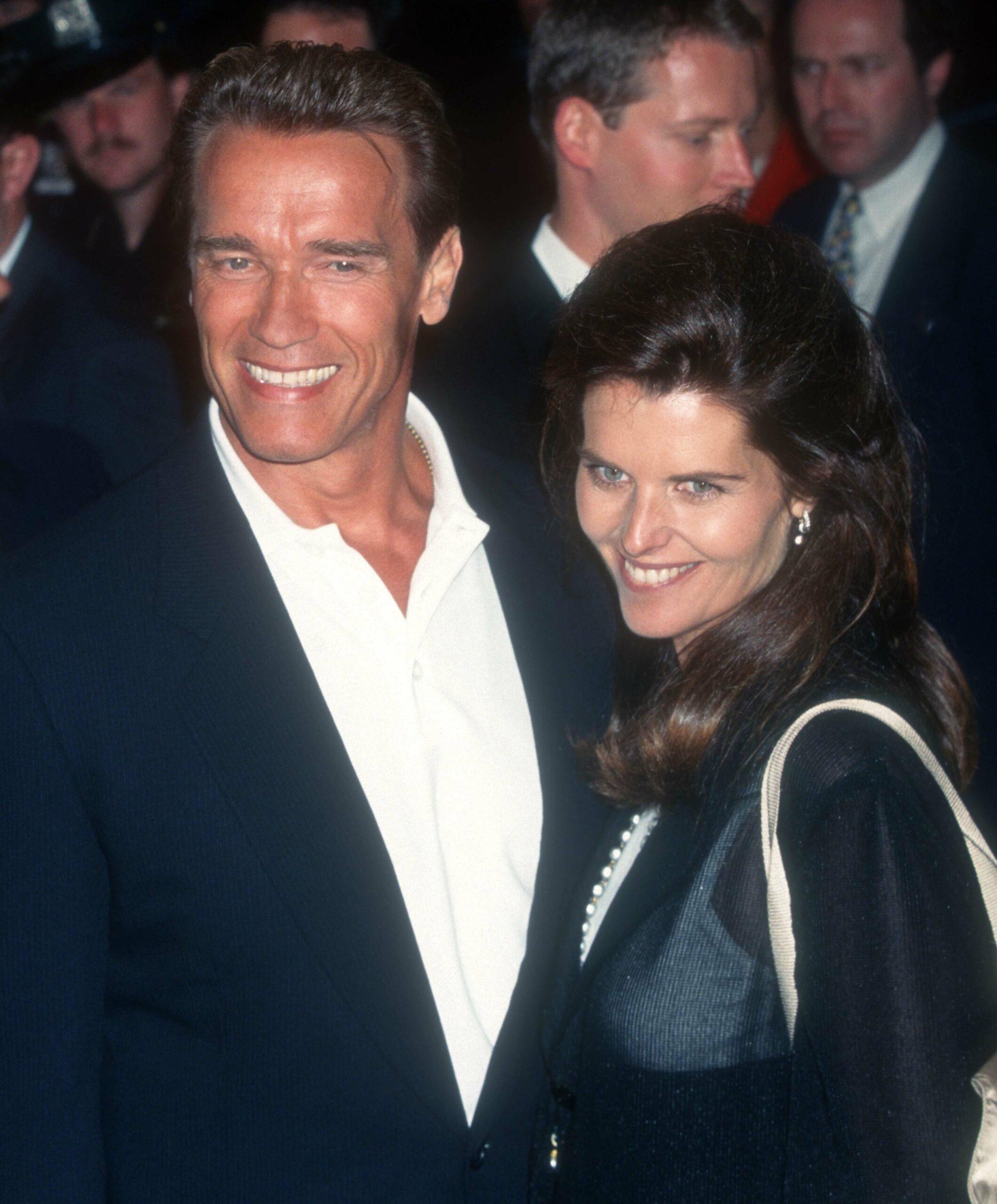 The "Jingle All The Way" actor Seemingly admitted that he still loves his wife before heaping praise on her for their ability to navigate through the challenges of their highly publicized divorce with grace and dignity.
"She and I are excellent friends and very close, and we are very proud of how we raised our kids. Even though we had this drama, we did Easter together, Mother's Day together, the Christmases together, all birthdays together," Schwarzenegger said.
He added, "If there's Oscars for how to handle divorce, Maria and I should get it for having the least amount of impact on the kids. The sweetness and kindness you see in them, that's from my wife. The discipline and work ethic is from me."
Schwarzenegger and Shriver were married for over two decades and share four children; daughters Katherine, 33; Christina, 31; and sons Patrick, 29; and Christopher, 25.
Arnold Schwarzenegger Speaks On Aging And Use Of Cosmetic Surgery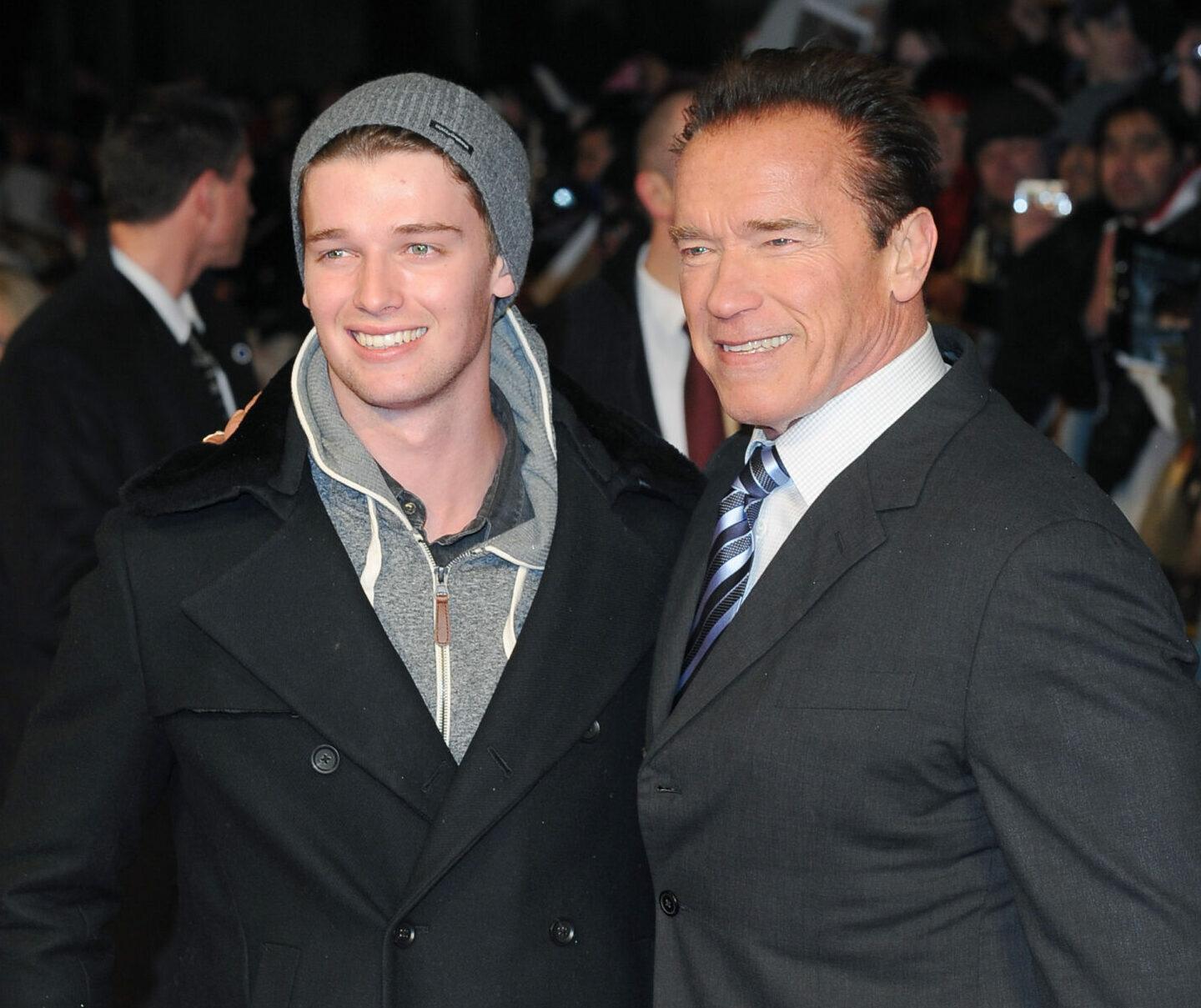 In his interview with THR, Schwarzenegger talked about getting old and using cosmetic surgery. The star shared that he had never tried any "gimmicks" but once inquired if anything had been invented that could stop or reverse aging.
"No. I never had cosmetic surgery. I never tried any gimmicks," the actor shared. "Years ago, I [went to] UCLA, where they have world-renowned experts on aging. I asked if anything has been created or that is about to be available that reverses aging. He says, 'Absolutely nothing, end of story.'"
He added, "The only thing you can do is the old-fashioned stuff. I could wipe out earlier because I smoke cigars, but then it gets counter-balanced by me eating well and then exercising."