Jennifer Lopez plays a mom with exceptional skills in the Netflix original film Mother, and it just became the streamer's top opener.
Jennifer Lopez Draws A Crown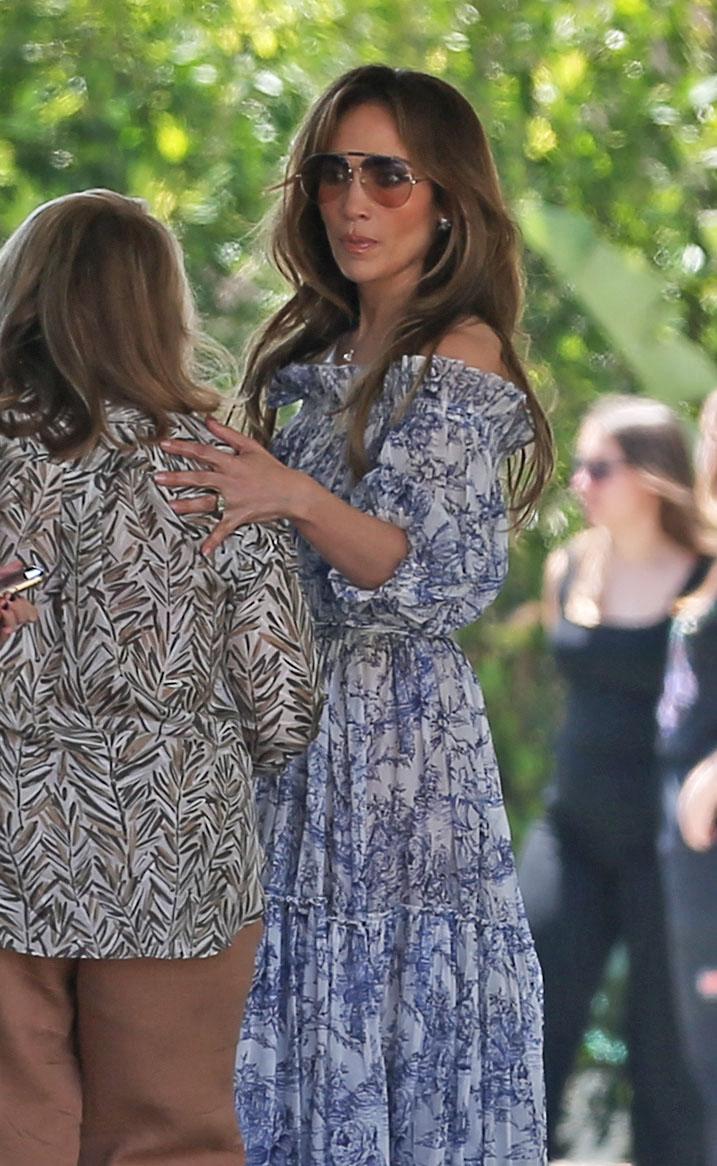 The Mother becomes Netflix's biggest opening for a film in 2023; so far, that is a huge deal, seeing as the streaming giants have been playing a game of give and take with their subscribers. The thriller/action film raked in 83.71 million hours viewed during the May 8-14 viewing window and was No.
It was also number one in 82 countries with nearly 43 million views. The film premiered on the service on May 12. It stars Lopez as a rough around the edges mom of one who has a sordid past due to her job.
She must use her skills to protect the daughter she left all those years ago. Lopez should feel accomplished because many Netflix movies released in the last few months haven't received the viewership they hoped.
Jennifer Lopez Is Doing Better Than Ben Affleck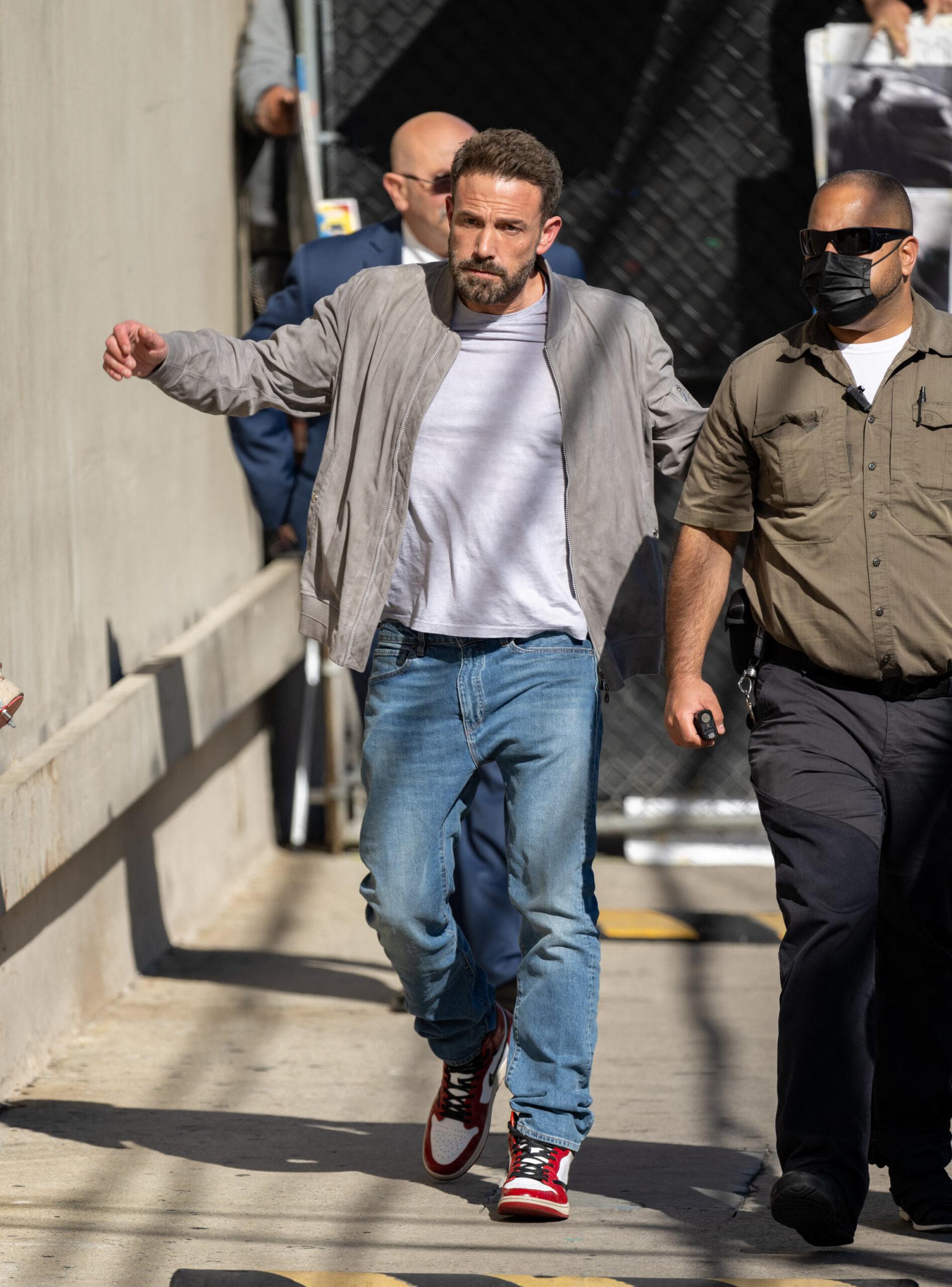 Could this be the reason why Lopez's husband, Ben Affleck, was slamming her door over the weekend? Both parties had significant films drop this weekend, but Affleck's didn't go over well. The thriller/sci-fi film called Hypnotic is being called director Robert Rodriguez's "worst opening."
The film cost a whopping $65 million to make, and Rodriguez to make opened to a measly $2.4 million from 2,118 theaters; it stands to continue to lose tons of millions, according to The Hollywood Reporter.
The low numbers are being blamed on a lack of marketing. Affleck did no press for the film that was shelved back in 2021 after a production company dilemma. They hoped to fall on the coattails of Affleck's other cinema, Air. That isn't happening.
Affleck hasn't had a bad opening like this since Phantoms in 1998, and then Gigli comes in a close second, another film that Lopez is affiliated with.
Was Hypnotic Worth The Hype?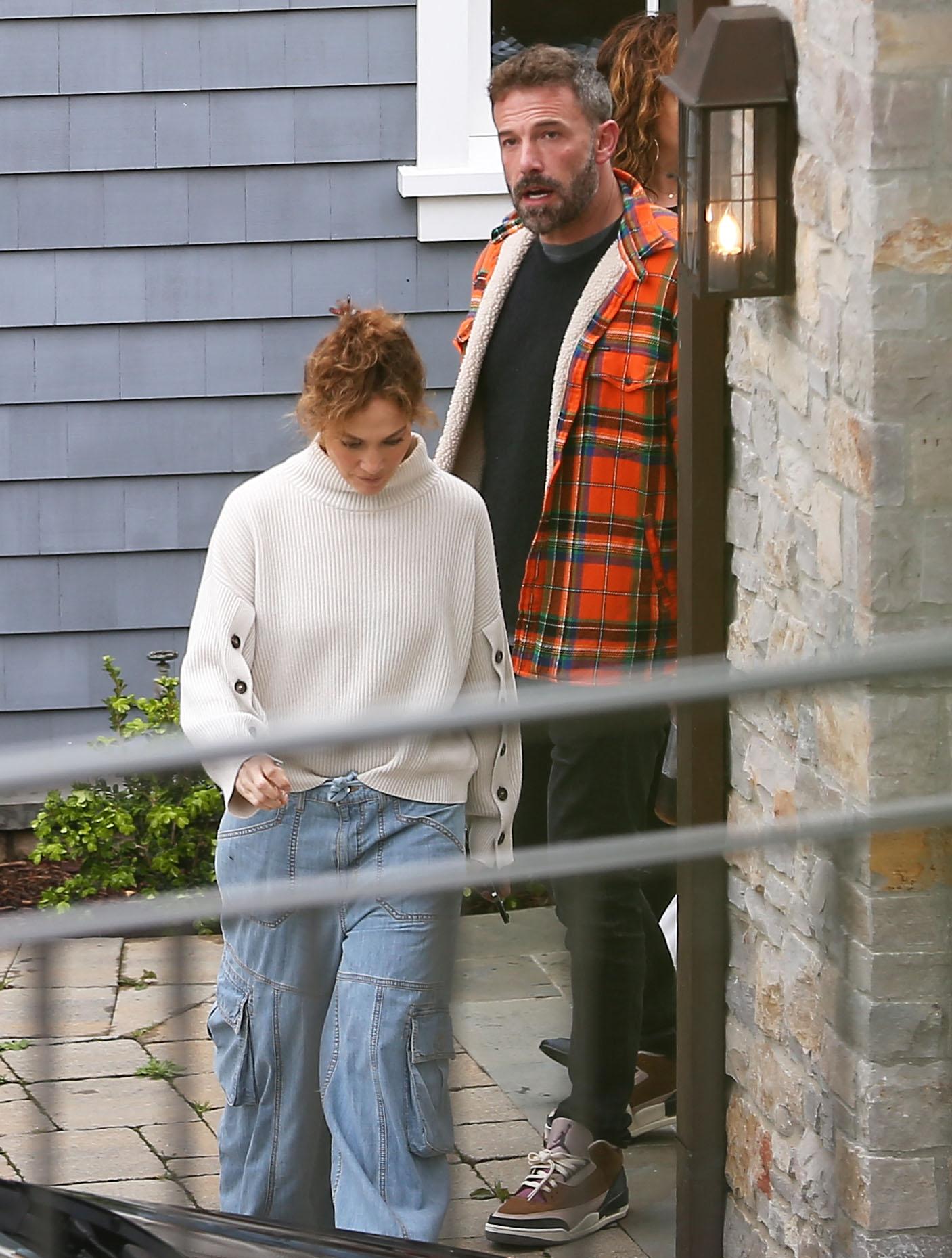 The film focuses on Affleck, who is a detective named Danny Rourke. His young daughter was abducted and possibly murdered, which drives his focus and career when he unveils a sordid tale around his daughter's disappearance.
The movie also stars Alice Braga and William Fichtner. Initially, it drew significant attention, and distribution companies were eager to snatch up the Affleck-led film. Interest eventually slowed, and the film allegedly disappeared for a while.
Now that it has finally been released, it's underperforming in a big way. There is still hope for the film. It screened at South by Southwest earlier this year to warm receptions. Next up, it will be at Cannes Film Festival in the Midnight slot.
Financiers for the film, according to THR, are hoping that international interest will help the film sales to the foreign market. It has already been released in over 2,000 theatres, but only in the United States, so there might be hope!