Hilary Duff recently got slammed by fans for revealing that she's often used Gwyneth Paltrow's controversial diet, where she "starves off her hunger." The actress shared that she usually wakes up hungry and tries to include variety and protein in her meals.
Paltrow shared her wellness routine in March, which became controversial among fans, celebs, and medical professionals. After the "starvation" diet received immense criticism, Paltrow explained that it was because of her medical conditions. 
Read on to find out more.
Hilary Duff Under Fire For Admitting To Using Gwyneth Paltrow's Diet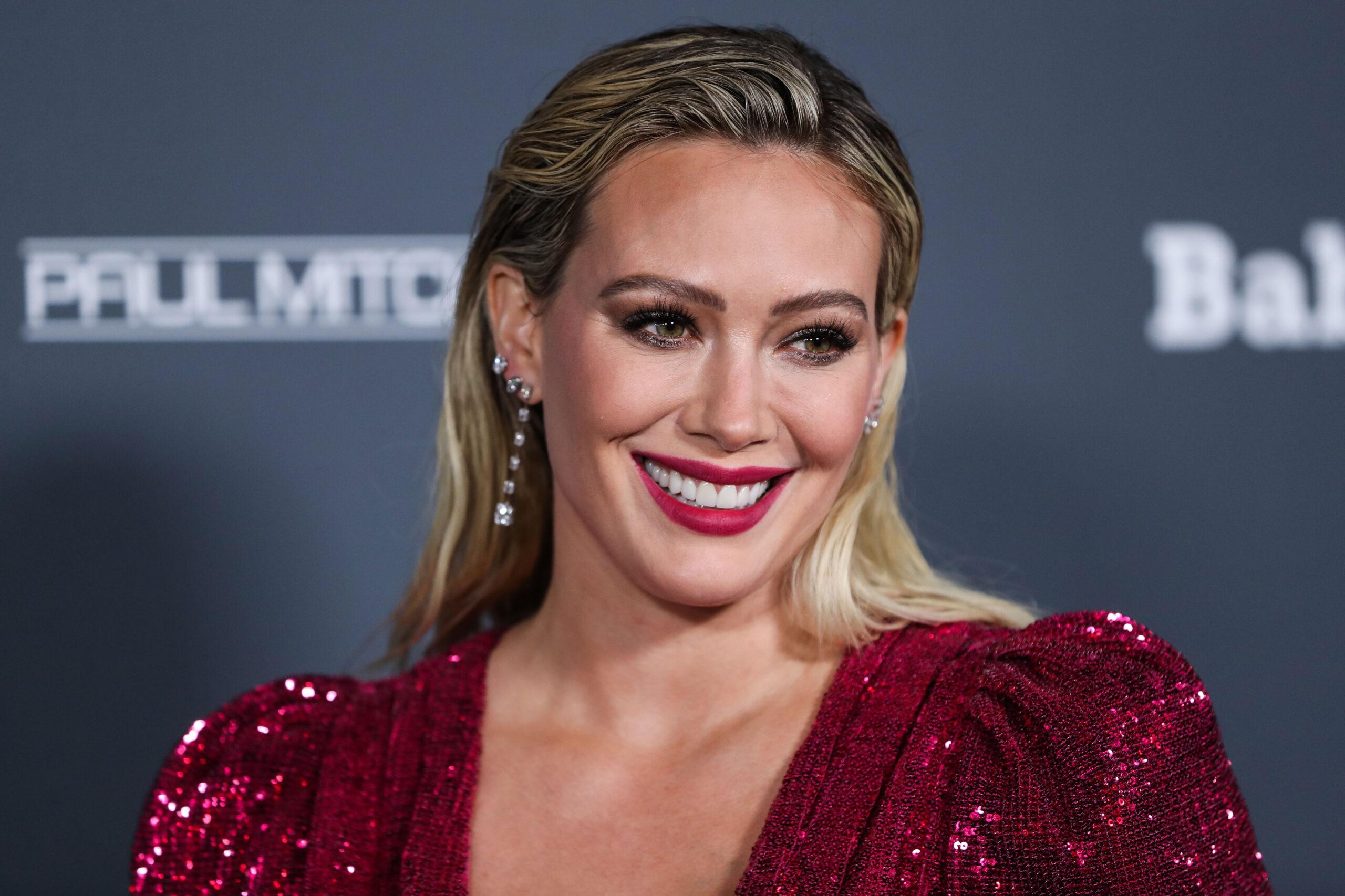 During a recent appearance on a new episode of the "Lipstick on the Rim" podcast, Hilary Duff shared she's often used Gwyneth Paltrow's diet. The diet was heavily controversial when Paltrow first revealed it and has been called a "starvation diet."
She said, "Sometimes I try to — Gwyneth's in trouble for saying this — but sometimes I try just to drink coffee in the morning and starve off my hunger." Duff also shared that she often "wakes up hungry" since she started the diet.
Following her revelation, displeased fans took to social media to express their disappointment. According to Page Six, angered fans called out the star for not "eating healthy" or being "realistic" with her diet. Some shared that it was unfair of the actress to promote the eating habit in any way to her fans "who may or may not be susceptible to eating disorders."
Hilary Duff Opens Up More About Her Diet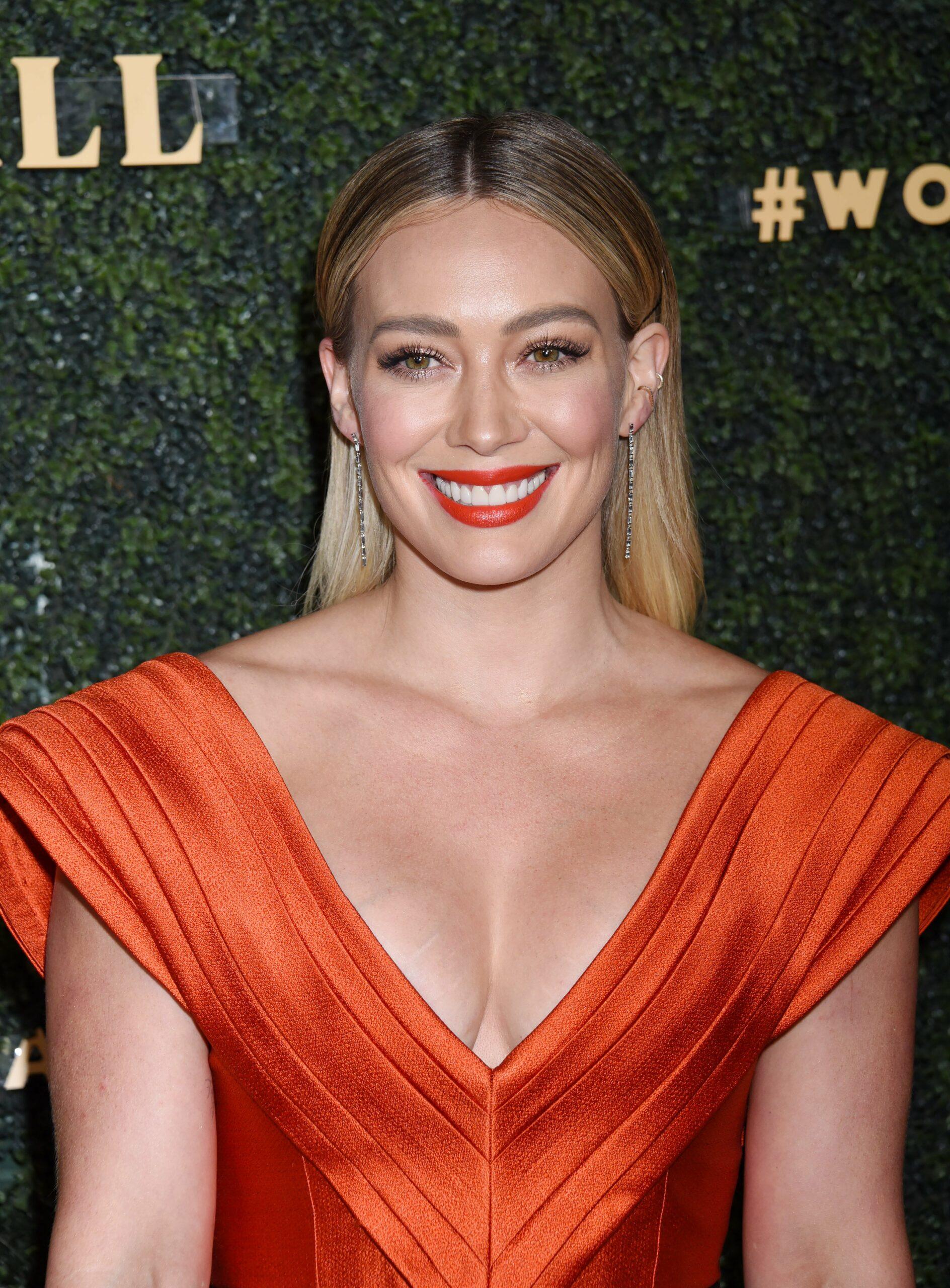 During the interview with podcast host Molly Sims, Duff also said she eats a lot of calories in the mornings while packing her kids' lunch bags. She said, "If we're being honest, yeah, I eat a chicken nugget in the morning while packing lunches, and there's one left over. Pop it down the hatch!"
The actress stated that she's physically active and has a trainer with whom she uses a high-intensity interval training (HIIT) routine. Another celebrity with a similar diet to Duff is singer Chris Martin, who recently revealed he doesn't eat "dinner anymore."
During an appearance on the "Conan O'Brien Needs a Friend" podcast, he said, "I don't have dinner anymore. I stopped eating at 4 [p.m.] and learned that from having lunch with Bruce Springsteen." The Coldplay frontman later revealed that his only meal for the day is often a "flank of buffalo with a steroid sauce."
Gwyneth Paltrow's Wellness Routine Was Controversial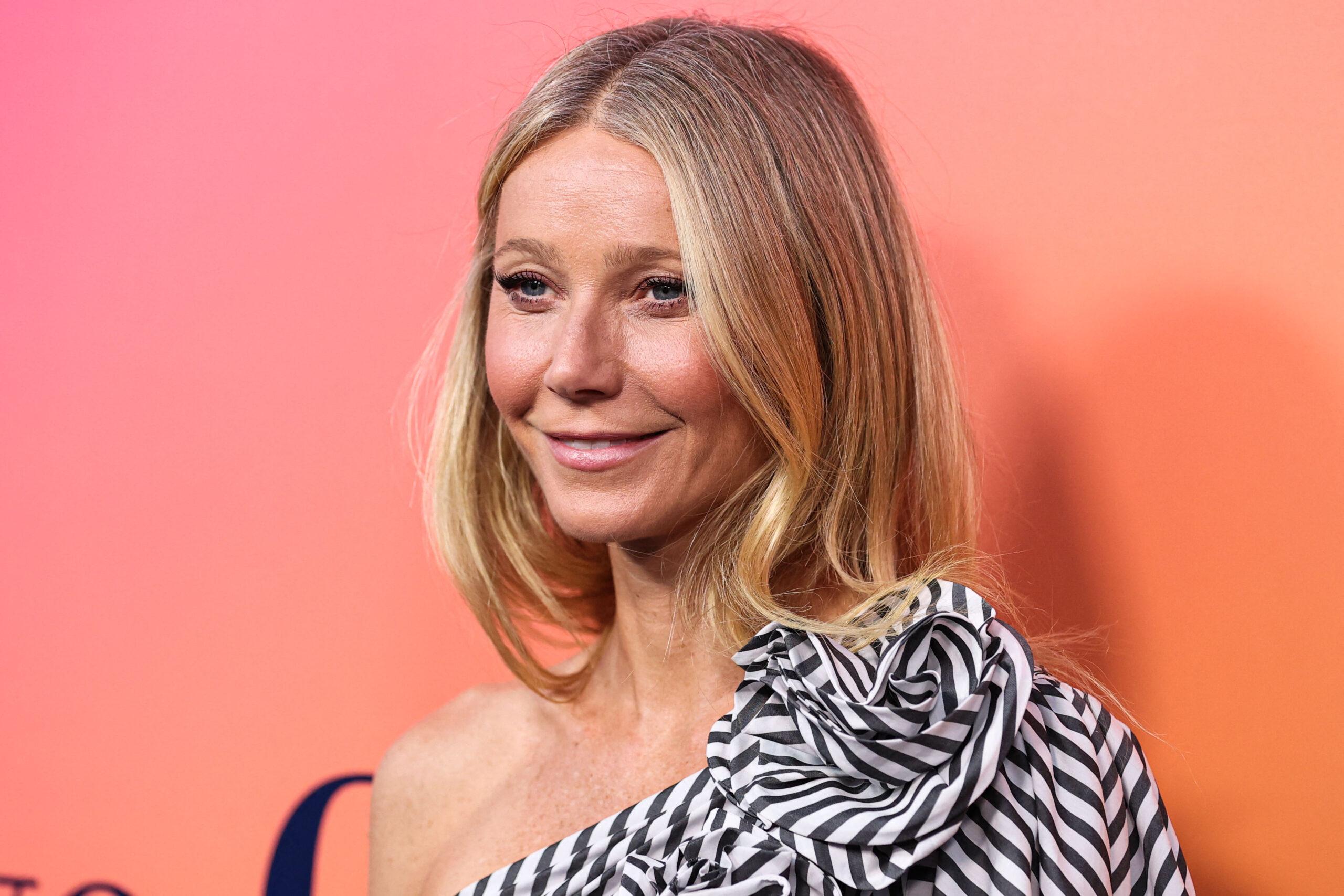 Paltrow first revealed her daily wellness routine in March, and it quickly went viral, receiving criticism from celebs, fans, and medical professionals. During an episode of her "Art of Being Well" podcast, with an IV drip in her arm, Paltrow said she often has a "nice intermittent fast."
The Goop founder revealed that she starts her days with coffee, which doesn't "spike her blood sugar," and doesn't eat until noon. She also shared that she loves eating soup and usually has "bone broth for lunch a lot the days."
Paltrow said she has "one hour of movement" after lunch by taking a walk, doing Pilates, or a workout routine from Tracy Anderson. After that, she brushes in the sauna for half an hour and has a vegetable-heavy dinner, which "supports her detox."
Gwyneth Paltrow Explains Her Diet After Backlash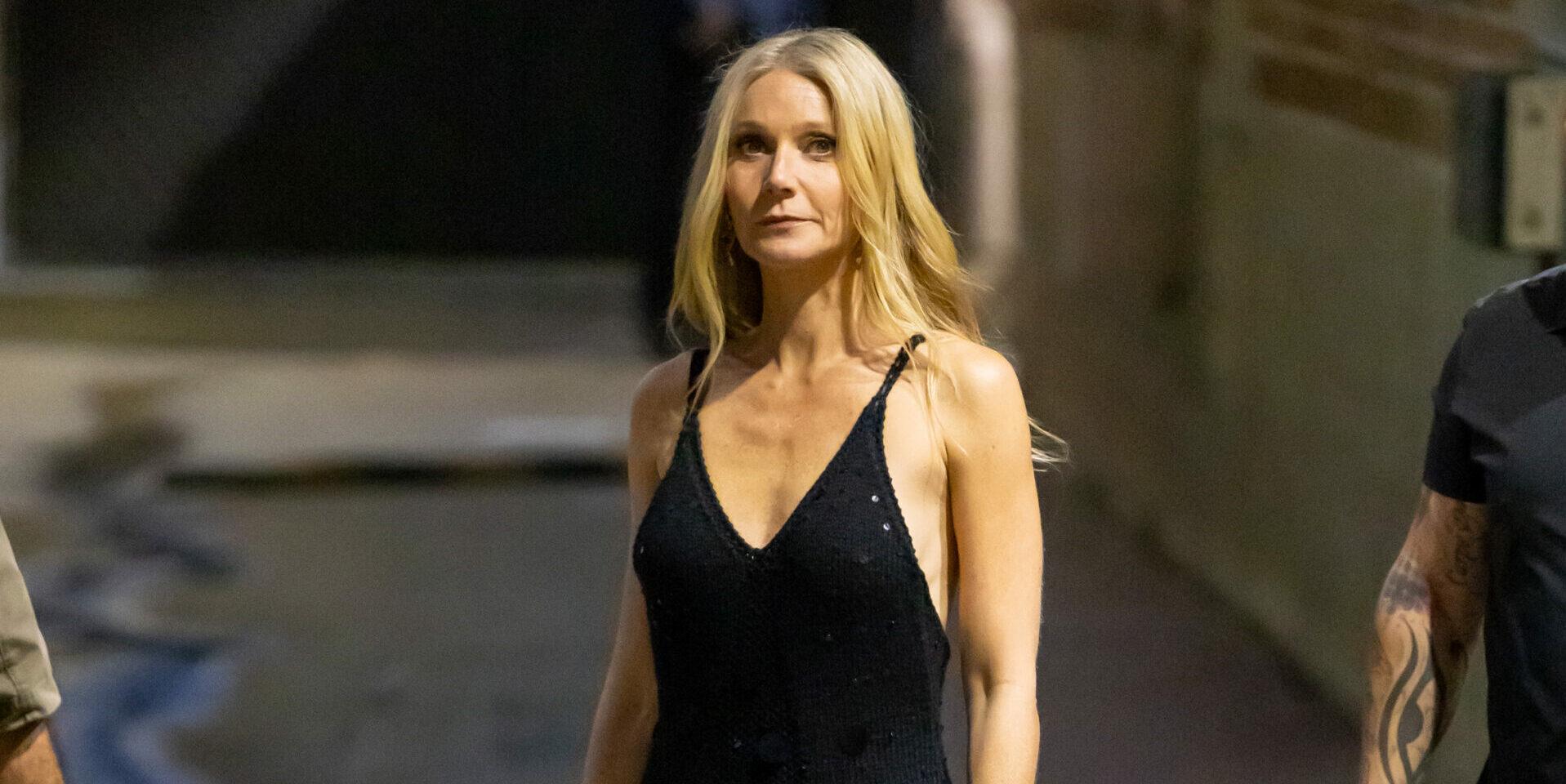 After Paltrow revealed her "starvation" diet, fans quickly called her out on social media and criticized her for sharing it online. One critic said, "What is she detoxing from if she doesn't eat?" While more noted that the actress was encouraging fans to starve or copy her vegan meals.
Another critic called Paltro the "mother of all almond moms," a term for parents who force their kids into disordered eating habits. After the online backlash, Paltrow defended her diet and lifestyle and shared an explanation. She said she suffers the effects of "long COVID" and "very high levels of inflammation."
Paltrow says her diet incorporates a lot of "cooked vegetables, different kinds of protein," and a variety of "healthy carbs" to help her inflammation. She also claimed that the diet is "working well" for her and that the interview was just her being open and not "meant to be advice for anyone else."