Grammy award-winning singer Lizzo has canceled her performance at the Bell Centre in Montreal, Canada, after falling ill. The artist, who has been on a busy schedule of concerts and events, apologized to fans and promised to make it up to them. Still, there are concerns about whether she can perform at her upcoming show in Hartford, Connecticut, on May 6th.
During a performance on April 21st, Lizzo made a statement supporting the LGBTQ+ community by inviting drag performers on stage in Knoxville, Tennessee.
Keep on reading to learn more.
'I'm Sorry Montreal'
Lizzo, who is currently on tour promoting her latest album, "Special," has faced an unexpected setback. The time kicked off at the FLA Live Arena in Sunrise, Florida, on September 23rd, 2022, and will continue until her performance at the Fuji Rock Festival in Niigata, Japan, on July 30th, 2023.
Unfortunately, after falling ill with flu-like symptoms, the "Truth Hurts" singer had to cancel her scheduled performance at the Bell Centre in Montreal, Canada.
In an Instagram video, the talented rapper, singer, and flutist can be seen wearing a face mask and a cozy blanket while sharing the news of her unfortunate situation. "Hey Montreal, I had a sore throat last night (Wednesday) and a headache. And I went to bed, and I woke up this morning (Thursday), and I was worse," she explained.
"My body is weak, and I have chills, and my head hurts, she continued. "Normally, if it's just a cold, I'll show, eat, take some medicine, and it gets better. But this is getting worse," she added.
Lizzo Promises To Honor Fans' Tickets With Makeup Show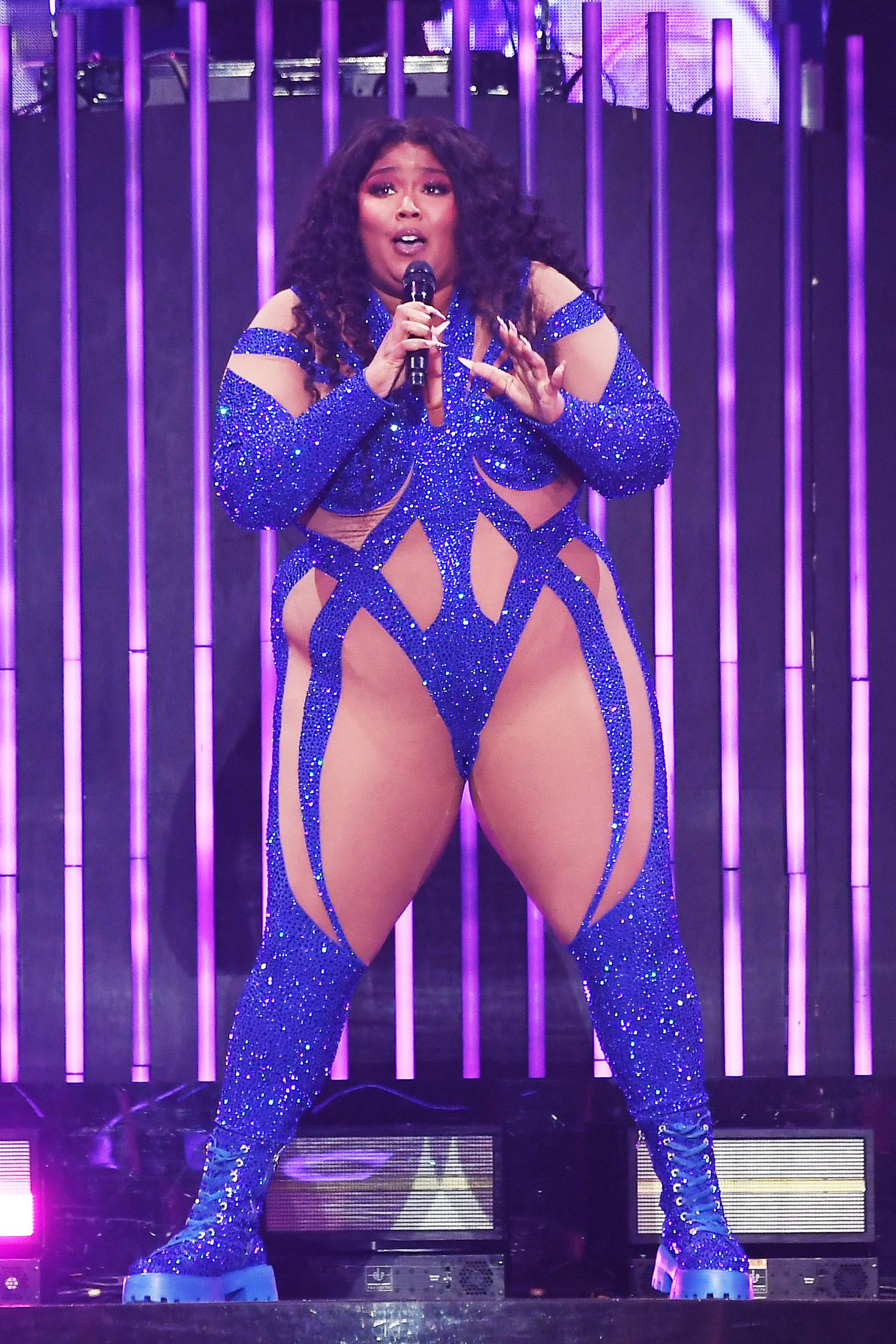 According to TMZ, the Detroit singer also tweeted about having a 102-degree fever and admitted that this was the second time she had to cancel a performance in her entire career due to health concerns.
However, Lizzo reassured her followers that she would reschedule her show and honor tickets at a makeup show and apologized for any inconvenience caused, stating, "I want to find a date to reschedule, but I just can't perform tonight (Thursday)."
The 35-year-old musician concluded her post, promising to do everything in her power to "'make it up to you, Montreal" and bring her energy to the stage soon. However, there is concern that Lizzo may not be feeling well enough to perform at her upcoming show at the XL Center in Hartford, Connecticut, on May 6th.
Lizzo Celebrates Drag Entertainers In Tennessee Despite Ban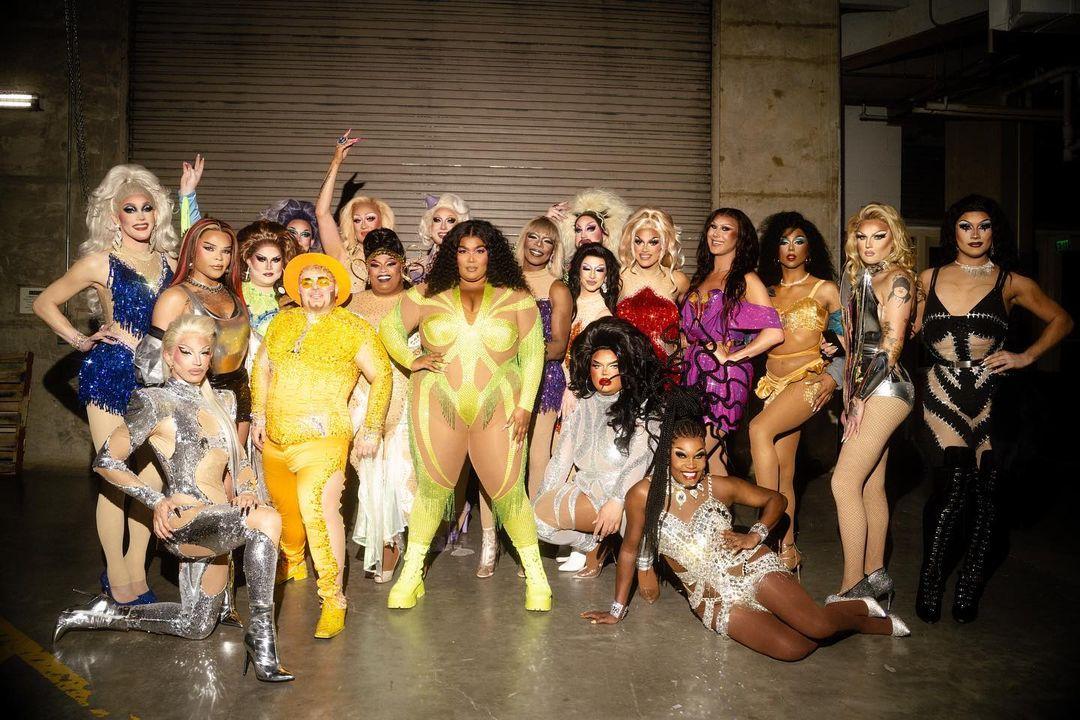 Lizzo has been on the move lately, with a packed schedule of performances and events. She dazzled the audiences at Friday's New Orleans Jazz & Heritage Festival. She attended the prestigious Met Gala in New York City on Monday and Anna Wintour's pre-Met Gala dinner the night before.
Her last performance was on April 26th in Memphis and Knoxville, Tennessee, where, on the 21st, she made a bold statement supporting the LGBTQ+ community.
In response to the state's new law banning drag performances, Lizzo invited a group of drag performers, including several who have competed on "RuPaul's Drag Race," to join her on stage for a triumphant dance, stating, "Why would I not create a safe space in Tennessee where we can celebrate drag entertainers and celebrate our differences?."
Lizzo's Soaring Music Career Since 2013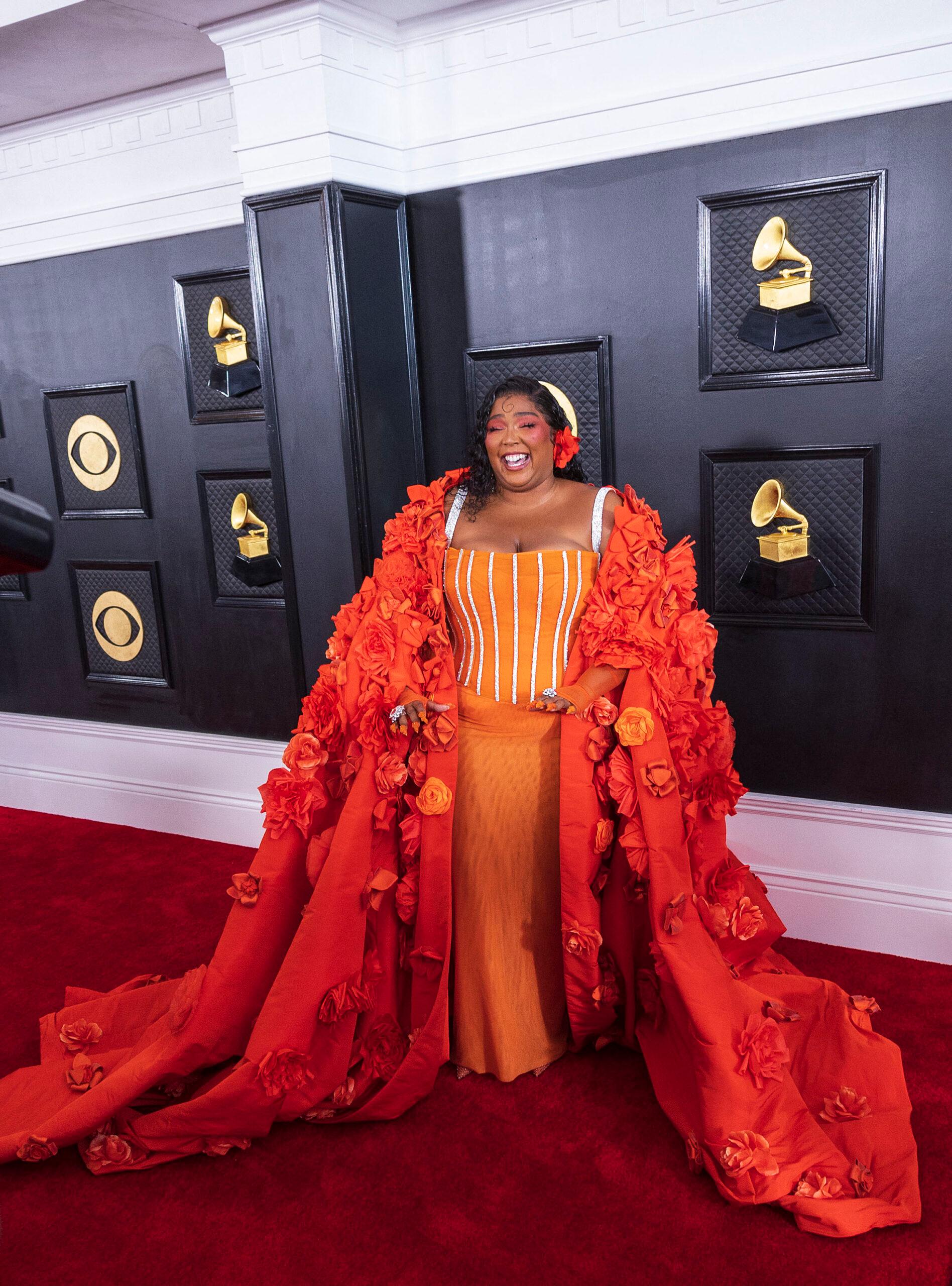 The music world was first introduced to Lizzo in 2013 as she quickly made her mark on the industry, gaining prominence as a member of the hip-hop group Grrrl Prty, which formed that year and released two successful EPs before disbanding in 2016.
The same year, Lizzo released her debut solo studio album, "Lizzobangers," which showcased her unique talent and gained critical acclaim. Virgin Records re-released the album the following year, further solidifying her presence in the music scene.
In 2015, Lizzo continued to build her career by releasing her second album, "Big Grrrl Small World." However, her third album, "Cuz I Love You," released in 2019, catapulted her into the mainstream. The album included hit singles such as "Juice," "Temp," and the titular track, "Cuz I Love You," which became anthems for her dedicated fanbase.
View this post on Instagram