In a recent interview, Jennifer Lopez's mother, Guadalupe Rodríguez, revealed that she had been praying for 20 years for her daughter to reunite with Ben Affleck, and she knew they would always get back together.
Lopez and Affleck were one of Hollywood's most talked-about couples in the early 2000s; they broke up in 2004 after postponing their wedding due to excessive media attention. After nearly two decades, the couple rekindled their relationship in 2021, announced their second engagement in April 2022, and married later that year.
Keep on reading to learn more.
'I Knew You Would Always Get Back Together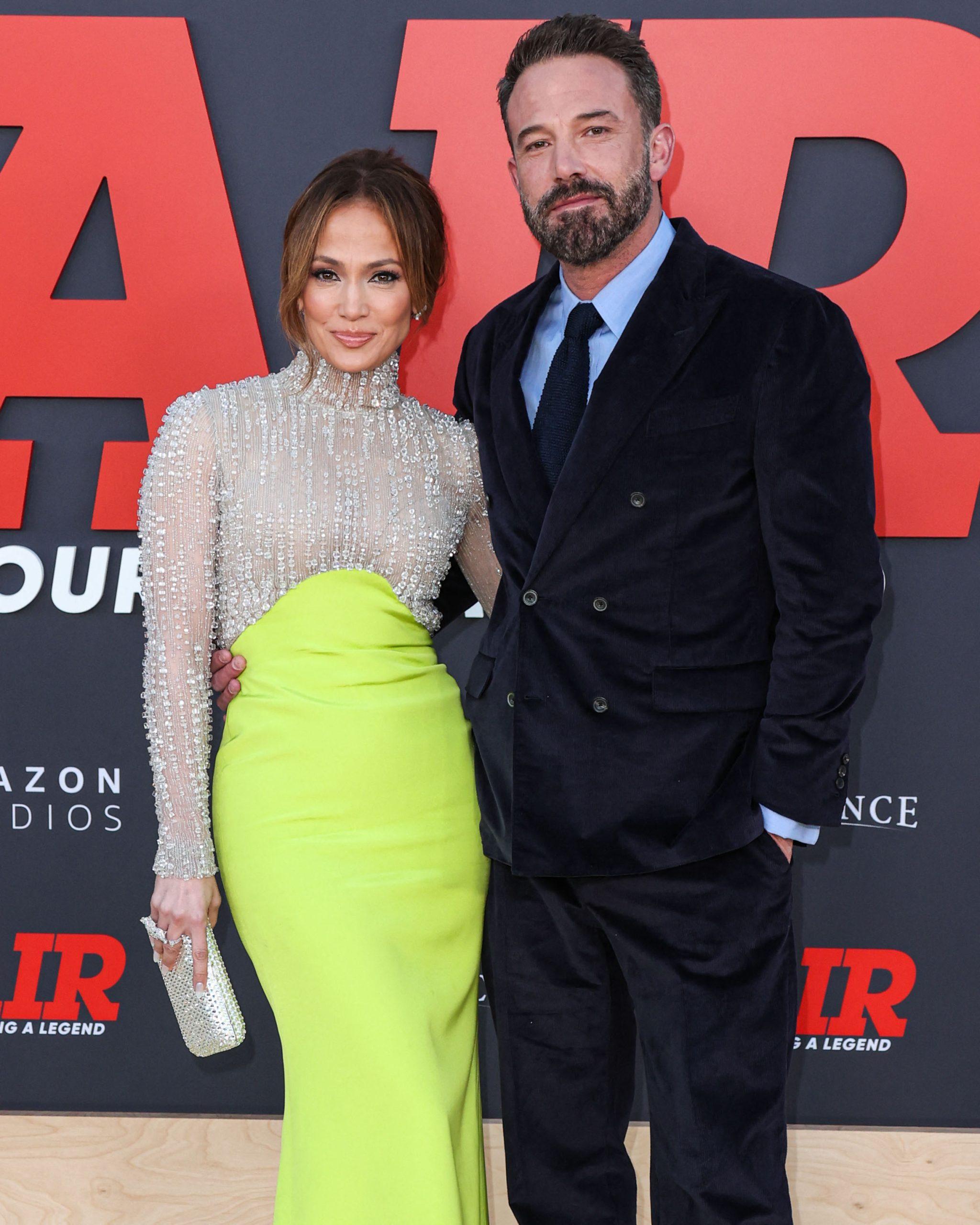 According to Insider, during their appearance on NBC's "Today" show on Wednesday, Jennifer Lopez and her mother, Guadalupe Rodríguez, opened up about JLo's rekindled romance with Ben Affleck. Savannah Guthrie involved the singer's mother in the conversation, mentioning that she had been complimenting Lopez throughout the interview.
Rodríguez then shared her perspective on the couple's reunion, stating, "I knew that you would always get back together because I prayed for 20 years." Lopez playfully rolled her eyes and quipped to host Hoda Kotb, "Let's keep going."
Jennifer Lopez Speaks On Her Upcoming Album 'This Is Me… Now'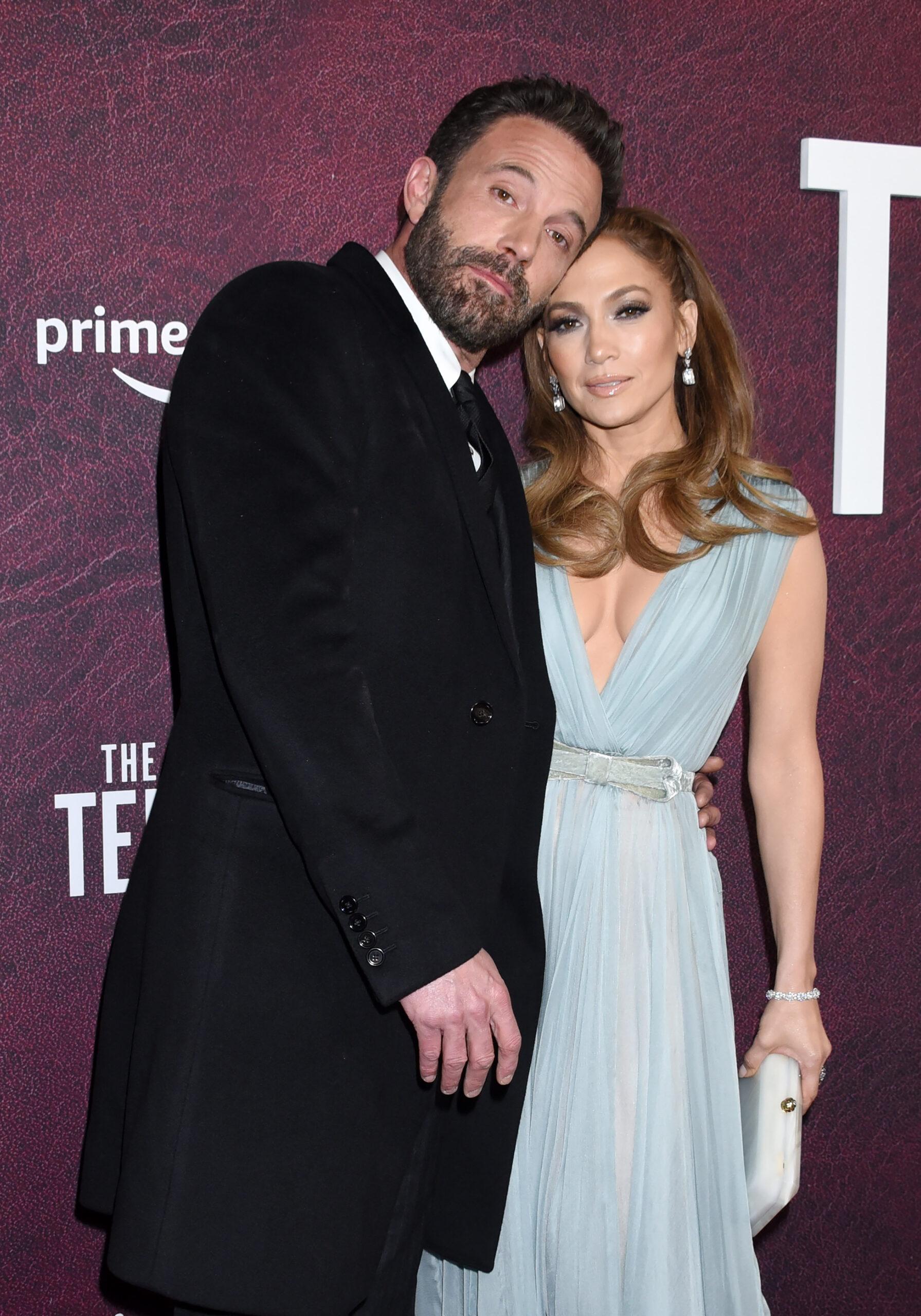 During the interview, Lopez also gave a sneak peek into her upcoming album, "This Is Me… Now." The album will delve into her rekindled romance with Ben Affleck and the journey that led them back to each other in 2021.
Lopez expressed how much she has grown over the past 20 years and stated, "I went on an incredible journey through my life for the past 20 years, and I think I've grown a lot."
"I think the album is about capturing those moments in time. I captured that moment in the 'This is Me… Then' album of falling in Love with the Love of your life. And having that moment 20 years later, us trying to capture what this moment was," she added, per Insider.
Jennifer Lopez And Ben Affleck's Whirlwind Romance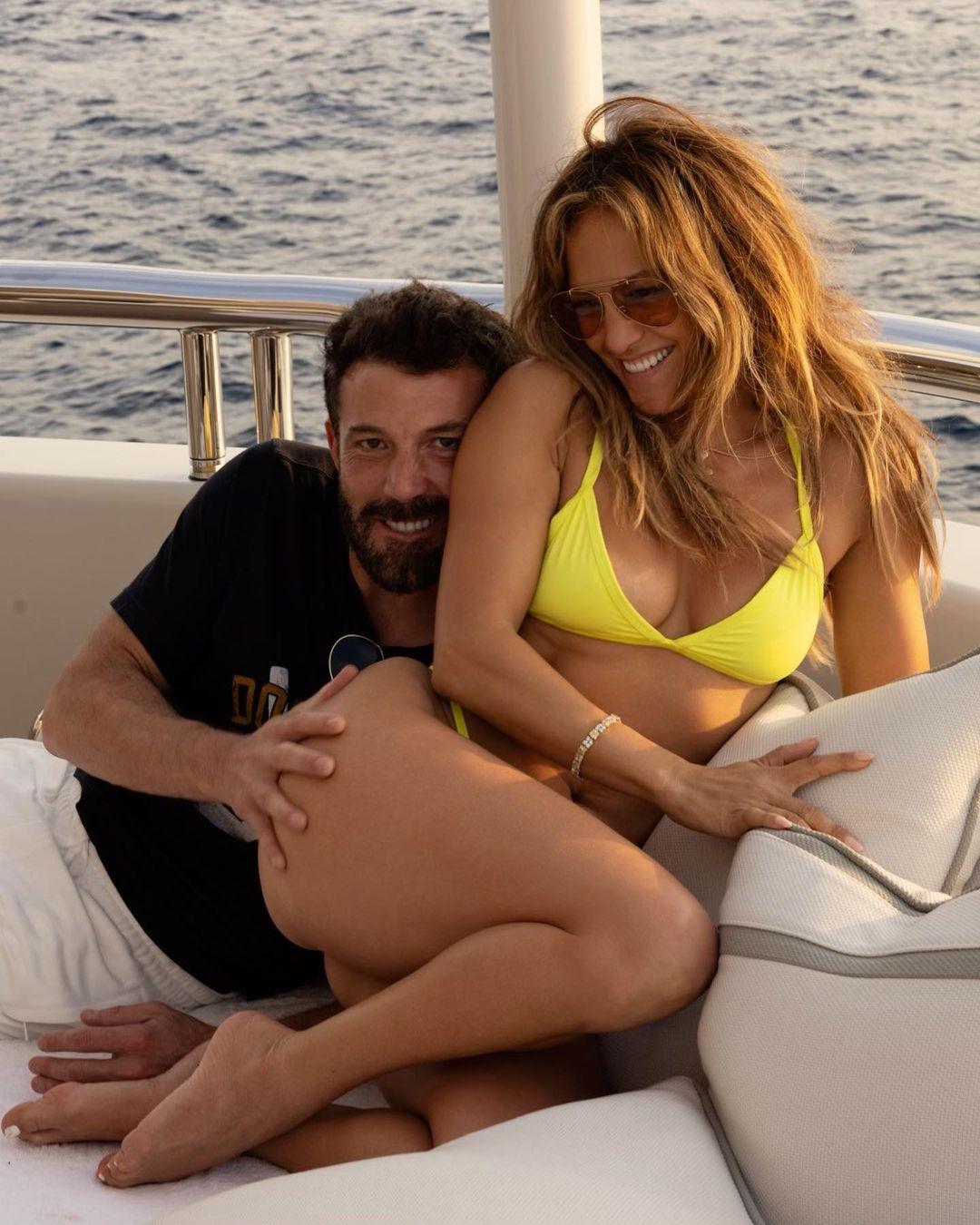 In the early 2000s, Lopez and Affleck were one of Hollywood's power couples, starting their romance in 2002 and even getting engaged that same year. However, their relationship eventually crumbled, and they called off their engagement in 2004.
During an interview with Apple Music reporter Zane Lowe in 2022, Lopez revealed that canceling her wedding to Affleck significantly affected her and made her feel she was "gonna die."
The couple released a statement in late 2003 saying they were postponing their wedding "due to excessive media attention." The lovebirds even considered hiring "decoy brides" at three locations to throw off the paparazzi.
"We began to feel that the spirit of what should have been the happiest day of our lives could be compromised," Lopez shared, per Insider. "We felt what should have been a joyful and sacred day could be spoiled for us, our families, and our friends." 
The split became official in January 2004, marking the end of their whirlwind romance.
Jennifer Lopez & Ben Affleck Tie The Knot After Almost 20 Years Apart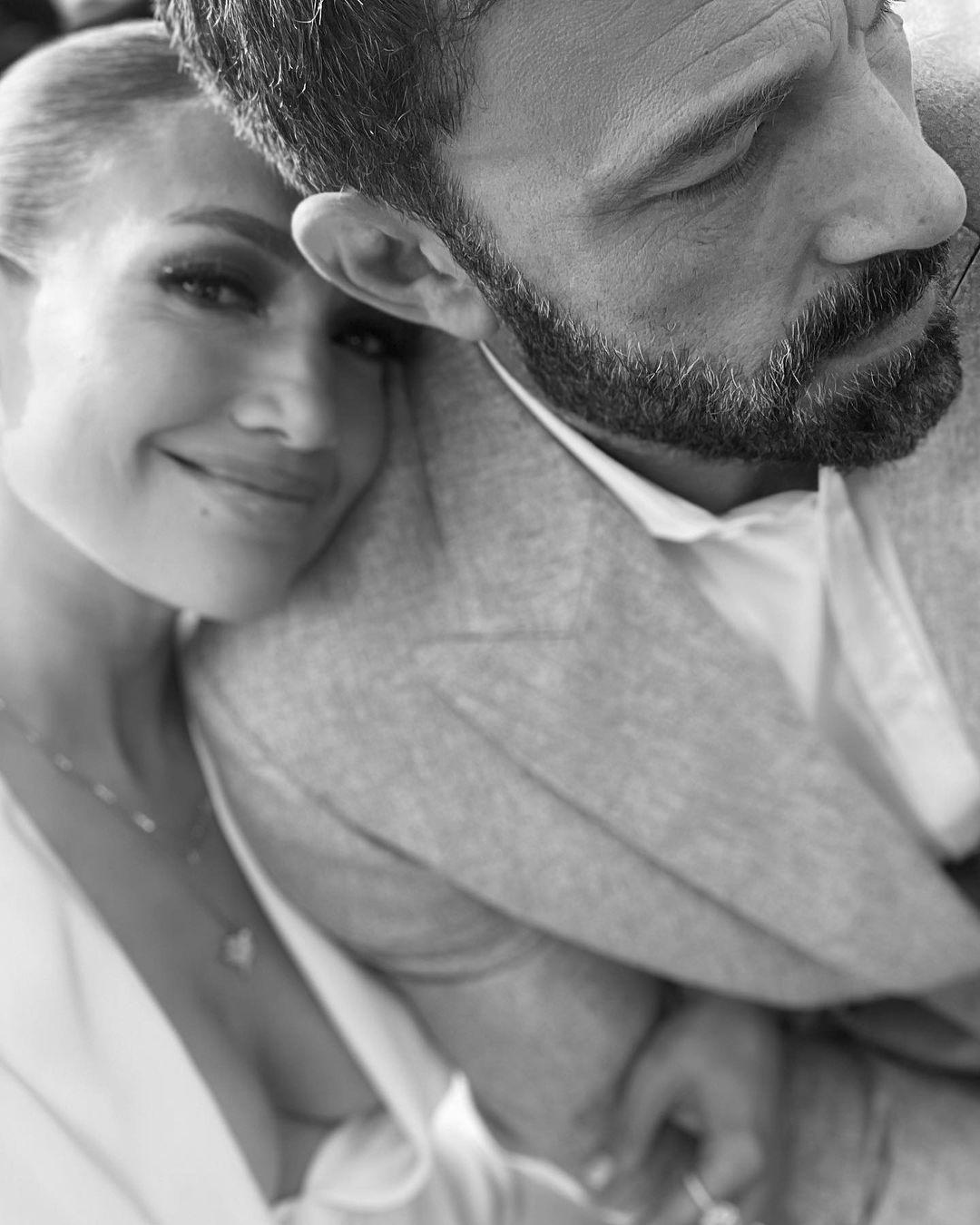 After nearly two decades since their first engagement, Lopez and Affleck rekindled their romance in 2021 and announced their second engagement in April 2022, sending the media into a frenzy.
The couple reportedly received a marriage license in Clark County, Nevada, in October of 2022, using their full legal names: Benjamin Geza Affleck and Jennifer Lynn Lopez.
Announcing her nuptials, the "Marry Me" actress expressed her joy on her website and newsletter, OnTheJLo, writing, "Love is beautiful, Love is kind, and it turns out Love is patient. Twenty years patient."
Lopez described their experience obtaining a marriage license in Las Vegas, saying it was "Exactly what we wanted." They also had a formal ceremony a month later in Riceboro, Georgia.
Since tying the knot, Lopez and Affleck are now co-parenting five children from their previous marriages. Lopez has two children, 14-year-old twins Emme and Maximilian, with her ex-husband Marc Anthony. Meanwhile, Affleck shares three children, Violet, 16, Seraphina, 13, and Samuel, 10, with his ex-wife Jennifer Garner.