Singer Halsey is asking a judge to give her full physical custody of her son, Ender, after a split with his father Alev Aydin. However, we're told the break up is totally amicable, and the former couple plans on co-parenting their child.
According to new legal documents, obtained by The Blast, Halsey — real name Ashley Nicolette Frangipane — filed a petition to determine parental relationship with the child's father Alev Aydin. In general, this filing is used by parents who share a child together and are not married, to establish child custody, visitation, and/or child support.
It's obvious from the documents that the singer wants Alev to share custody and be involved in raising their son. Sources close to the situation, tell us the couple decided to part ways but are focused on raising their son together.
Halsey Is Asking A Judge To Give Her Physical Custody Of Her Child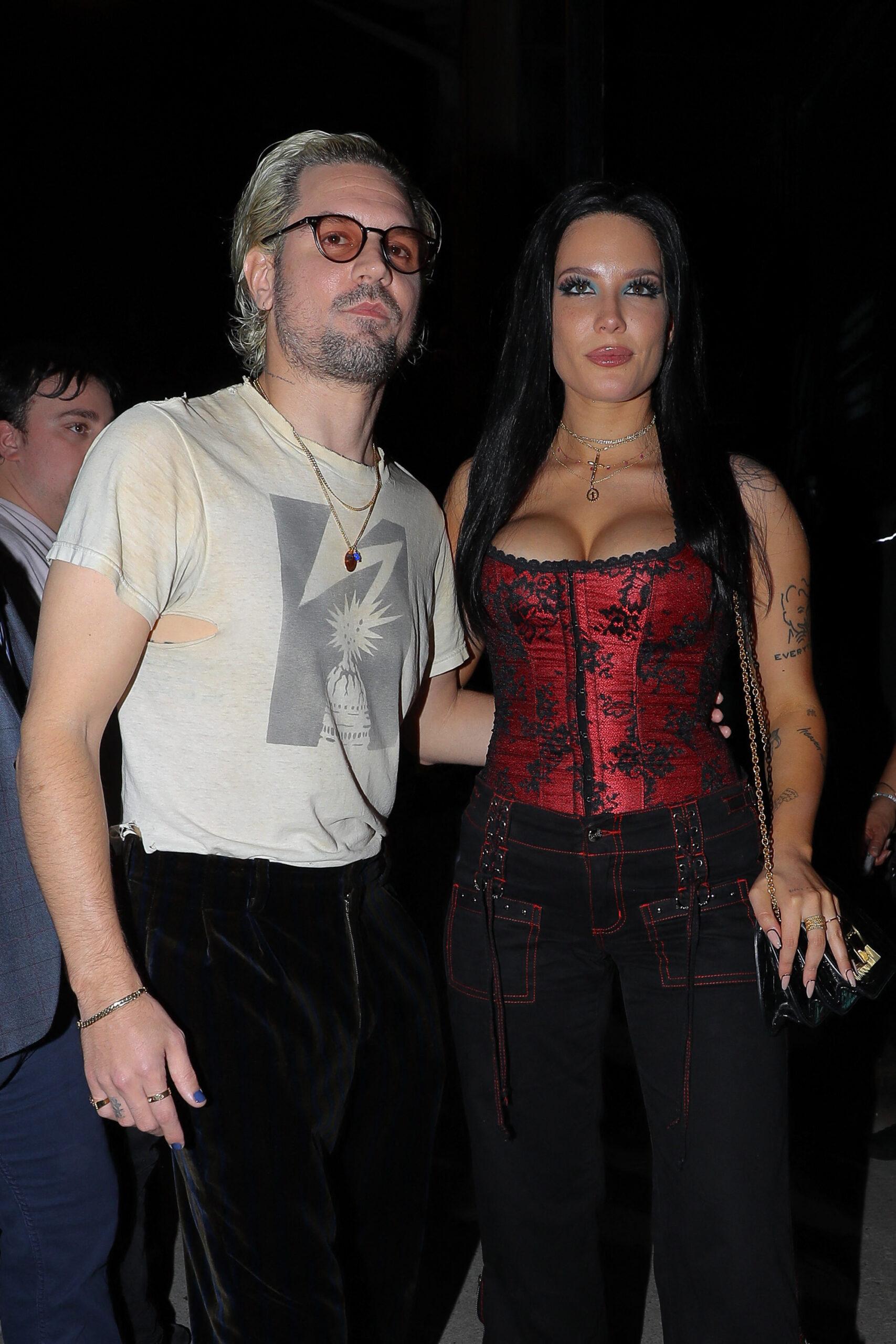 Interestingly, Halsey is asking for full physical custody of the child. The petition is asking a court to give her custody and visitation to Aydin. Specifically, the singer's lawyers ask for "reasonable visitation" to be given to him. In this situation, the filing will be used to establish a custody schedule and make it all legal. We're told the other reason for the document, is to allow Halsey to travel with her child because the former couple isn't married. In a divorce situation, this would all be automatic in the case.
However, Halsey is asking the court to give both parents "joint" legal custody of the child. As you know, the singer welcomed Ender Ridley Aydin on July 14, 2021. A determination of joint legal custody would give the boy's father the same rights as his mother to make important decisions for the child such as schooling, medical issues, and religion.
Halsey And Boyfriend Alev Aydin Are Romantically Broken Up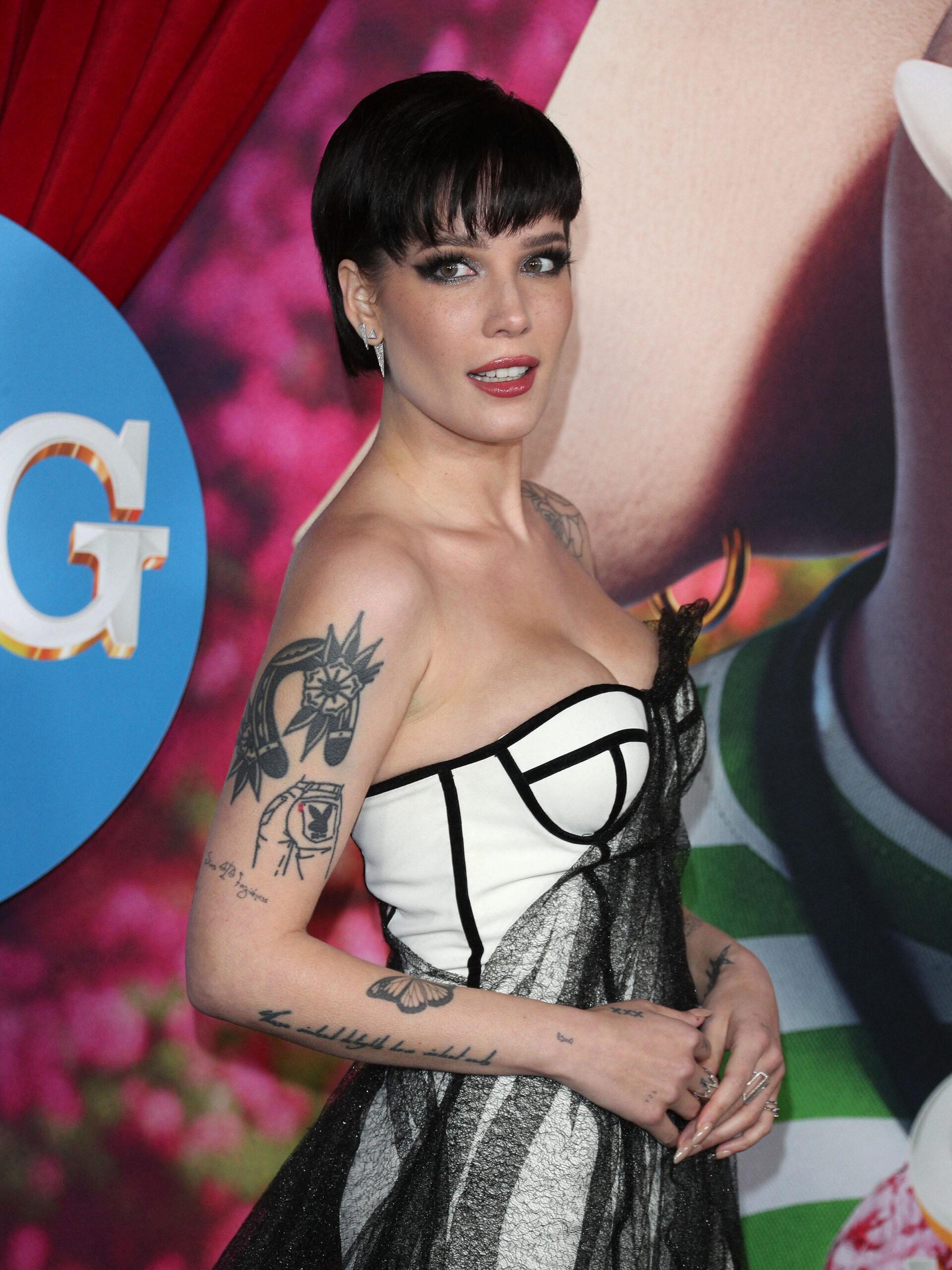 According to the document, Ender has lived with BOTH parents for the past 1 year and 8 months, including in Los Angeles from February until the "present" day.
The singer is asking the court to order that both parties split the costs of establishing paternity, for their attorney's fees. Also, Halsey hired a very powerful lawyer to file the documents, if that gives any indication of what is going on with the couple.
Halsey and Aydin met after he was tapped to write a screenplay for a biopic about and starring the singer. The project was stalled due to the couple's starting a romantic relationship. In response to a tweet asking why the film was never finished, Halsey replied, "bc alev was supposed to be writing it the past 3 years and we slowly fell in love instead. you know the rest!"
As The Blast previously reported, the singer announced she was expecting a child with Aydin following a painful miscarriage. "For a long time, I didn't think that having a family was something I was going to be able to do, and it's very, very important to me," she wrote. During the same year, Halsey addressed questions about the pregnancy, saying, "Why is it ok to speculate and pass judgment about fertility and conception?" she said. Adding, "My pregnancy was 100% planned, and I tried very hard for this bb. But I would be just as happy even if it were another way."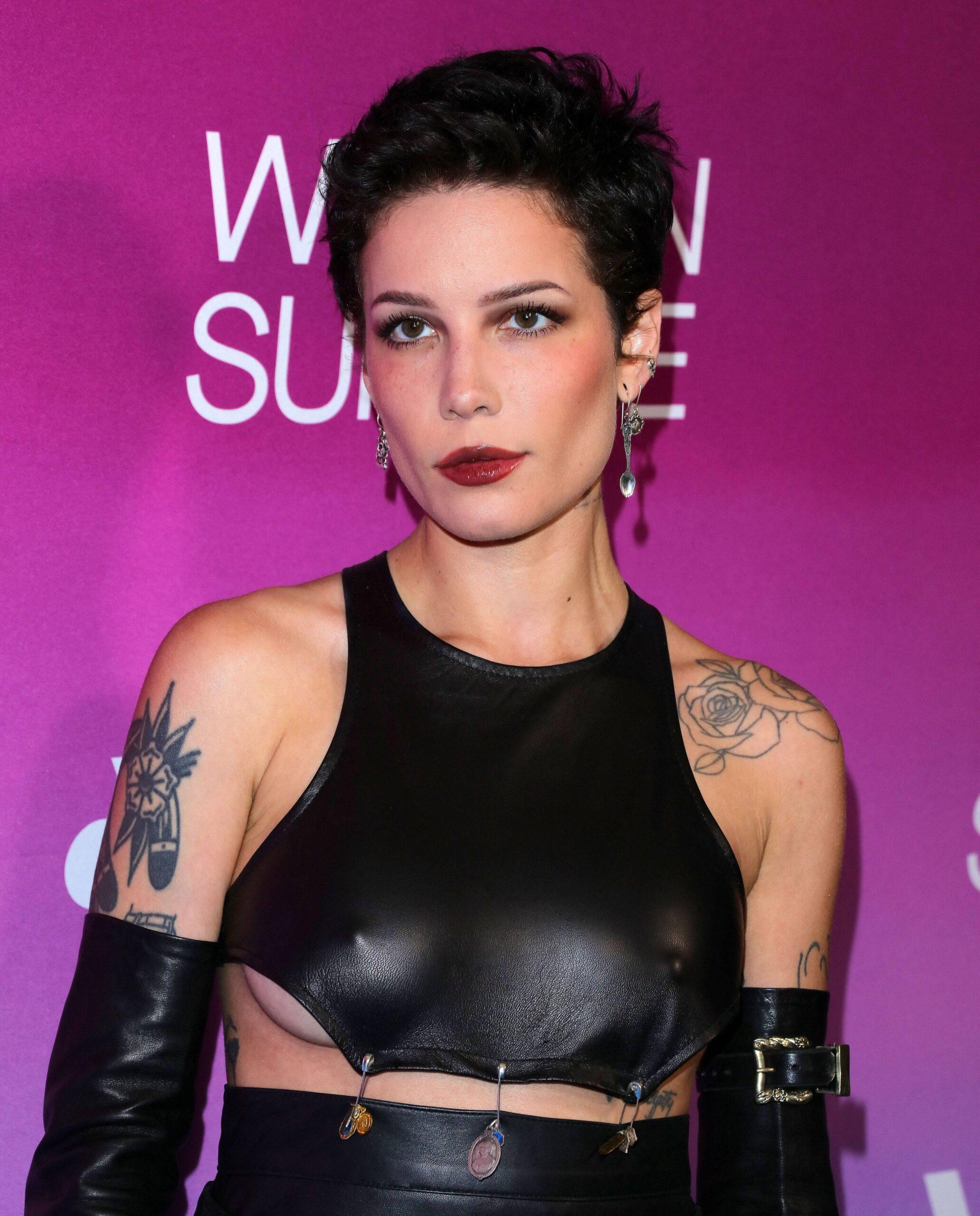 As for their current relationship, the couple was spotted back in October showing off a rare bit of PDA while out to lunch in Los Angeles. The singer was photographed with her arms around her boyfriend leaving a restaurant.
We've reached out to Halsey, and so far no comment.