Actress Daisy Ridley may be attached to the new "Star Wars" movie set fifteen years after 2019's "The Rise of Skywalker," but she is not reported to play the lead.
The 31-year-old actress became a household name after she starred as Rey in 2015's "The Force Awakens," which kicked off the sequel trilogy. She reprised her role in 2017's "The Last Jedi" and 2019's "The Rise of Skywalker," which wrapped up the nine-episode Skywalker Saga.
Rumor: Daisy Ridley Won't Be The Star Of New 'Star Wars' Movie
During a recent episode of The Hot Mic Podcast, co-hosts John Rocha and Jeff Sneider were discussing the new movie that was announced at the 2023 Star Wars Celebration event in London earlier this month.
"From what I understand, and what some of the rumors have come out here is that Daisy won't necessarily be the lead," Rocha said. She'll be like the Luke [Skywalker] or the Obi-Wan [Kenobi] of the situation, and she'll rebuild the new Jedi Order."
Sneider agreed that Rey "definitely" won't have a starring role in the new film, but will instead serve as a supporting character for a new hero's journey. Although it's unclear at this time who the new lead will be, Lucasfilm President Kathleen Kennedy did reveal a bit of the plot in a recent interview following Star Wars Celebration.
Kathleen Kennedy Shares More Details About The Plot Of The New 'Star Wars' Movie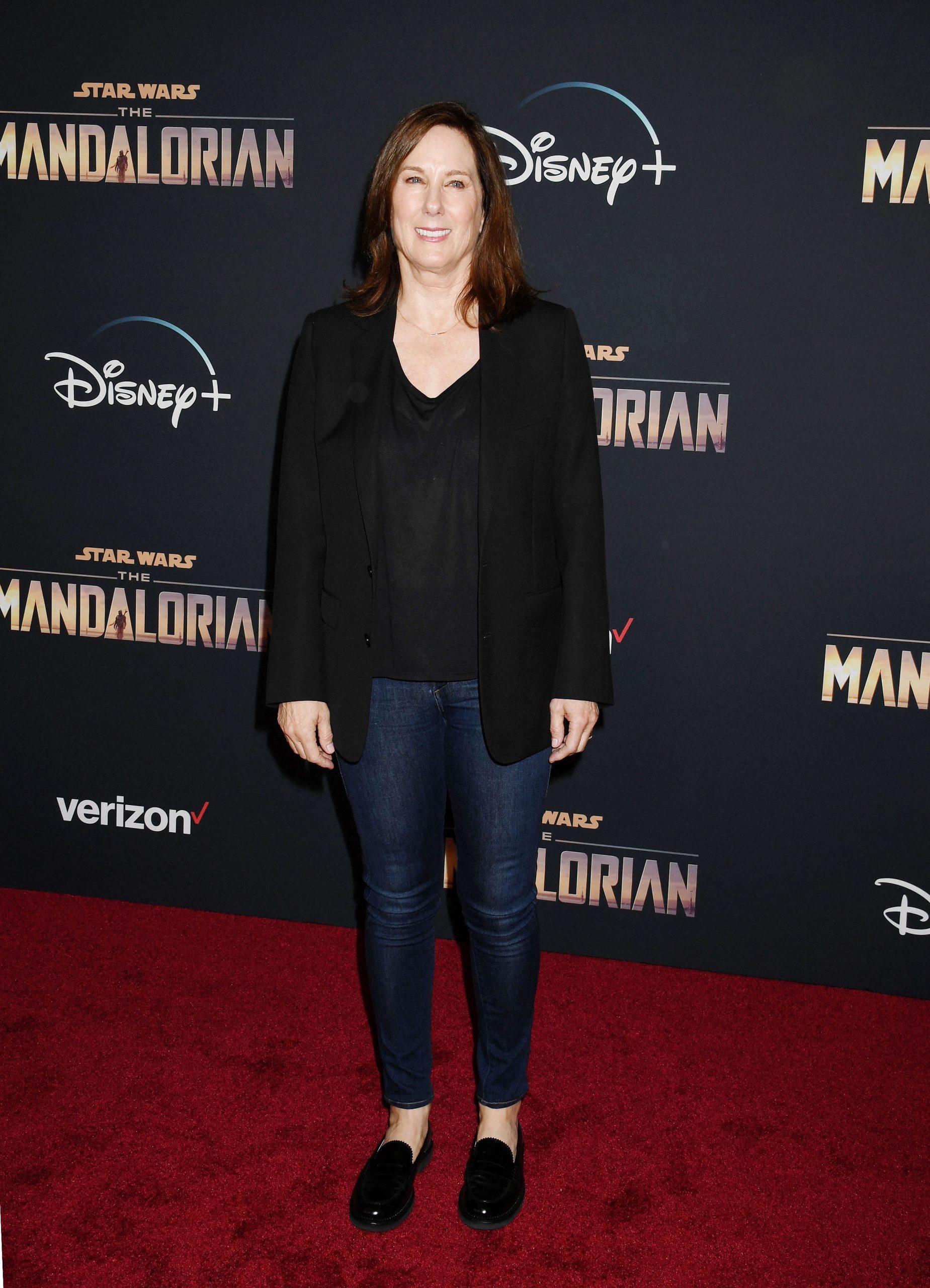 In an interview with Entertainment Weekly at Star Wars Celebration London, Kathleen Kennedy revealed that the film will take place fifteen years after the fall of the First Order. Kennedy revealed that the film will focus on Rey's decision to rebuild the Jedi Order, although it sounds like the story might be told from the perspective of one of her students.
"As we move into the future space — this story is about 15 years outside of The Rise of Skywalker — obviously we realized post-war, post–First Order rise of the New Jedi Order, we left episode 9 with Rey making a commitment to Luke Skywalker that she would rebuild the Jedi Order," Kennedy said.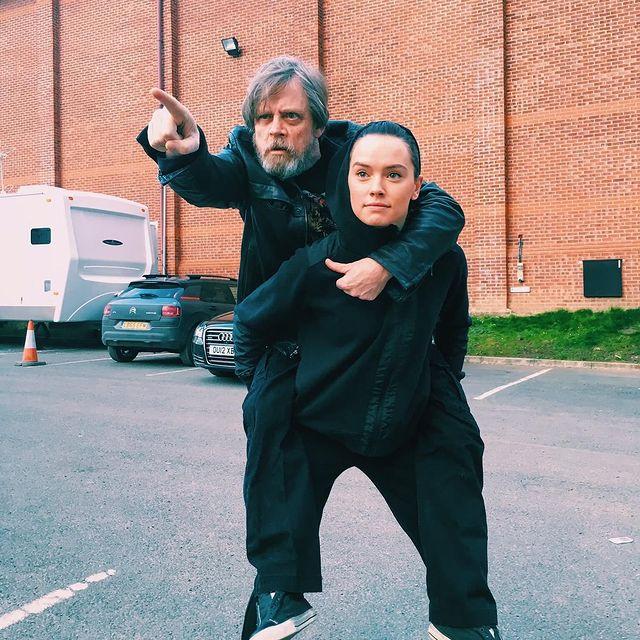 "And so here we are — we're ready to do that. And it took a lot of discussion because obviously we've been developing stories in different spaces, and television has been a big focus of our attention right now," she continued. "But there's still so much interest in what happens after The Rise of Skywalker. So we're excited to be doing that."
So far, Daisy Ridley is the only star from the sequel trilogy confirmed to reprise her role in the latest movie in a galaxy far, far away. When asked if any other characters would be making a return, Kennedy laughed and said, "It's entirely possible to see some people come back."
Is John Boyega Going To Make An Appearance As Finn?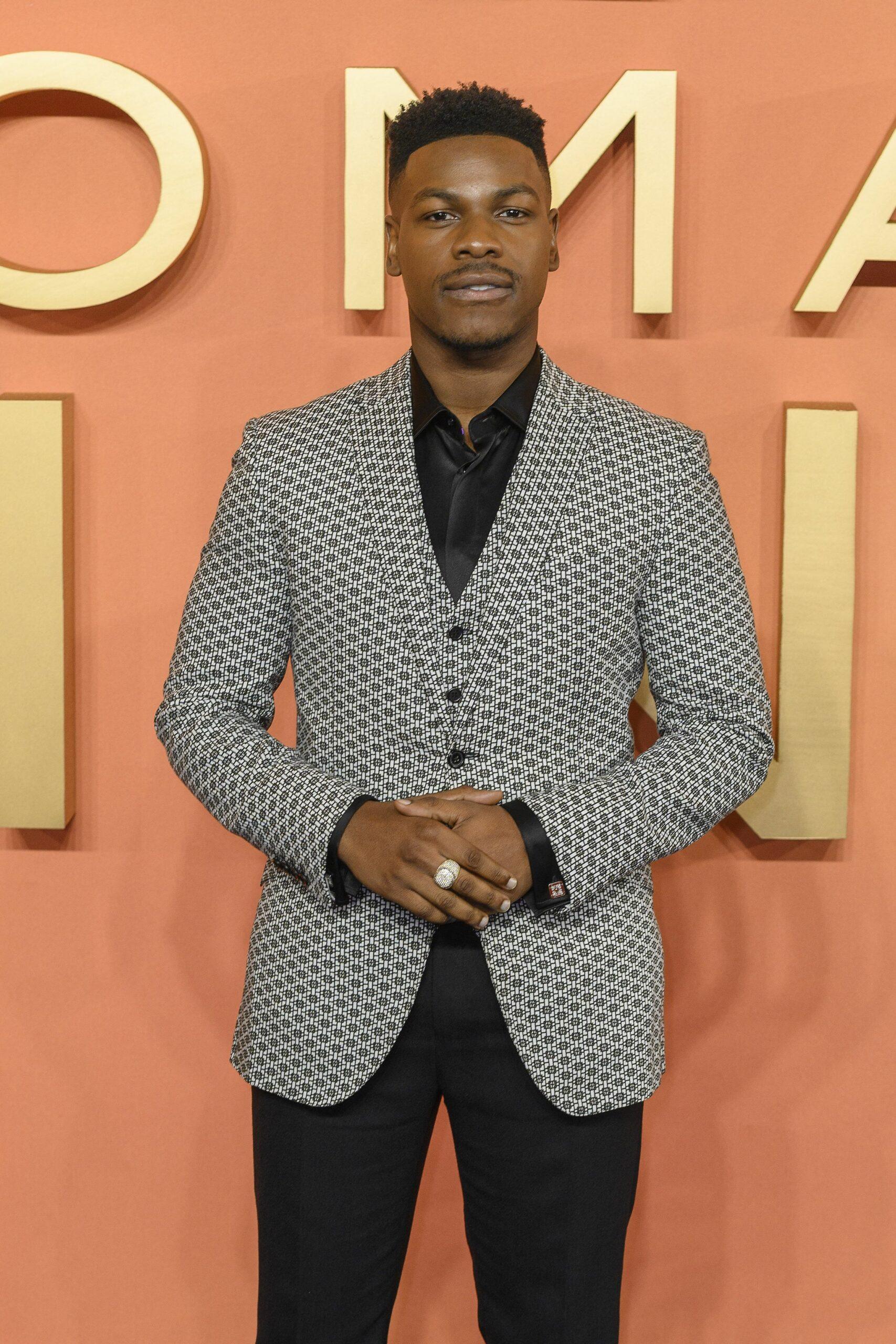 One character that fans would love to see again is Finn, played by "Attack the Block" star John Boyega. On The Hot Mic podcast, John Rocha claimed that "a couple of different sources" told him that "John Boyega will be coming back" for the new "Star Wars" film, although Boyega's involvement in the new film has yet to be confirmed by official sources.
In an August 2022 interview with SirusXM's Tell Me Everything With John Fugelsang, Boyega was asked if he would ever like to return to a galaxy far, far away. "At this point, I'm cool off it. I'm good off it," Boyega said at the time. "I think Finn is at a good confirmation point where you can just enjoy him in other things, the games, the animation. But I feel like '[Episode] VII' to '[Episode] IX' was good for me."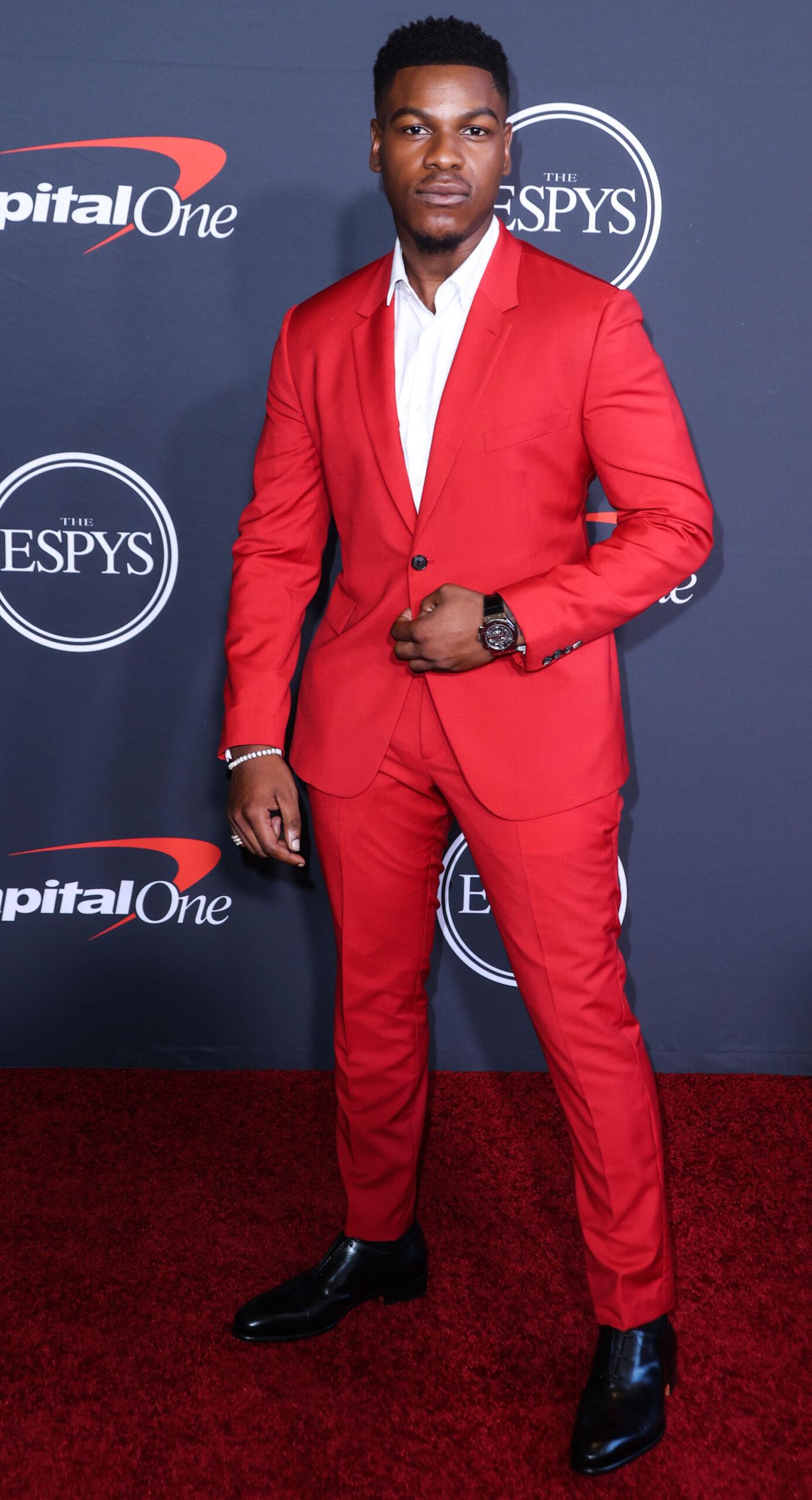 However, he still is a fan of the franchise and has been keeping up with the Disney+ shows, including "The Mandalorian" and "Obi-Wan Kenobi." In an August 2022 interview with Vanity Fair, Boyega said that "People always get shocked!" to hear that he is still a fan, adding, "Industry issues have nothing to do with Star Wars and me being a fan of it. I've been watching Obi-Wan, I've been watching The Mandalorian."
"I'm still forever going to be a fan of this franchise. As far as Finn is concerned? I'm good on that," he added. However, he did mention that he would support his costars if they chose to return to a galaxy far, far away.