In a recent interview, Kelly Ripa shared that her kids are not interested in her content and have probably blocked her on social media. 
The talk show host described the move as self-preservation and said they are unaware that their father, Mark Consuelos, will co-host alongside her on "Live! With Kelly and Mark."
Keep on reading to learn more.
Why Kelly Ripa's Kids Blocked Her On Social Media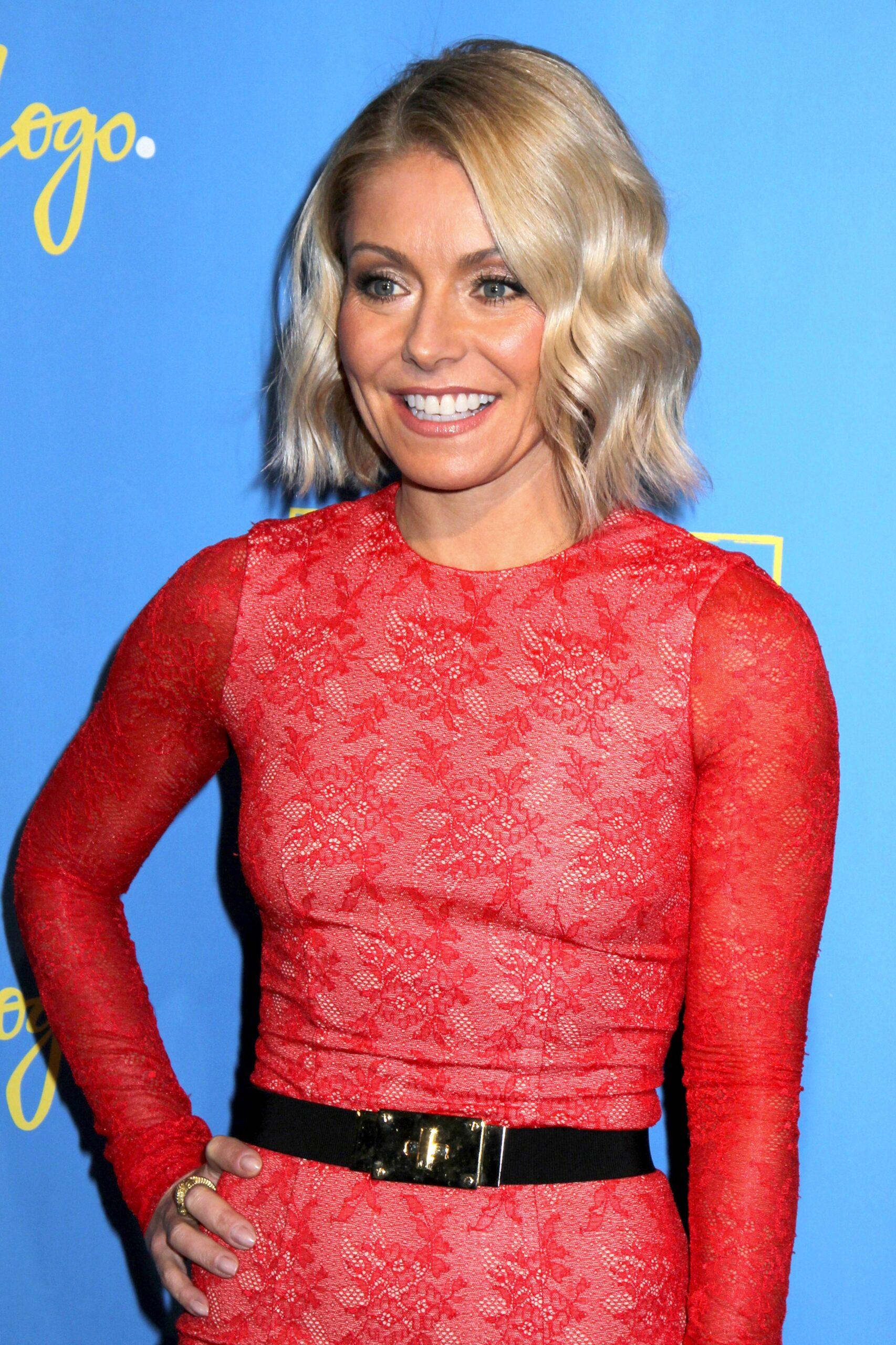 Kelly Ripa, co-host of the popular daytime show "Live! With Kelly and Mark," recently opened up about her children's lack of interest in her content. In an interview with E! News, Ripa jokingly mentioned that she's "pretty sure" her kids have taken advantage of the various blocking features on social media platforms to block any channel or content that says their famous parents.
The former soap star described it as a form of "self-preservation" for her kids, who are in a different generation and have their subculture. Ripa also revealed that her children were unaware that Mark Consuelos was replacing Ryan Seacrest on her talk show, as they are not avid followers of their parent's work life. "They're like, 'What do you mean? What are you guys doing?' They have no idea," she stated.
Kelly Ripa's Children Asked Not To Be Discussed On Social Media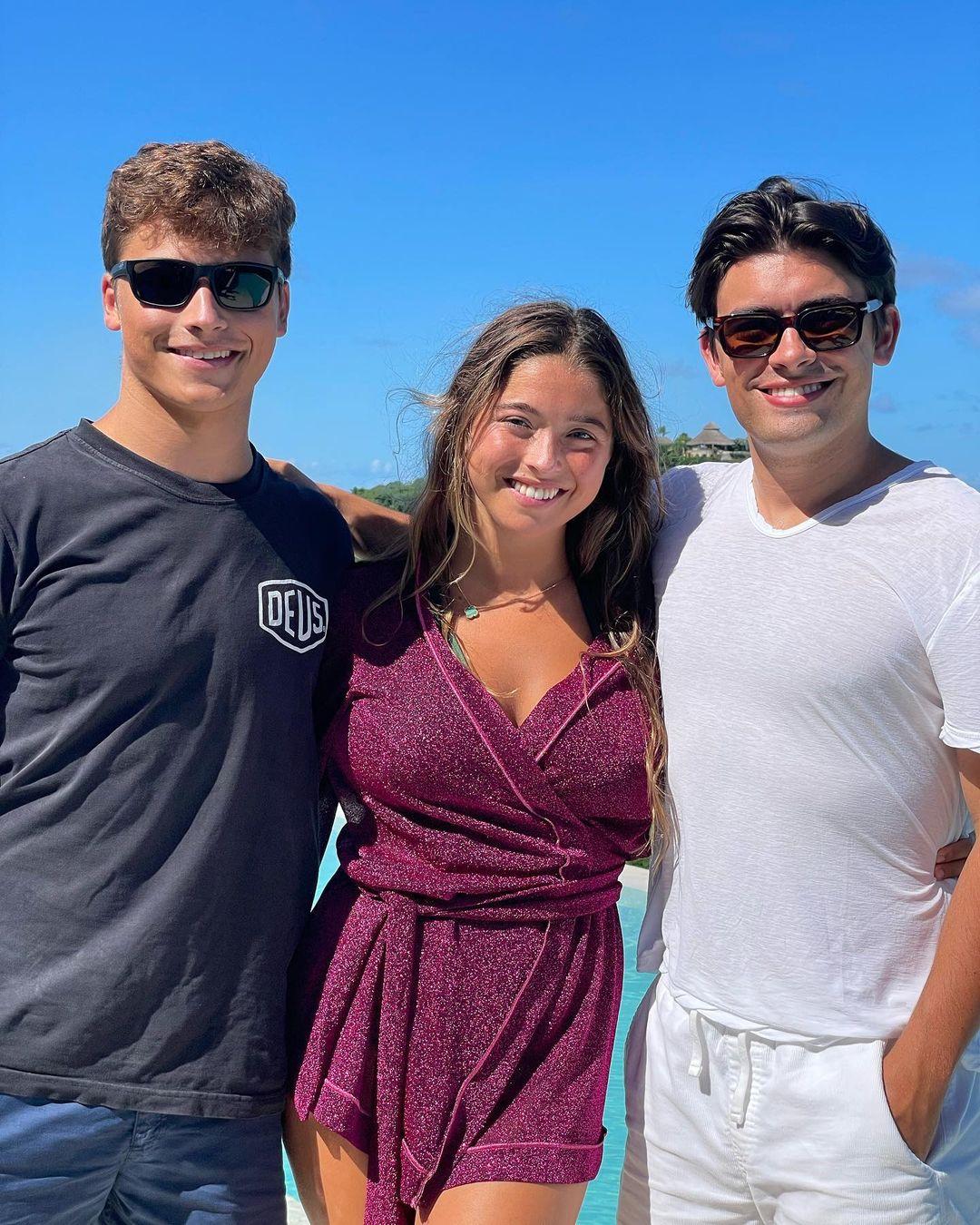 Ripa and her husband, Consuelos, known for his role in "Riverdale," tend to share candid details of their personal lives on social media. However, during the interview, Consuelos mentioned that their children had expressed a desire for their parents not to talk about them on social media.
"Each kid, through different periods in their lives, goes through a stage like, 'Don't talk about us, or I'd rather not be a subject,'" Consuelos shared.
The "All My Children" alum added, "They ignore what we're doing. They're happy that Mom and Dad are finding ways to pass the time since they've left the house."
Kelly Ripa's 'Live' Co-Hosts Through The Years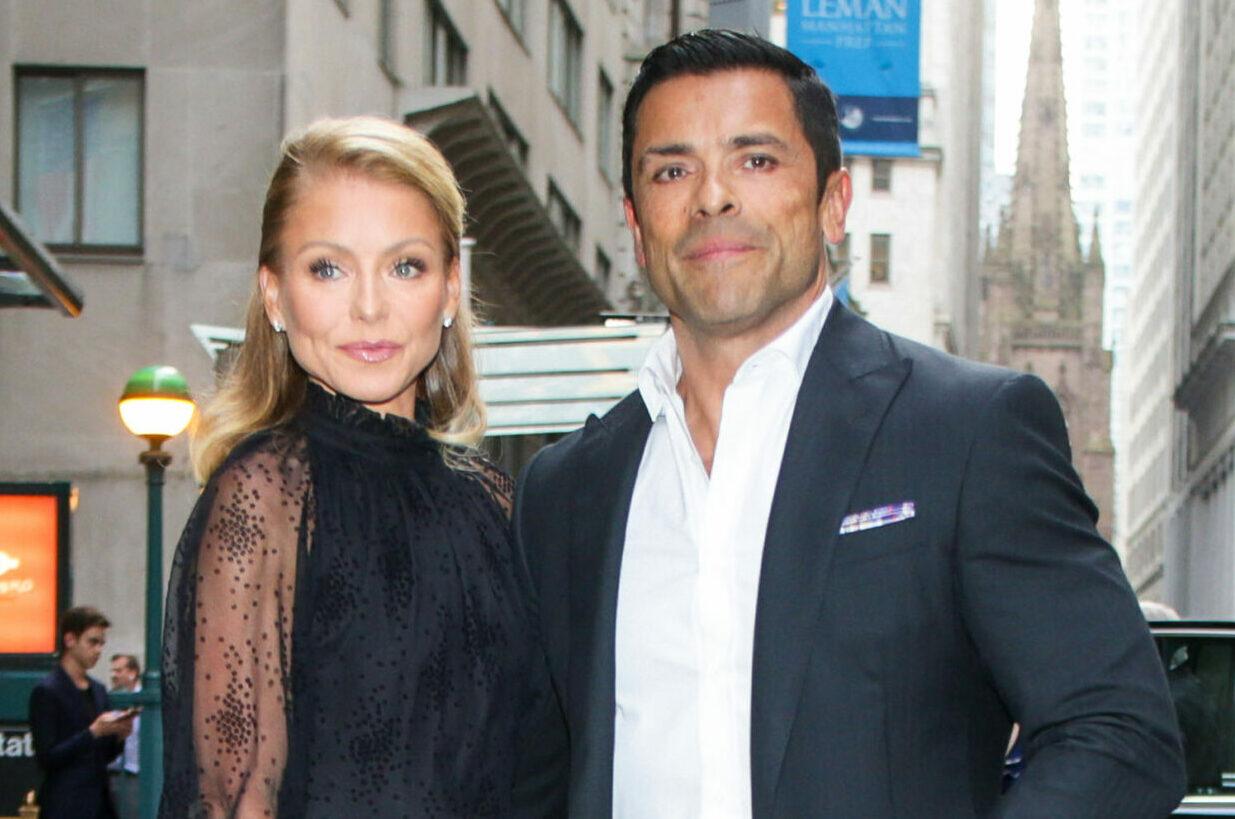 Since first joining Regis Philbin on the talk show in 2001, replacing Kathie Lee Gifford, Ripa has now welcomed her fourth co-host on "Live," her husband, Consuelos.
Her first co-host Philbin sadly passed away at 88 in July 2020 after departing the show in November 2011. Her second co-host was Former NFL player Michael Strahan who joined the show from September 2012 until April 2016, before he left "Live" for a position on "Good Morning America."
Strahan's departure from "Live" was reportedly abrupt, as he informed Ripa of his exit just moments before announcing it to the public. At the time, there were rumors of tension between Ripa and Strahan, with sources suggesting that "they could not stand each other, and whenever they communicated off-camera, it was always through their reps."
In a subsequent interview with The New York Times, Strahan, now a co-host on "Good Morning America," hinted at his alleged feud with Ripa, expressing feelings of selfishness from co-hosts in the television industry.
With Seacrest, her third co-host, bidding goodbye to the show, fans are eager to see what Ripa and her husband, Consuelos,  bring to the show.
Ryan Seacrest Exits 'Live! With Kelly and Ryan'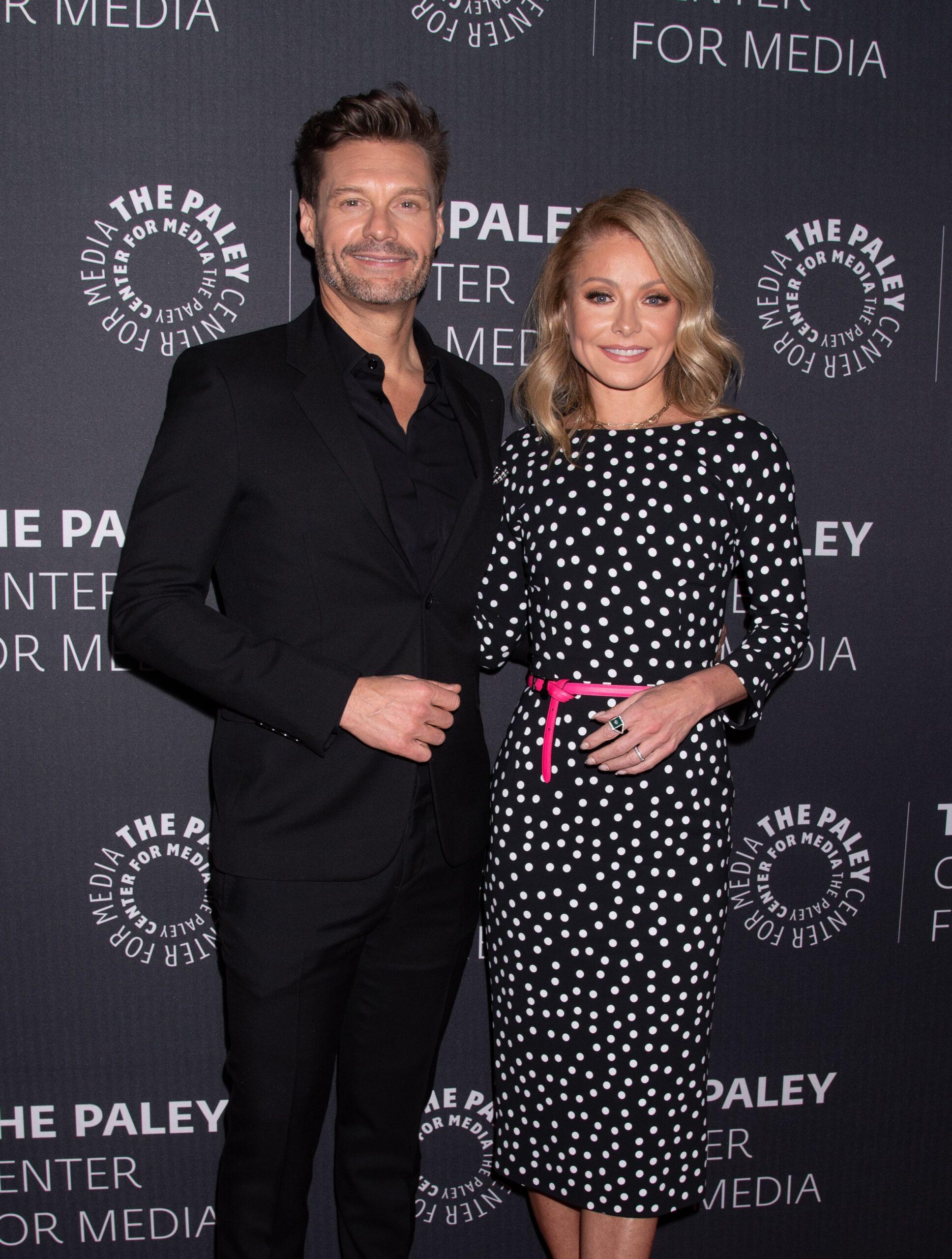 The departure of Seacrest from "Live! With Kelly and Ryan" came as a surprise to viewers and the show's team. However, according to insiders, Seacrest's decision was a long time coming due to his level of fatigue. In February, a source told Page Six that "Some of Ryan's absences created tension with everyone involved on the show."
A friend who works with Seacrest also shared that the talk show co-host found the schedule of "Live!" to be "punishing," with double tapings and running between his radio show and the talk show and hated living in New York City, where "Live!" is taped daily.
Another source revealed that Seacrest's grueling schedule includes traveling to audition cities for "American Idol," including recent auditions in Hawaii, which had taken a toll on him. "He'll have a 10-minute break, and they'll say, 'Come and do some one-liners for the radio show.'"
Despite the challenges, sources emphasized that Seacrest's colleagues on "Live!" and "American Idol" deeply care about him and his well-being. They respected his decision to depart from "Live!" and wished him the best in his future endeavors.