Is Timothée Chalamet putting the "Chala-charm" on Miss. Kylie Jenner?
This is the latest wild Kar-Jenner rumor running amuck on the internet.
The rumor began circulating this month after the Instagram account @DEUXMOI shared multiple anonymous tips about Chalamet and Kylie hanging out as early as January 2023.
Are Timothée Chalamet & Kylie Jenner Casually Dating?!?
One source shared photos of the cosmetics queen and actor in each other's presence at Jean Paul Gaultier's fashion show during Paris Fashion Week in January.
This source also shared, "They spend New years together in Aspen. I was with them. 😉 Anon."
Kylie & Timothèe Allegedly Connected In January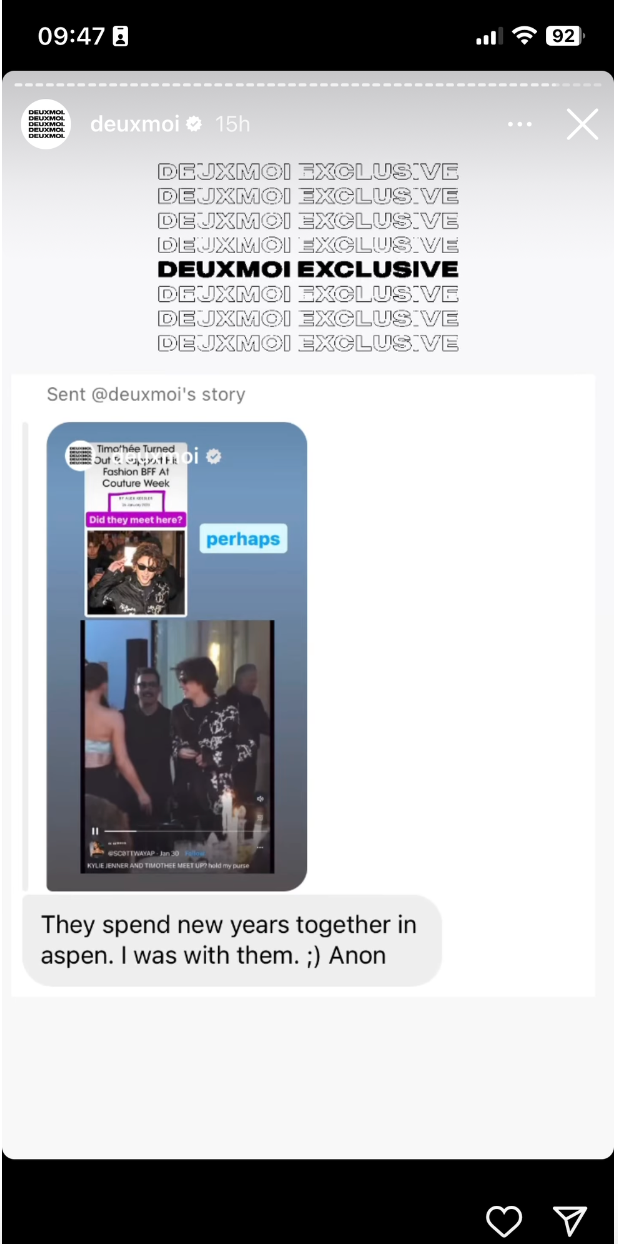 One source said they met years ago, "Pre-pandemic 2019, at Nobu Malibu."
The source also claimed, "They met thru Travis via Kid Cudi."
The rest of their friendship timeline is a bit hard to piece together; however, Kylie's BFF, Stassie Karanikolaou's ex-boyfriend, Charlie Oldman, "was or still is in TCs circle."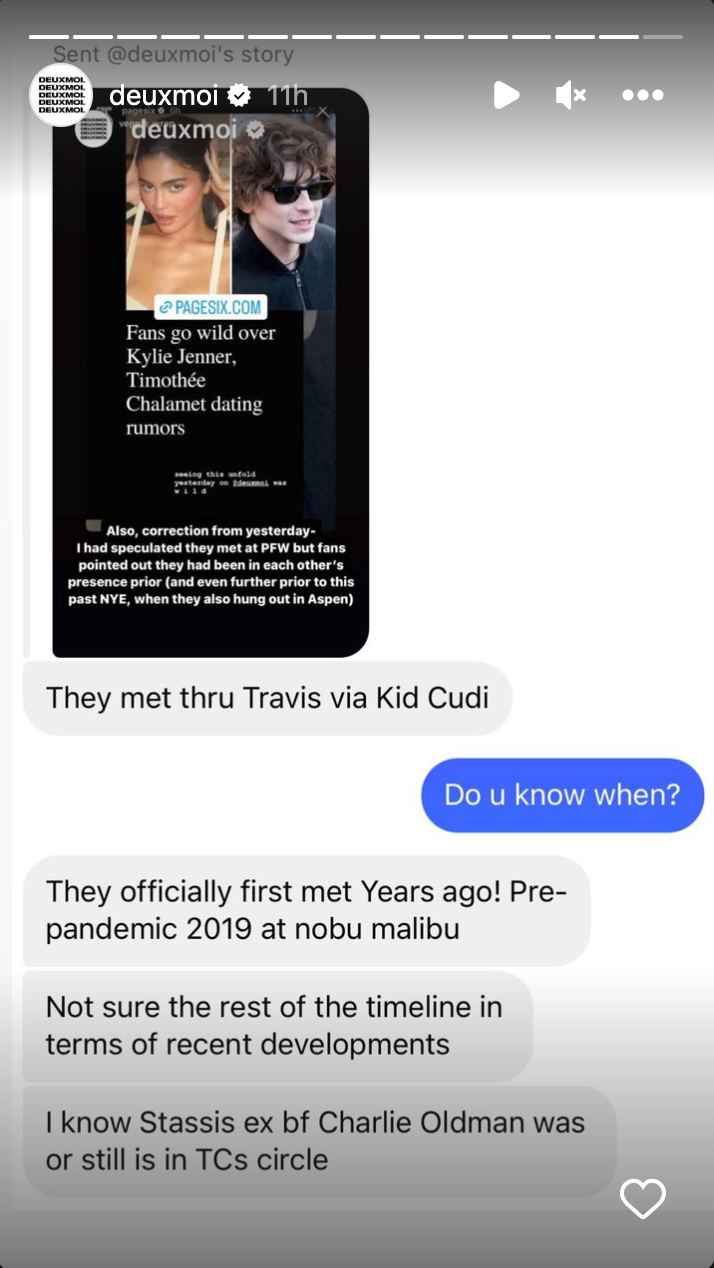 As recently as Friday, April 7th, DEUXMOI shared a post to their IG grid with the caption, "NEW COUPLE ALERT."
An anonymous source wrote, "I can also confirm Timothée and Kylie! I've known about them since January PFW (Paris Fashion Week)."
View this post on Instagram
While all of this information comes from anonymous sources and is basically "hearsay," it is interesting that Kylie's ex and baby daddy, Travis Scott, got thirsty in her comments section recently.
The couple's breakup was confirmed in January.
"She spent the holidays in Aspen with her family," a source shared. "They have split several times in the past, and this is probably not the end of their relationship."
The insider continued to say Kylie is in a "different place" than her rap star beau.
"Kylie is very focused on her kids and her business. She is not a big partier. Travis is the opposite. He likes to party. They have different focuses. They always did."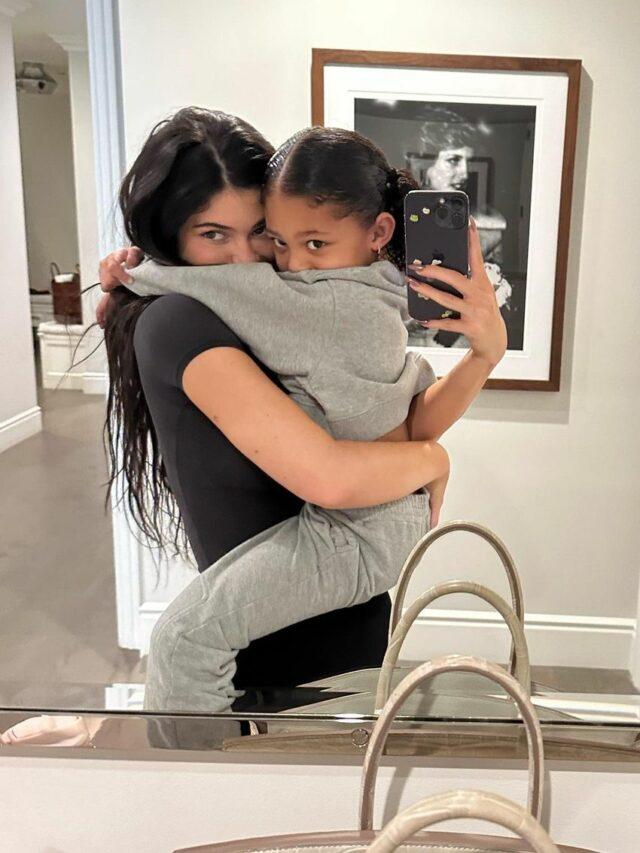 The rapper was not seen at the annual Kardashian-Jenner Christmas Party or in Aspen during Kylie's New Year's Eve vacation.
Travis Scott Shoots His Shot In Kylie's Comments!
On April 1st, Scott slid into the comments section of his ex-girlfriend's post, writing, "A beauty."
View this post on Instagram
If the Kylie-Timothée dating rumors are true, it makes sense why Scott made a rare appearance in her comments section. He doesn't want anyone treading on his previous territory.
The couple shares two children, Stormi (5) and Aire Webster (13 mos.)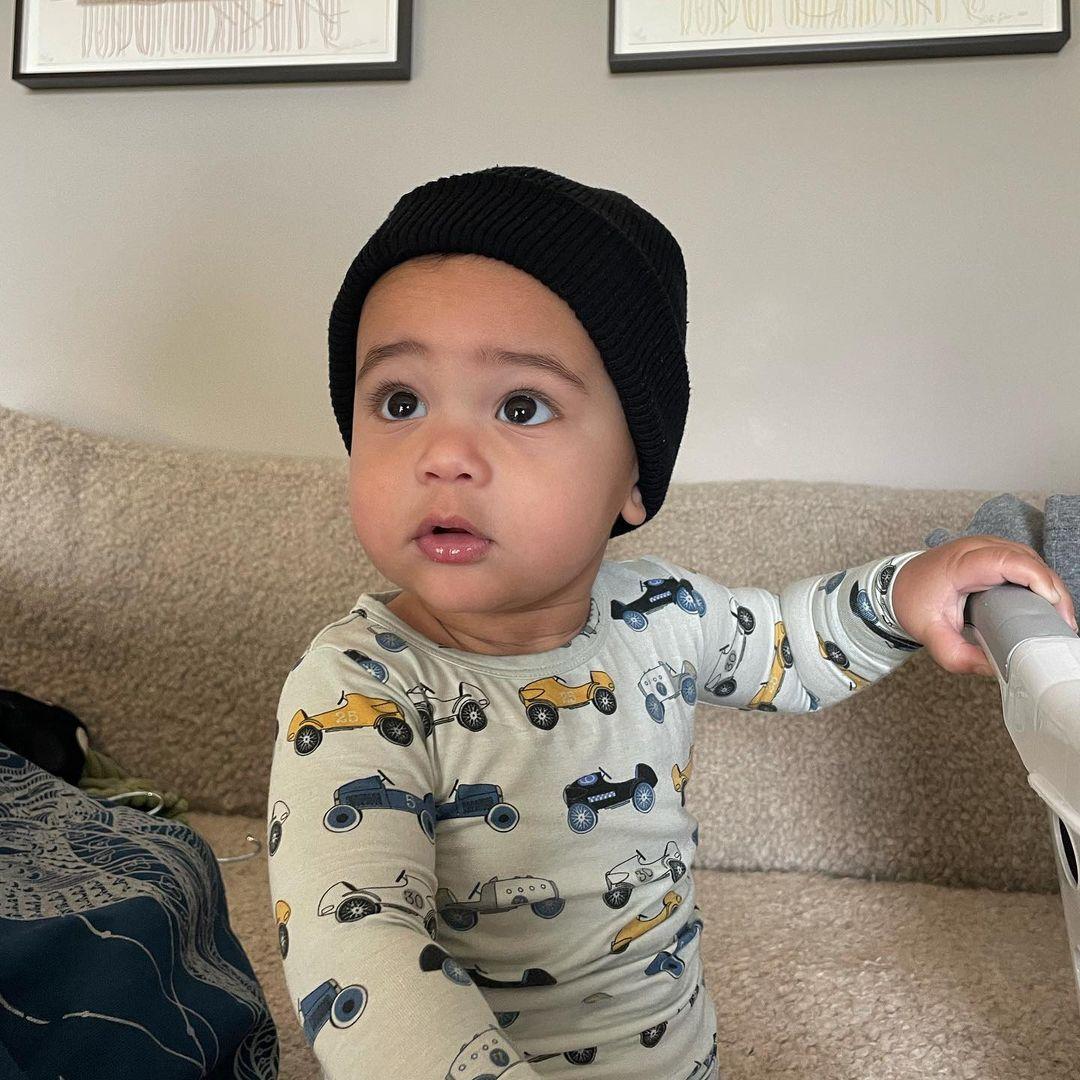 Kylie shed some life on their breakup in February during her Vanity Fair Italia interview.
She named Kim Kardashian as her "favorite sister" at the moment, telling the publication, "It changes over time. Right now, it's Kim."
The sisters are highly connected right now, given their shared experiences with public breakups.
"Kim has changed so much recently," Kylie admitted. "We are very connected; she is always the first sister I call when I need something. We have been going through a lot of similar experiences lately."
On the other hand, Kylie dished that she's least connected to Kendall Jenner.