Stormy Daniels' alleged affair with former President Donald Trump has piqued the public interest, with searches for her name on the adult entertainment site Pornhub reaching record levels.
According to the website, searches for "Stormy Daniels" spiked following news of Trump's indictment and reached a peak of 631,254 last Friday. The interest grew more decisive on the day of Trump's arraignment, with searches for her name hitting a record high of 662,319. 
This surge in popularity also proves to be a lucrative moment for Daniels, as she recently tweeted that orders for her "#TeamStormy" merchandise were pouring in.
Keep on reading to learn more.
Adult Film Star Stormy Daniels Is Gaining Major Attention Thanks To Donald Trump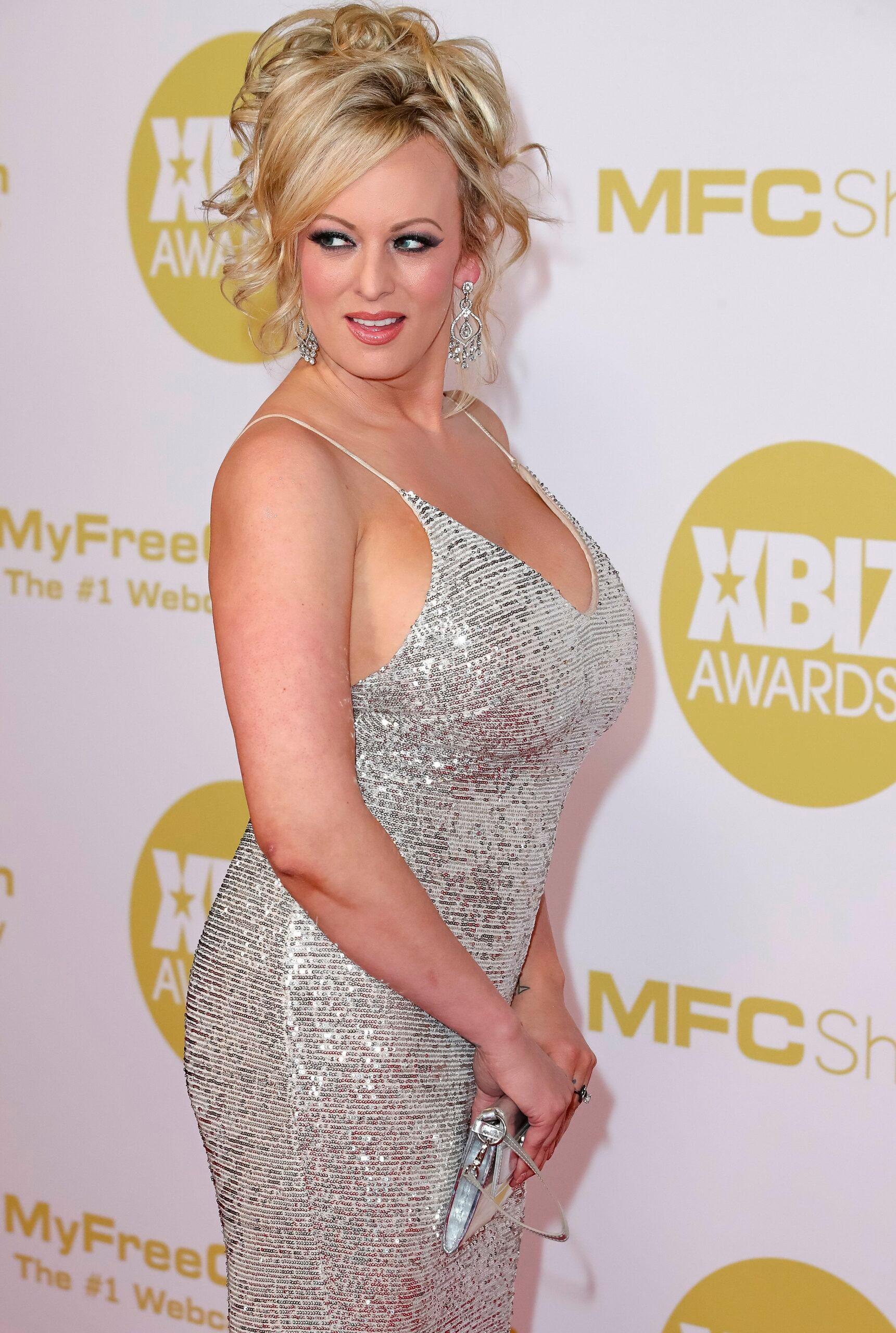 On Tuesday, adult film star Stormy Daniels received a surge of attention on the popular adult content website Pornhub with fans searching for her name on the X-rated site more than 650,000 times, a staggering 32,400% increase compared to her daily search average over the last three months.
Coincidentally, this was the same day that former US President, Donald Trump, faced felony charges for his alleged involvement in a hush-money payment made to Daniels in 2016. The alleged payment of $130,000 was purportedly made to silence Daniels over her extramarital affair claims with Trump. However, Trump has denied the allegations, as well as the charges.
Trump is the first former POTUS to be criminally charged. In his first public comments since the arraignment, Trump blasted the Manhattan District attorney, accusing him of targeting him as a political vendetta. He fiercely proclaimed his innocence stating, "The only crime that I've committed is to fiercely defend our nation."
Stormy Daniels Breaks Record With Over 650,000 Searches On Pornhub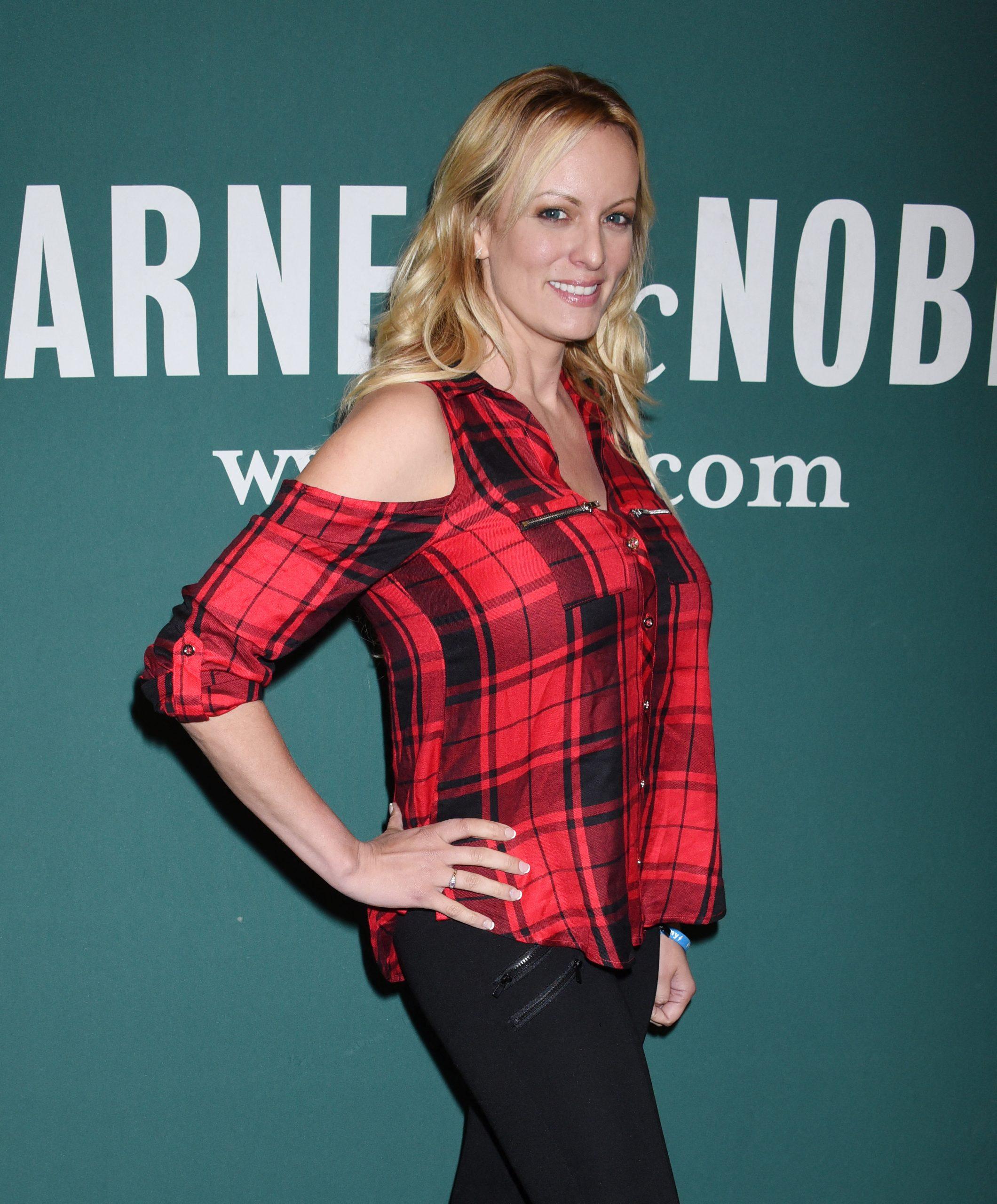 The ongoing legal proceedings have kept Daniels in the spotlight, spiking public interest in her adult videos among Pornhub users.
According to data from Pornhub, per TMZ, searches for "Stormy" were six times higher than usual by 1:00 PM ET on the day of Trump's motorcade arrival at Manhattan Criminal Court. The data also reveals that searches for "Stormy Daniels" rose sharply following news of Trump's indictment, reaching a peak of 631,254 last Friday.
However, her popularity reached an all-time high on the day of Trump's arraignment, with searches for her name hitting a record-breaking 662,319 on Pornhub. Even on March 21, the day that Trump made a false prediction that he would be arrested, searches for "Stormy Daniels" increased significantly to 467,078, up from the usual low thousands.
Despite the intense media attention surrounding the case, Daniels enjoys the limelight. She took to Twitter to discuss the situation extensively on the Sunday before Trump's prediction.
Stormy Daniel Fires Back At Online Bullies, Thanks Her Fans For Support
Y'all keep saying "cum dumpster" like it's a bad thing. 😂
It's definitely more fun being under my sexy man instead of under arrest.

— Stormy Daniels (@StormyDaniels) April 4, 2023
Amid the legal proceedings, Daniels did not hold back in sharing her thoughts on social media. On the day of Trump's arraignment, she fired back at detractors with a zinger, writing, "It's definitely more fun being under my sexy man instead of under arrest."
While the case may have benefited Trump's donations and popularity at the polls, Daniels – whose real name is Stephanie Clifford – seems to be also cashing in on the attention. In a tweet last Friday, she revealed that orders for "#TeamStormy merchandise" were pouring in, expressing gratitude towards her supporters.
Donald Trump Predicted His Arrest, Called For A Protest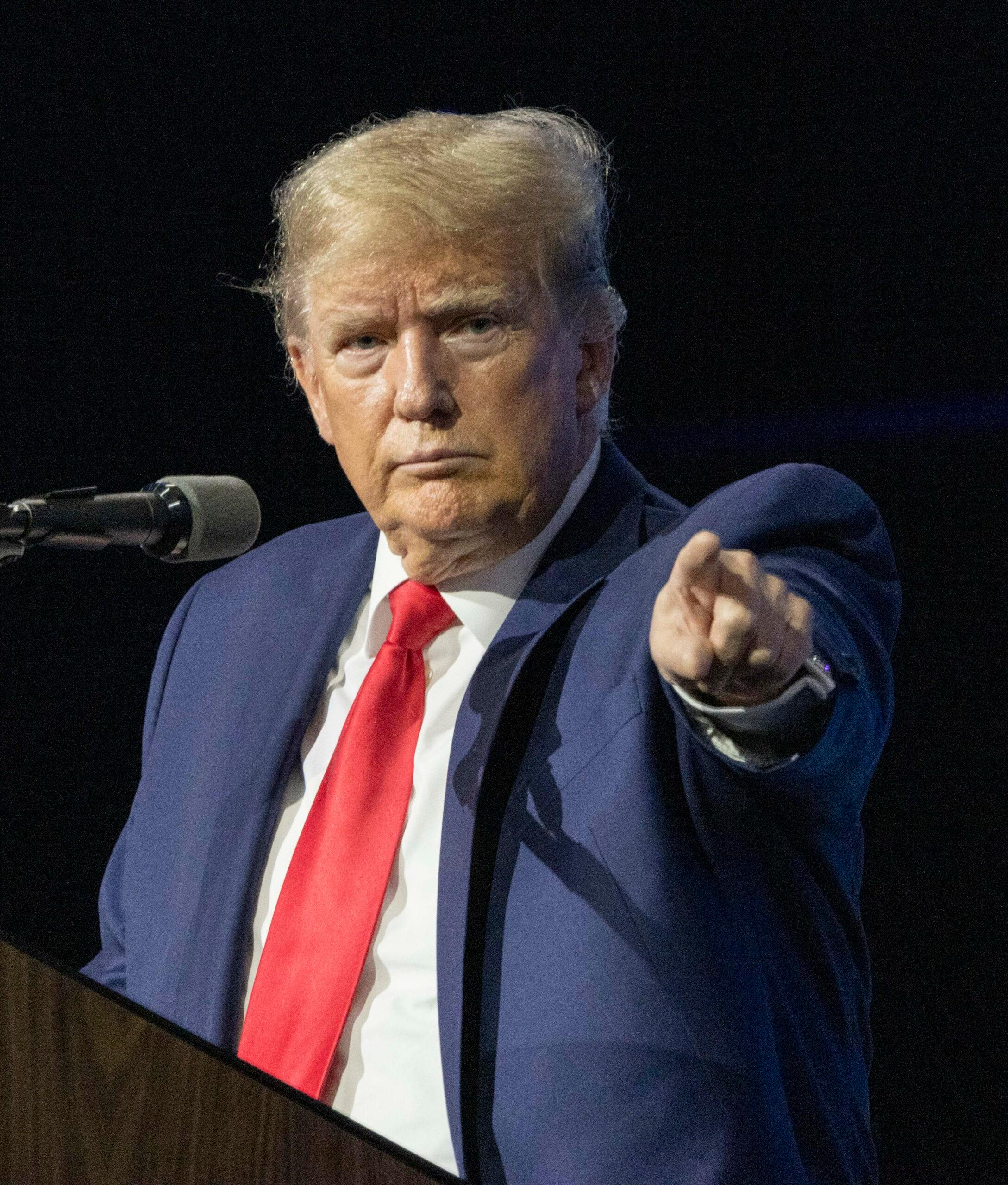 Predicting his arraignment, Trump took to his new social media platform, Truth Social, claiming he would be arrested on Tuesday. He criticized Manhattan District Attorney Alvin Bragg, overseeing an investigation into the alleged payments he made to Daniels.
Trump's post on Truth Social read, "THE FAR & AWAY LEADING REPUBLICAN CANDIDATE & FORMER PRESIDENT OF THE UNITED STATES OF AMERICA, WILL BE ARRESTED ON TUESDAY OF NEXT WEEK."  Trump added, "PROTEST, TAKE OUR NATION BACK!"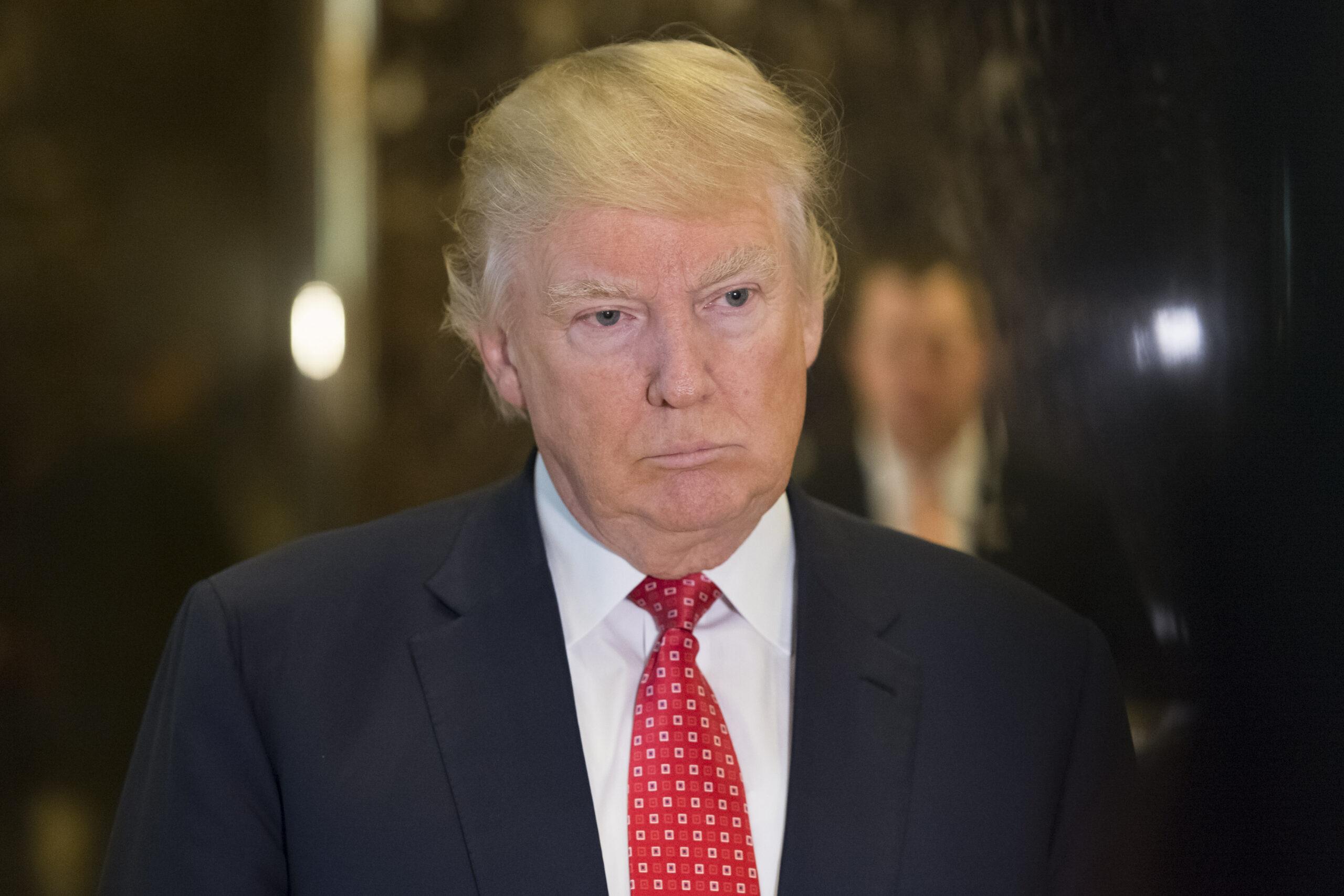 However, according to one of Trump's attorneys, Joe Tacopina, who spoke to Insider, the former President was not even in New York then. Instead, he was at his Florida estate, Mar-a-Lago, where a Secret Service agent was seen stationed on Tuesday morning. Tacopina confirmed that Trump was "going about business as usual" and seemed to be enjoying the boost in his poll numbers amid the ongoing investigations.
With the arrest finally happening, the disgraced former President has come out to condemn his detractors and maintained his innocence.