Singer Wynonna Judd honored her late mother Naomi Judd during her 2023 CMT Awards performance on Sunday night.
On April 2, live from the Moody Center in Austin, Texas, the 58-year-old country star gave an emotional performance of Foreigner's "I Want to Know What Love Is" with Ashley McBryde.
In the middle of her performance, Wynonna pointed up at the sky and said, "Mama, you need to be here" as she remembered her late mother Naomi Judd, who took her own life at 76 in May 2022.
WATCH Wynonna Judd and Ashley McBryde Honor Naomi Judd Performing 'I Wanna Know What Love Is' At The 2023 CMT Awards
All I can say is…*WOW* after watching @Wynonna & @AshleyMcBryde's heartfelt #CMTAwards performance of "I Wanna Know What Love Is" 💖 pic.twitter.com/vOFBwO1ql0

— CMT (@CMT) April 3, 2023
The performance was extremely emotional, as the 2022 CMT Awards marked Naomi's final public appearance. During last year's ceremony, Naomi and Wynonna, who had performed together as the country music duo The Judds, performed their hit song "Love Can Build A Bridge."
On Sunday afternoon, Wynonna spoke with Entertainment Tonight before her performance. "I'm going to use my time to talk to anyone out there who is struggling," she said. "It's an opportunity to help somebody."
Wynonna also said that it is a "bittersweet time" and noted that her granddaughter will be celebrating her first birthday in April without her grandmother there to celebrate it. "I've got both agony and ecstasy happening," Wynonna explained.
Wynonna Judd Created A New Song 'Broken and Blessed' To Honor Naomi Judd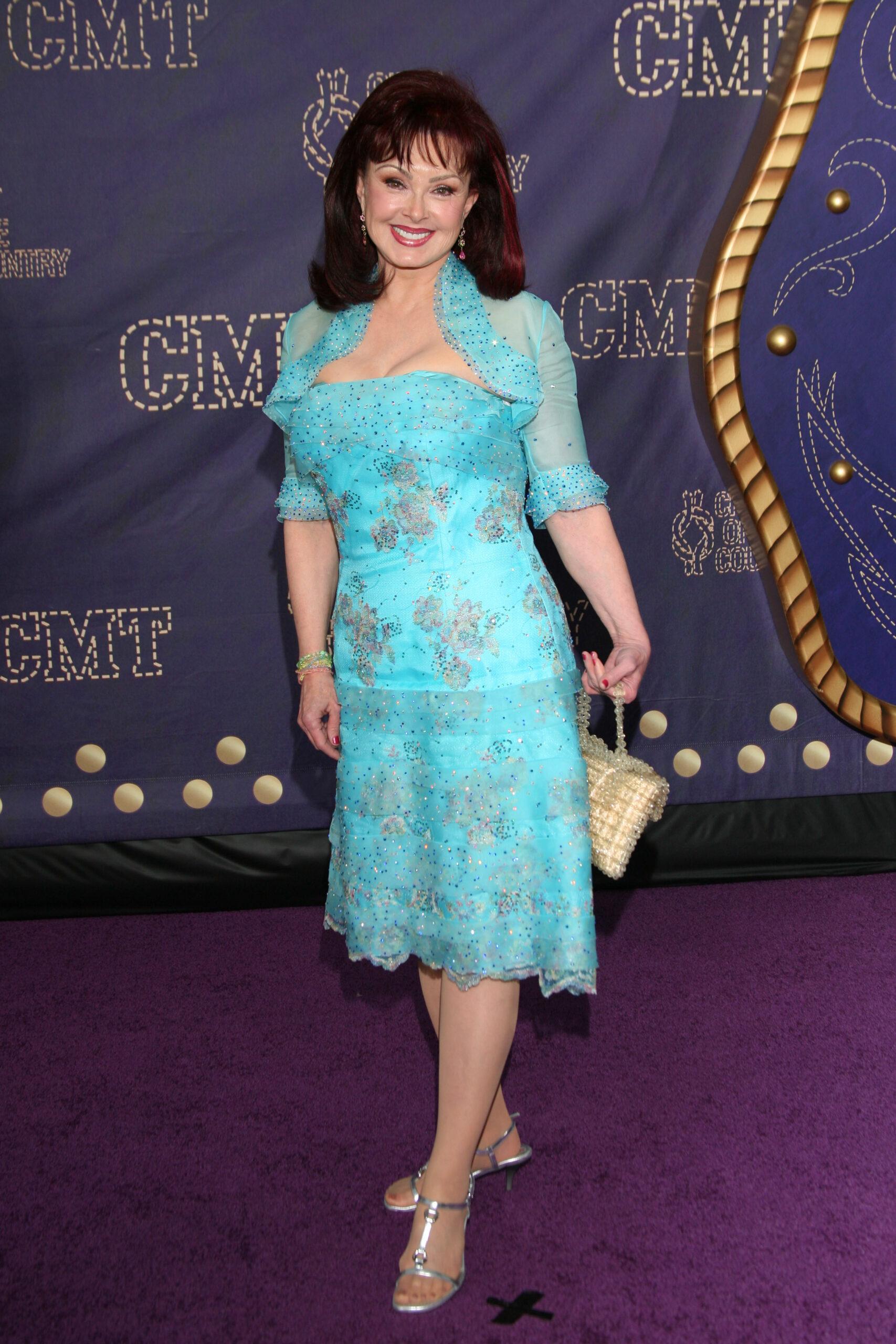 At the time of Naomi's passing, the fate of The Judds: The Final Tour was left up in the air. However, Wynonna quickly assured her fans that she would be performing the shows herself, with the help of legends in the country music community, such as Brandi Carlile.
In January, Wynonna revealed that she had created a new song called "Broken and Blessed" following Naomi's death while preparing for the final shows in The Judds: The Final Tour, which wrapped up in February.
At the time, Wynonna told Entertainment Tonight, "I just wrote a song called 'Broken and Blessed,' and that's how I feel on this tour," adding, "'I'm somewhere between hell and hallelujah' is one of the lines in it."
Wynonna Says That She Is Getting Close To Sister Ashley 'More So Than Ever'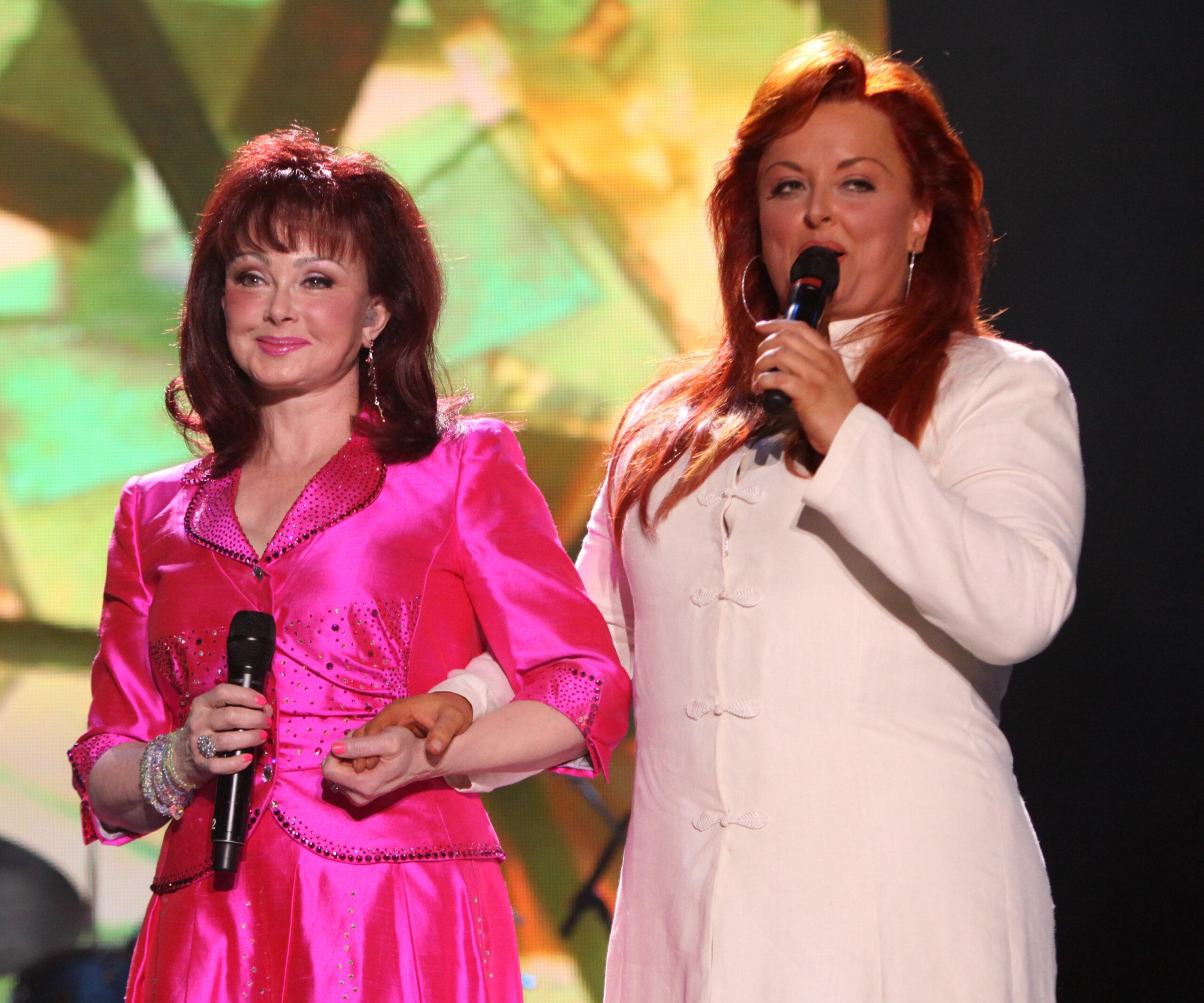 She also told the outlet that she is finding comfort in her sister, actress Ashley Judd, as they both continue to mourn their mother's loss together.
"I'm an orphan now, and I know that," Wynonna said. "I also have a sister I'm getting close to more so than ever. That's a remarkable thing to have someone in your life that you're so different from, but that you can meet somewhere in the middle, and it works."
In October 2022, Wynonna made it clear that "there is no argument" over her late mother's will, despite reports to the contrary. Almost immediately after her mother's passing, reports surfaced that Wynnona, 58, and Ashley, 54, were at war over being cut out of their late mother's will.
Wynonna and Ashley No Plans To Contest Their Mother's Will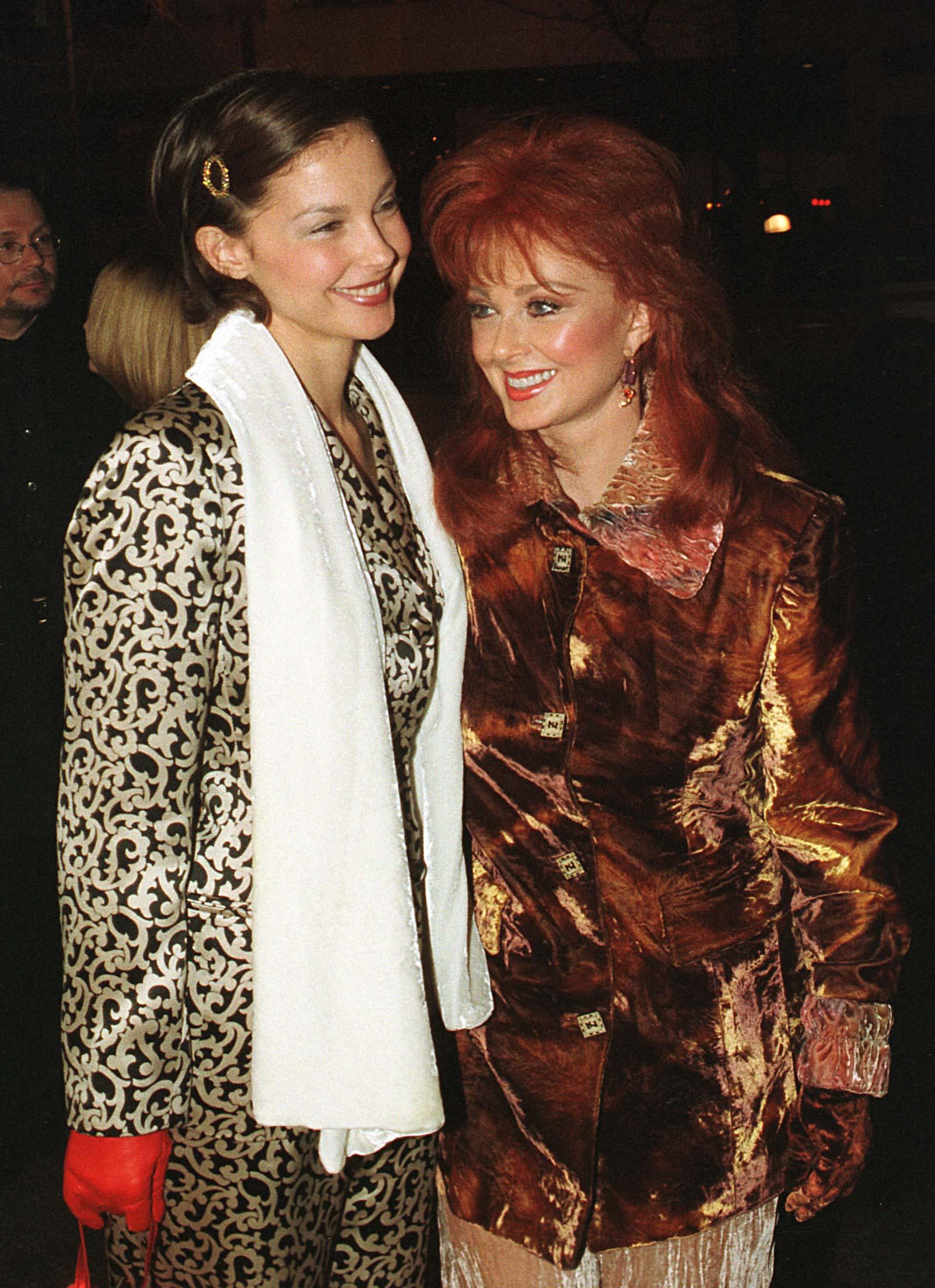 "Someone told me while I was at Ashley's house, 'Hey, did you know that they're saying this about you?' I went, 'Huh? I'm fighting with Ashley? Oh. Again?'" Wynonna told PEOPLE magazine at the time. "Fighting over what? I have such a great life. Ashley has a great life. Why would we be fighting over the will?"
According to court documents, Naomi had appointed her husband of 33 years, Larry Strickland, as the sole executor of her estate. Wynonna told the magazine that when Larry passes away, she and Ashley will "split" the estate, and thus have no plans to contest Naomi's will.
"I am the last person in this family — and if Ashley was here, I'd hope she'd agree with me — who knows stuff like this," she told the publication. "I'm not savvy enough to go, 'I'm going to contest the will.' It never occurred to me."
Wynonna And Ashley 'Have More In Common Than We Don't'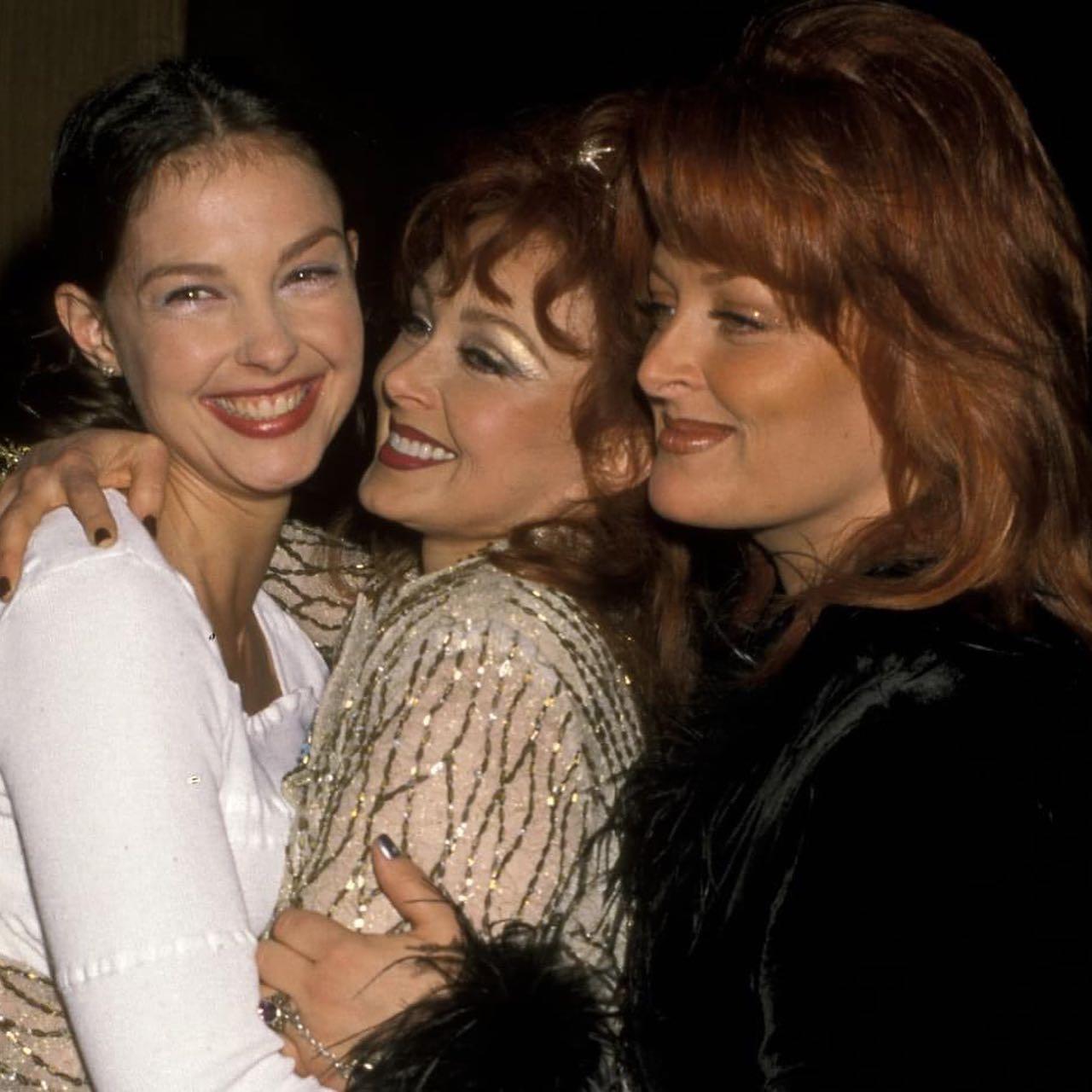 Wynonna even admitted to getting a life coach to make sure that her relationship with her sister was the best that it could be. "Ashley and I are very different people, and we are learning that we have more in common than we don't," she said. "That's really interesting because when you're younger, you think there's more disconnect. We had a really deep conversation the other day, and we got through it and nobody got hurt."
"We've been able to work the process our life coach has given us: communication, compromise and compassion," Wynonna continued. "In my disagreements with Ashley and Mom, I never gave up loving them, because I knew behind all that, there was someplace to meet and connect upon. I tell people: Try to find something that you have in common. Ashley and I, when it all goes to h—, can play cards and get along."