Fans were ecstatic to learn that "Lost" creator Damon Lindelof was penning a script for a "Star Wars" movie alongside "The Strain" writer Justin Britt-Gibson.
Unfortunately, reports surfaced earlier this week that revealed Lindelof and Britt-Gibson left the project only days after turning in their script. Although the project is still scheduled to be directed by Sharmeen Obaid-Chinoy of "Ms. Marvel" fame, the untitled movie now has a new writer.
'Peaky Blinders' Creator Steven Knight Replaces Damon Lindelof On Secret 'Star Wars' Movie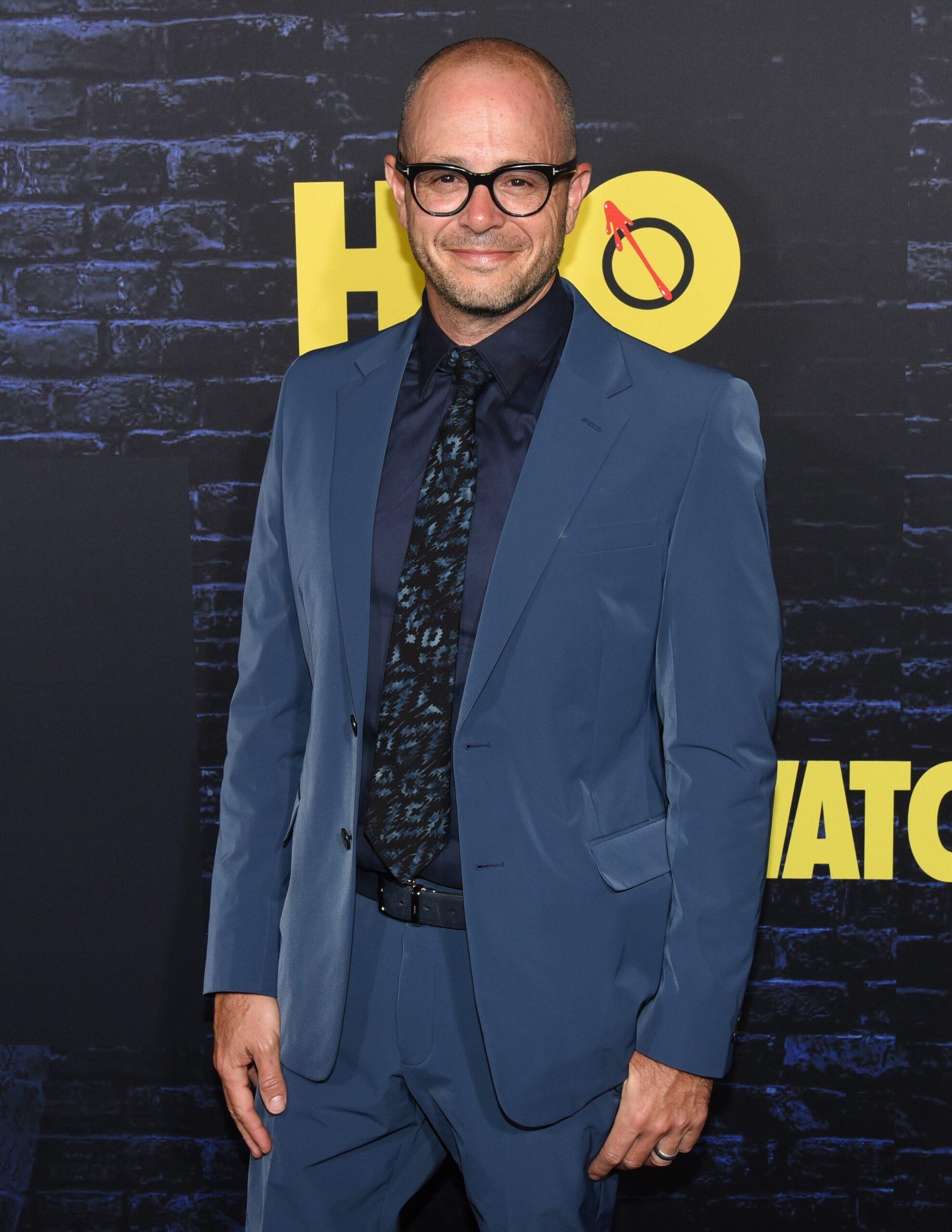 On Wednesday, Variety was the first to report that "Peaky Blinders" creator Steven Knight is now set to write the screenplay for the untitled "Star Wars" movie that Lindelof and Britt-Gibson had originally started.
It is unclear how much of their script Knight plans on keeping or if he will start the project from scratch. Plot details surrounding the new film have been kept secret, but it has been reported that it is intended to be a standalone film with the potential for a sequel if the first one performs well.
Untitled Movie Reported To Take Place After 'The Rise Of Skywalker'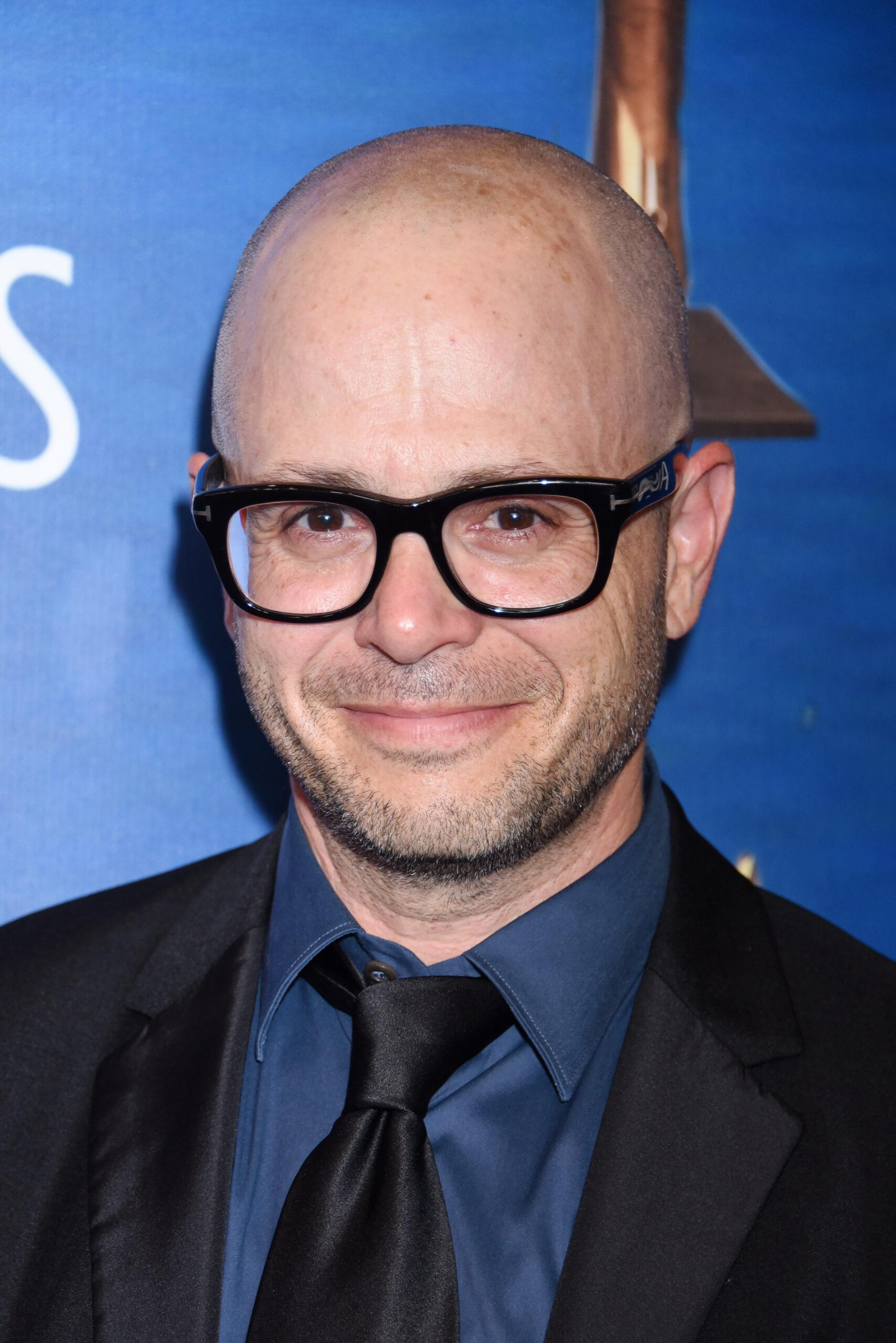 Another important detail about the untitled film is that it is scheduled to take place after the events of 2019's "The Rise of Skywalker," which wrapped up the sequel trilogy and the nine-episode Skywalker Saga. The polarizing film was the last Star Wars film that fans got to see in theaters, and they may have to wait until 2025 – if not longer – to see another one.
More information is expected to be announced about the film at the annual Star Wars Celebration event, which takes place in London next month. Fans are expecting to hear more information about Lucasfilm's Disney+ shows as well, including "Skeleton Crew," "Ahsoka," "The Acolyte," and season 2 of "Andor."
Shawn Levy To Create His Own 'Star Wars' Movie After 'Deadpool 3'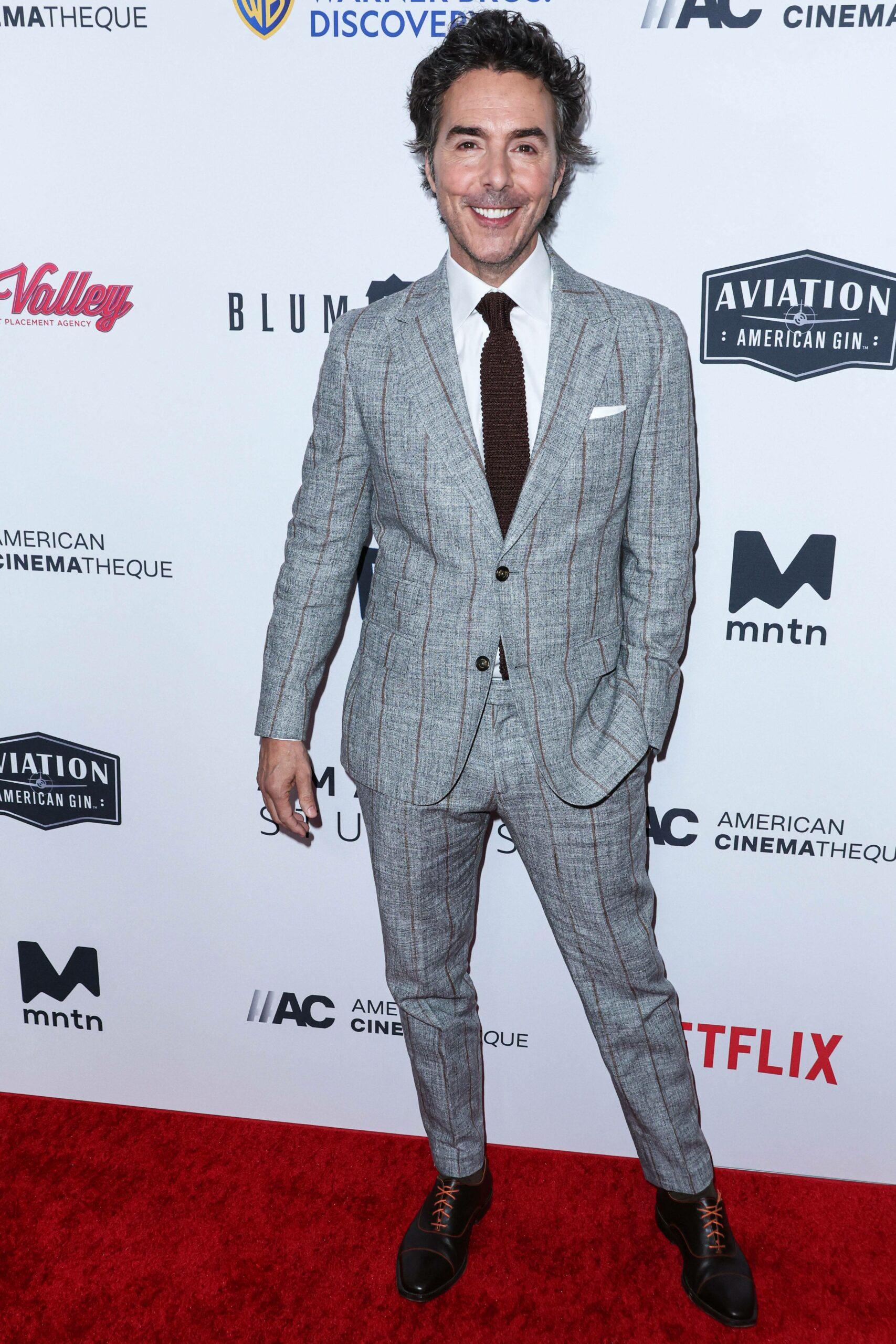 Director Shawn Levy gave fans plenty of Star Wars easter eggs in his two films "Free Guy" and "The Adam Project," both of which starred Ryan Reynolds. Levy is teaming up with Reynolds again for "Deadpool 3," but it remains to be seen if Reynolds will star in a Star Wars film that Levy is reportedly creating for Lucasfilm.
In an interview with Collider, via Screen Rant, Shawn Levy revealed that he has been talking to Lucasfilm President Kathleen Kennedy "for a while now" and assures fans that he is going to work his a—off to make a great movie while at the same time admitting, "There's a lot of work to be done."
Will Ryan Reynolds Appear In A Galaxy Far, Far Away?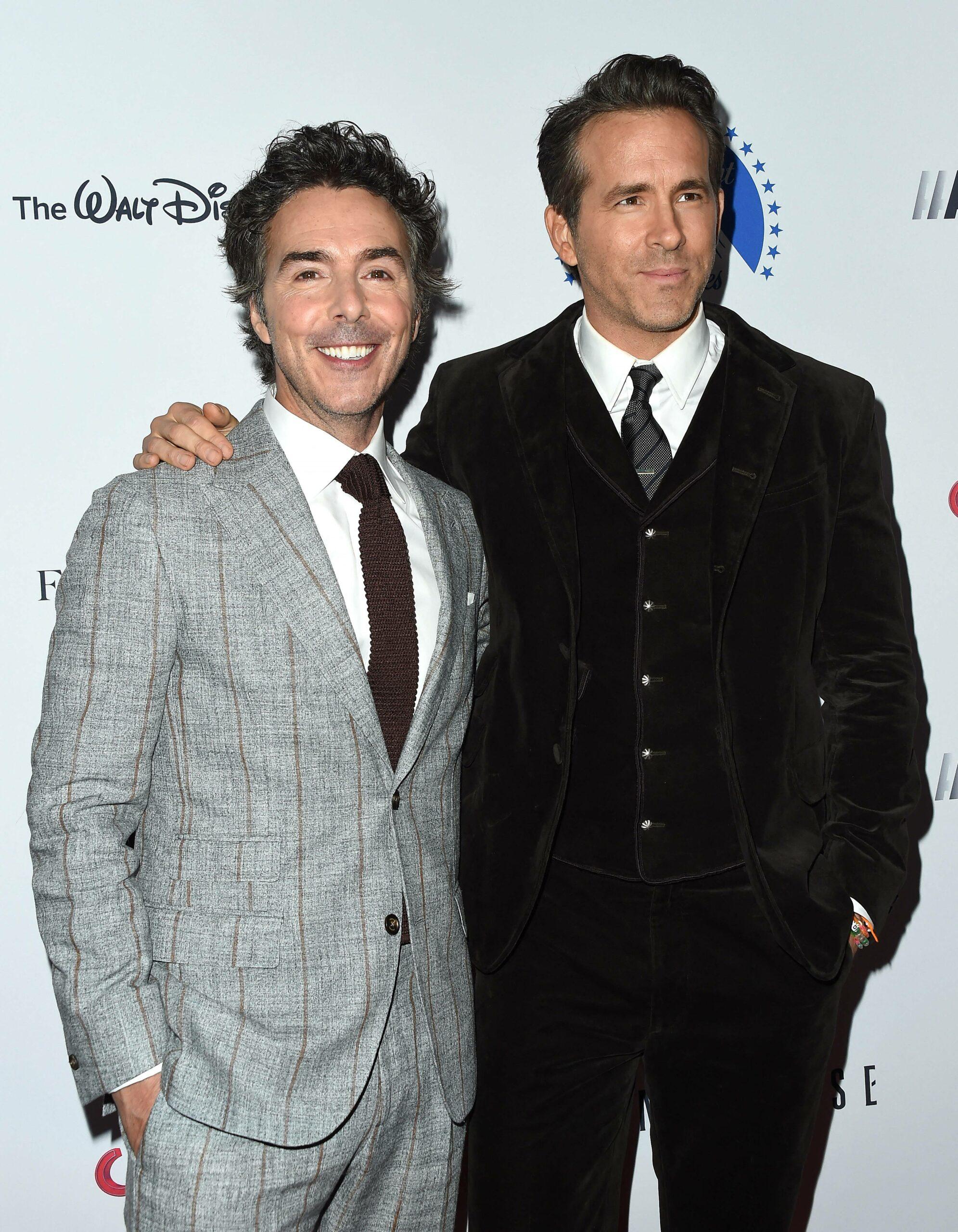 "Yes. I'm very aware of the ratio of filmmakers who get to the starting line. As you know, Steve, I'm a student of the business, and so of course I note that," Levy said. "But here's my attitude: I have this golden ticket into a galaxy far away, and I'm going to devote myself to developing a screenplay that gives me the privilege of making this movie."
"I don't attach to things because it looks good in a trade announcement. I attach to things that I intend to make. And you better believe I'm not going to squander this juiciest of opportunities," he continued. "I'm going to work my a– off. But first, I got to work my a– off on making Deadpool. So it's definitely longer-term planning, but I want to be one of the movies that gets to the starting line because these are rare opportunities, and I want to make the most of it."
Shawn Levy Says He Wants To 'Make The Most' Of The Opportunity To Create A 'Star Wars' Movie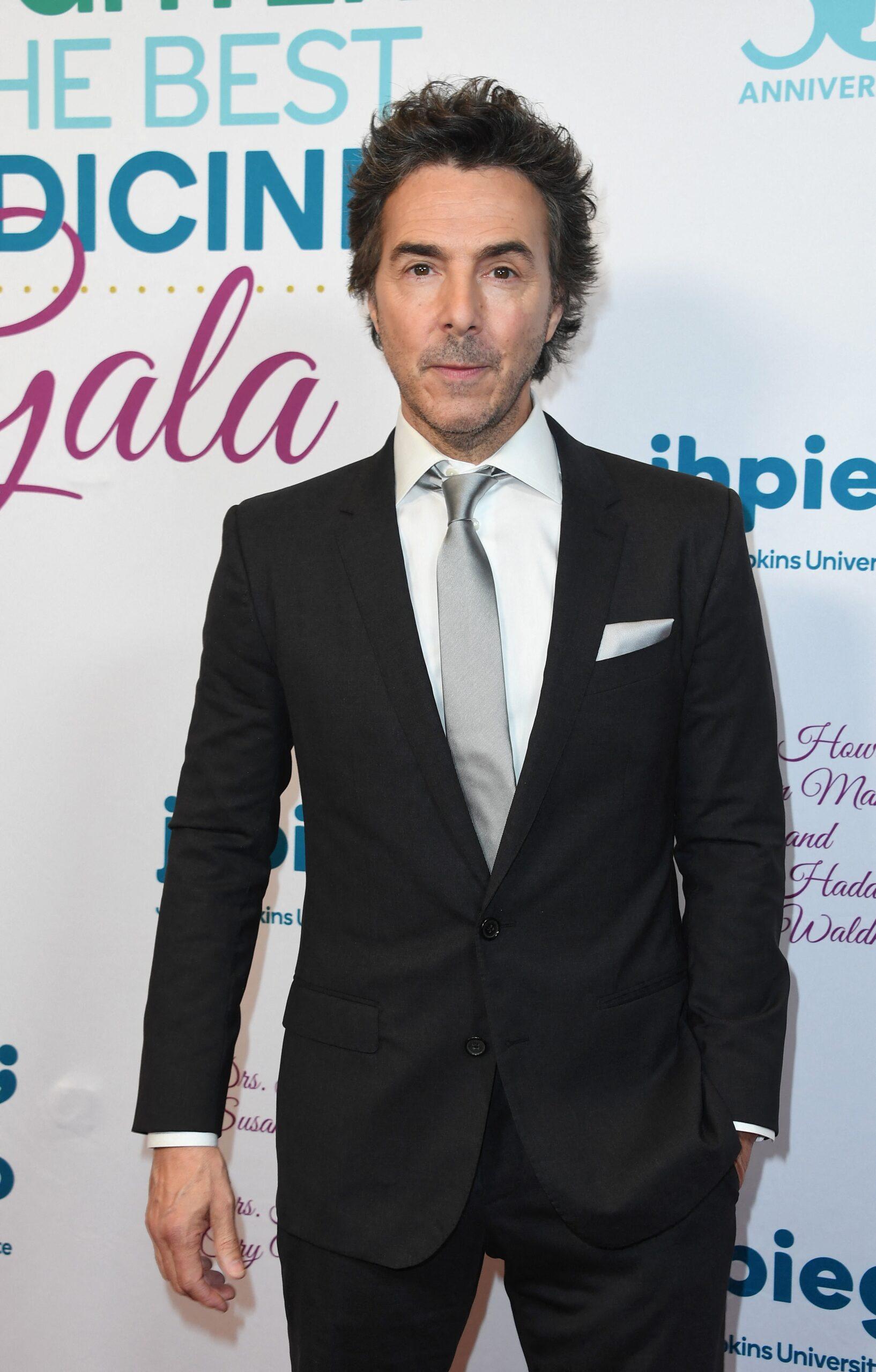 "I've been talking with Kathy Kennedy for a while now, and she's been aware of my passion for this franchise for a long time. The stars finally aligned, and she came to me and was like, let's do something here," he added. "And that's as much as I can say. But this is definitely development and not yet close to prep. So there's a lot of work to be done."
As Variety reported earlier this month, "Rogue Squadron," which was being developed by "Wonder Woman" filmmaker Patty Jenkins and the rumored Star Wars film by Marvel boss Kevin Feige were dead in the water.
Patty Jenkins and Kevin Feige's Movies Are No Longer Happening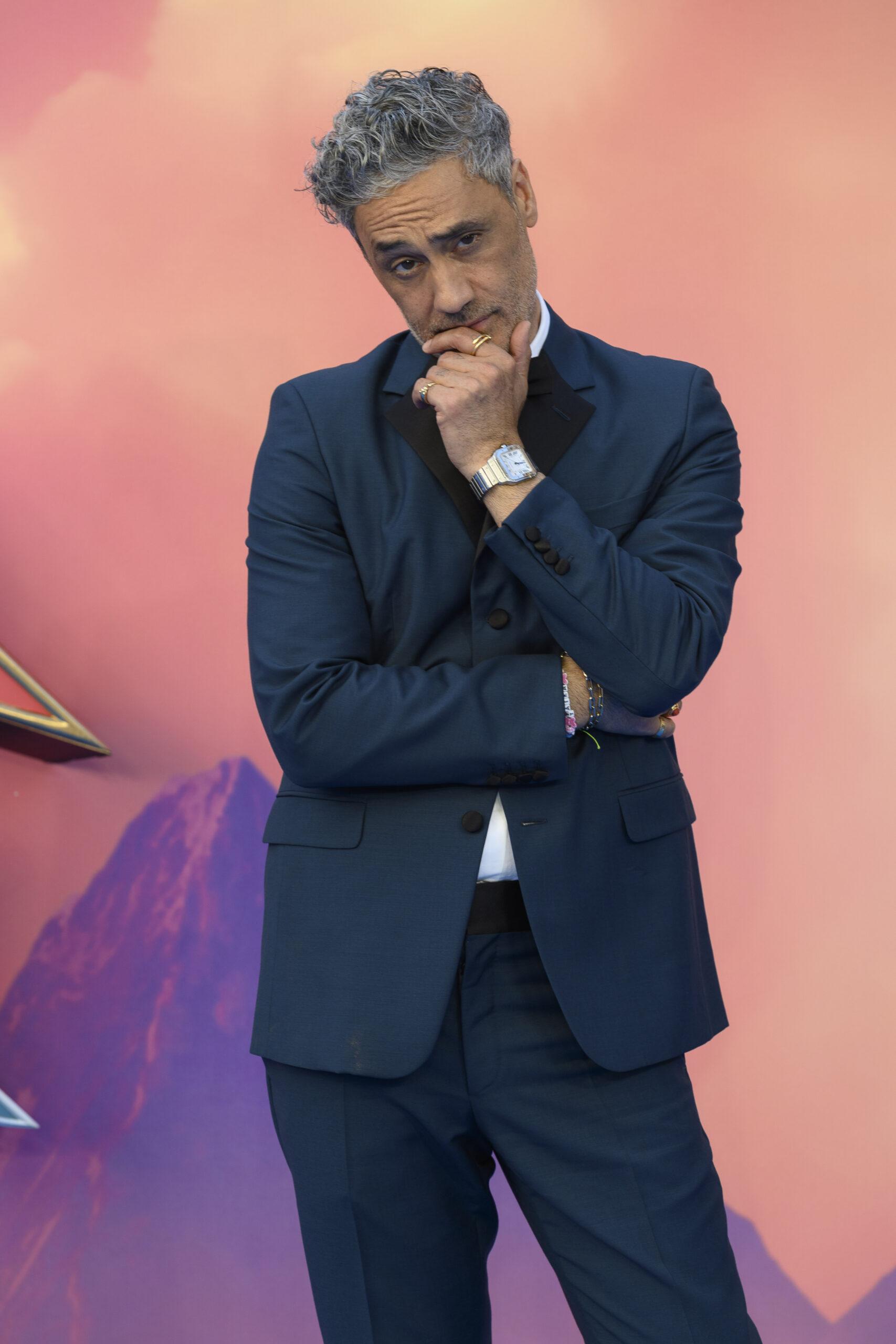 The report also revealed that the trilogy planned by "The Last Jedi" director Rian Johnson hasn't been outright canceled, but it is on the back burner as he focuses on his own "Knives Out" franchise.
"Thor: Love and Thunder" director Taika Waititi was announced to direct his own Star Wars film in 2020; however, he told /Film last year that he hasn't completed the script yet and he is still "trying to come up with ideas."