Stylist Law Roach affirms that actress Zendaya was a support system after his sudden retirement. 
The celebrated stylist shocked everyone a week ago with his decision to end his styling career. Soon after, it was rumored that the "Euphoria " actress caused her stylist's retirement. However, Roach quelled those rumors. 
The "Legendary" judge recently spilled the tea on how Zendaya felt after his announcement.
Law Roach Says Zendaya Was Supportive Of Him After He Broke The News
In an episode of the model, Emily Ratajkowski's "High Low With Emrata" podcast the image architect discussed his styling career, his sudden retirement, and how Zendaya had taken the news.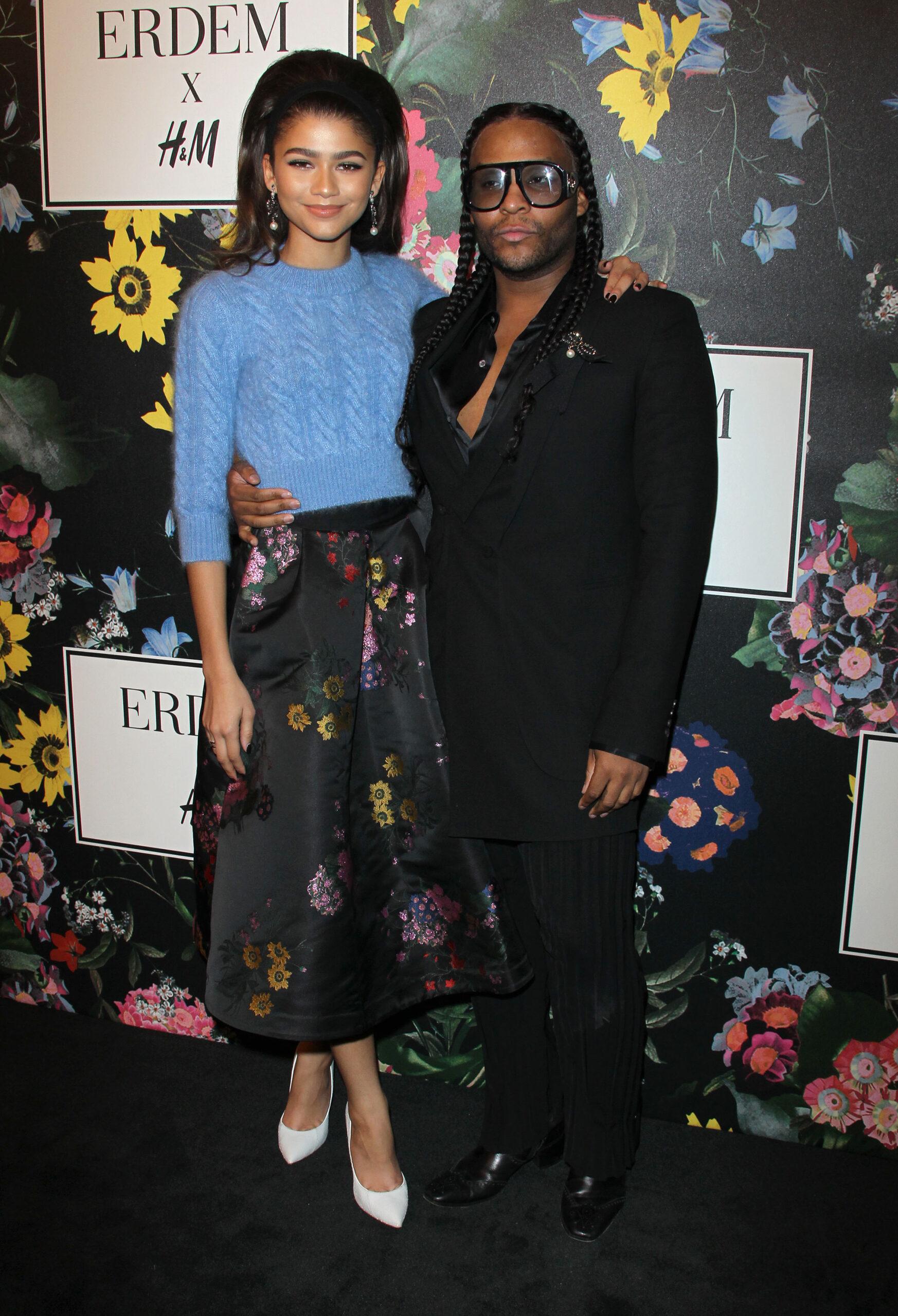 The podcaster asked Roach how Zendaya had responded to the news of his retirement and Roach candidly revealed, "It was tough for her." He continued by explaining that he, Zendaya's assistant, and her niece were part of her "core," and so she thought she should have been part of the decision. 
"She calls [and] she said, 'Girl, I thought we'd make big decisions together,'" he told Ratajkowski –admitting that he posted the news before he talked to Zendaya. 
Regardless of not knowing about Roach's decision, the actress supported him. Highlighting the outpour of support he received from the actress after that, Roach shared,
 "She, of course, supported me. She's like, 'Do you need me to send you on vacation? Tell me what you're going through.' And I, you know, talk to her about just being unhappy for a really long time and still grieving the death of my nephew… And she was like, 'Whatever you need, whatever you need.'"
The designer addressed the backlash the "Malcolm & Marie" actress faced. "The internet is cruel. It's really cruel. So people started to blame her for my retirement and that wasn't fair to her."
"And the things they were saying, of course, [aren't] true. So that spilled over to my suffering, she started to suffer too. And I didn't think that was fair because she has always protected me in this industry. And vice versa."
Roach briefly talked about the video that resurfaced online after his announcement. He pointed out that they were running late to the show, and they didn't know where they were sitting on getting there. He stated that the "Spider-Man; Homecoming" actress pointed out the seat to her assistant, not him. 
When the speculations of an ended relationship between Roach and the 26-year-old started, the style icon quickly shut them down. As we reported earlier, the star stylist tweeted, "So y'all really think I'm breaking up with Z….. we are forever!" In a subsequent tweet, he emphasized his bond with the singer. Roach declared, "She's my little sister and it's real love not the fake industry love."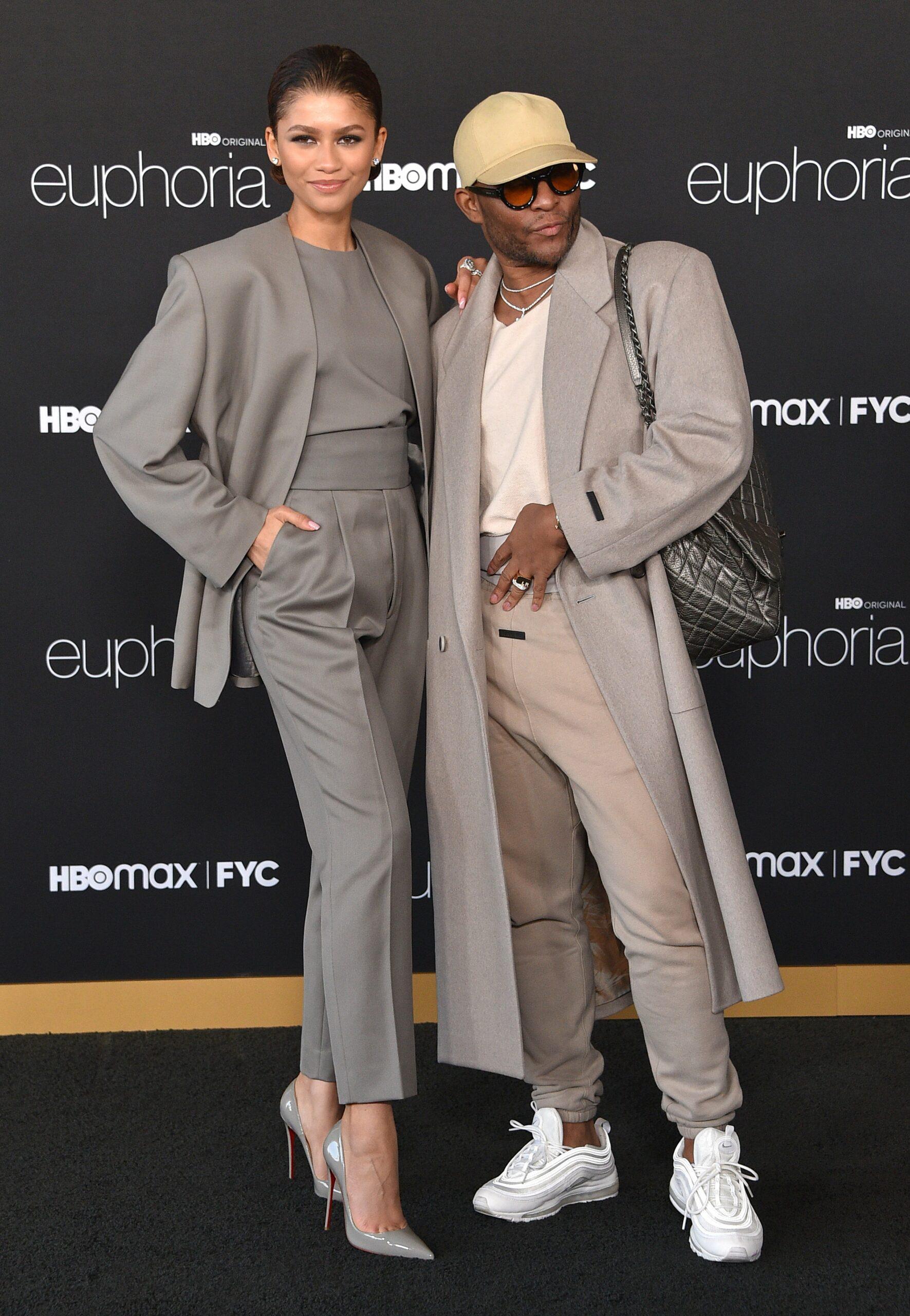 Making his points more explicit, Roach posted a gif meme of two little girls playing in the meadows with the words "Me & U Must Neva Part" written on it. He captioned the gif, "Literally me and Zendaya."
Stylist Law Roach Explains His Sudden Retirement 
Meanwhile, the fashion genius isn't entirely leaving the fashion world. A few days after his announcement, the star stylist was spotted making a debut on the runway for Hugo. 
This prompted him to explain what he meant by "retirement." In an interview, Roach explained, "I'm not saying I'm retiring from fashion. I love fashion. I love the businesses, and I love being creative. What I'm retiring from is the celebrity styling part of it: the being in service and at service of other people. That's what I'm retiring from, yeah."
Roach further disclosed that his decision was a form of "self-care," as his job mainly required him to prioritize his client above his well-being. According to Roach, "that Instagram post wasn't a PR stunt. It was really me giving myself the grace to say: It's okay. You can do something else."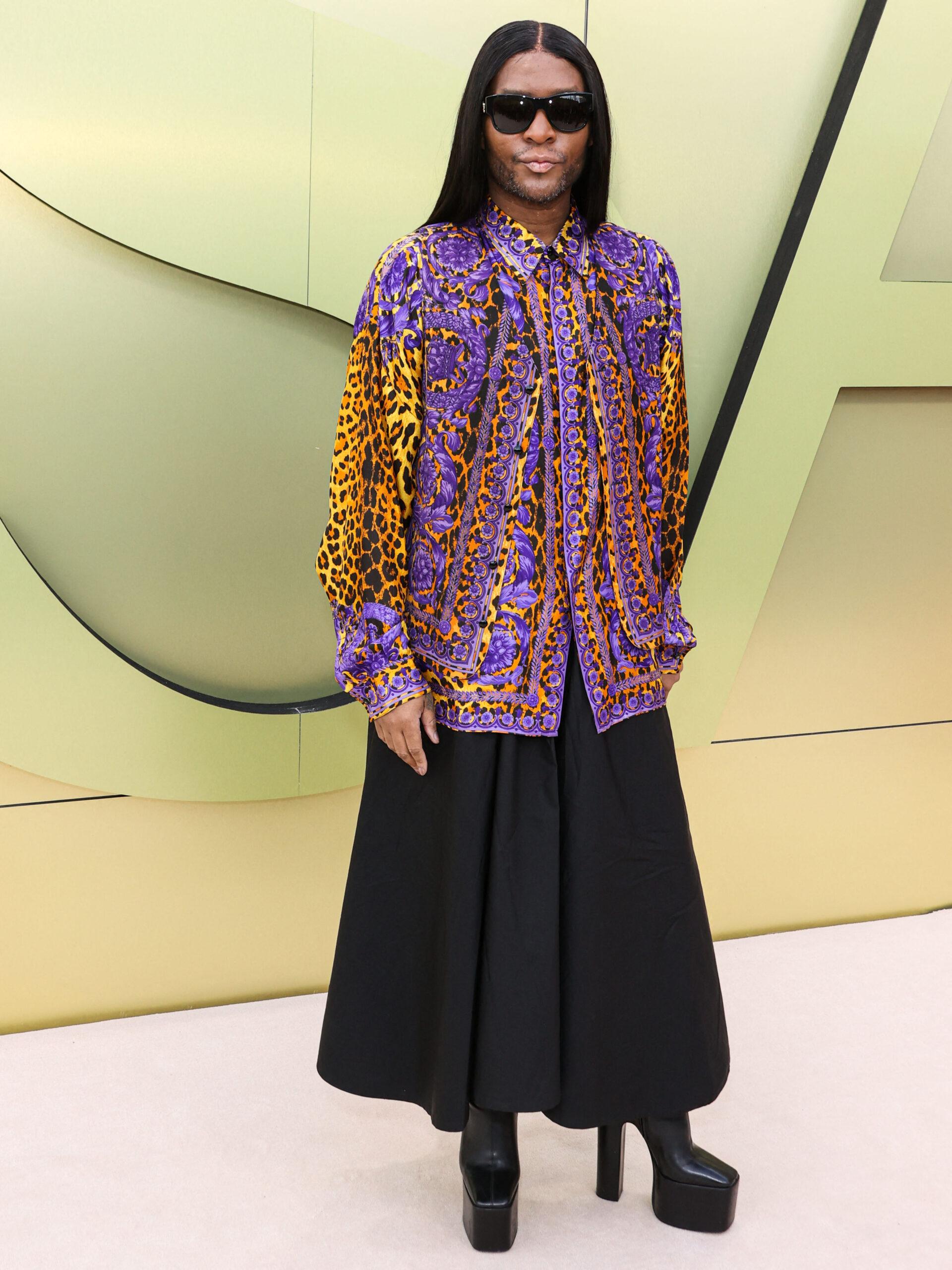 Further, into the interview, he pointed out that what had made him put his clients first was partly the terrifying experience he had as a child. He recalled sleeping hungry as a child, and while growing up, he constantly felt he had to work harder so the past wouldn't repeat itself.
Additionally, Roach gave hints on what his following plans were. He mentioned he was going to walk the runways and teach others what he had learned. He says, "I want that to be my legacy, a legacy that I really helped change people's lives—and not just the celebrities by putting them in the best dress, you know?"