Lala Kent is excited for what the future holds for Ariana Madix now that she's broken up with Tom Sandoval.
The couple were together for nearly 10 years before he completely imploded the relationship by having a months-long affair with their "Vanderpump Rules" co-star, Raquel Leviss.
The co-stars turned scandalous lovers have been hooking up since the summer while Madix was best friends with Leviss.
"Vanderpump Rules" Cast Continue To Speak Out About "Scandoval"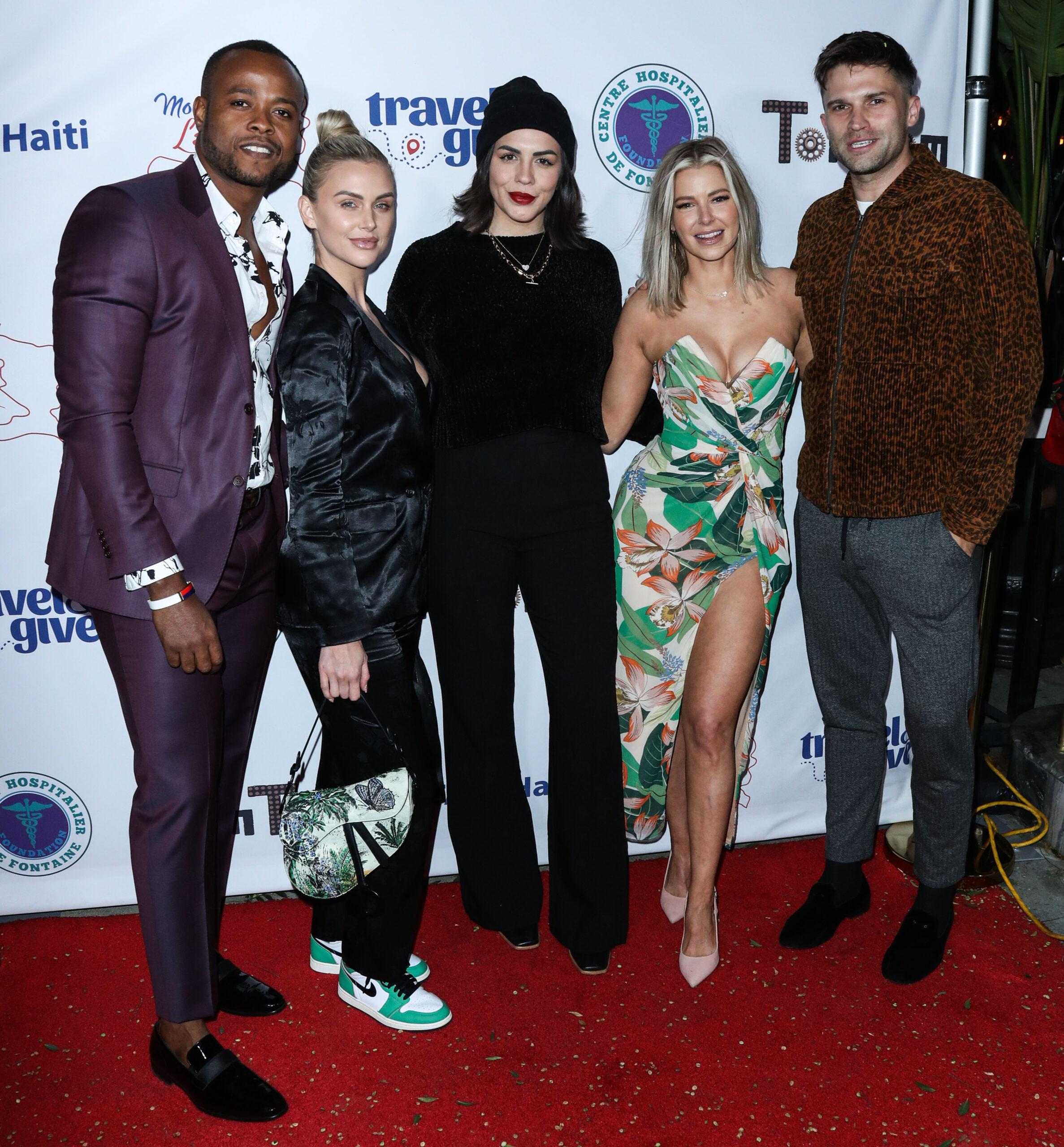 "Scandoval" was born earlier this month and it has completely rocked the 'VPR' world.
Lala has been very vocal about her disdain for Sandoval and Leviss, and shown her undying support for Madix.
Shockingly, Lala believes Madix shouldn't seek advice or guidance from her right now, but rather, later down the line.
Lala Thinks Madix Should Come To Her For Advice Later Down The Line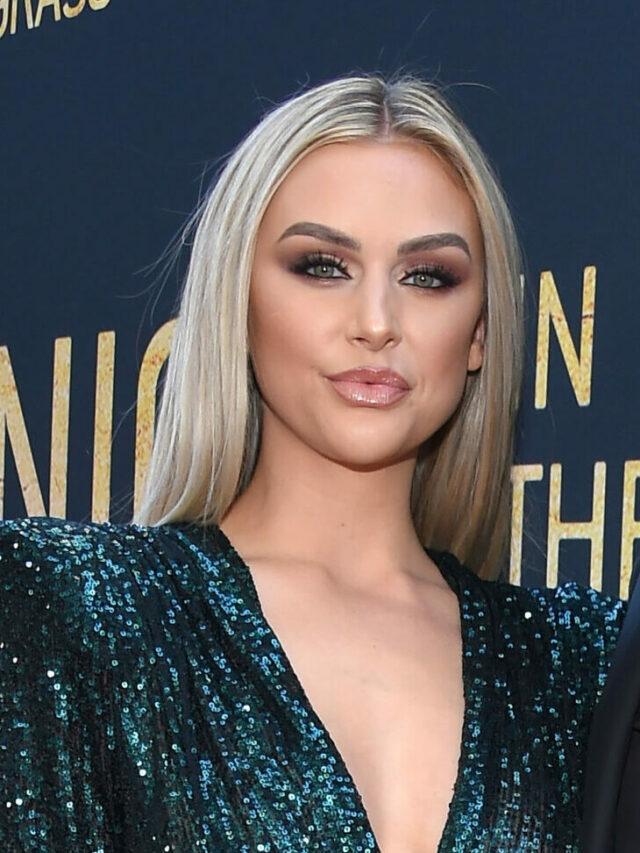 "I don't know that I'm the person who she should be around right now. I don't know that it would be good for her," the 32-year-old admitted on her podcast. "I text her. I check in with her friends, just letting her know that I'm here. But I think that's where it should stay until the wound isn't so fresh."
Lala added, "I think I'm going to be someone who comes in later down the line. I think I'm way too intense for her right now. Way too abrupt. The way I handled my situation [with Randall Emmett] is different than the way she's handling her situation, because we all handle heartbreak in a different way."
Ariana Has Given Lala "The Go" To Use Her Grenade Launcher
The reality TV star is waiting in the wings for the moment she can go full-bore on Sandoval and Leviss, and Madix has given Lala her stamp of approval to do so.
"Cause I'm like, 'What we doin' girl? What we doin'?' I've got my grenade launcher ready, just give me the go. And she has given me the go," Lala revealed.
Her podcast co-host Jessica Walter added that she's excited to see who Madix ends up with next.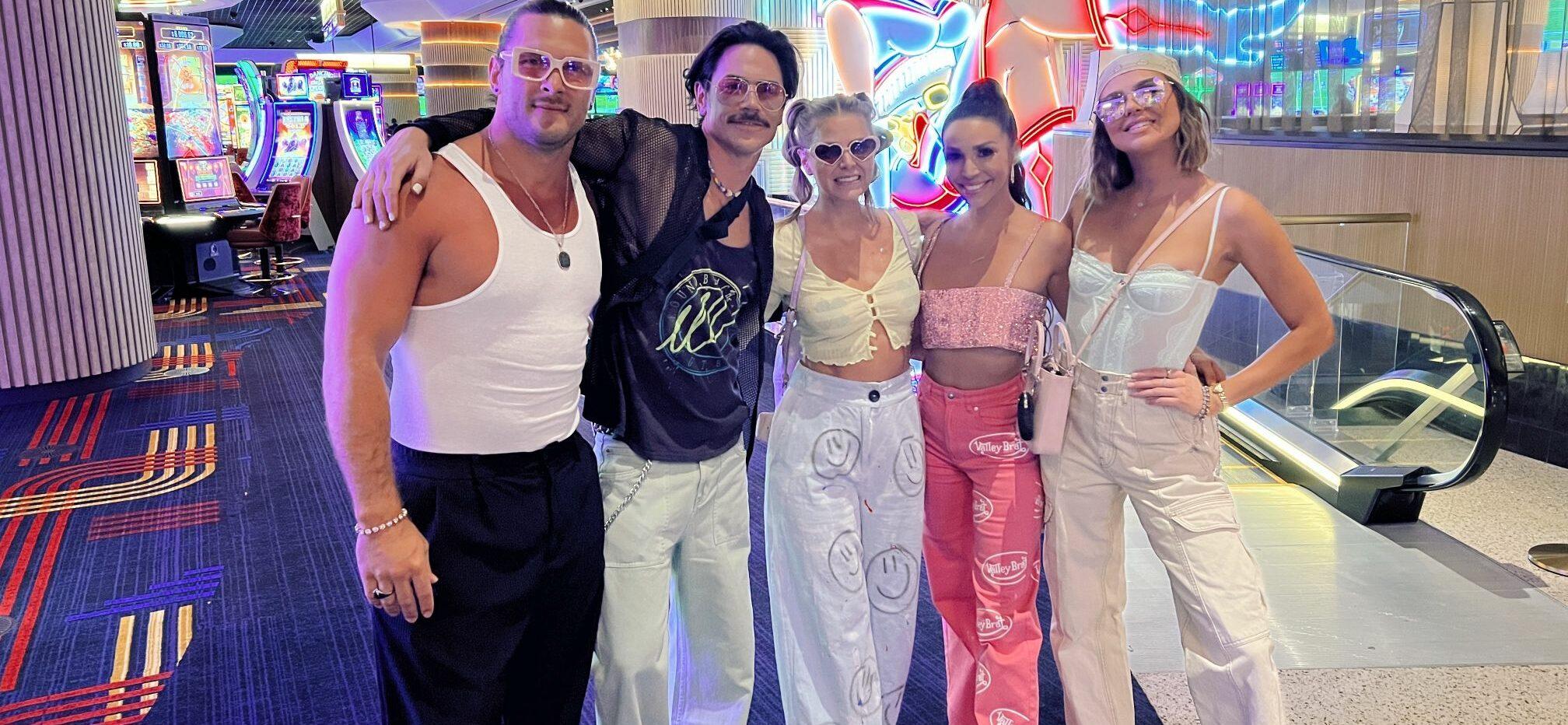 Lala's "gusbands" Leo and Logan joked, "Lala Kent… Season 11 is the lesbian season."
"Ariana is just my baby's step-momma," she joked before passionately adding, "Can I tell you, if that were to happen… Ocean Kent would be the most savage, little bada**, unstoppable, baby on the planet."
Earlier in the podcast, Lala laid into Sandoval and said he's just as guilty and to blame as Leviss.
She noted that he "dimmed" Ariana's light and exhausted her.
"Sandoval is very much to blame," she noted. "Dudes are just messy and dirty and for the most part they don't make the best decisions."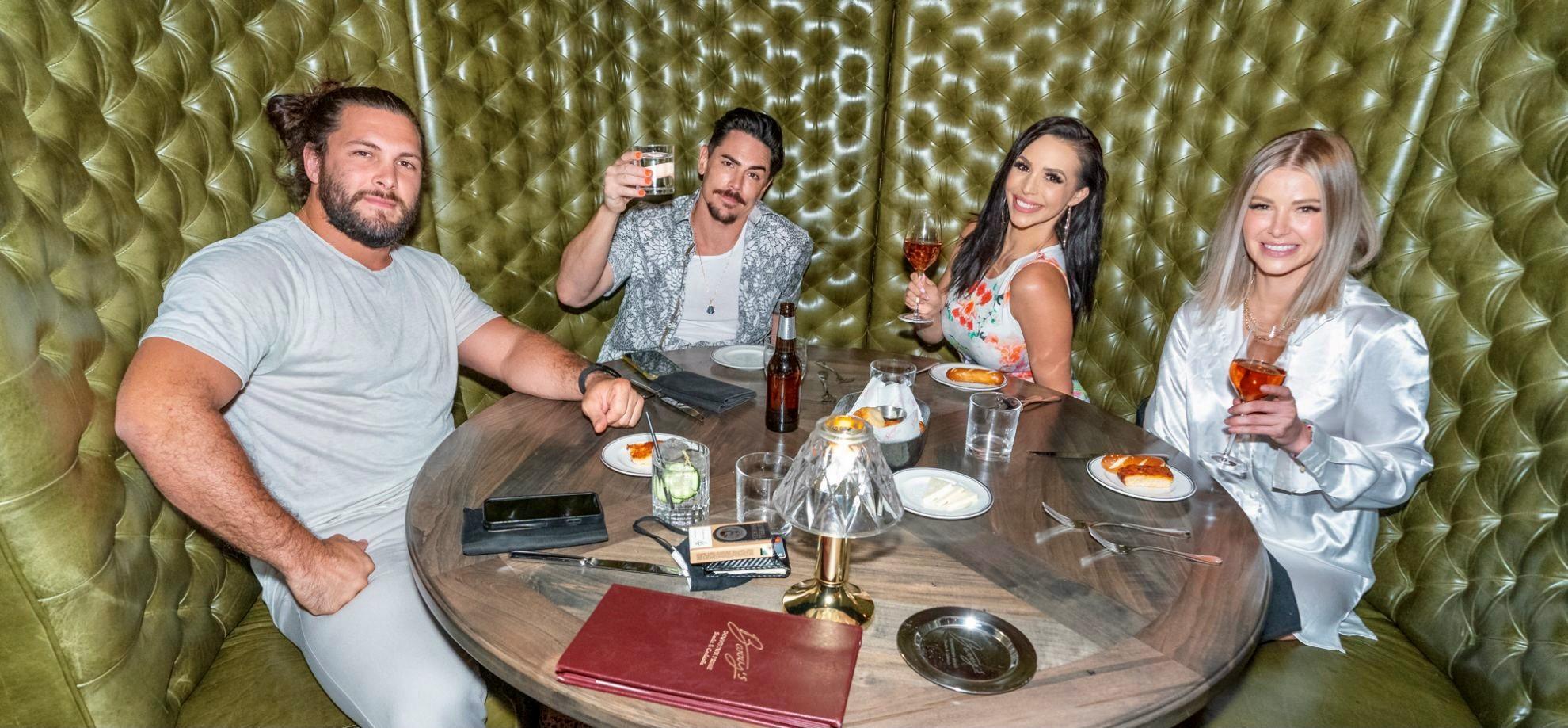 She noted that it's expected for guys, especially in Los Angeles, to lie and cheat, but it's very rare for a female to do that to a best friend.
She continued, "Sandoval has always given me a narcissistic vibe. You expect dudes to do that."
The thing Kent finds most terrifying about Leviss is the fact that she was best friends with Ariana Madix.
"You don't expect your best friend, who's like a woman, to do you like that and to sit there and look you in your eyes and like, confide in each other and go get lunch when the whole time that's what she's been doing behind your back. THAT is absolutely terrifying," Kent admitted.