Will Smith isn't pleased with Chris Rock making fun of him and his wife, Jada Pinkett Smith, in his recent Netflix special.
Reports claim that the actor was informed by his friends about the comedian's comments, which referenced their altercation at the 2022 Oscars.
Smith reportedly called for Rock to let go of the incident and was "upset" with the streaming platform for allowing the "Everybody Hate Chris" star to share such messages.
Following the Netflix special's debut, several individuals responded to Rock's vengeful verbal barbs at Will.
Read below for more details.
Will Smith Wants Chris Rock To 'Let It Go'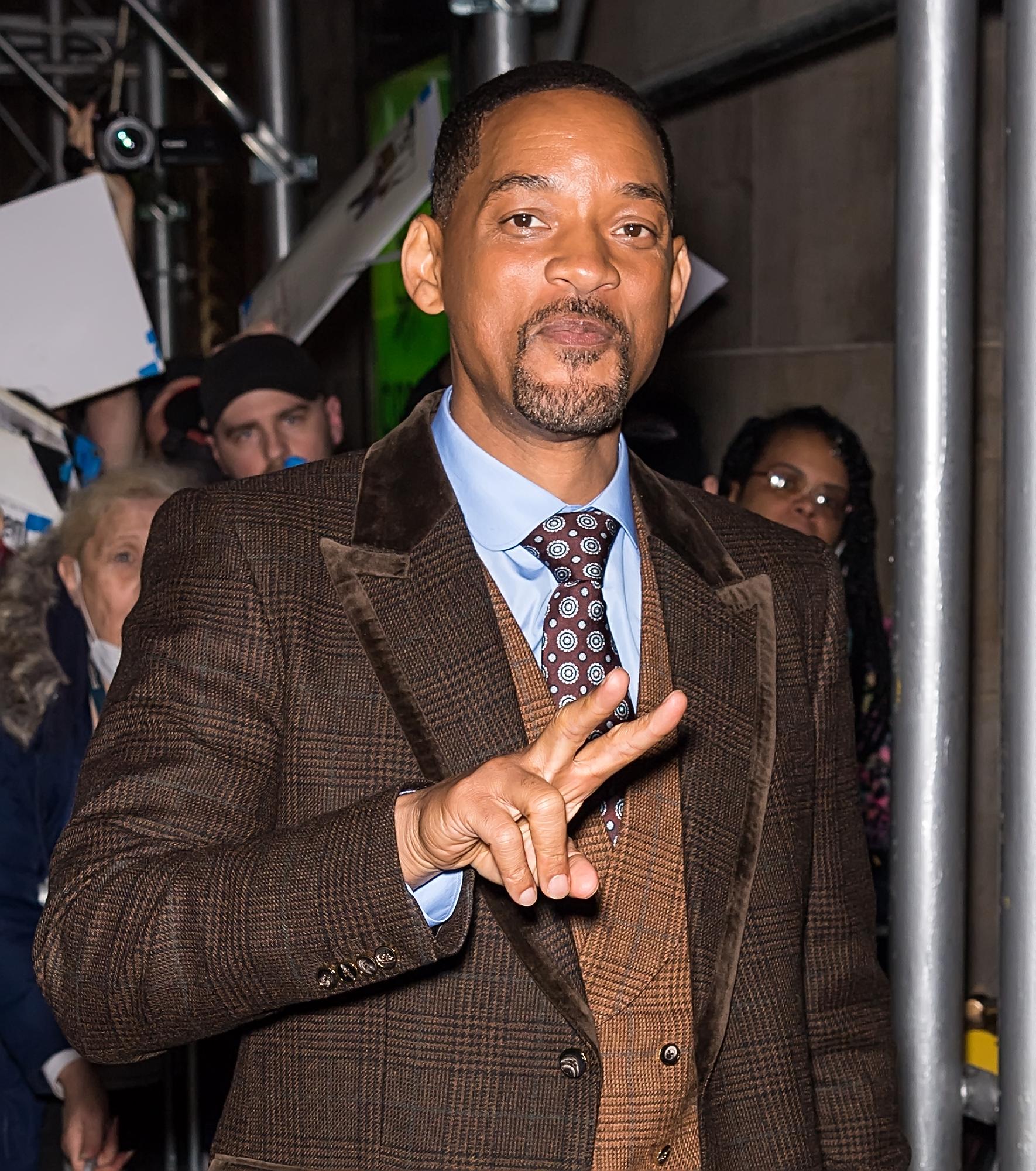 According to Entertainment Tonight, Smith is "embarrassed and hurt" by Rock's joke about him and his family during his Netflix special.
This comes after Will slapped Rock at the 2022 Oscars ceremony for making a joke about his wife, Jada Pinkett Smith, leading to the "Emancipation" star being suspended for ten years from attending subsequent editions.
Per a source who spoke to the publication, the "Emancipation" star, who did not watch the Netflix special but received feedback from friends, seemed surprised that the comedian was still holding a grudge after all this time despite his numerous social media apologies.
Afterward, the insider revealed that Smith wants Rock to "let it go," adding that the actor "has worked on himself" since the incident that was heard around the world.
Smith is also reportedly "upset" with Netflix for giving the comedian a platform to spread these views, which he finds "distasteful."
Chris Rock Slammed Will Smith Over The Infamous Oscars Slap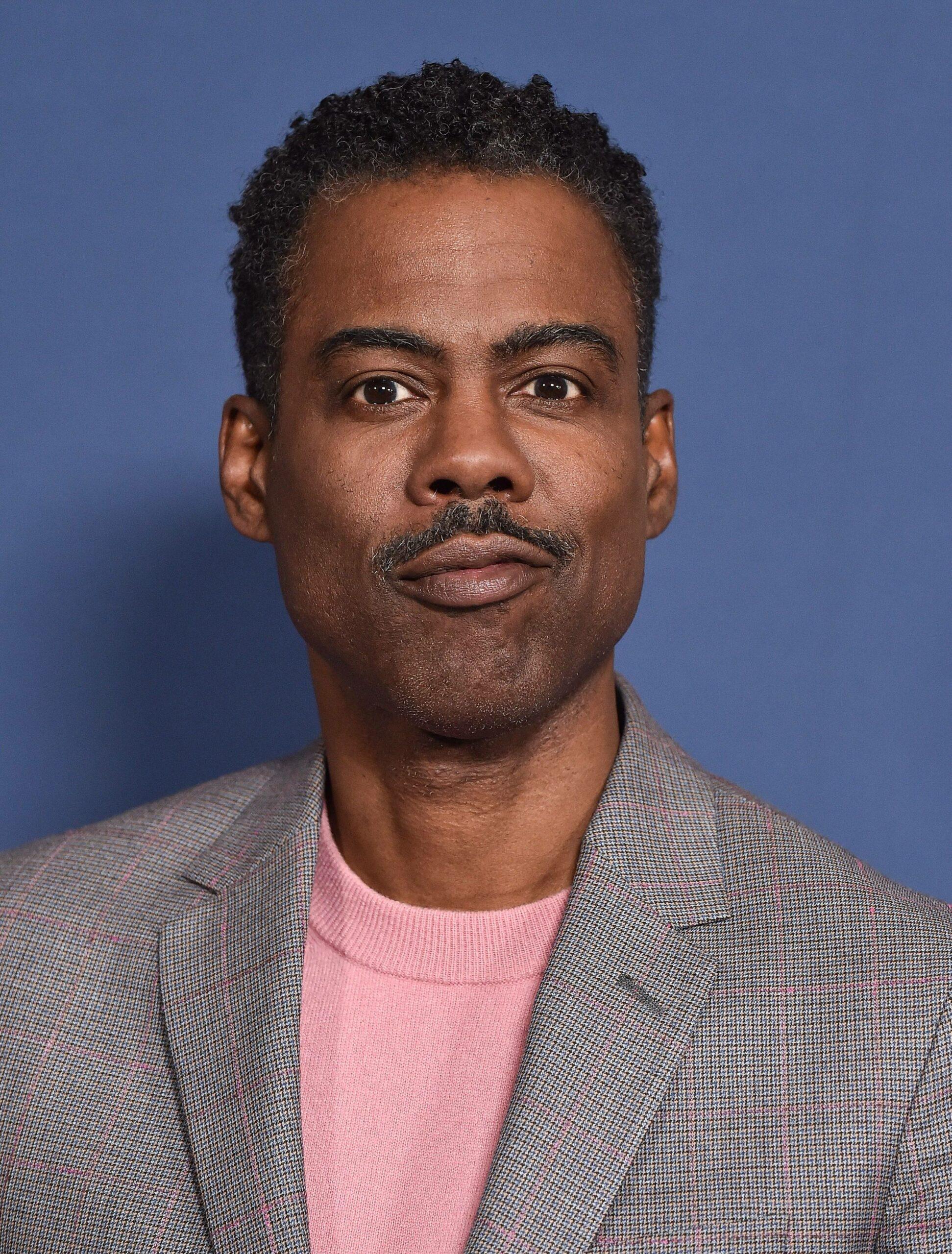 During the Netflix special, Rock held no punches while speaking publicly about the incident between him and Smith for the first time.
The monologue which occurred towards the end of the show saw the "Everybody Hate Chris" star describe the "King Richard" actor as someone who practices "selective outrage."
Rock also pointed out that Smith's slap was a dishonorable outlet for the actor to pour out his pent-up anger about his wife's scandalous affair with August Alsina.
On multiple occasions, he called the actor a "b**ch" and also shared that several outlets also addressed Will using the same word when he appeared on Jada's "Red Table Talk" show to talk about her entanglement with the "Soon As I Walk In" singer.
Rock also faulted the duo for discussing their private matters in public, as he wouldn't have spoken about it if it was already in the open.
He said, "I didn't have any entanglements. Will Smith's wife was f**king her son's friend, OK. Normally I would not talk about that sh*t, but for some reason, they put that on the internet."
Chris Rock Explains Why He Made The Hair Joke At Jada Pinkett Smith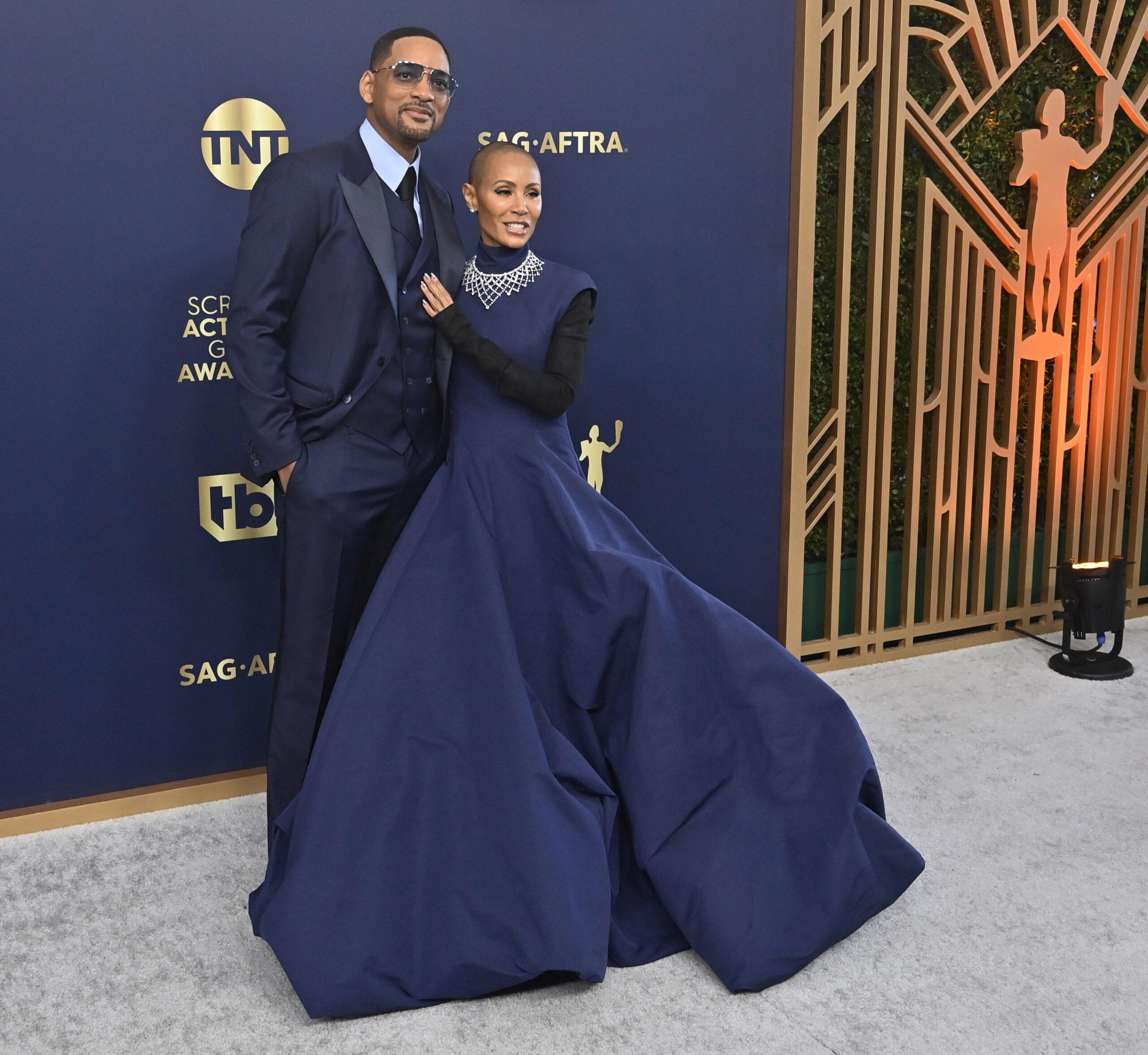 Elsewhere, he explained to his audience why he took a shot at Jada with the hair joke, saying it was a comeback at her for telling him to quit the Oscars after Will wasn't nominated for his lead role in "Concussion."
He also admitted that he used to be a massive fan of Will before claiming that everything had changed and that the only reason he saw the actor's most recent film, "Emancipation," was to see him being "whooped."
To conclude the show, he made a joke about why he did not react physically to the slap, explaining that his upbringing made him not do so.
Fans React To Chris Rock's Netflix Special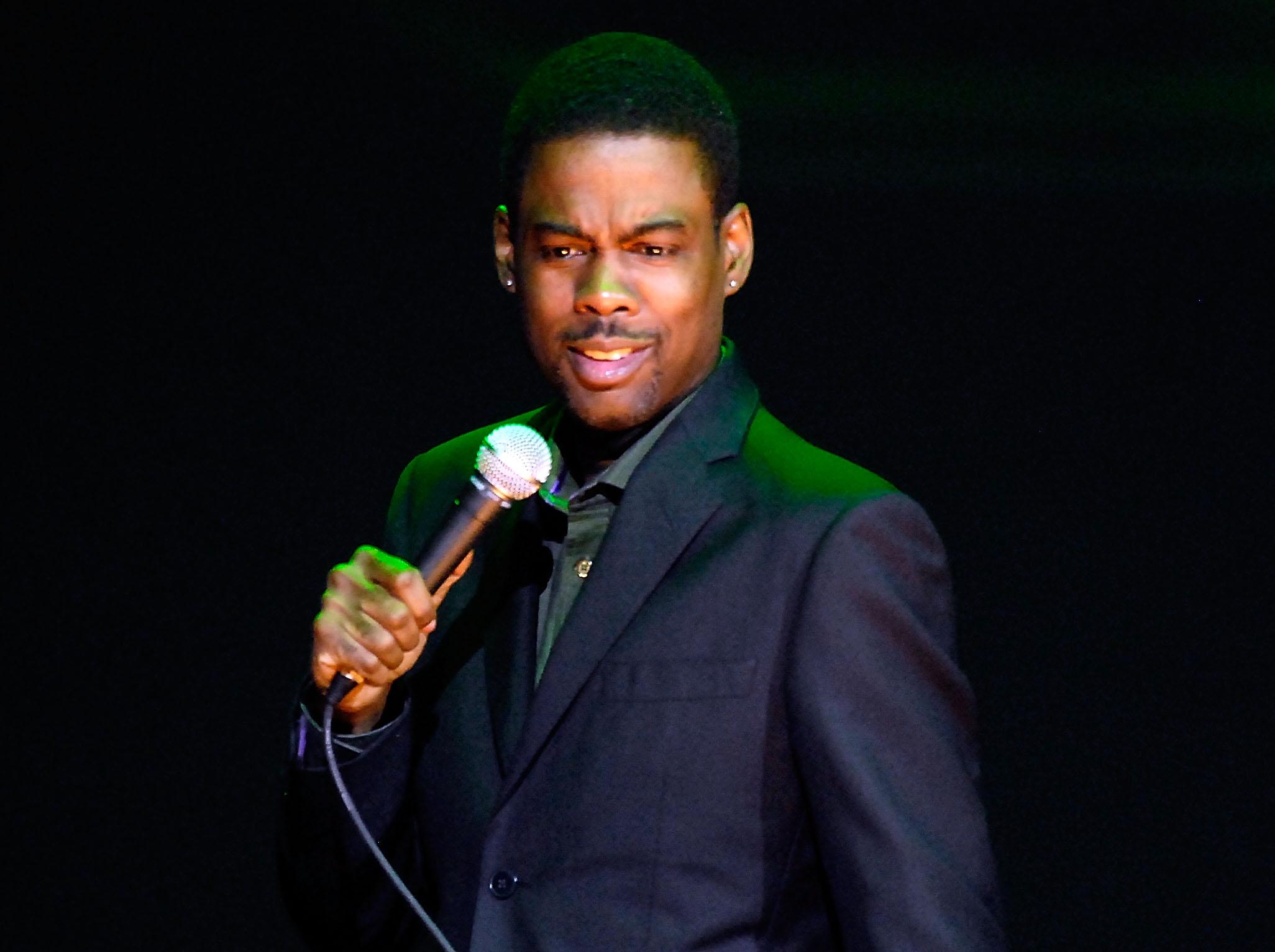 Since the Netflix special aired, different people have given their reactions to Rock's vindictive verbal attack on Will.
Many sided with the comedian and had no qualms with him dragging the actor through the mud.
"I love how Will's response of being "embarrassed and hurt" is exactly the point Chris Rock made in the special about being a victim always," a fan wrote.
"You can't offend someone and tell them how to handle it. I'm glad that Chris said everything that he needed to say, and I hope that he feels vindicated," another follower said.
"I loved the way Chris talked about it close to the end of his Netflix special because it showed I'm discussing it, but it's not the most significant thing going on in my life," one more person said.
Not everyone enjoyed Rock's harsh digs at the "I Am Legend" actor. Some people have called him out for being insensitive to Jada, who never did or said anything to him, and for refusing to accept Will's apologies.