During the last segment of his recently released Netflix special, Chris Rock opened up about the 2022 Oscars incident, in which Will Smith slapped him on stage after he made a bald joke about his wife, Jada Pinkett Smith.
Reflecting on the event a year later in front of a live audience, Rock admitted that while the slap "still hurts," he does not want to be perceived as a victim. Instead, he expressed a desire to move forward and focus on his work in comedy.
The comedian made sure to hit back at Will in the only way he knows how to, a good roast.
Keep on reading to learn more.
Will Smith's Oscar Slap Still hurts Chris Rock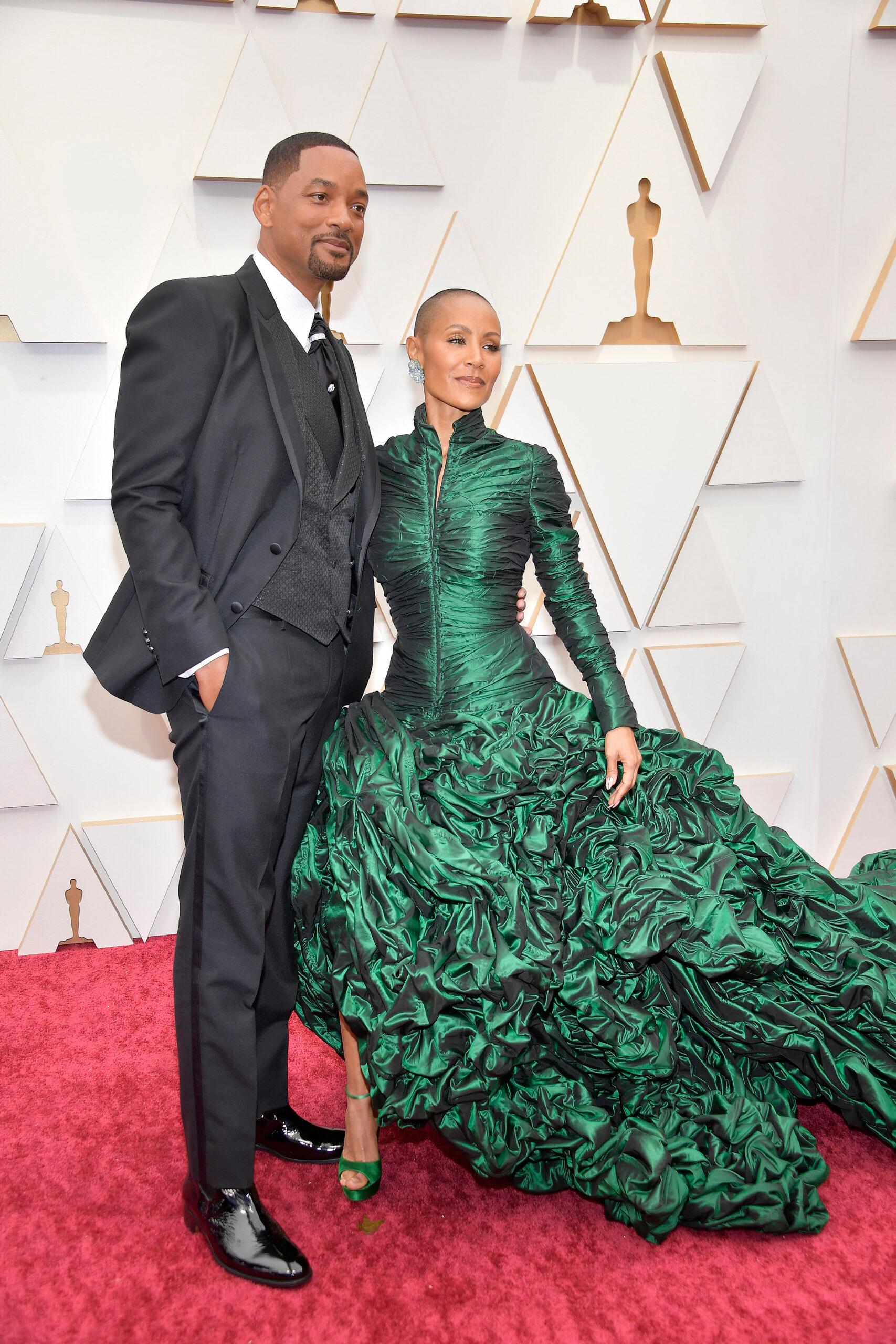 In his recent Netflix comedy special, Chris Rock opened up about the infamous slap he got from Will at the Oscars last year. During his set titled "Chris Rock: Selective Outrage," the 58-year-old comedian discussed the incident that occurred after he joked about Jada Pinkett Smith's bald head.
During the show, which was live-streamed on Netflix from the Hippodrome Theater in Baltimore, Maryland, Rock made light of the incident and expressed that the slap still stings a bit even over a year later.
"Y'all know what happened to me, getting smacked by Suge Smith," he joked. "People are like did it hurt? It still hurts! I got 'Summertime' ringing in my ear."
'I Took That Hit Like Pacquiao'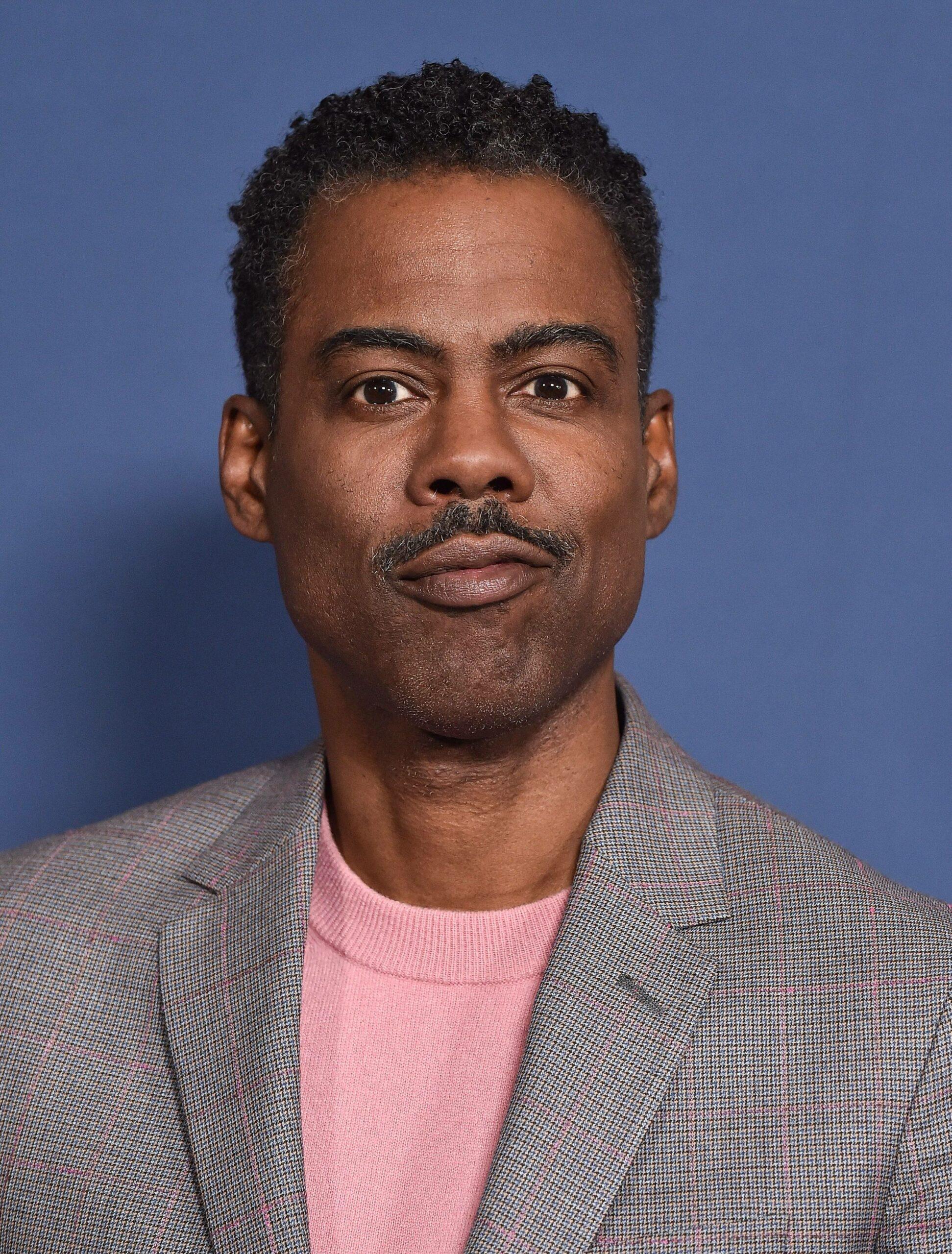 Despite the humiliating moment, Rock used the incident as material for his comedy set and reminded his audience that even the most famous and successful people are not immune to the occasional embarrassing moment.
He also asserted that he is not someone who would appear on talk shows like Oprah or Gayle to cry about the incident. The comedian compared himself taking the slap to how boxer Manny Pacquiao would handle it. "I took that hit like Pacquiao," he said.
The Netflix comedy special marks the first time the comedian will address the incident at length. However, he previously hinted that he was still trying to come to terms with what happened during a stand-up performance he gave just four days after the 2022 Oscars.
Chris Rock Call's Will Smith A 'B**ch' Over Jada Pinkett's 'Entanglement'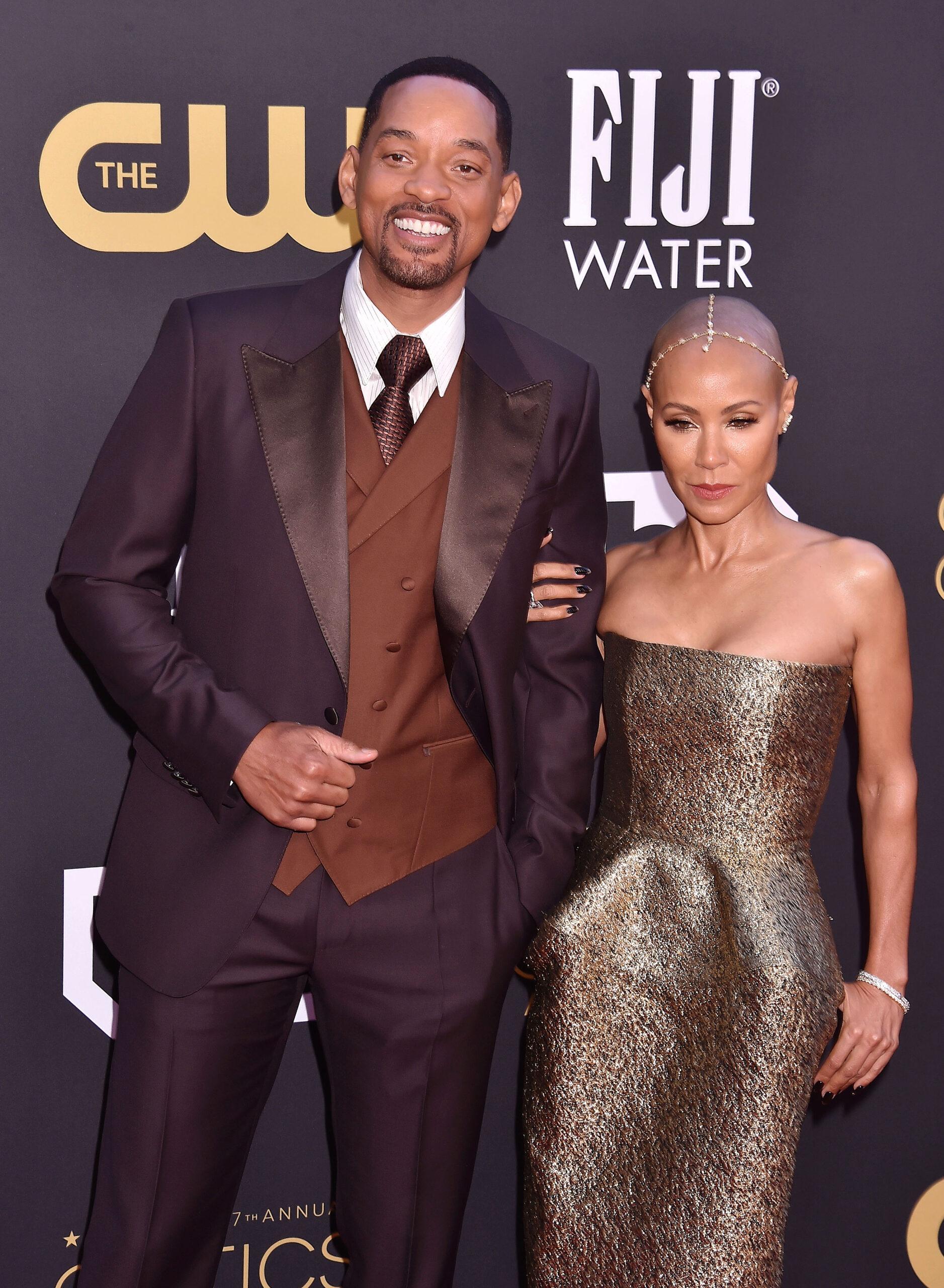 A month after the incident, Rock joked that he would not talk about the slap until he got "paid."
During his latest Netflix comedy special, Rock made sure to throw jab after jab at Will, saying his anger was misplaced and should have been directed toward his wife. Rock referred to an episode of her Facebook series, "Red Table Talk," in which she admitted to having an affair in 2020.
"Will Smith practices selective outrage because everybody knows what the f**k happened," Rock quipped. He added, "I didn't have any entanglements. Will Smith's wife was f**king her son's friend, OK. Normally I would not talk about that sh*t, but for some reason, they put that on the internet."
Chris Rock just slapped Will Smith the right way on stage. pic.twitter.com/eHAWXQlIso

— Dom Lucre | Breaker of Narratives (@dom_lucre) March 5, 2023
"We've all been cheated on. None of us have ever been interviewed by the person we cheated on on television. She hurt him way more than he hurt me," he concluded.
The comedian didn't mince his words as he repeatedly called the Oscar-winning actor a "b**ch," even going as far as claiming that the whole industry thought Will was a "b**ch" for condoning Jada's "entanglement" with August Alsina.
Will Smith Apologizes To Chris Rock Blames' Bottled-Up' Rage
After the Oscar altercation, which resulted in a heavy backlash against Will, the "emancipation" actor publicly apologized and said he also reached out to Rock to apologize.
In a heartfelt video posted on YouTube, Will spoke out about his violent reaction to Rock's comments about Jada's hair loss caused by alopecia. Rock had compared her buzzcut to Demi Moore's in "G.I. Jane." In the video, Smith addressed his response to Rock's words, apologized for his actions, and called his behavior unacceptable.
"There is no part of me that thinks that was the right way to behave at that moment. There's no part of me that thinks that's the optimal way to handle a feeling of disrespect or insults," he says in the video.
During a November 2022 interview on "The Daily Show" with Trevor Noah, Smith explained that the slap was triggered by bottled-up "rage" and emotions. He acknowledged the complicated situation but emphasized that his actions were ultimately inexcusable. "There are many nuances and complexities to it," Smith said. "But at the end of the day, I just — I lost it, you know?" he said per Insider.