They'll just sit right there and have another beer in Mexico.
Amy Robach and T.J. Holmes continue their tour-de-Mexico with beers, bikinis and besos!
The loved-up couple is holding nothing back when it comes to celebrating their relationship and engaging in PDA.
Robach & Holmes Makeout In Mexico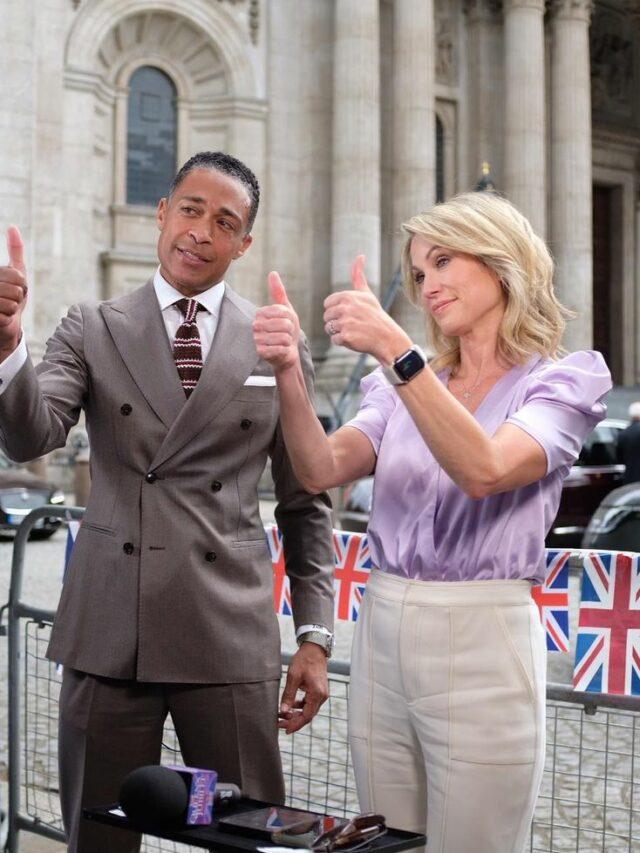 The former "GMA3" co-hosts are currently in Puerta Vallarta, Mexico celebrating "FUNemployment", aka unemployment.
The TV hosts were fired from ABC after their relationship became one of the biggest daytime TV scandals in quite some time.
Both Holmes and Robach cheated on their significant others with one another, which was NOT a good look for the network.
Holmes was also married to his estranged wife, Marilee Fiebig, from 2010 to 2022. He filed for divorce in December.
Robach was married to actor Andrew Shue from 2010 to 2022. She filed for divorce in August 2022.
Coincidentally enough, Shue celebrated his 56th birthday on Monday, February 20th, while Robach was on her baecation with Holmes.
Did Amy Robach Unknowingly Celebrate Her Ex-Husband's Birthday?!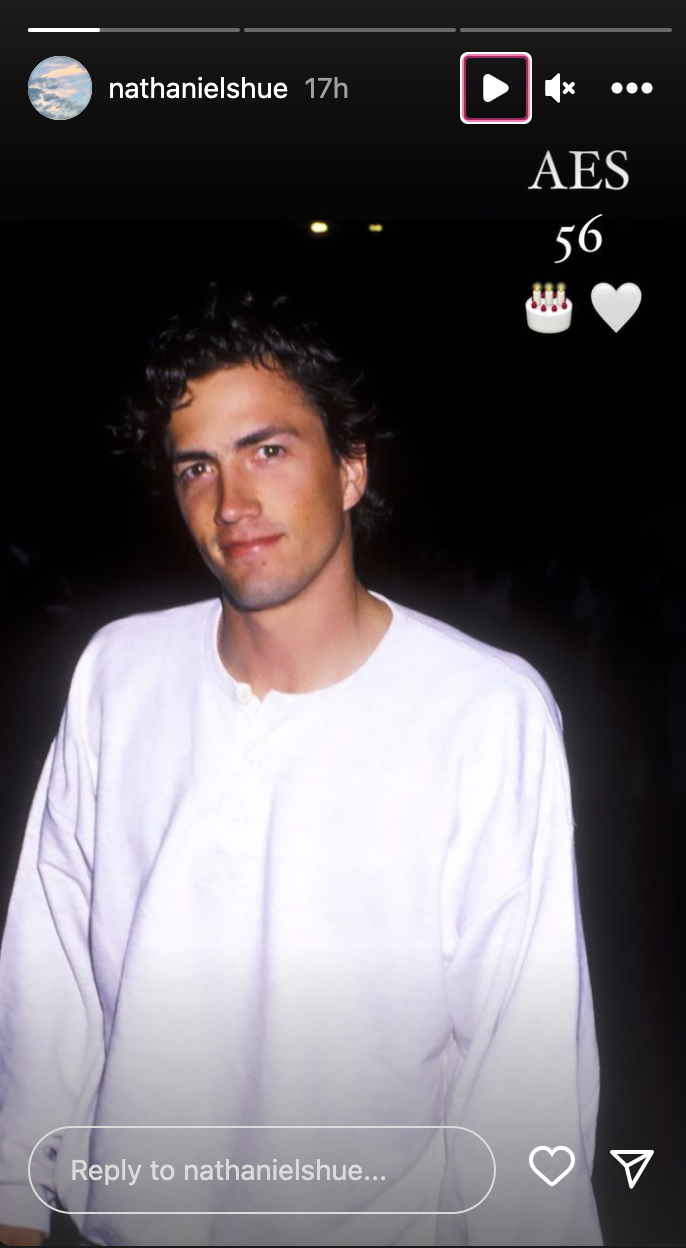 While Robach didn't intentionally celebrate her exes birthday, she and Holmes partook in celebratory libations on the beach.
In photos obtained by TMZ, Robach could be seen wearing a teeny-weeny black bikini that showed off her derriere.
Holmes opted for a shirtless look with white swim trunks.
The couple's lips were locked together for a majority of the day and they barely came up for air in the photos.
Following a stroll on the beach, the couple bellied up to an oceanfront bar for some booze, and they threw back Pacifico beers.
Robach & Holmes Booze It Up In Baecation!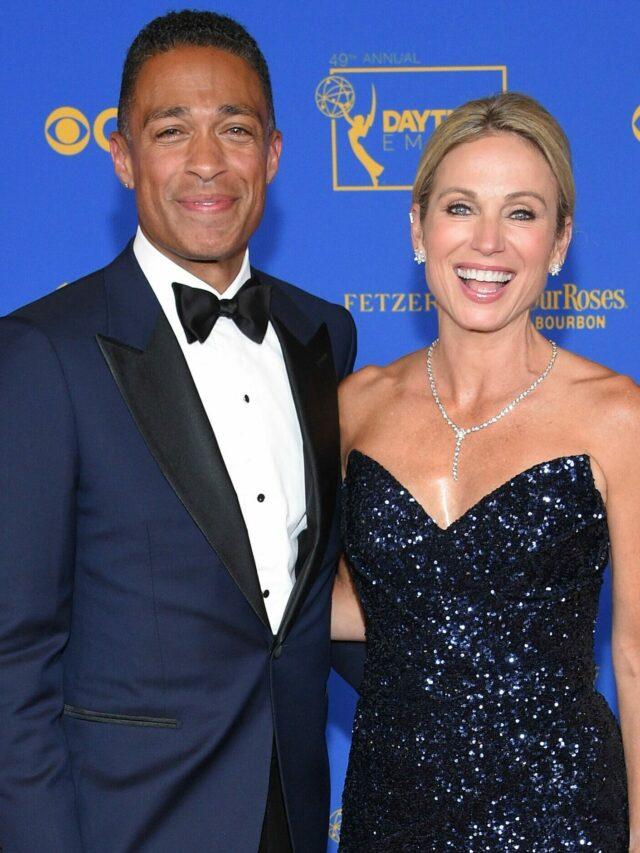 This isn't the first time the couple has taken their love on tour. Soon after their relationship became public knowledge, Robach and Holmes took a trip to Florida where they were photographed once again making out in public.
The former TV hosts are definitely living up their unemployment, but that may not last long.
According to reports, the couple COULD actually get more job offers together.
An insider close to the couple revealed to The U.S. Sun, "Amy found love and now she has to find a new job and she's OK with it. She is fine with their love being out there. Some think they might even have more job opportunities together because they are being so open."
Holmes recently purchased his lady love a "promise ring" for her 50th birthday. It's been reported that the ring will become more than a "promise" once their divorces from their estranged spouses are finalized.
Robach treated herself to a 2.3-million-dollar NYC penthouse apartment after scoring a bigger payday than Holmes upon exiting ABC.
Page Six reports the terms of their respective settlements remain a closely guarded secret.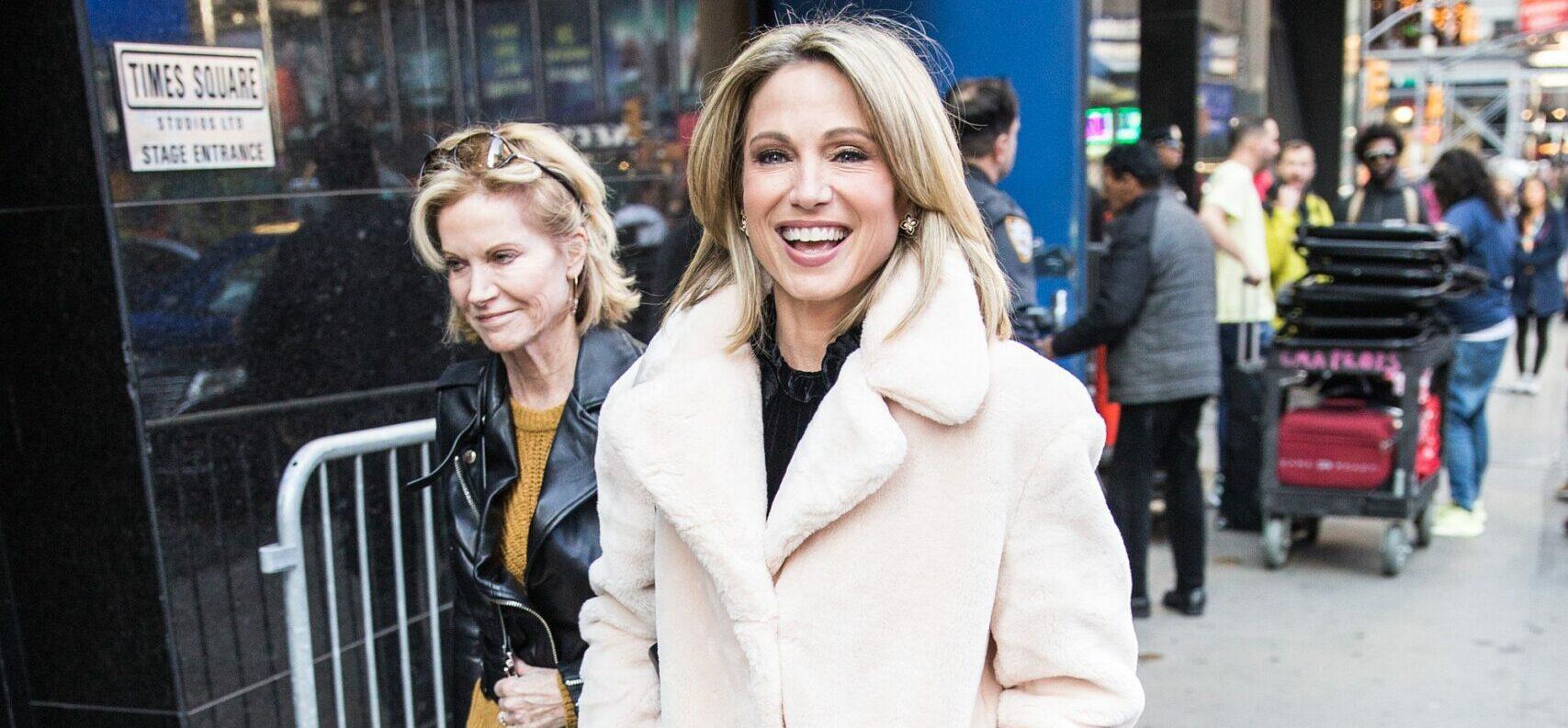 However, the inside source was able to reveal, "Amy's been at ABC a lot longer and has a much bigger contract [than T.J.]."
She joined the network in 2012 while Holmes came onto the scene two years later.
In addition to co-hosting "GMA3," Robach was also part of the "20/20" series alongside David Muir. She reportedly worked "really hard" to get the role.
Holmes started out as a correspondent and reportedly had multiple affairs with ABC staffers during his time at the network.
It's reported that he carried out an affair with an ABC producer and two junior staffers.