T.J. Holmes has a special treat for Amy Robach to mark her 50th birthday.
The former "GMA3" anchor was recently spotted visiting two jewelry stores last week to purchase a gold chain and a ring to possibly gift her. The duo recently cut ties with their previous employer ABC following their scandalous affair that shook social media late last year.
They are yet to make public the next step in their career after leaving the network, seemingly waiting for the dust to settle on their scandal. The pair are in the process of finalizing their divorce from their previous partners.
Read on to learn more.
T.J. Holmes Seen Visiting Two Jewelry Stores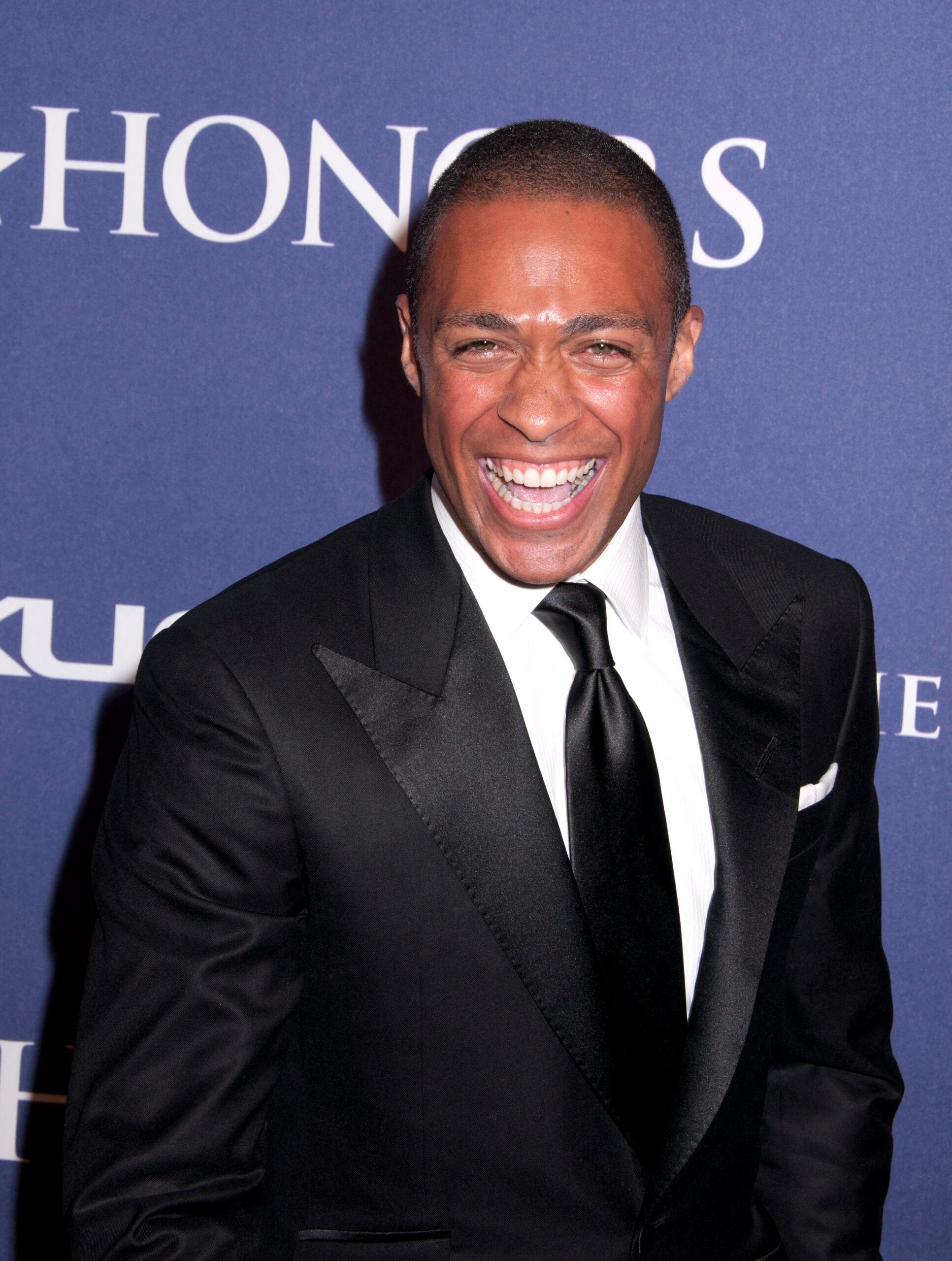 According to Daily Mail, Holmes was seen shopping in jewelry luxury stores over the weekend ahead of the new age milestone of his current beau and former colleague Robach.
According to sources who spoke to the outlet, the former "GMA3" anchor was first spotted at the David Yurman's store in downtown Manhattan checking out the jewelry pieces on display.
After perusing for a while, he picked a9nd paid for an 18-karat gold Unity Cable ring from the bridal collection that cost around $650.
Next up was a visit to a nearby Tiffany & Co store, where he purchased a gold chain. Holmes was seen slipping the ring he got earlier into it, after which an attendant at the store placed his purchase into a checkout bag.
Given that Holmes and Robach have not finalized their divorce from their prior partners, it is doubtful that the ring was an engagement ring; nonetheless, she might wear it as a token of his commitment in the meantime.
ABC Cut Ties With The Lovebirds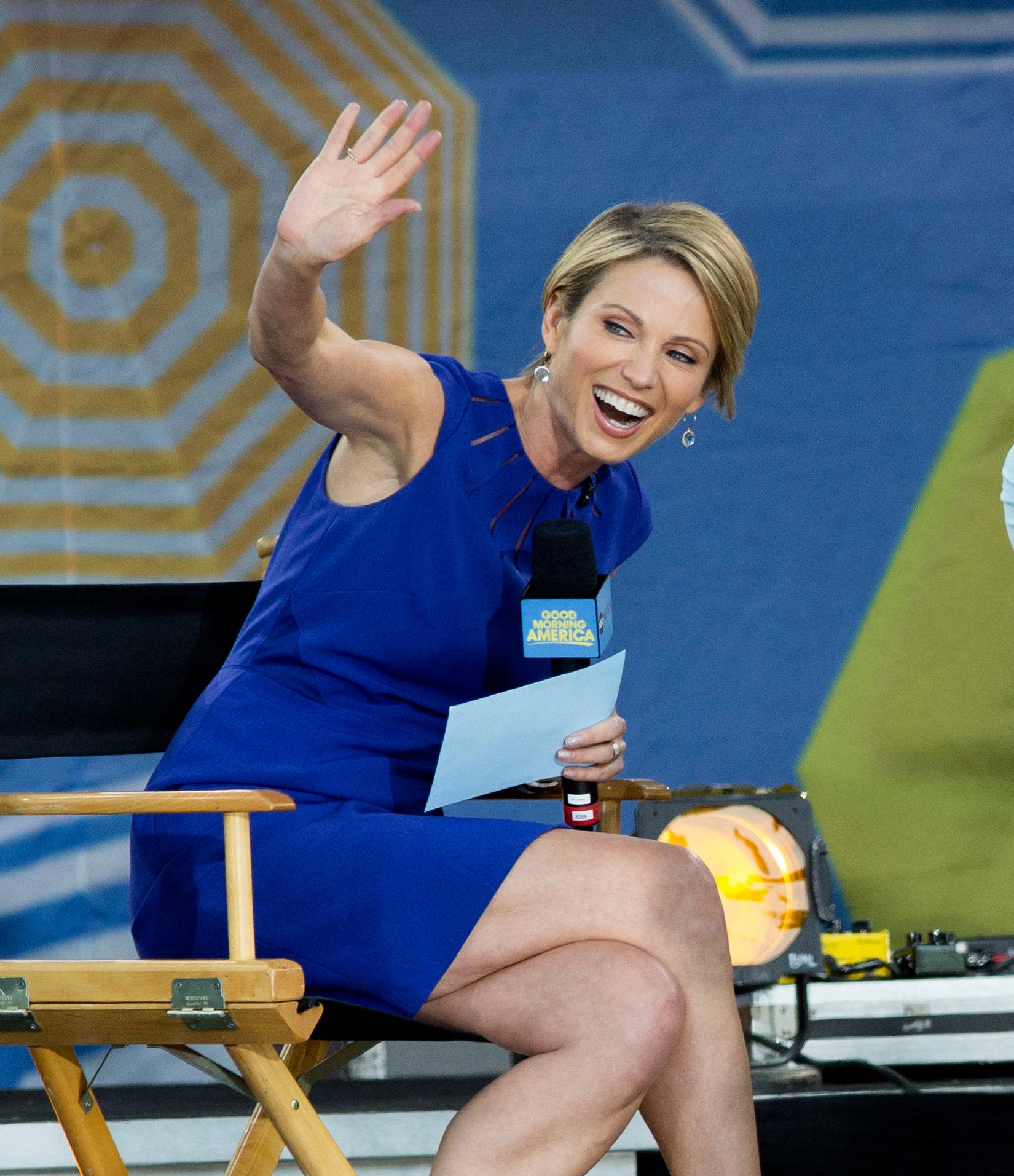 The thoughtful purchase comes over a week after ABC and the loved-up duo parted ways in the wake of their scandalous romance.
The showrunners had taken over a month to come to a decision after first suspending Holmes and Robach from their roles as "GMA3" co-anchors and setting up an internal review of their conduct.
"After several productive conversations with Amy Robach and T.J. Holmes about different options, we all agreed it's best for everyone that they move on from ABC News," read a statement from the company about the situation.
The embattled couple allegedly received contract payouts after signing departure agreements to end their relationship with ABC. It was alleged that the pair also informed their coworkers of their leaving through email.
T.J. Holmes And Amy Robach's Next Career Path Is Still Unclear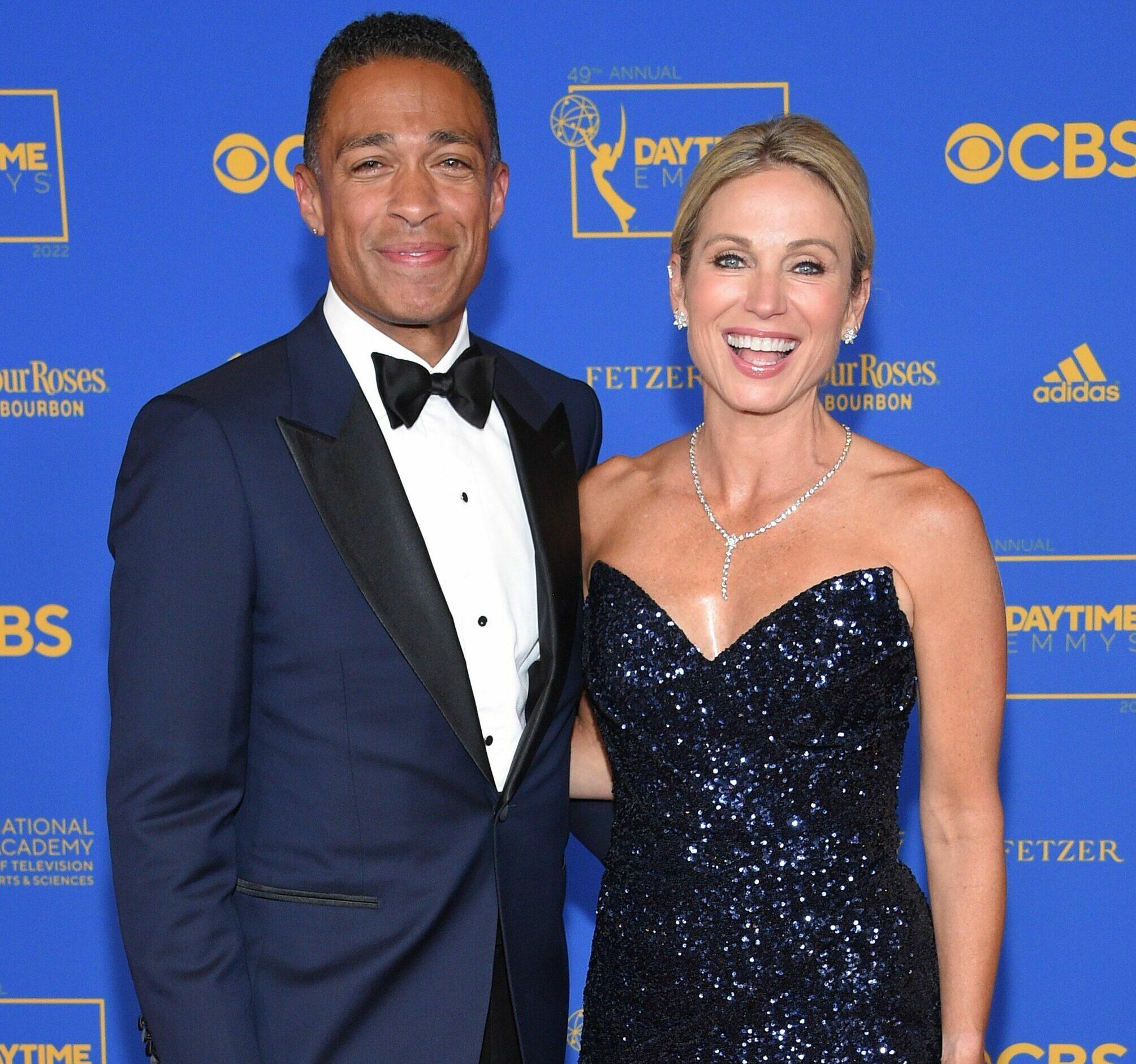 As per the next career steps for Holmes and Robach, a source told the Daily Mail that their "on-air chemistry" would make "audiences gravitate to them." However, the source admitted that making predictions about it is "is hard to say right now."
The source also said that the duo's friendship before their romance helped them begin their relationship with "an awfully strong bond" that has blossomed into "more."
"It's kind of proof of how committed they are to each other that they've weathered this sh**storm after their secret love affair was exposed, they were suspended from GMA3 and then waited for agonizing weeks as ABC kept them in limbo about their future," another source said.
The duo is still in the process of finalizing their divorce from their previous partners, Andrew Shue and Marilee Fiebig, which appears to be the only obstacle holding them back from making a permanent commitment to each other.
T.J. Holmes And Amy Robach's Scandalous Workplace Affair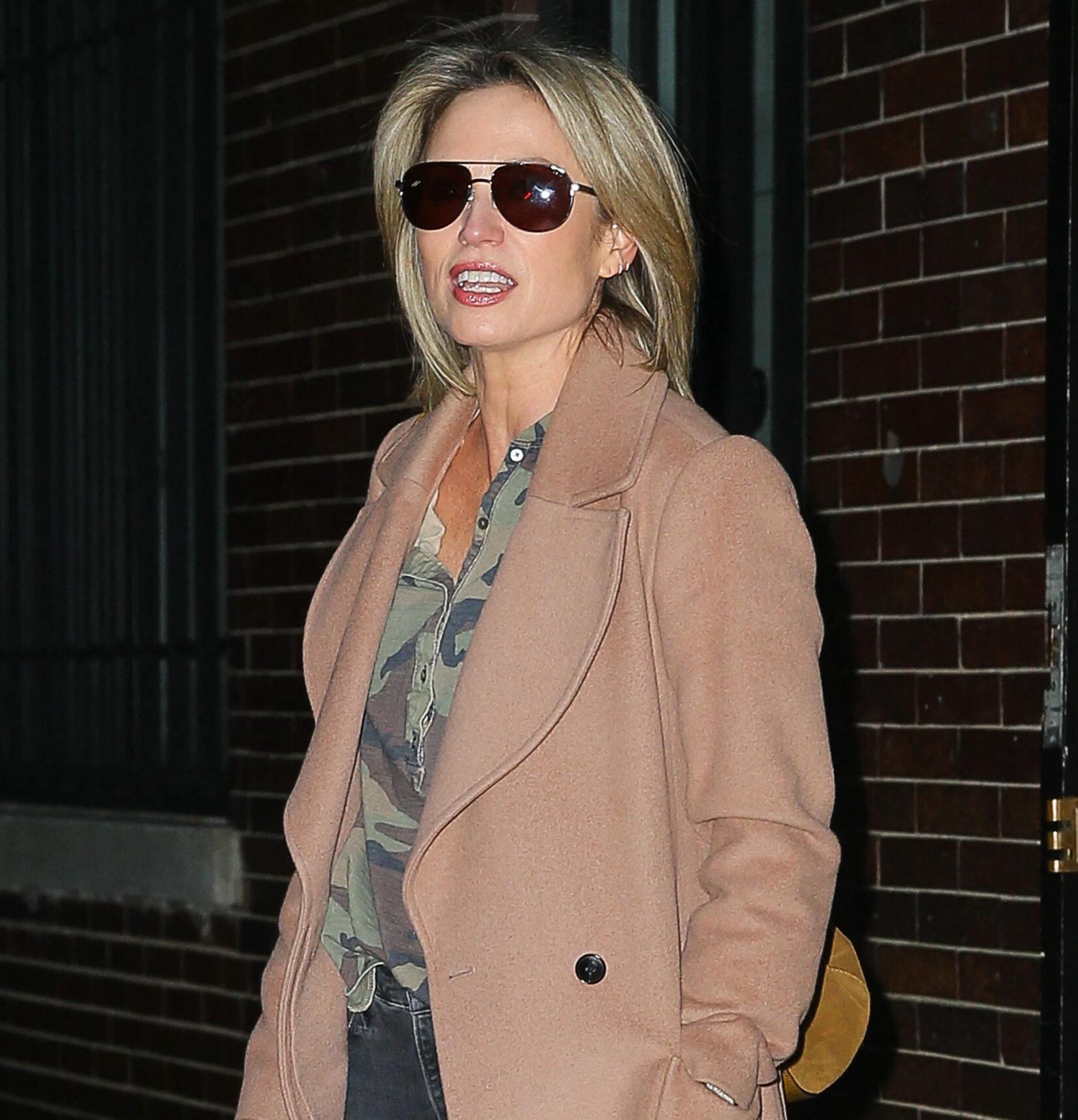 According to Page Six, Holmes and Robach started dating in March 2022 while preparing for the New York City Half Marathon.
However, it wasn't until the last quarter of the year that their romance was made public when images of them cuddling up during an outing in New York City, holding hands in a car, and holidaying in upstate New York appeared.
Holmes and Robach deleted their separate Instagram accounts hours after the pictures were made public. Robach has since returned to the platform, while Holmes has chosen to remain offline.
Although the duo received much backlash for dating each other while they had partners, a source claimed that their relationship only started after they had initiated a split from their spouses.
"This was two consenting adults who were each separated. They both broke up with their spouses in August within weeks of each other," the source said, per People. "The relationship didn't start until after that."