Actor Alec Baldwin and "Rust" armorer Hannah Gutierrez-Reed have been charged with two counts of involuntary manslaughter for the death of cinematographer Halyna Hutchins.
First assistant David Halls pled guilty to the charge of the negligent use of a weapon and is now expected to be called as a witness.
With the first hearing scheduled for later this month, the Santa Fe District Attorney's Office is busy trying to compile a list of witnesses, which now included Halyna Hutchins' widower, Matthew Hutchins.
Halyna Hutchins' Widower And New 'Rust' Producer Matthew Hutchins Added To Witness List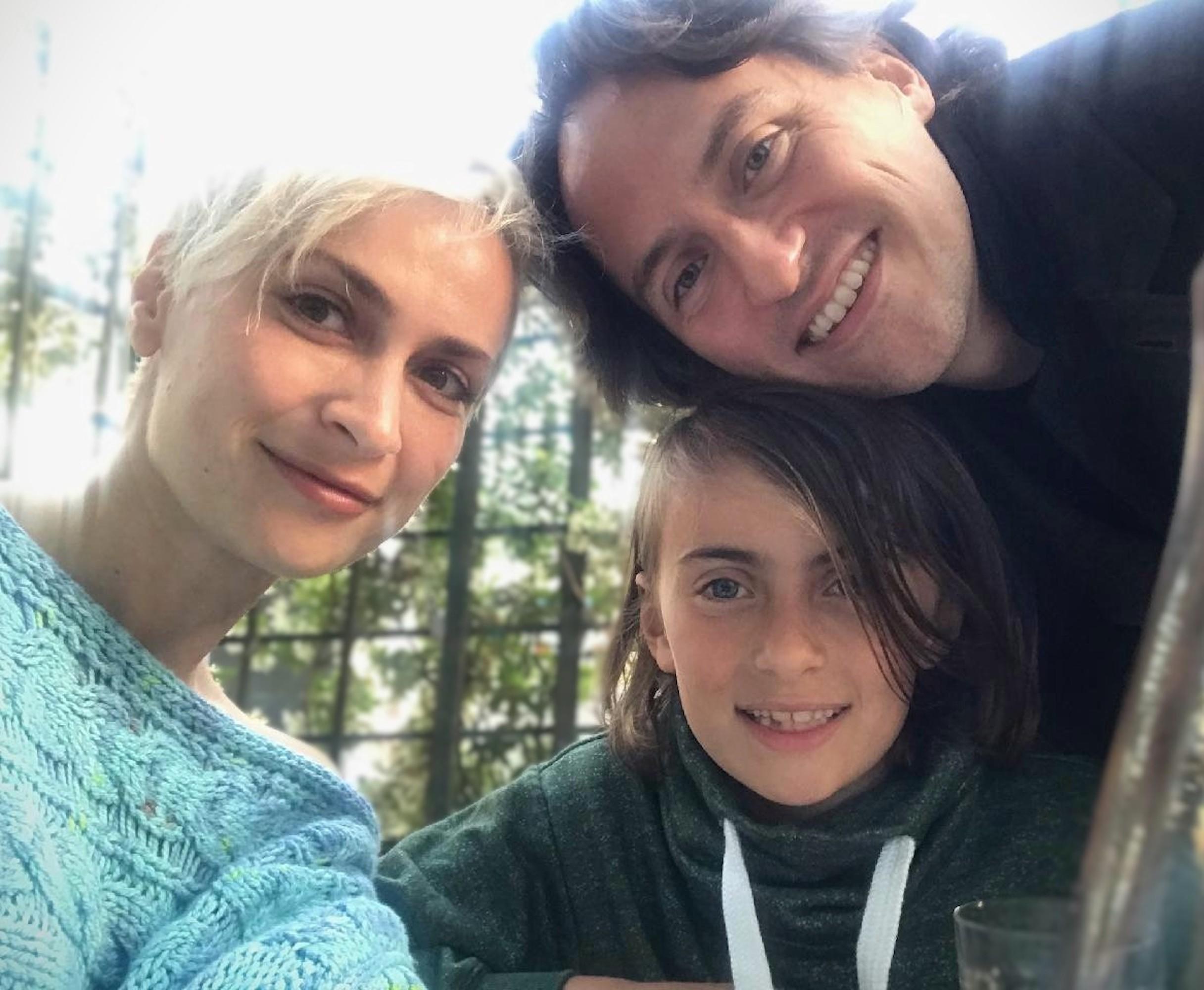 As Deadline reported, Santa Fe District Attorney Mary Carmack-Altwies has now added Matthew Hutchins to the 46-person-long witness list, which has been altered four times in the past few weeks.
It is unclear what details Matthew might be expected to share if he is called to the stand. A 551-page police report released last year revealed a series of text messages and email conversations between Matthew and actor Alec Baldwin.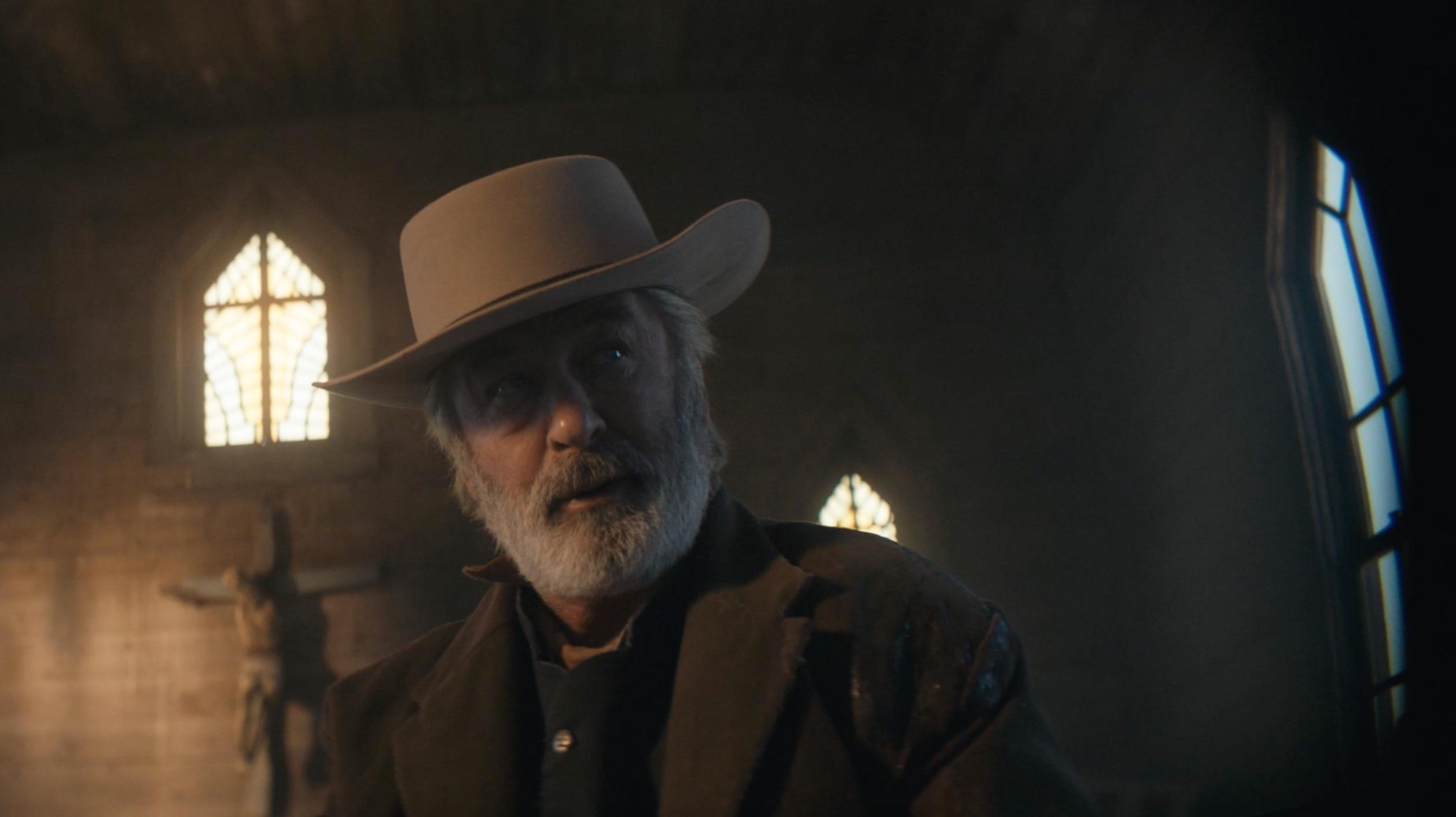 Halyna was shot and killed on the set of the Western film on October 21, 2021. Their correspondence began a few days later.
On November 10, 2021, Baldwin asked Matthew if he would be criminally charged in her death. Later that day, Baldwin sent a text message to Matt saying, "I will leave you be for a while."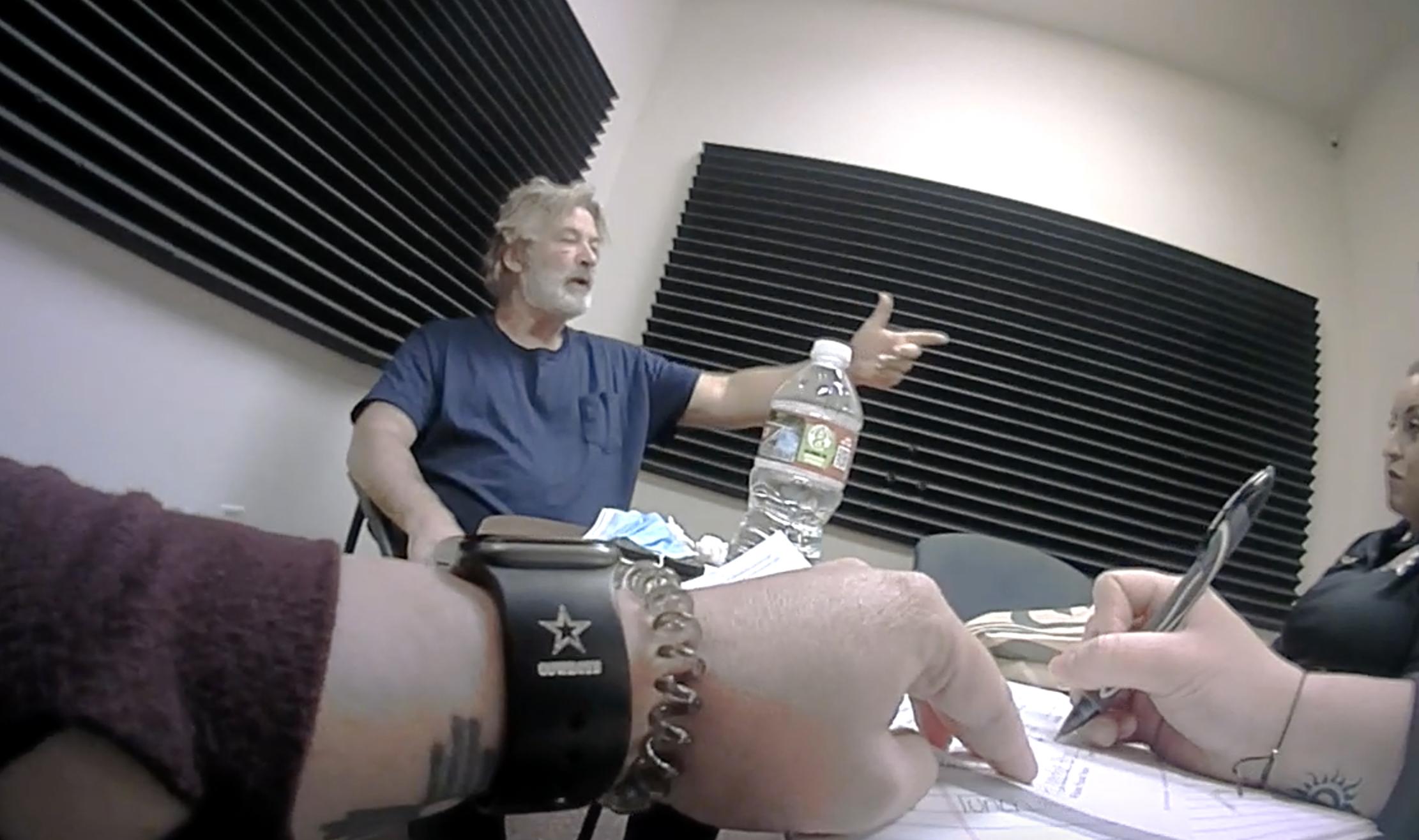 On December 10, 2021, Baldwin sent another message to Matt, saying, "Important for you to keep in mind: The Santa Fe Sheriffs' office may lack both the skill and the will to properly investigate the sabotage angle. I'm told their agenda is to write it off as an accident and throw it to the civil courts."
"And yet, the more information that is presented to me about certain anomalies on that day, the more open-minded I become," Baldwin continued. "I dismissed the sabotage claim initially. But not know. I hope these NM have the sense to follow it through."
Matthew Hutchins Named As Executive Producer Amid Settlement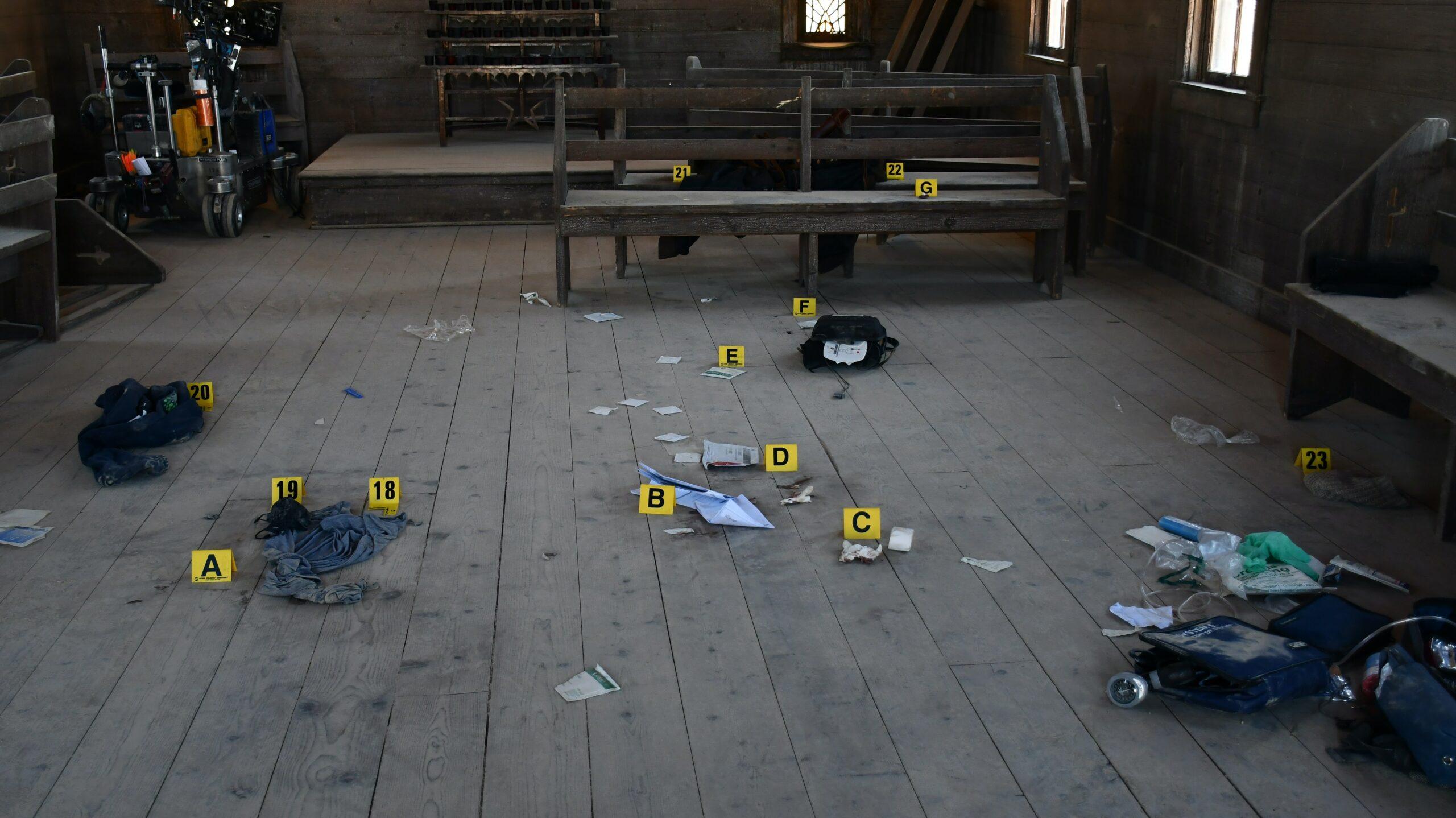 On February 15, 2022, the Hutchins family filed a wrongful death lawsuit against the "30 Rock" actor and the rest of the "Rust" producers. In early October, Matthew Hutchins settled reached a settlement that named him as one of the new executive producers when "Rust" continued filming.
Although "Rust" was supposed to continue filming in California in January 2023, it is possible that the criminal charges filed against Baldwin have delayed production. Production is now expected to resume in the spring, with a new replacement for Halyna Hutchins already found.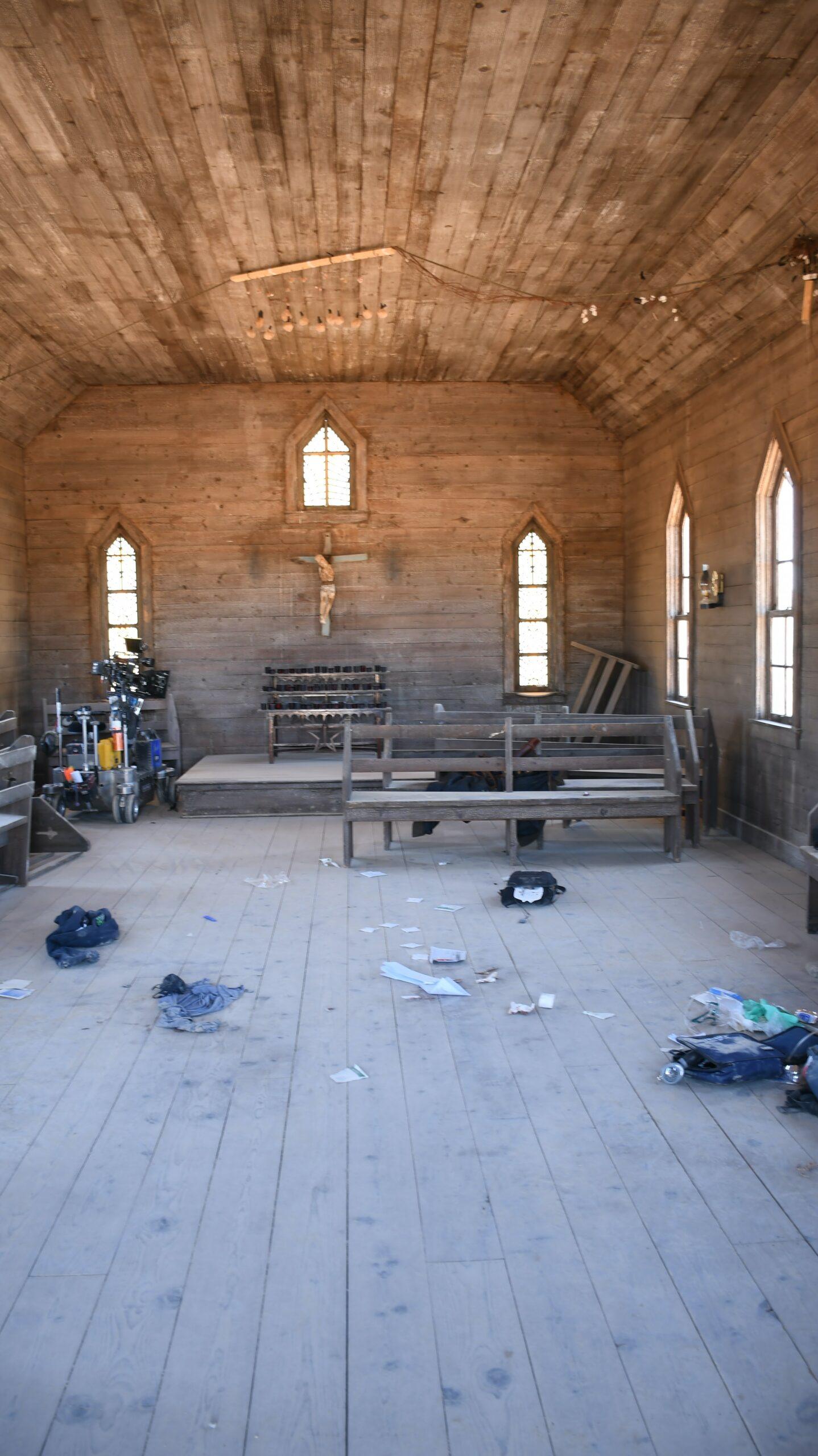 In a statement, Matthew Hutchins said, "We have reached a settlement, subject to court approval, for our wrongful death case against the producers of Rust, including Alec Baldwin and Rust Movie Productions, LLC. As part of that settlement, our case will be dismissed."
"The filming of Rust, which I will now executive produce, will resume with all the original principal players on board in January 2023," he continued.
"I have no interest in engaging in recriminations or attribution of blame (to the producers or Mr. Baldwin)," Hutchins added. "All of us believe Halyna's death was a terrible accident. I am grateful that the producers and the entertainment community have come together to pay tribute to Halyna's final work."
Halyna Hutchins' Parents & Sister Have Filed Their Own Lawsuit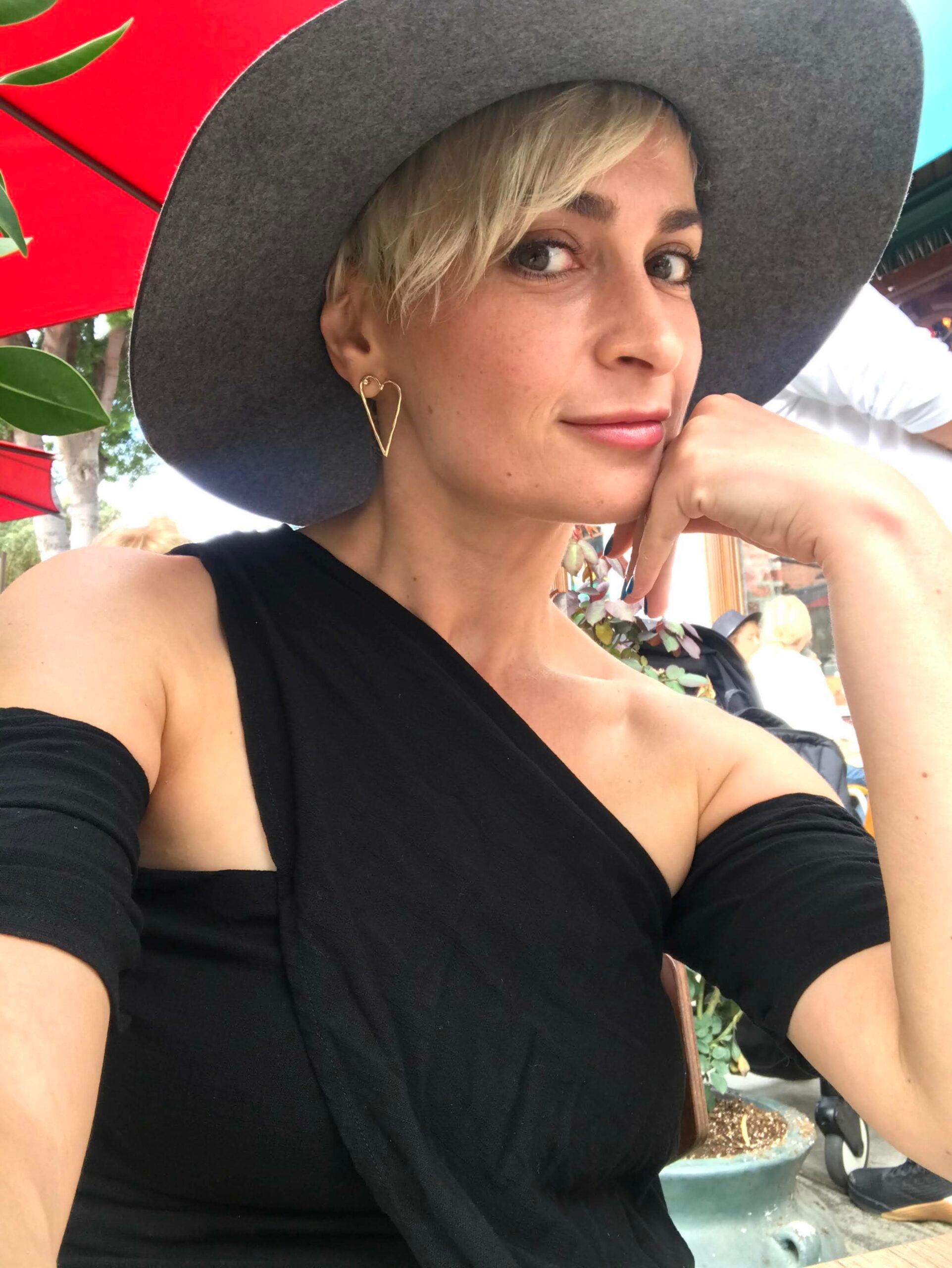 On February 10, 2023, almost a year after the first wrongful death lawsuit was filed, the parents and sister of the late Halyna Hutchins filed their own lawsuit against "Rust" producers, along with several companies and individuals. The family claims that there were several important safety protocols that were not followed on set, which led to Halyna's tragic passing.
They claimed that only armorer Hannah Gutierrez-Reed, not first assistant director Davis Halls, should have been handling the gun. They also claim that there was not enough plexiglass in the building at the time of the incident, which could have led to better protection for crew members.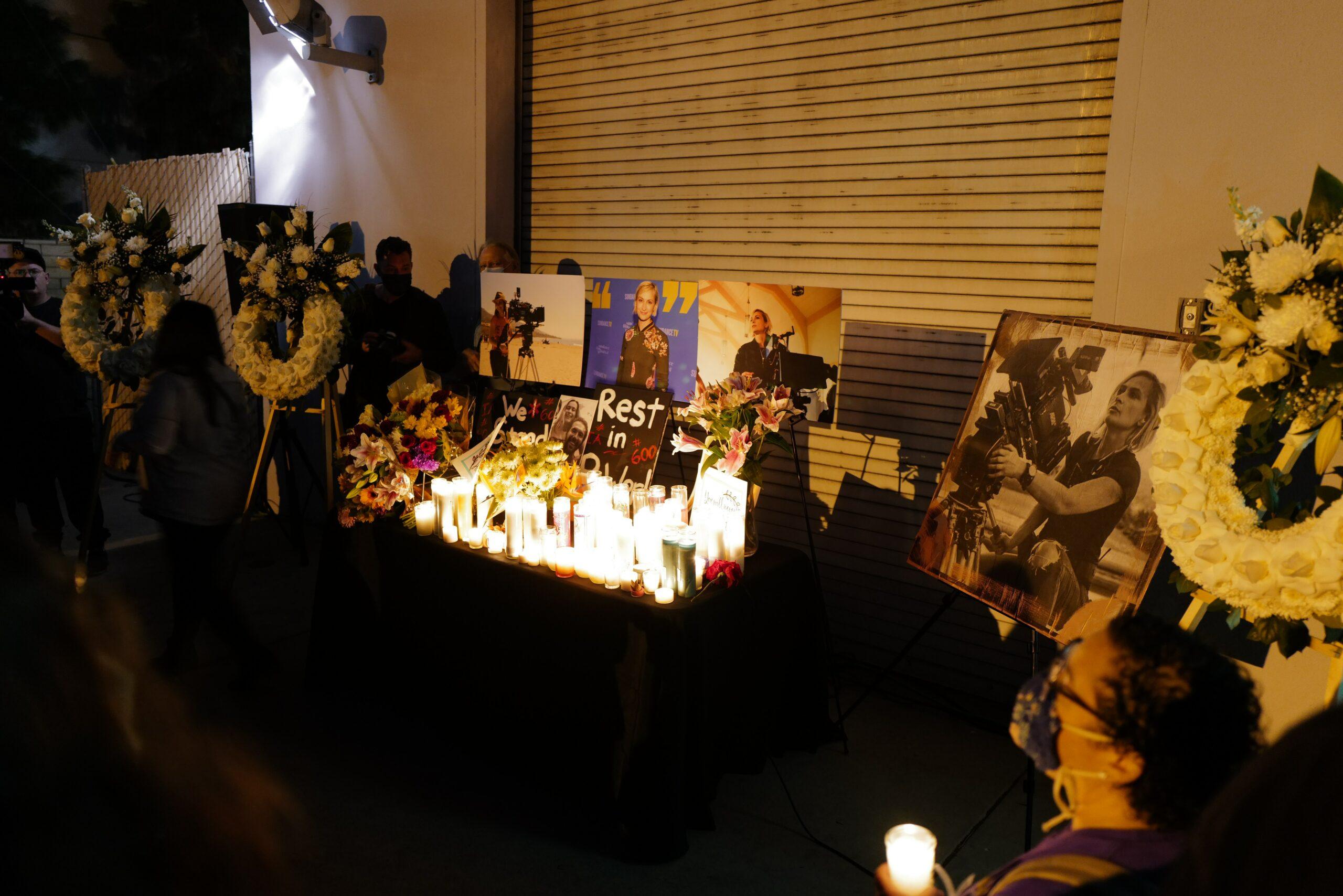 The family is suing for loss of consortium, negligence, and intentional infliction of emotional distress, among other things, and is seeking unspecified damages.
The family's attorney, Gloria Allred, claimed that "There has been no outreach by Mr. Baldwin, no apology." Both Alec Baldwin and Hannah Gutierrez-Reed could face up to five years behind bars if convicted.