Actor Alec Baldwin is facing another lawsuit from the family of Halyna Hutchins. The family filed a wrongful death lawsuit last February that was settled in October 2022.
Both the "30 Rock" actor and "Rust" armorer Hannah Gutierrez-Reed have been charged with two counts of involuntary manslaughter. First assistant David Halls pled guilty to the charge of the negligent use of a weapon.
According to new court documents, the family of the late "Rust" cinematographer is suing Baldwin and several other "Rust" crew members, including Gutierrez-Reed and Halls.
Halyna Hutchins' Family Files New Lawsuit Against Alec Baldwin, 'Rust' Armorer & Producers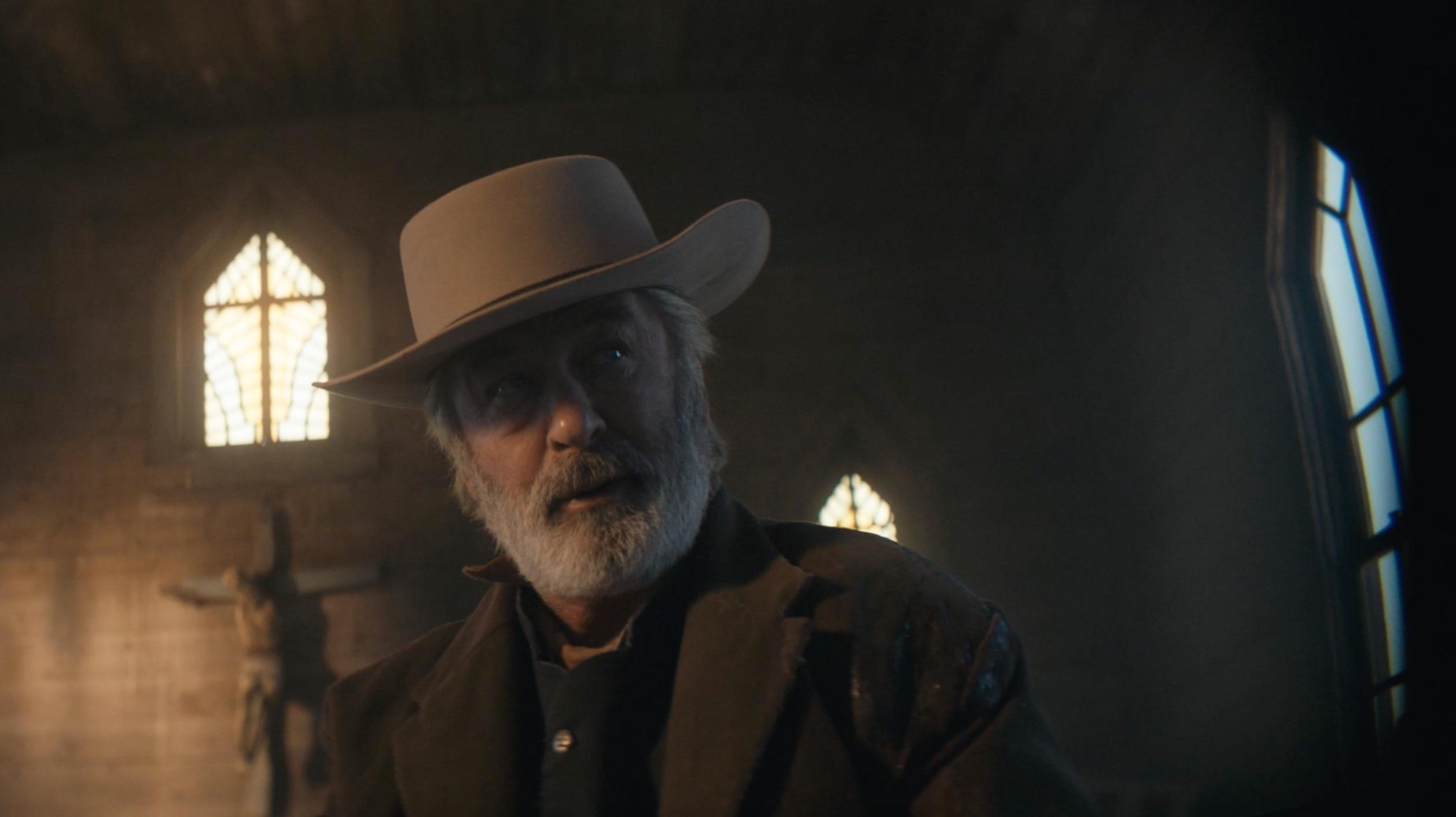 According to new legal documents, Halyna's parents and sister have filed a massive lawsuit against Alec Baldwin, "Rust" armorer Hannah Gutierrez-Reed, and several other companies and individuals.
In the court documents, first reported by TMZ, the Hutchins family claims that several safety protocols were ignored on set, which contributed to the fatal shooting. In one example, they claim that "Rust" armorer Gutierrez-Reed should have been the only person handing Baldwin the gun, not first assistant director David Halls.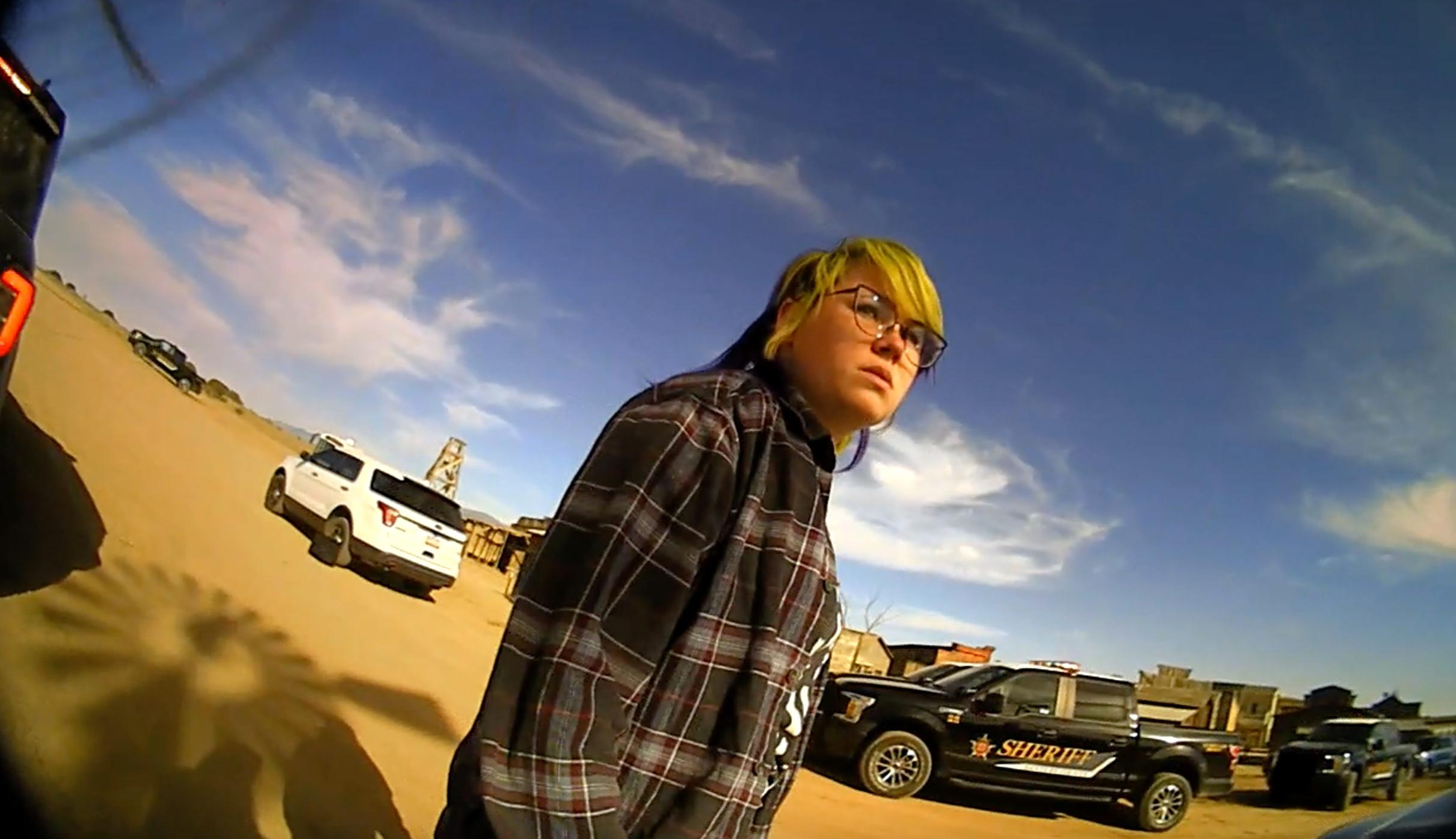 On the day of the shooting, Halls had reportedly told Baldwin that the gun was "cold," meaning that it did not contain live rounds. The Hutchins family claims that Alec Baldwin "cannot hide" behind Halls' statement and should have checked the gun himself before rehearsing the scene.
Furthermore, the documents also allege that the scene that they were filming did not call for Baldwin's gun to be cocked or fired, which is something that director Joel Souza has also told police in the 551-page bombshell report.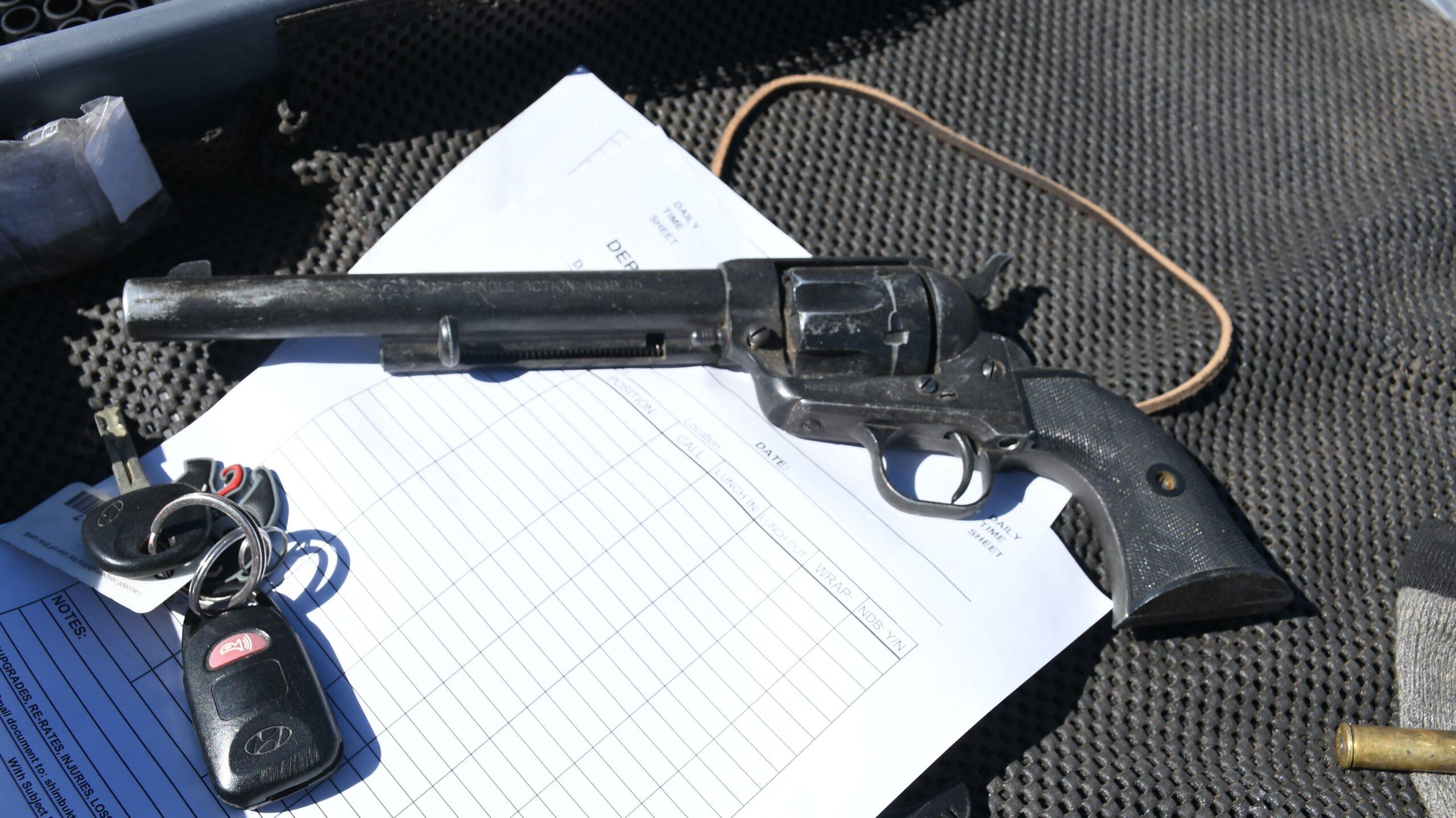 The Hutchins family also insists that there was not enough plexiglass in the building at the time of the incident, which they say could have protected Hutchins from harm.
The family is suing for loss of consortium, negligence, and intentional infliction of emotional distress, among other things. They are seeking unspecified damages in this case.
Hutchins' Attorney Gloria Allred Hosts Press Conference Regarding New Lawsuit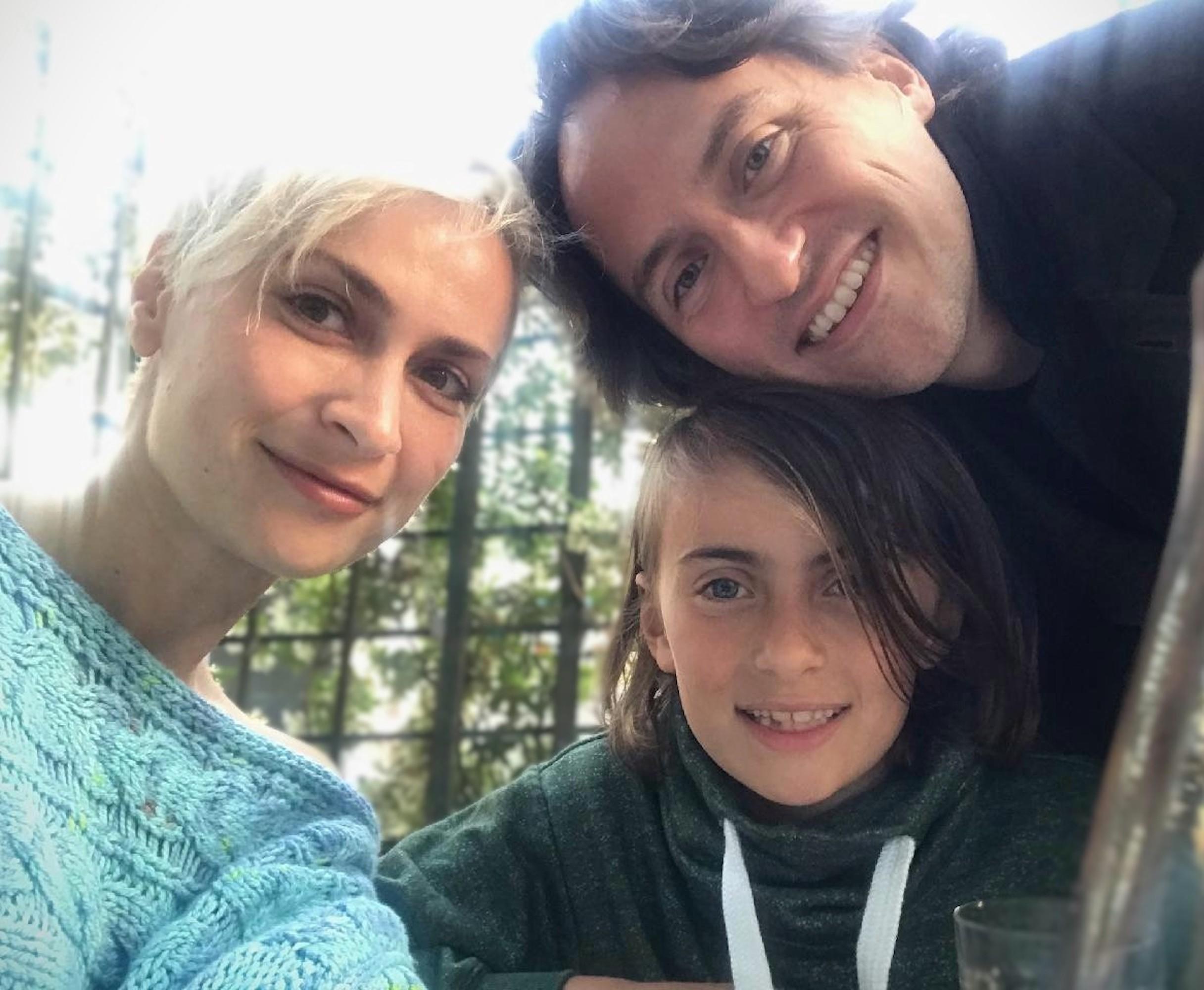 At a press conference at her LA office on Thursday afternoon, the family's attorney, Gloria Allred, was quoted saying, "We have filed a lawsuit today in Los Angeles Superior Court against Alec Baldwin, Rust producers, armorer Hannah  Gutierrez-Reed, first assistant director David Halls,  and other defendants who may have been responsible for the death of Halyna Hutchins. May she rest in peace."
Allred went on to say "There has been no outreach by Mr. Baldwin, no apology," which is why the lawsuit has been followed. Halyna Hutchins' husband, Matthew Hutchins, reached his own settlement in a wrongful death lawsuit last year.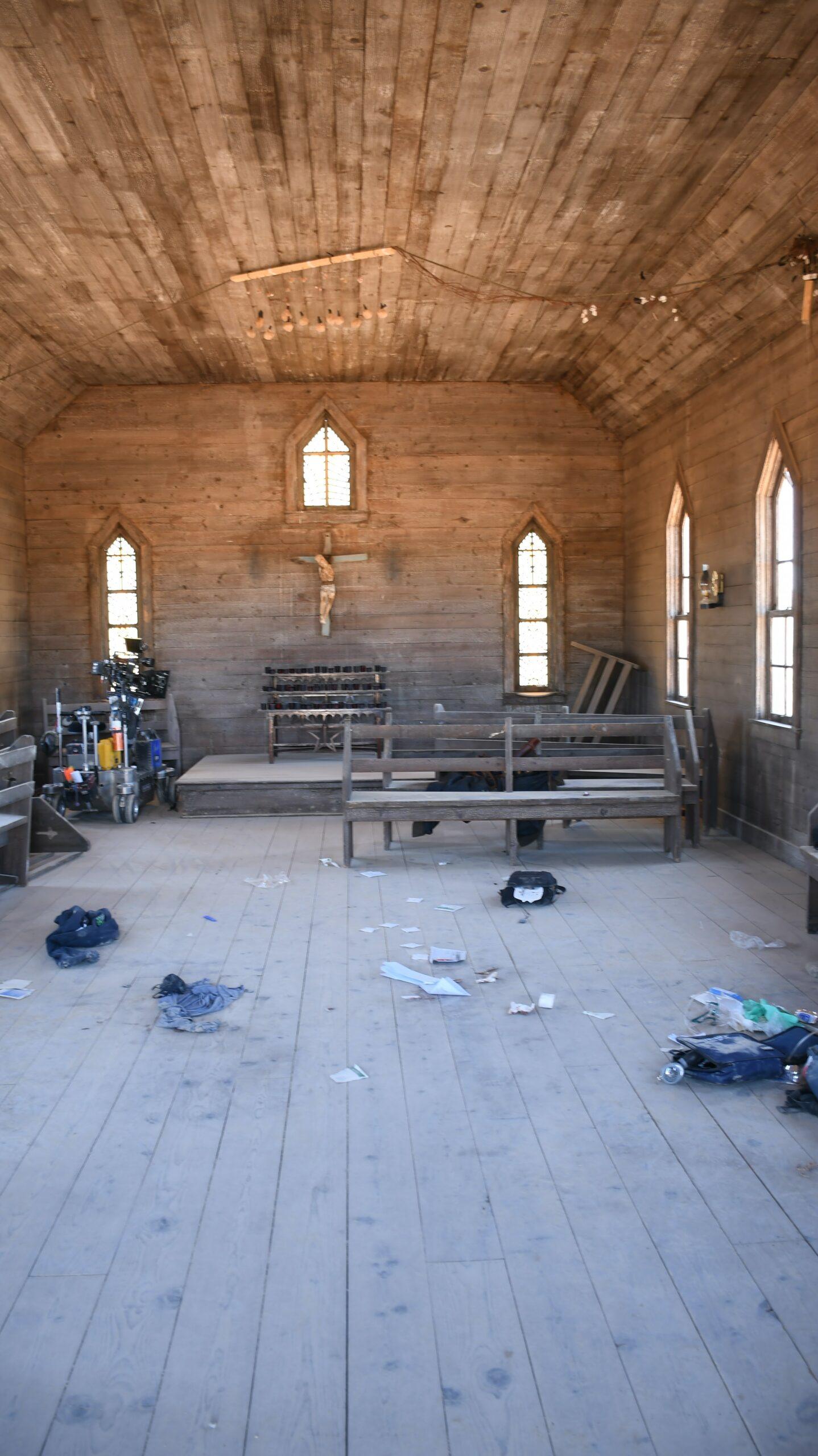 Allred said, "The settlement was for Matthew and his child, and we are now representing others in the family, Mom, Dad, and sister, and there has been no settlement for them." As part of his settlement, Matthew Hutchins was named executive producer on the "Rust" film which was supposed to continue filming in California next month.
However, now that it's possible that Baldwin and the "Rust" armorer can face up to five years in prison if convicted, it looks unlikely that the film will resume production.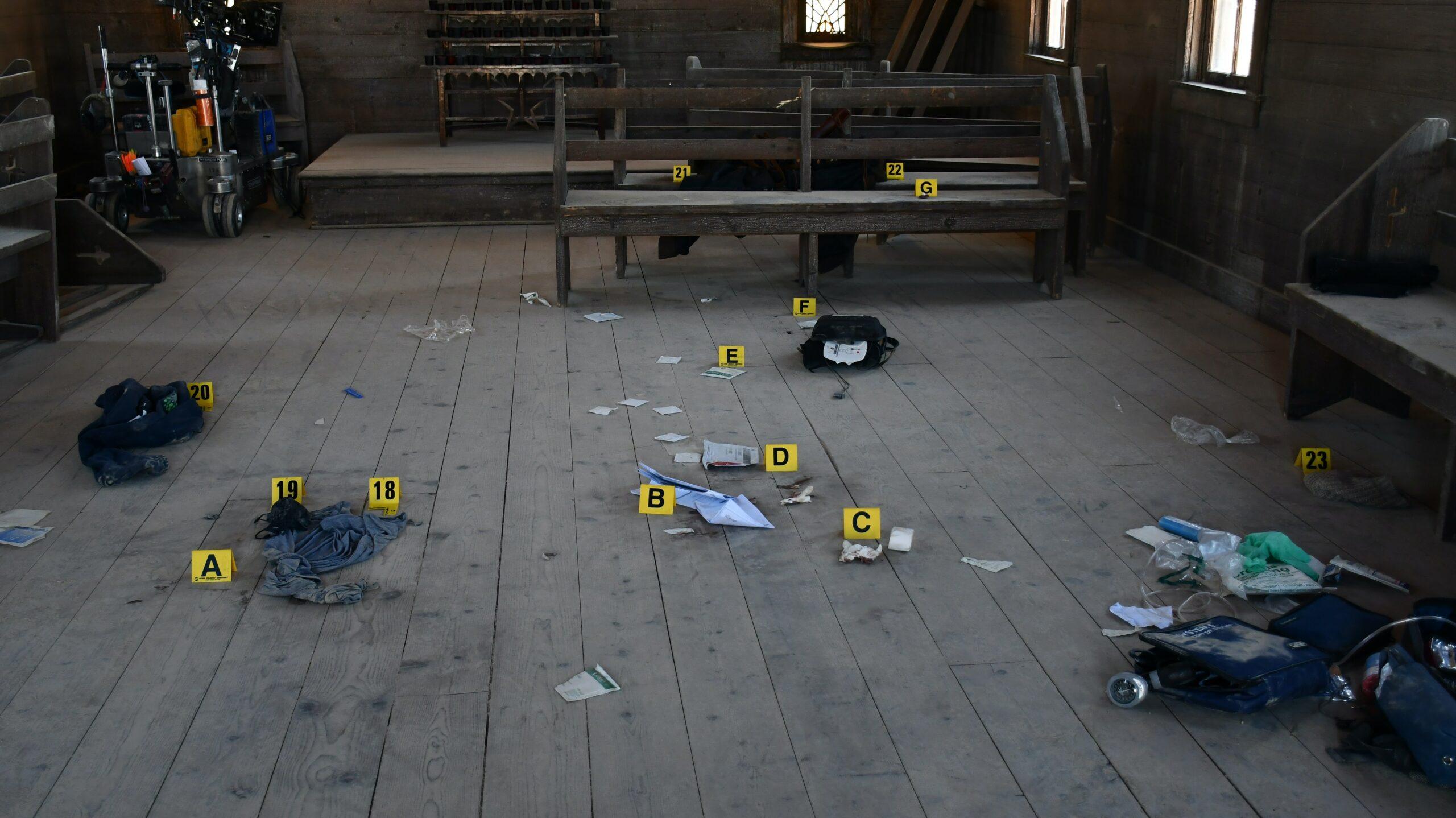 It's worth noting that Allred also represents "Rust" script supervisor Maime Mitchell in her own lawsuit. In November 2021, Mitchell filed a negligence suit against Alec Baldwin, "Rust" producers, among others. Baldwin countersued after failing to get the suit thrown out in court. Today, Allred indicated that she may try to merge the two cases.
The first virtual hearing for Baldwin, Hannah Gutierrez-Reed, and David Halls will take place in front of state Judge Mary Marlowe Summer on February 24. If Judge Summer decides that there is enough evidence to move forward, then the case will move toward a later preliminary hearing and eventually lead to a trial.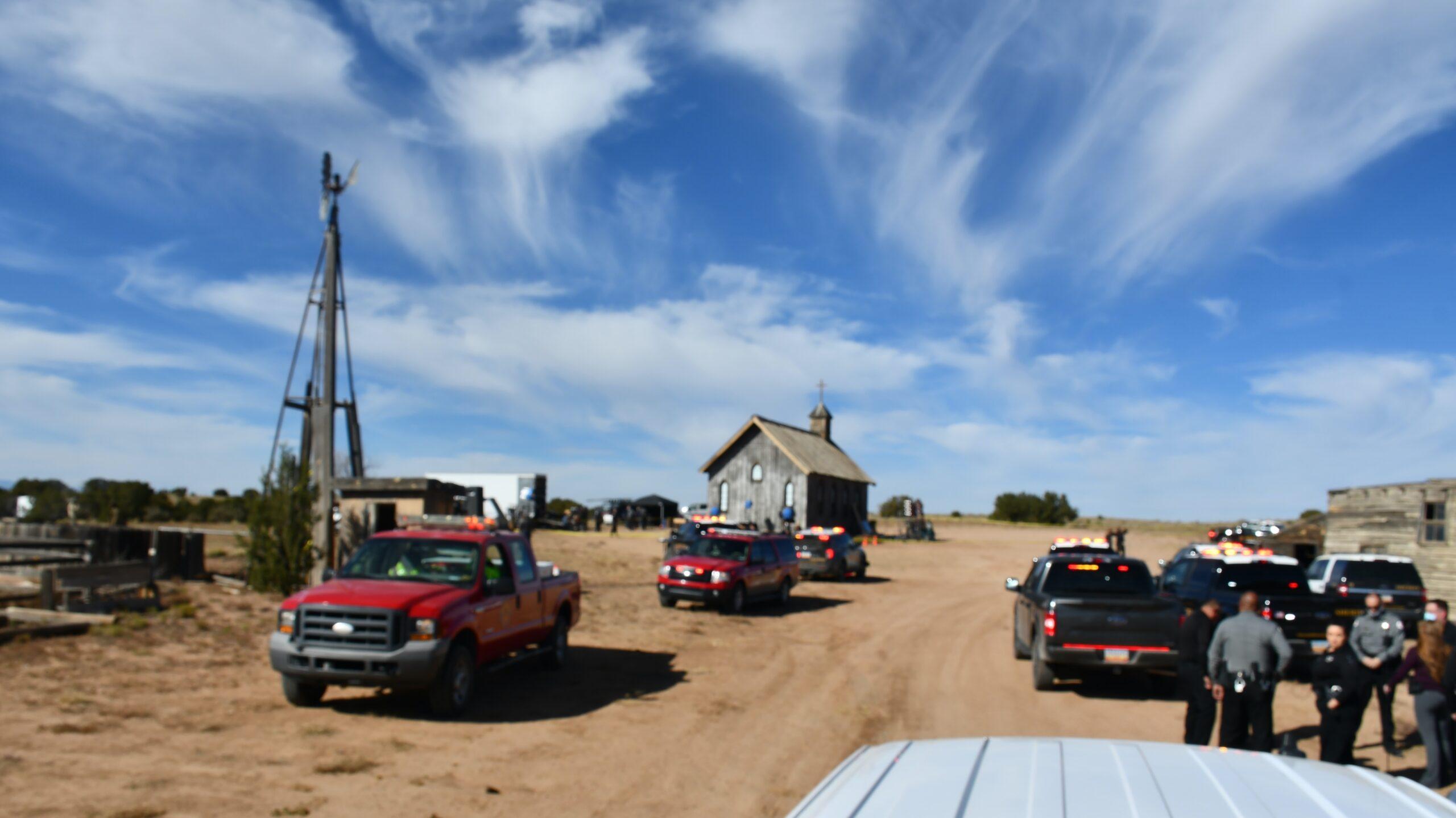 However, Deadline notes that there may be some hope for Baldwin. The involuntary manslaughter charge is a fourth-degree felony in New Mexico and can result in eighteen months in prison and a $5,000 fine. The second charge carries an additional firearm enhancement, which would result in a five-year sentence if convicted.
However, that enhancement charge did not become law in New Mexico until May 2022, several months after Hutchins was killed in October 2021. It is possible that the firearm enhancement could be barred due to its shaky legal standing.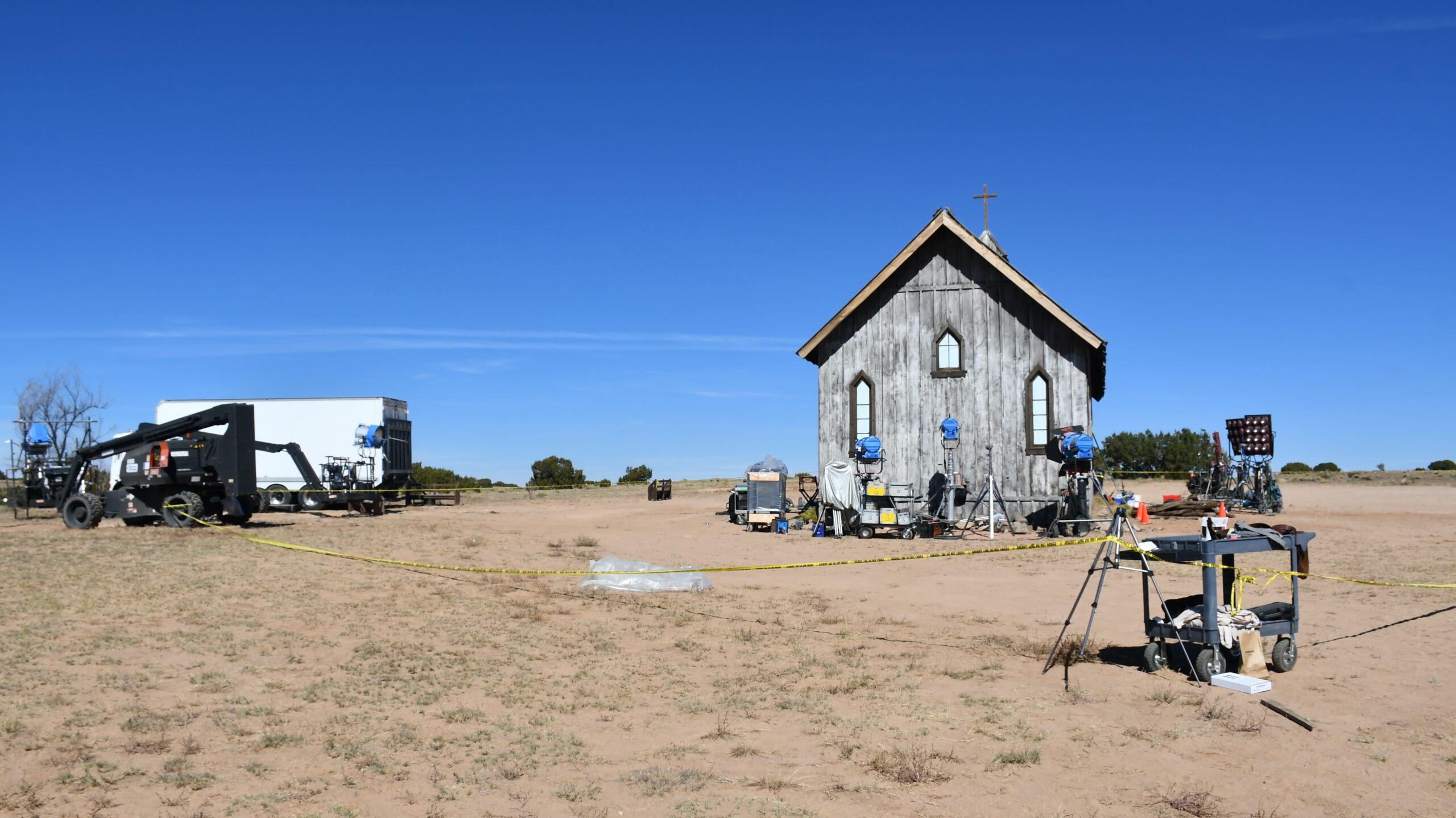 However, a spokesperson for Santa Fe District Attorney Mary Carmack-Altwies told Deadline that the "District Attorney and special prosecutor are actively reviewing all applicable laws to ensure they have the strongest case to secure justice for Halyna Hutchins."