Tristan Thompson continues to thrive in his role as a doting father to the children he shares with Khloe Kardashian.
Although Khloe may not have welcomed the basketballer back, he is spending quality time with their daughter, True. The pro basketball player and the "Keeping Up With The Kardashians" alum welcomed True in 2018 and welcomed a son last year.
However, in the course of their on-and-off relationship, several rumors of Thompson cheating surfaced, leading to their split.  Although the pair are no longer together, Thompson continues to show that he absolutely adores his kids with Khloe. Recently, the athlete and True had a bonding time together.
Tristan Thompson And His Daughter, True, Enjoy Time Together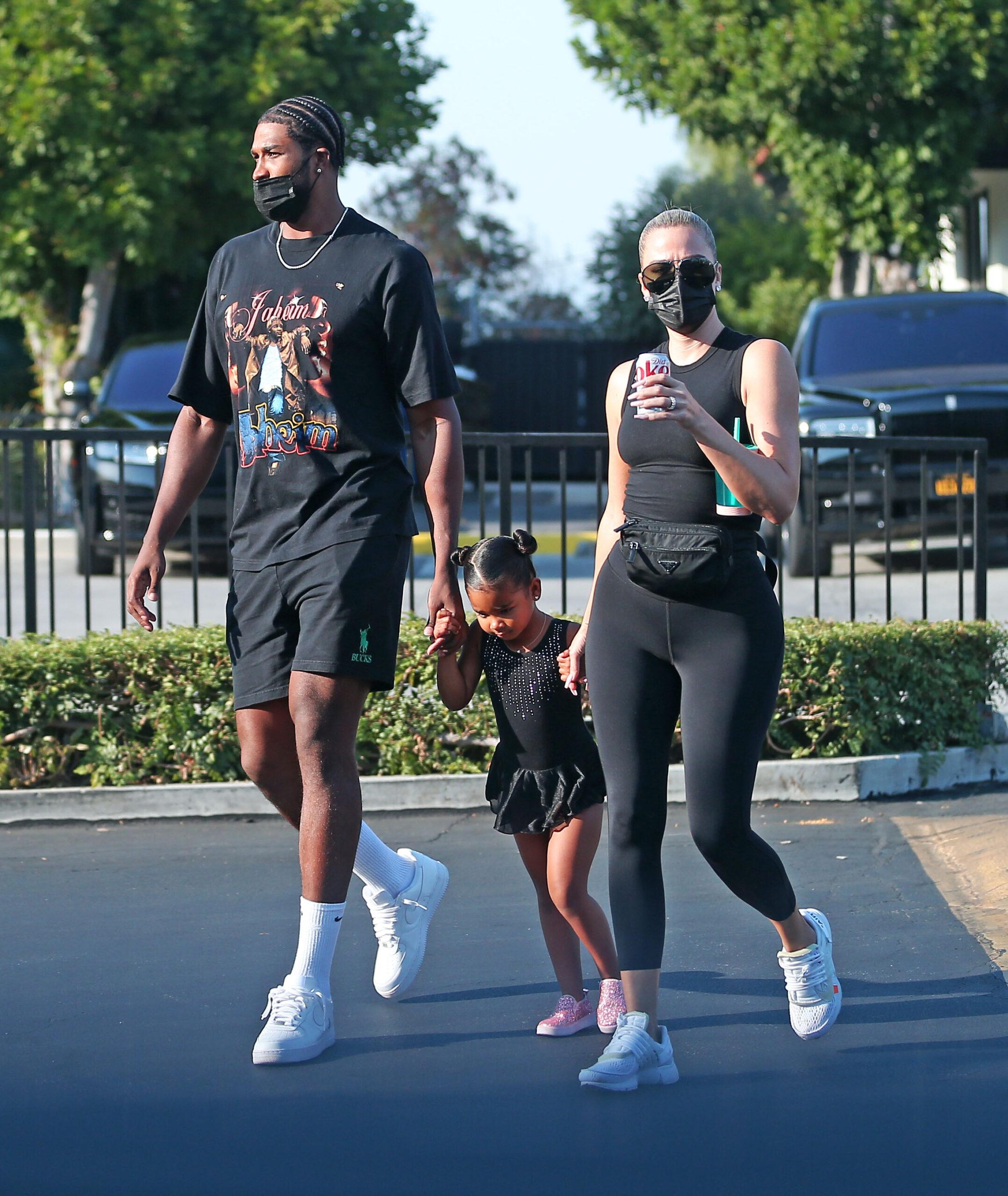 Proud dad Thompson took to Instagram to brag about his lovely time with his daughter, flaunting their impeccable resemblance. In the shots, the 31-year-old wore a brown two-piece sweatpants ensemble, pairing it with black sneakers, while True proudly rocked a Chicago Bulls jersey, flaunting the club to which her father is signed to. 
For their pose, Thompson squatted low, reaching his daughter's height, and held her in a hug. In one of the snaps, the basketball player sweetly kissed her on the cheek, and in other photos in the carousel, both father and daughter smiled widely. 
Captioning the sweet post, Thompson wrote, "Jersey day is my favorite day of the school year, #minime." Some of Thompson's followers commented on the striking resemblance between him and his four-year-old daughter. A follower wrote, "True is definitely your mini me," while another fan echoed, "True is the spitting image of her dad."
Another individual added, "Damn, they are definitely daddy/daughter. What a lovely picture." The daddy and daughter bonding pictures come after the "Revenge Body" star cleared the air about welcoming her baby daddy back into her life. The Blast documented that the reality star set the record straight about her relationship status when a fan asked her about her baby daddy.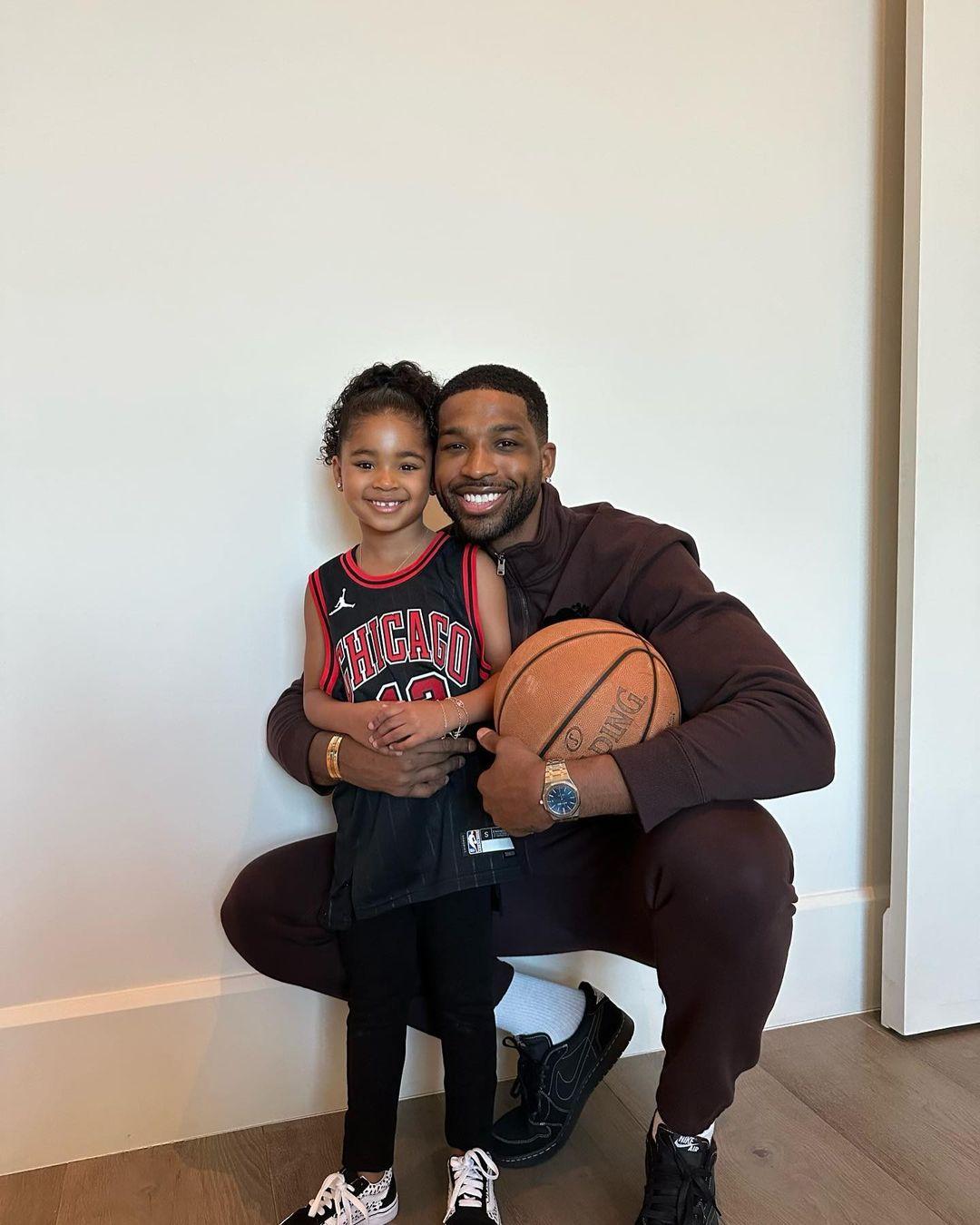 After speculations of her and the Canadian native reconciling amid his mother's death swarmed social media, the Good American founder addressed the rumors.
She replied to the fan on Twitter, saying, "Who has time for a man lol I have a 6-month-old baby, and True and I are sickly codependent on one another. Ha! I secretly love it. No, but for real…. No man right now…. He's in my prayers, too, ha!"
Fans started speculating about Khloé's relationship status after she shared cryptic messages. The reality star took to her hobby of sharing quotes that sometimes relate to her. In the posts, Khloe hinted at finding peace and love amidst tragedy. Many believed the posts pointed at her past relationship with her baby daddy 
One such quote Khloe shared read, "A woman that found peace instead of revenge can never be bothered." Another quote shared, written by American author Dane Thomas, highlighted having faith in the face of failure and other adversities.
The message read, "The most beautiful soul you will ever find is one who has experienced loss but continues to have faith, and one who has experienced failure but continues to pursue their dreams."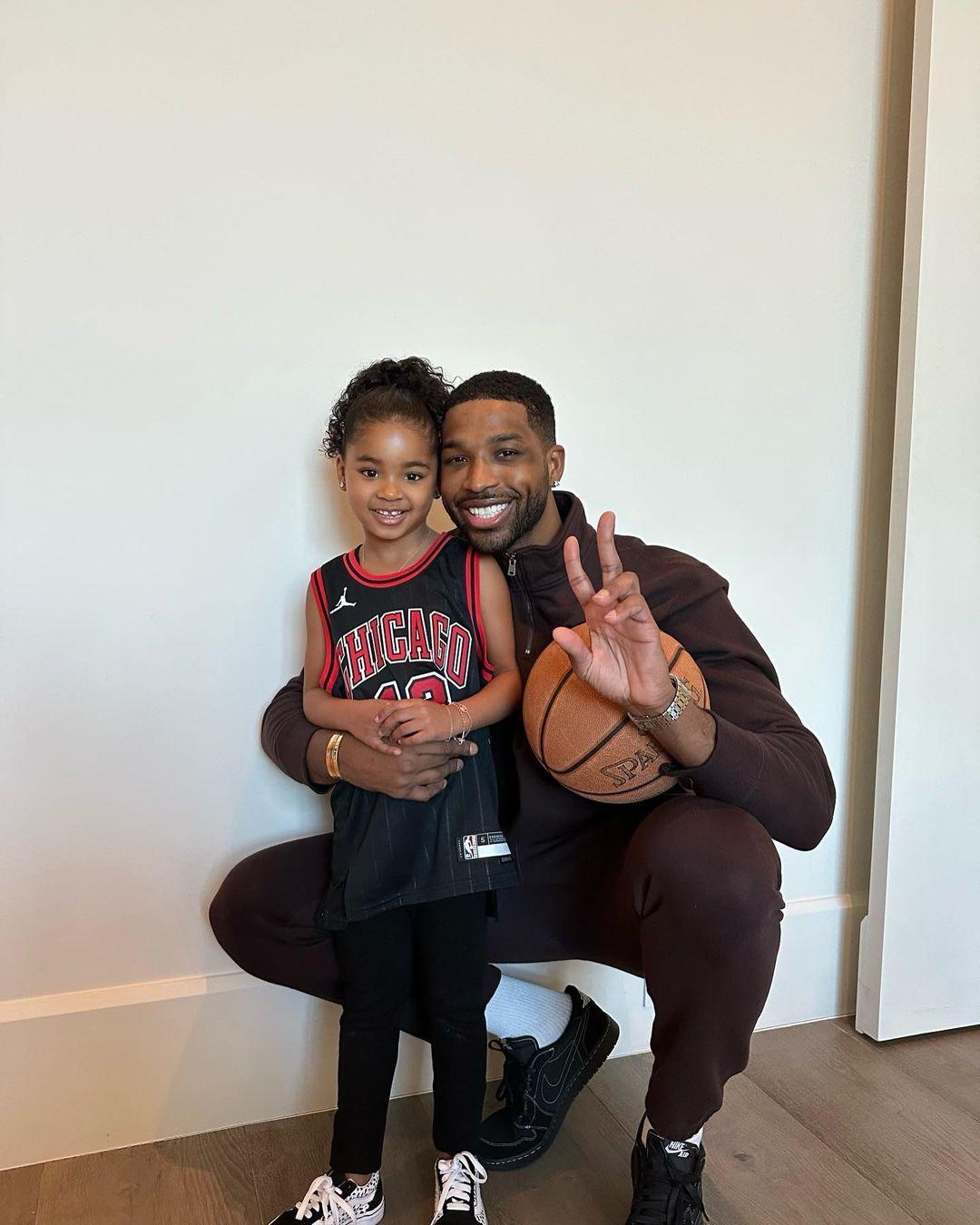 The Chicago Bulls Player Mourns His Late Mom With A Sad Tribute
While the pro basketball player spends time with his daughter with Khloe, he is currently grieving. A few weeks ago, Thompson expressed his sadness about losing his mom in January. Per The Blast, the basketball player wrote a lengthy emotional message on Instagram, expressing his sadness. 
Speaking about his painful loss, Thompson said he was in "disbelief" and is "in the deepest part of sorrow & grief." He then praised his late mother as his "biggest supporter/superhero."
A later part of the NBA star's sad tribute expressed his love for his mom and sought her forgiveness in ways he had failed her. He then noted that he was going to change his ways. In his words, "Actions speak louder than words. So I won't just say sorry. Stay tuned to the ways I will show the world what an amazing son you raised. I will show you that even when we fall & make mistakes, we get back up."
Fans and other celebrities sent in their condolences to Thompson in the comments. One fan penned, "This is an incredible tribute to a woman whose impact will be felt for decades to come. Thank you for sharing your truth TT and reminding us that we can all work towards being better role models."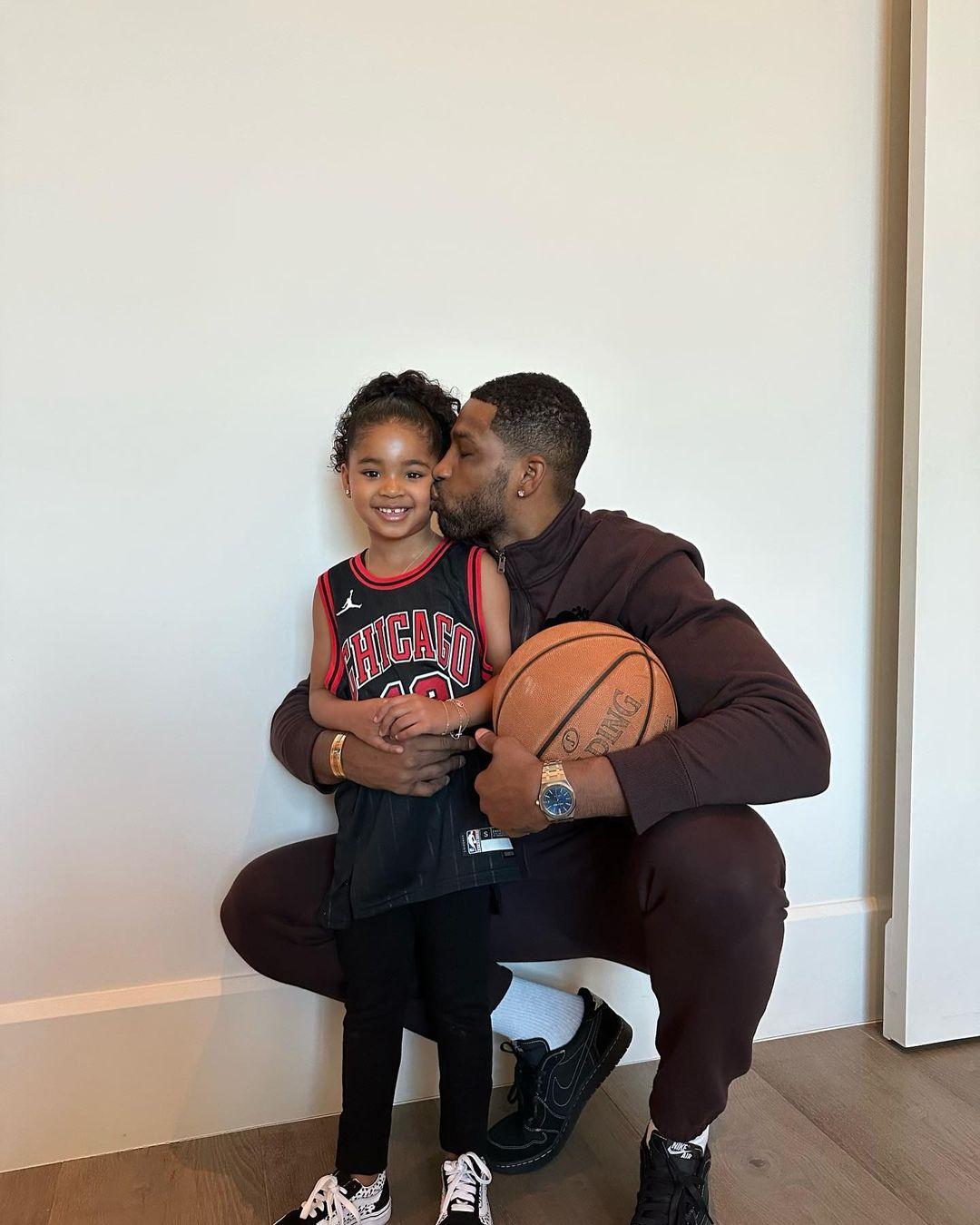 Another follower wrote, "Her light and prayers live on through your life! Love brother." One more follower added, "Praying God will comfort you and your family. Grief is the price we pay for love. The pain will never go away, but you will be able to deal with it better each day."