Rita Ora is a married woman and not just in that tease music video she dropped this week wearing a vintage YSL gown.
Rita Ora Has Been Married For A While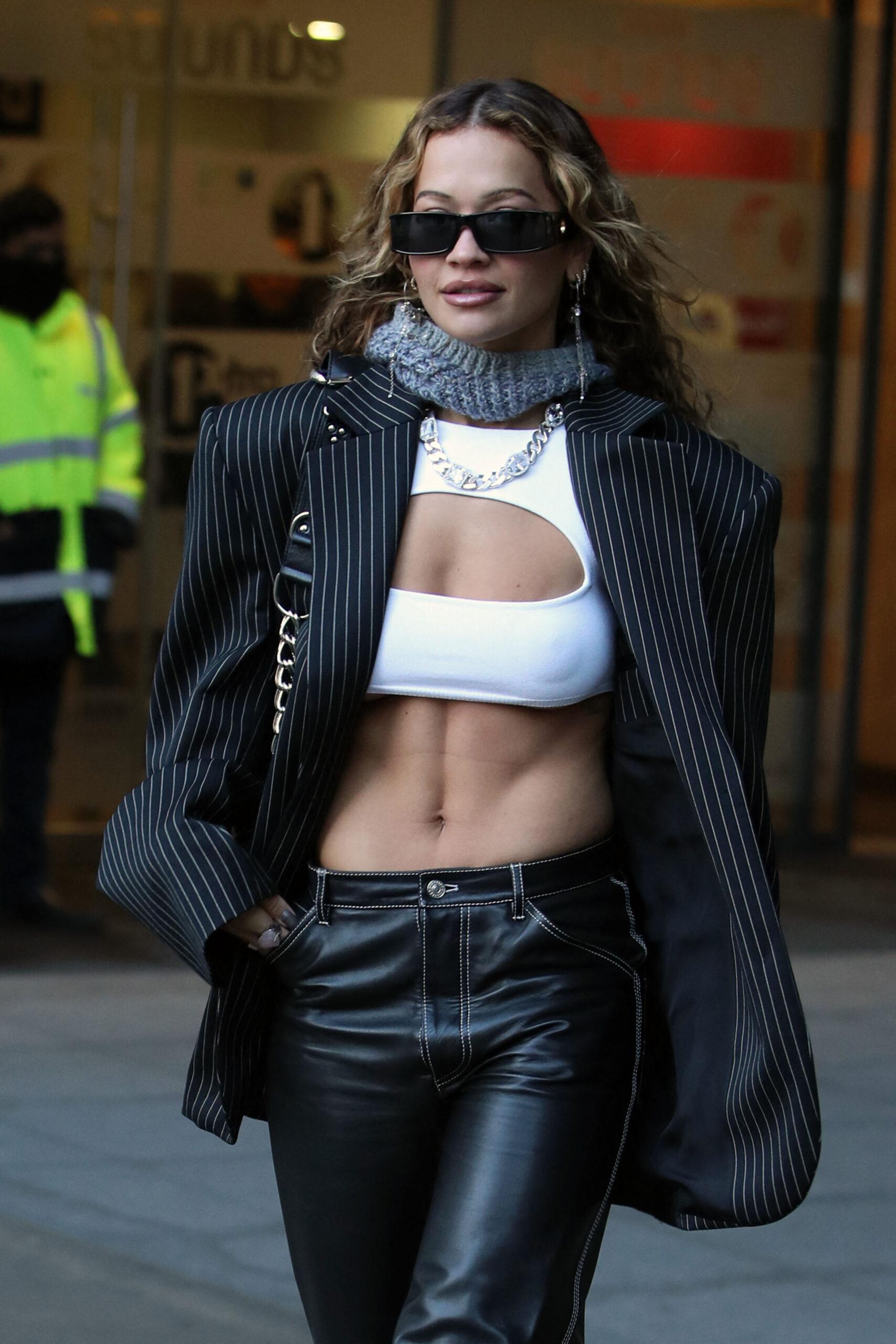 The singer dropped the bombshell that she and long-time beau Taika Waititi are married! She shared the news on a British morning show "Heart Radio Breakfast" today where she said; "Yes [I am married]. I am officially off the market people."
She followed up the jaw-dropping news by saying, "I chose to keep it more private and keep it to myself more but with my new video I am playing on what could have been."
In the music video for "You Only Love Me," which started dropping on Friday around the world, Ora dons a wedding dress and endures a crazy wedding that has zero tradition rooted in it. Her bridesmaids are a disaster and push her into more trouble than she can handle.
Rita Ora's Real Wedding Went Smoother
While Ora gave very little detail on her special day she insisted it wasn't like her crazy music video wedding but rather, magical. We don't know what her real gown looked like but the vintage YSL gown she wore in the video was one she could only dream of wearing, ever.
Rita's stylist contacted her one day to say he found the perfect dress for the wedding scene and when she saw it, she knew it was the one for her fake day. "He had not yet found the right look for what he wanted – as soon as I saw his references, I knew immediately that I actually had that exact dress he was after," she recalled.
"It's been in my archives for quite some time, waiting for its moment – I think Yves would have loved to have seen it worn so beautifully." The singer told Vogue about the moment but when pressed about her own wedding she was tight-lipped. But Page Six is sharing that she wore a lace wedding gown.
Rita Ora And Taika Waititi Together For Some Time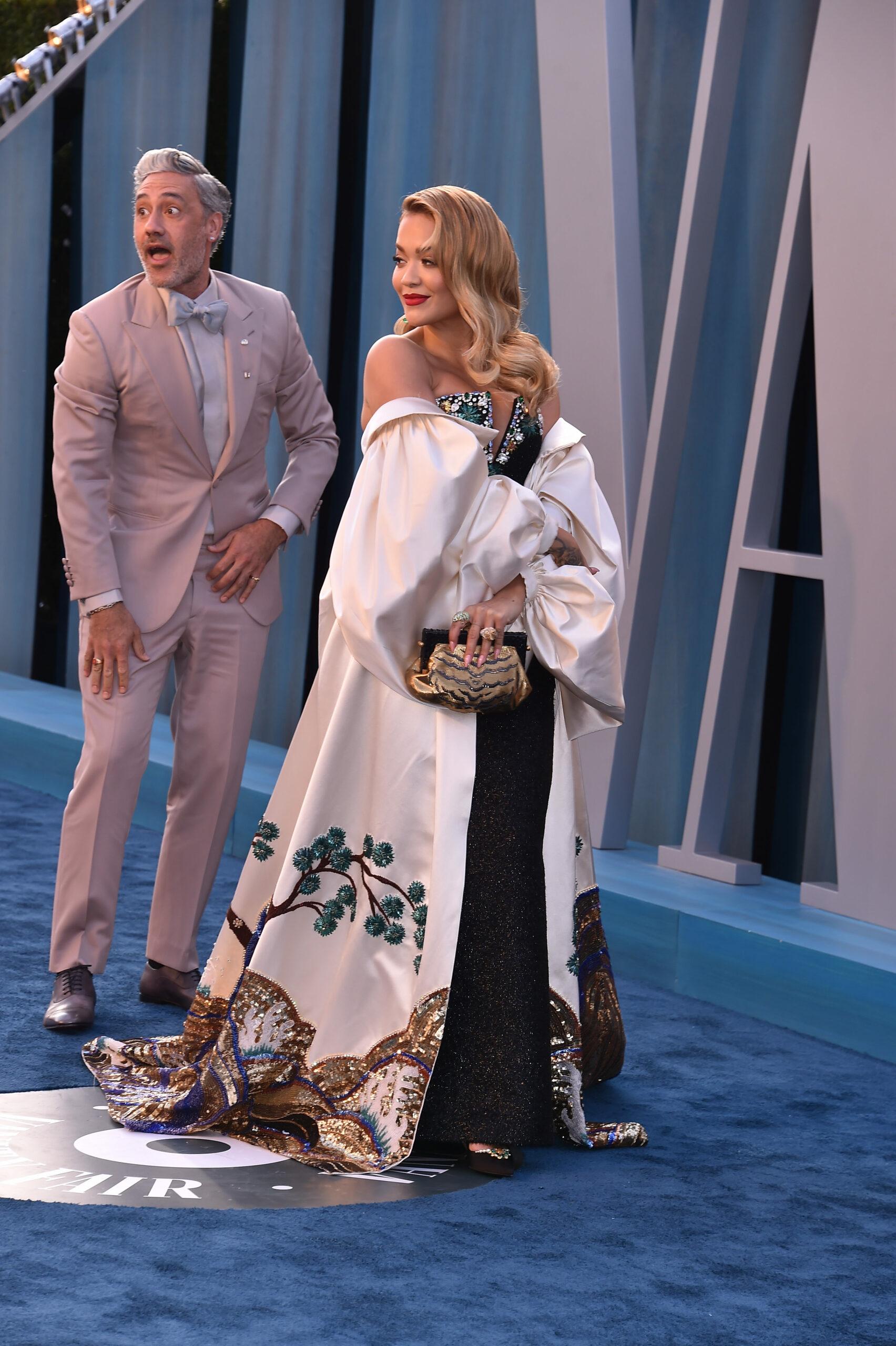 It's not fully known when the 32-year-old began dating the Marvel director, one day they just started showing up places together and the rest is history. As for the marriage talk, Ora claims she was suspicious on purpose.
"When the rumors came out 'Is she, isn't she?' I wanted to play on it," recalls Ora. "I wanted to do a wedding that didn't go to plan… that's not to say that is actually what happened," she said of the chaotic music video wedding.
As for her real day, she calls it "nice and perfect." Ora elaborated, "It is nice to keep some things just to myself sometimes. It was nice and sweet … Sorry it's not that interesting. One day I will throw a big party," she quips.
Ora has also been fighting off rumors that she and her HUSBAND are in a throuple with actress Tessa Thompson. She said about the situation, it's too absurd to give it life which is why waited so long to address the saucy photos that flooded the internet last year.