Remember when Rita Ora, Taika Waititi, and Tessa Thompson were stopped cuddling on a balcony? Rita is clearing up all that awkwardness.
Rita Ora Wants Us To Be Smart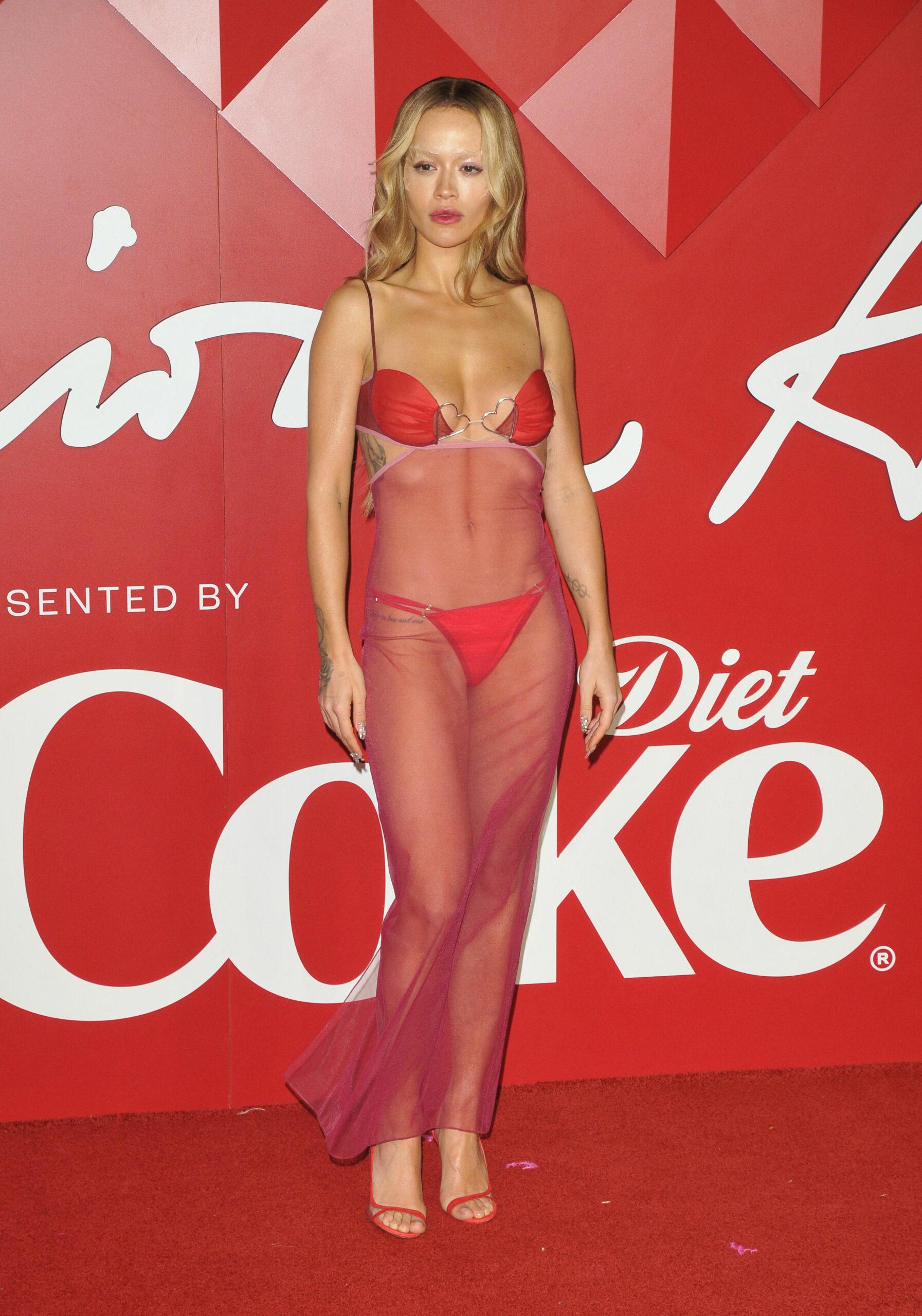 The singer sat down with British GQ where the publication couldn't wait to ask her about that awkward throuple picture that came out late last year where Waititi was sitting in between the women and cradling one in either hand.
She explained that she never addressed it because she didn't want to give it life. Yet, here she is, she can't get away from it this time. "I think when some things are so absurd, and it's hard to fathom any sense of it, you just have to ignore it," she told GQ.
"I've taken that approach for a lot of things, because you don't want to put energy towards something that's nonexistent," as in there is no throuple to speak of.
Rita Ora Said 'Nothing Happened'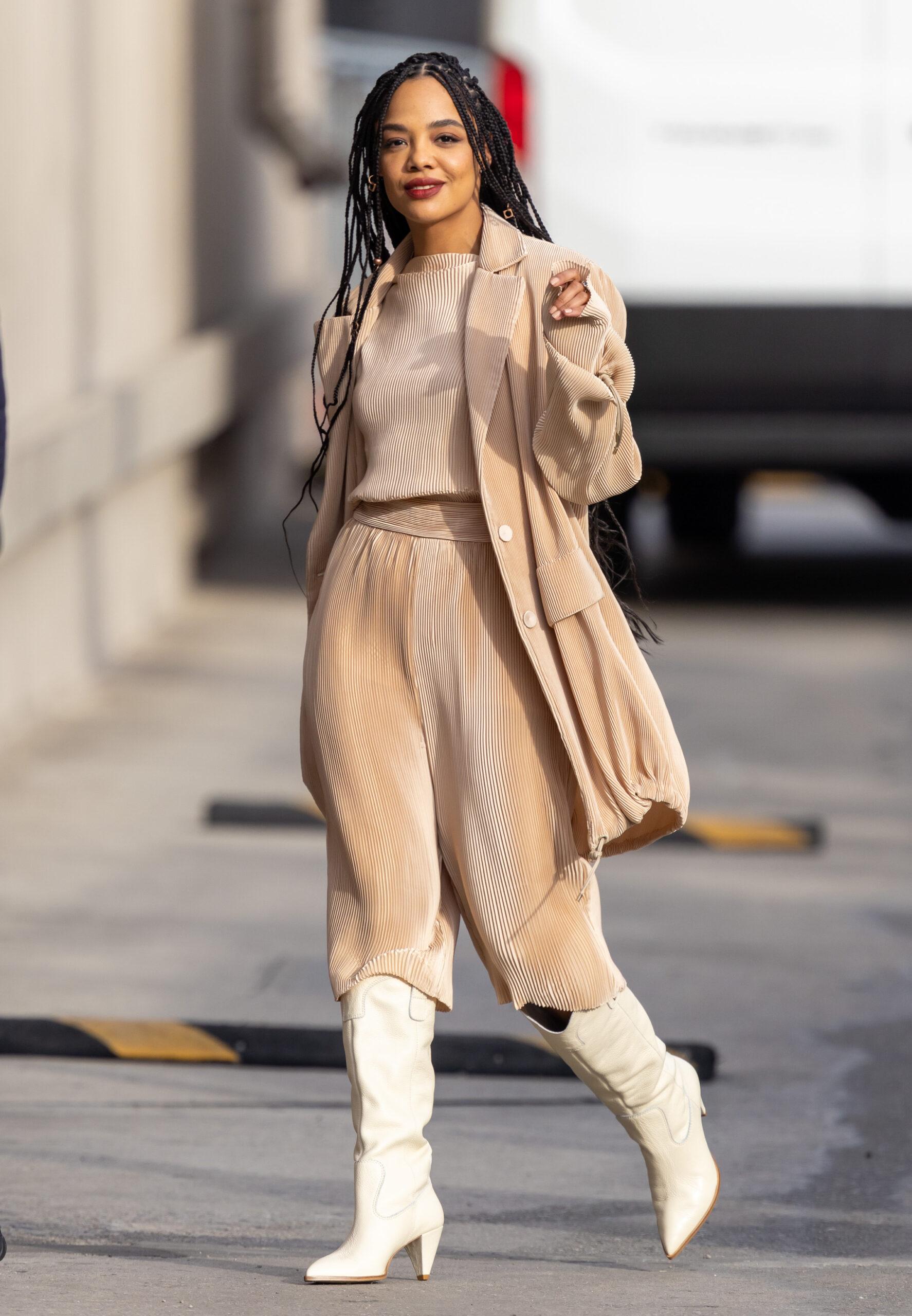 Rita further explained that feeding into the idea isn't going to help her personally. "It's like trying to explain something that didn't happen means you're feeding into nothing." She described the moment as drunk friends drying out in some nice weather.
She compared it to a drunk night where everyone is "best friends' by the end of it. Ora made sure to clarify that everyone was random that day and everyone was friendly. She even recalls chatting it up with someone she had never met before.
"And then the next day you're like, 'I was talking to this person in the smoking area for four hours and I've got no idea who they are?' Literally – that [photo] was just a bunch of friends having a good time."
Taika Waititi & Tessa Thompson Were Exhausted From Filming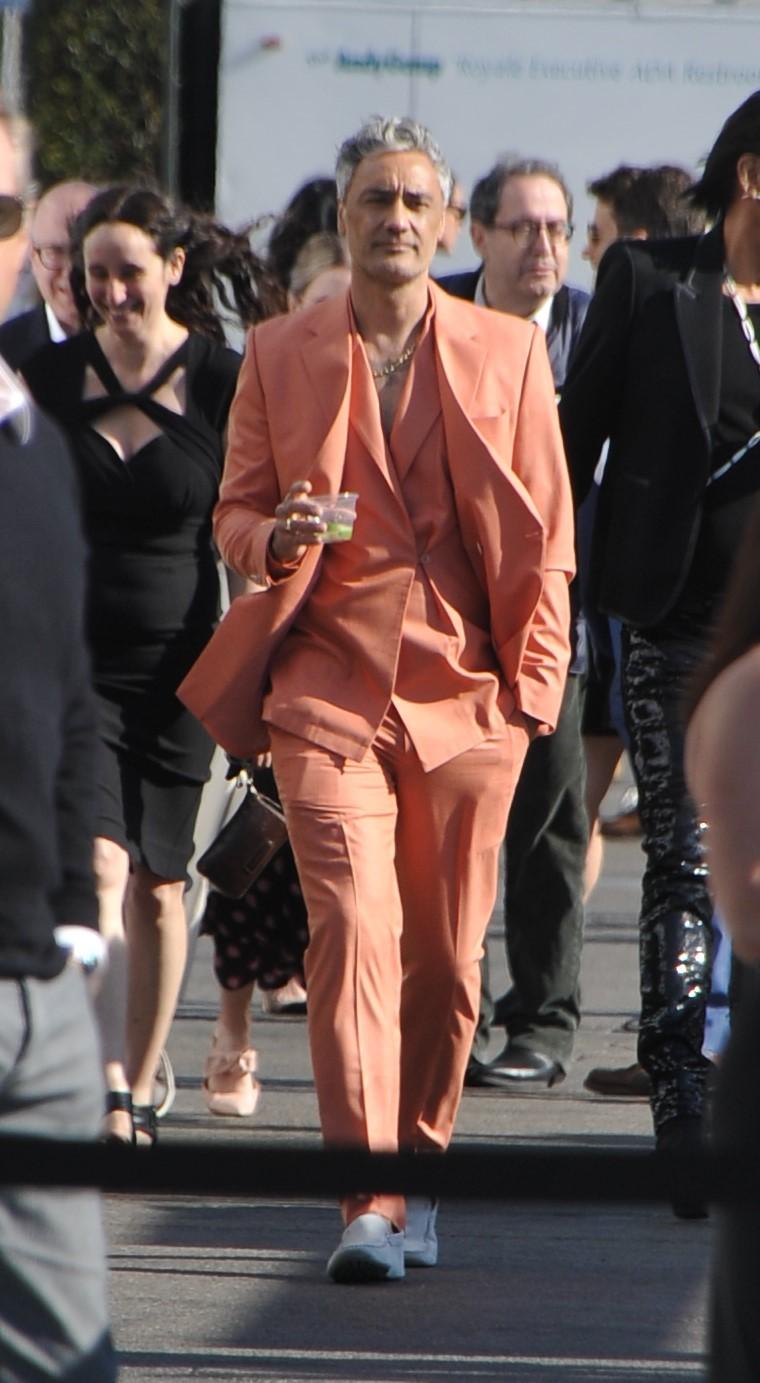 The director and the actress, at the time, were working together on Thor: Love & Thunder. "They [Taika and Tessa] had a crazy schedule and everyone was letting loose. I love that. Each to their own," says Ora of the fun night that clearly went till morning.
"The good news though is that when I was on Twitter talking to my fans, all of my incredible LGBTQIA+ fanbases were like, actually – whether this is true or not – I'm so inspired that this is being normalized publicly."
Ora always wants to use her platforms to inspire others even if it isn't on purpose. "That made me really happy. You don't know who it's touching."
Rita Ora Is Sick Of Explainaing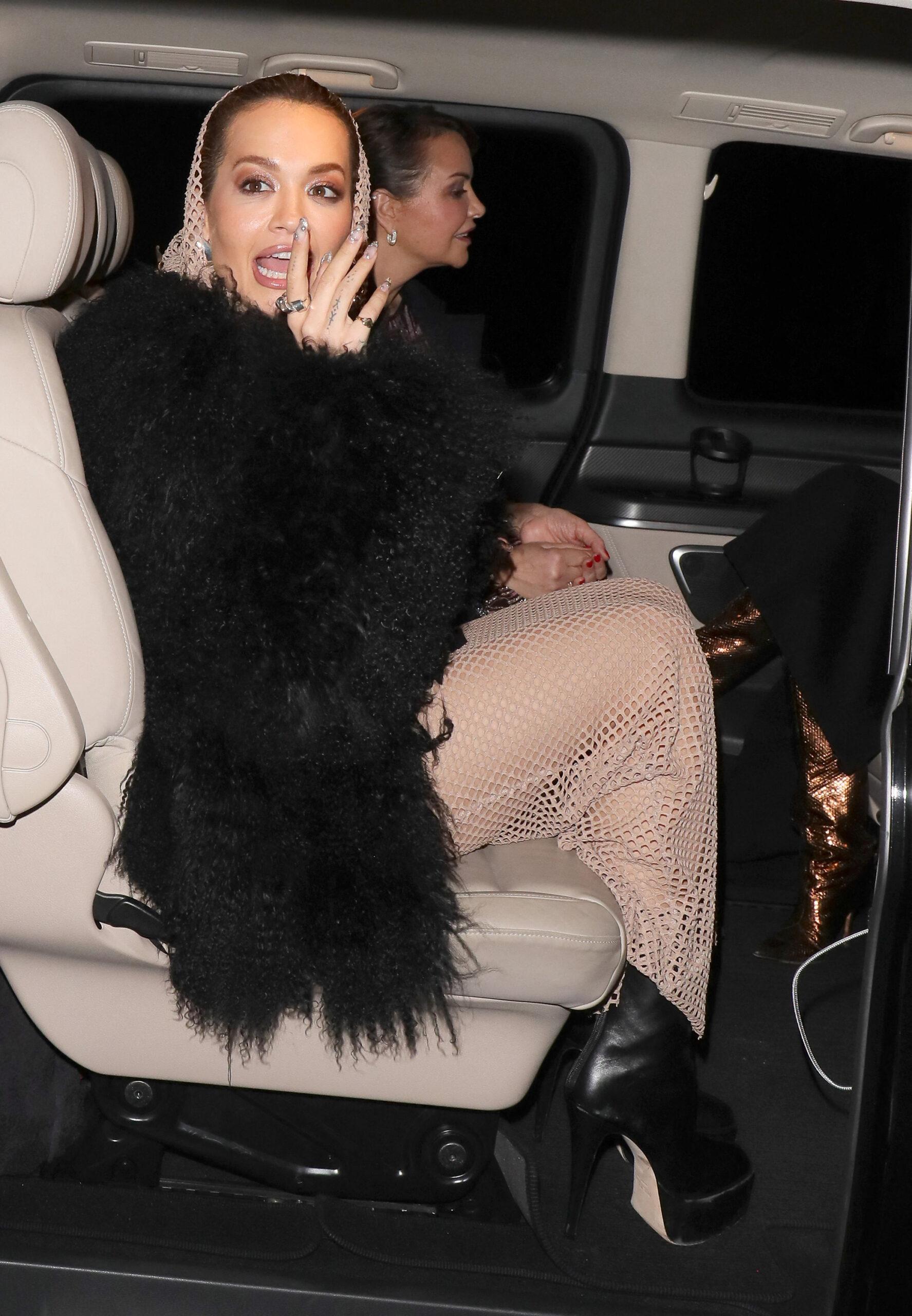 Thank you Rita for clearing that up, many people are just getting over the fact that Ora and the Jojo Rabbit director are an item (possibly married now). Waititi also shared his thoughts on the pictures where he is seemingly caressing Thompson's leg.
"I think in the world of the internet, everything goes away pretty quick." He elaborated, also, "'Is it that big a deal?' No, not really. I was doing nothing wrong. It's fine."
The photos shocked a lot of fans because they really did look suggestive but like Ora said to each their own. They aren't hurting anyone and Ora isn't mad so, we can't be.