Three Florida nursing schools are being accused of selling fake nursing diplomas. Some of these nurses could have been working in hospitals near you.
Fake Degrees, Fake Nurses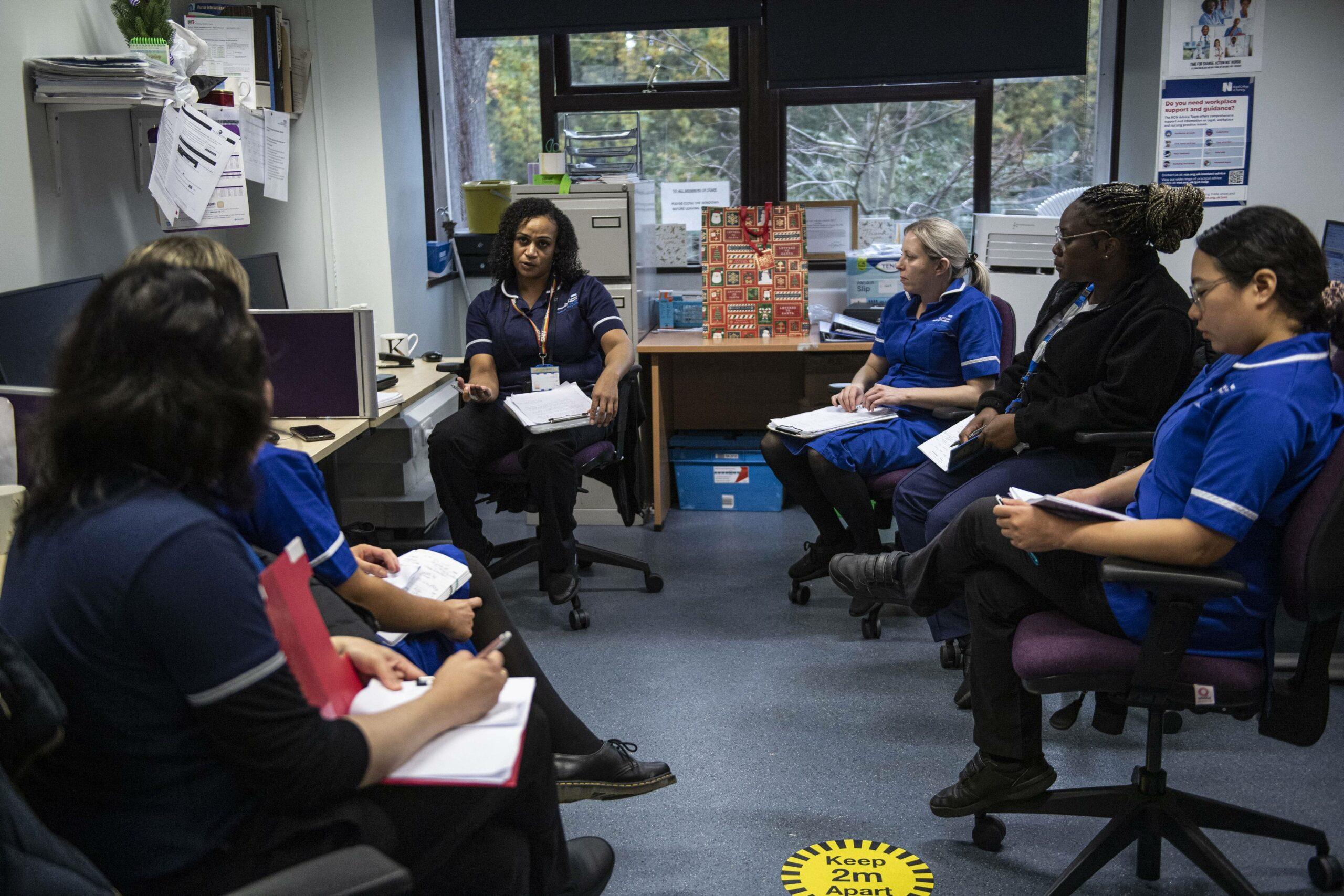 The ploy has cooked up a possible $100 million dollars for the scheme starters. They allegedly sold diplomas for about $15,000 a piece. The schools involved are; Siena College, Palm Beach School of Nursing and Sacred Heart International Institute.
All the schools involved have now been closed and the top tier staff involved including school directors and diploma recipients have been charged. In all, there is twenty-five defendants and they could face up to 20 years in prison if convicted.
The authorities have put a lot of effort into this case and are so far, happy with the results. They even have a clever name to forever cement it in History; Operation Nightingale.
Operation Nightingale Carried Out By DOJ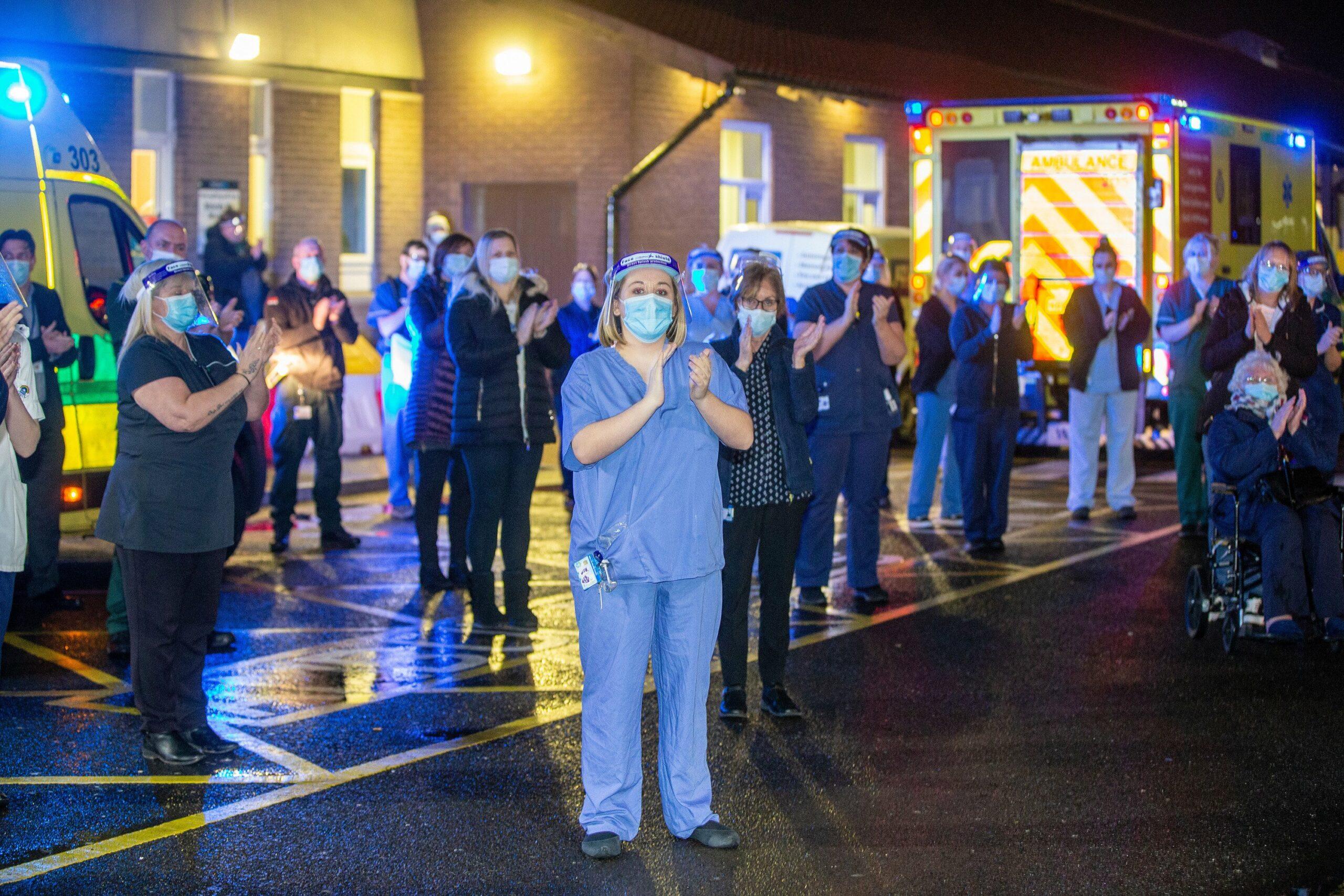 The case was run by the Department of Justice. They clamped down on the scheme for obvious reasons. to "protect the public from harm by setting minimum qualifications and competencies.". they also revealed that they will pursue the scheme with five different cases.
Each defendant will face wire fraud charges and other related charges to be revealed later. The way the scheme went down is recruiters from the listed colleges would recruit aspiring nurses, provide them with fraudulent degrees, and have them take the board exams.
They must have passed because voila! They were working as nurses across Florida and several other states because the program allowed them to be qualified in some neighboring states.
Nursing Homes Took A Hit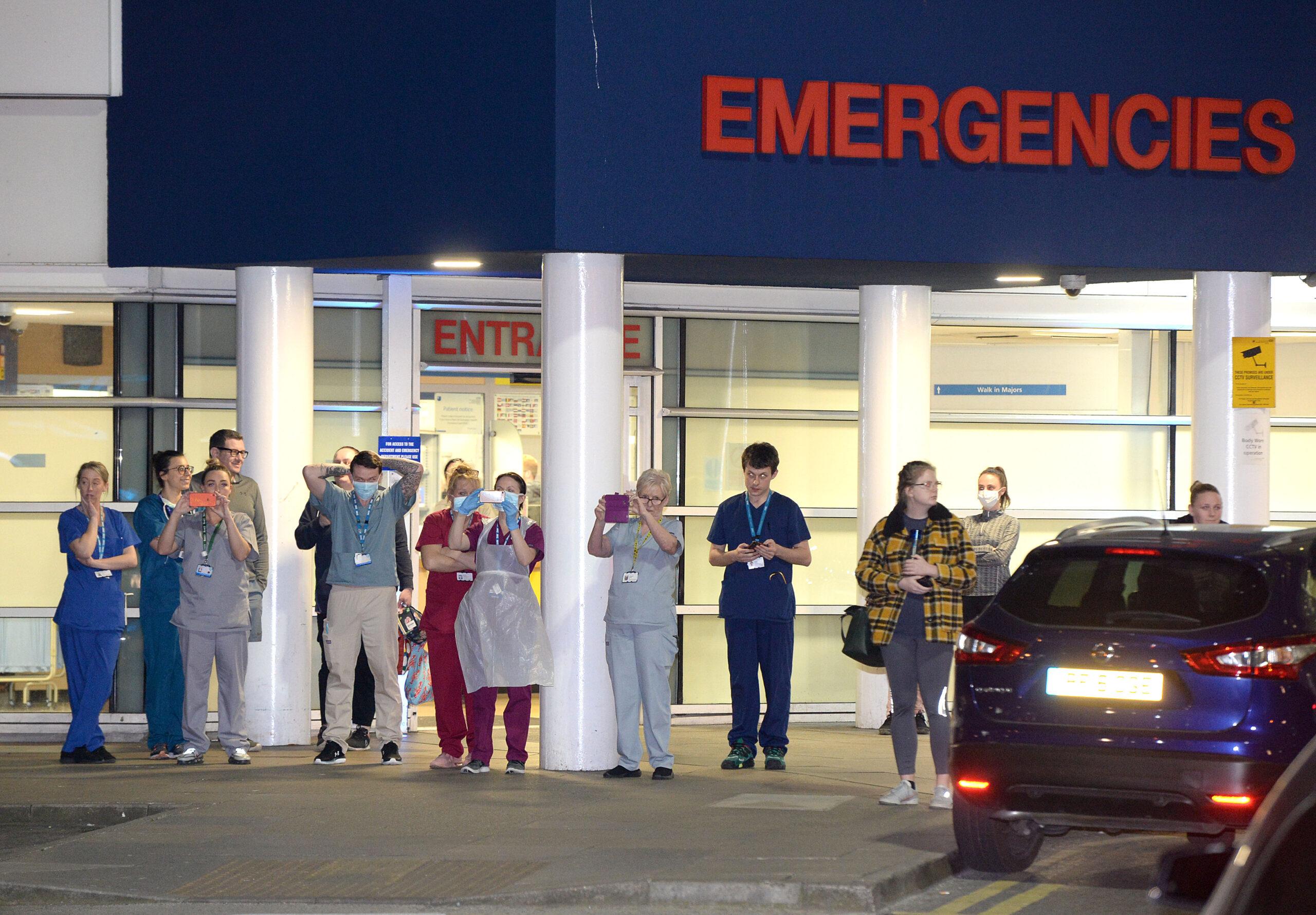 The Palm Beach School of Nursing helped seven of their students obtain fake diplomas from April 2016 to July 2021. Those diplomas qualified them to work in Ohio, New York, New Jersey and Massachusetts, in addition to Florida.
With the help of the college, those students found jobs at nursing homes who took in Medicare clients. According to USA Today, "One nurse worked at a Veterans Affairs-run home."
Johanah Napoleon owns the PBSN but also, Sunshine Academy, Quisqeya and Florida College of Health, to which ten people were involved to help make the scheme work for her colleges. Napoleon allegedly received large payments for her involvement including $30,000 from one wire transfer.
Siena College Scored Big
The college located in Broward County, Florida reportedly sold 2,016 fake diplomas and transcripts. The college is (sorry, was) run by Eunide Sanon and they required the help of three people to make the scheme work at her college.
Sanon also accrued charges in New York and New Jersey for trying to recruit aspiring nurses in those cities. The scheme ran at this college from Nov. 2018 to Oct. 2021. The saddest part about all of this is that the most vulnerable people are the ones affected, veterans, seniors, low income.
Overall, about 7,600 people have suffered because of this and the Department of Health admits they are baffled. "This is probably one of the most brazen schemes that I've seen. And it does shock the mind."
The statement went on to say we "expect our health care professionals to be who they claim they are. Specifically, when we talk about a nurse's education, and credentials – shortcut is not a word we want to use."